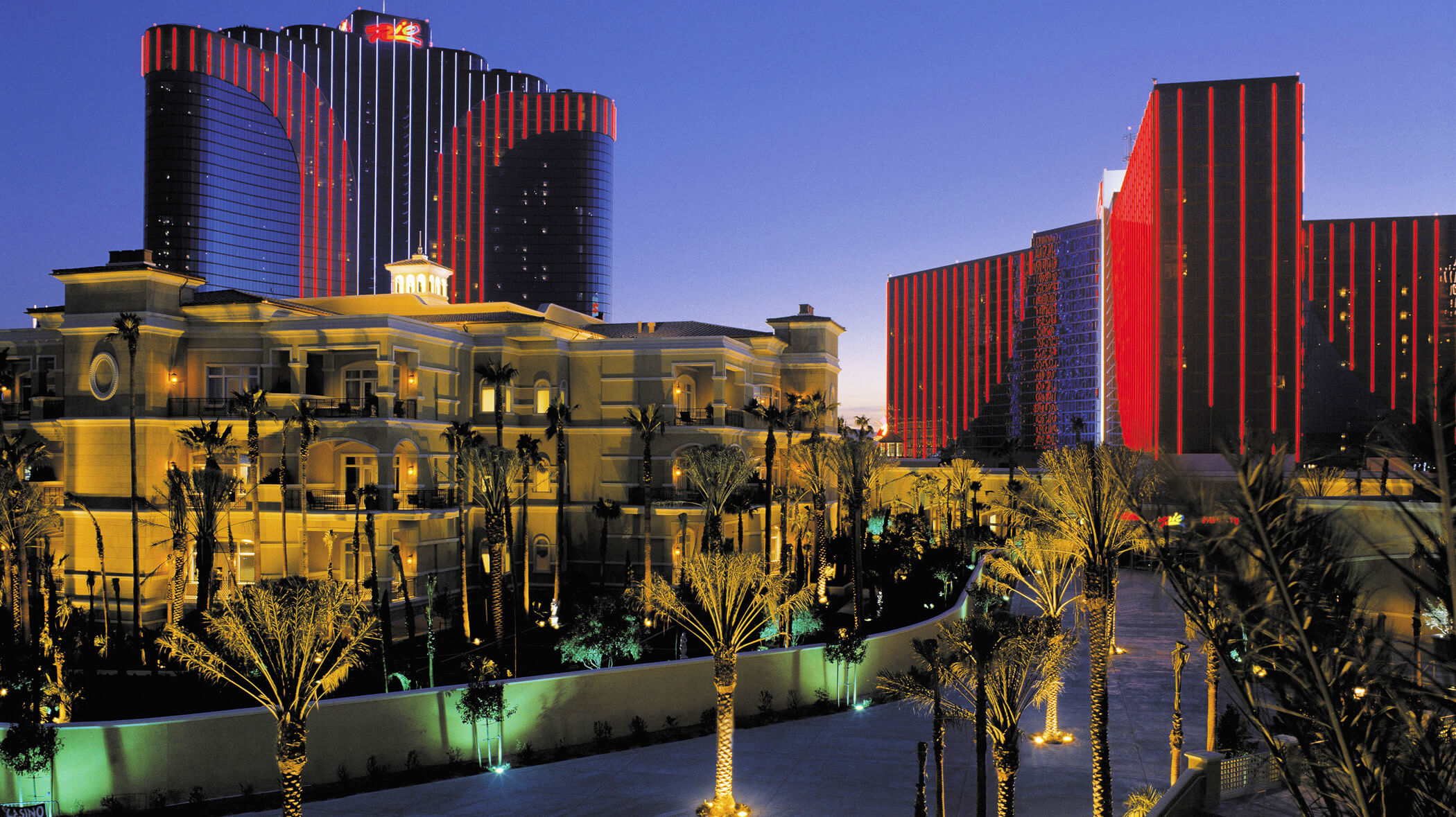 Rio All-Suite Hotel & Casino
A veritable destination within a destination, the Rio, just west of the Las Vegas Strip, is an oasis of restaurants, nightclubs, shows, gaming and other great Vegas-style escapes. Every day is Carnivale, with the party atmosphere filled with music and dance, travels around the ceiling of the Masquerade Village, a wing of the hotel that offers a big taste of the Rio experience.
Incredible action surrounds the heart of the 106,000-square-foot casino, starting with a smorgasbord of restaurants and shopping, including Masquerade Village, The Wall Restaurant & E-Sports Lounge, the All-American Bar & Grille, Carnival World Buffet, Guy Fieri's El Burro Borracho, Hash House A Go Go, Smashburger, VooDoo Steak, Wine Cellar & Tasting Room and beyond. During your stay, be sure to experience VooDoo Zip Line—an exhilarating attraction that delivers a Las Vegas experience unlike any other – sending guests soaring higher than 400 feet in the air at electrifying speeds, offering 360-degree open-air views of the Las Vegas Strip. The one-minute and 10-second zip ride takes off from VooDoo Lounge, located atop Rio's 50-story Masquerade tower, sending guests cascading more than 800 feet to the Ipanema tower and reaching speeds up to 33 miles per hour. VooDoo Zipline can accommodate up to two riders at one time and will have a unique feature – on the return trip guests will ride an additional 800 feet to the starting point facing backwards, a total ride of nearly one-third of a mile.
For an after-dinner treat catch one of the Rio's many live shows, including Penn & Teller at the Penn & Teller Theater, Chippendales, WOW—World of Wonder, A Show at The Comedy Cellar, or Final Fight Championship shows at The Flight Dome. At the Voodoo Café & Lounge surround yourself in ambiance and enjoy the view of the Strip from the 50th and 51st floors.
The Rio has more than 2,500 suites that go up to 1,600 square feet, and they come with a full range of services and amenities. Book a Luxury Suite, Masquerade Suite, Carioca Suite, Super Suite, Rio Penthouse, or really live large by booking a Palazzo Villa. Featured in a separate tower, the extravagant Palazzo Villas offer exclusive access to a private valet entrance, 24-hour butler service and complimentary roundtrip airport limousine service. Ranging from 3,900 to 13,950 square feet, the villas combine tropical paradise with the utmost in luxury, offering exclusive access to a private pool complete with cabanas. The nine luxury suite types on each floor include two one-bedroom; two two-bedroom; three three-bedroom; and two six-bedroom accommodations. Each bedroom has its own whirlpool tub on the balcony. Guests enjoy fine furnishings including a salon, fireplace and ample living and dining space. Bathrooms are outfitted with a vanity, makeup mirror, spa tub and Bvlgari bath products.
Ready to tie the knot? A full floor of the Masquerade Tower is devoted to you, with three elaborate chapels as well as honeymoon suites. Kick back at the Rio Spa and Salon, play a round on a secluded championship golf course, and be sure to spend an afternoon at the sun-drenched VooDoo Beach at Rio— Las Vegas' pool party hot spot for tourists and locals, alike. This stunning, tropical paradise plays host to some of the city's most captivating poolside fun. Guests 21 are invited to visit The Voo Pool. This secluded is attractive to those wanting a more adult experience. The entire Rio pool area features four pools, three Jacuzzi-style spas, waterfalls, a sandy beach and two bars.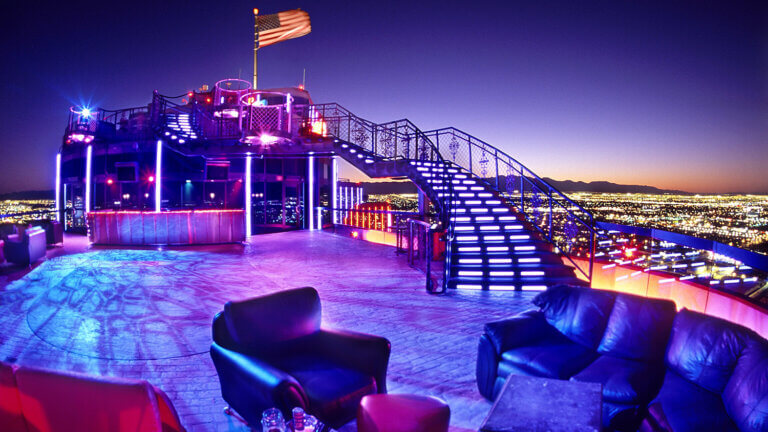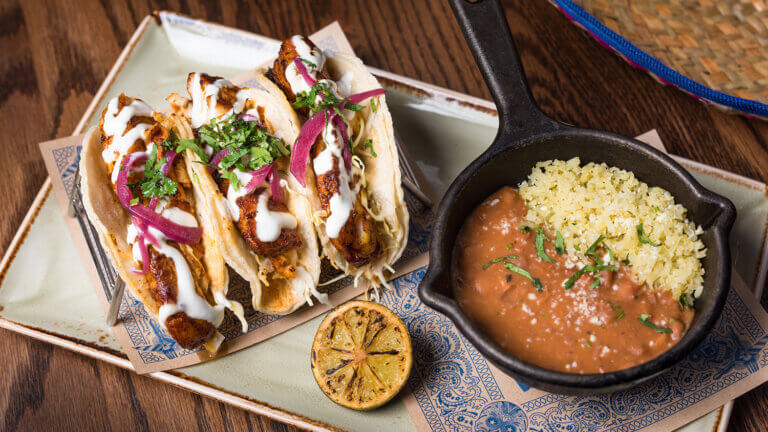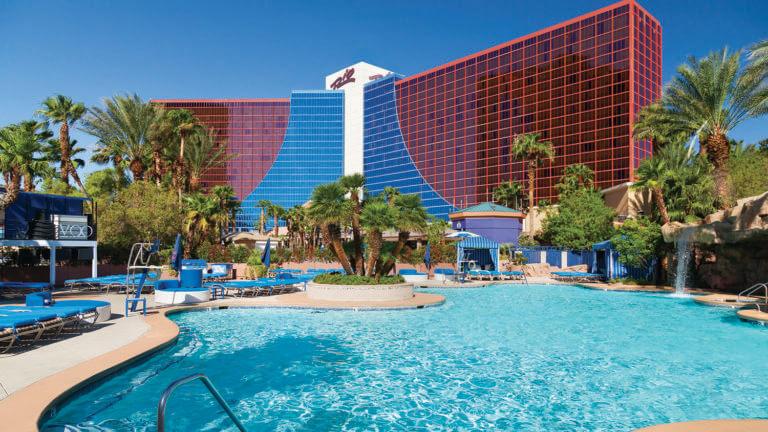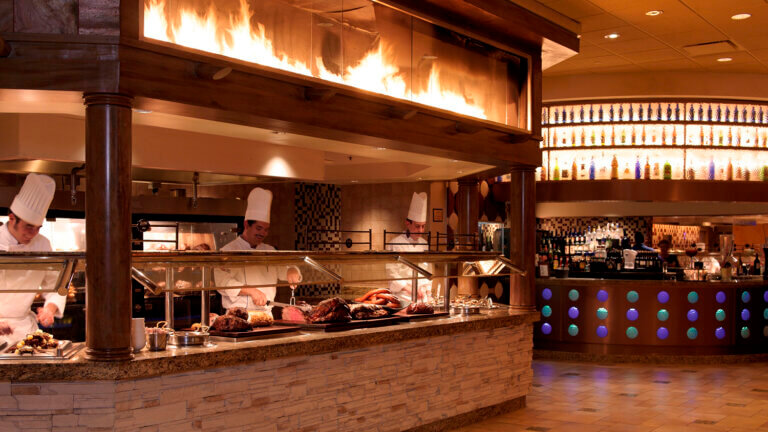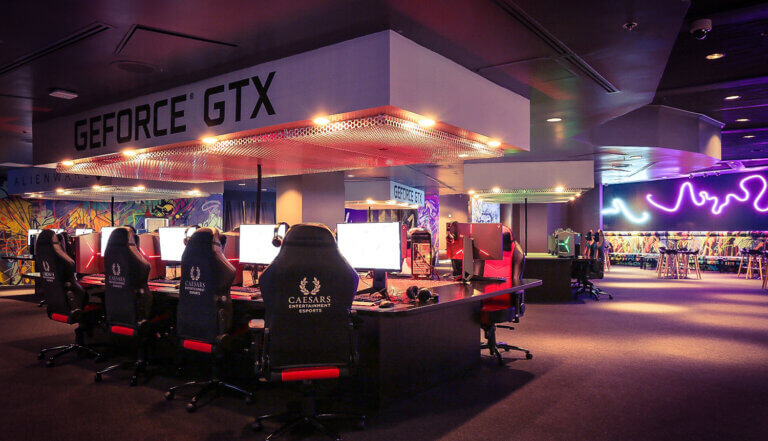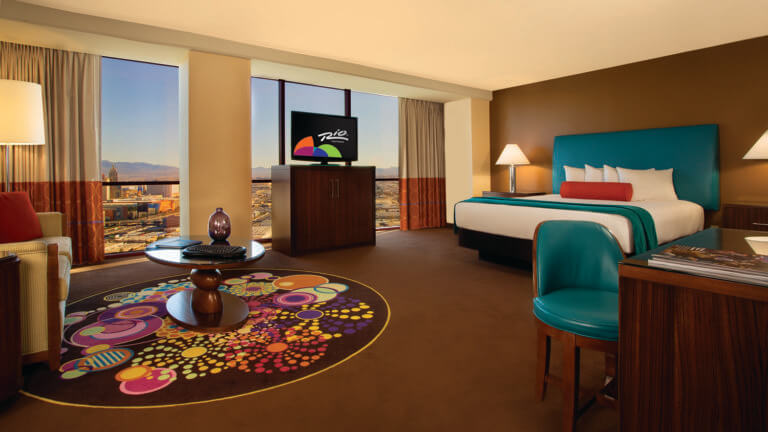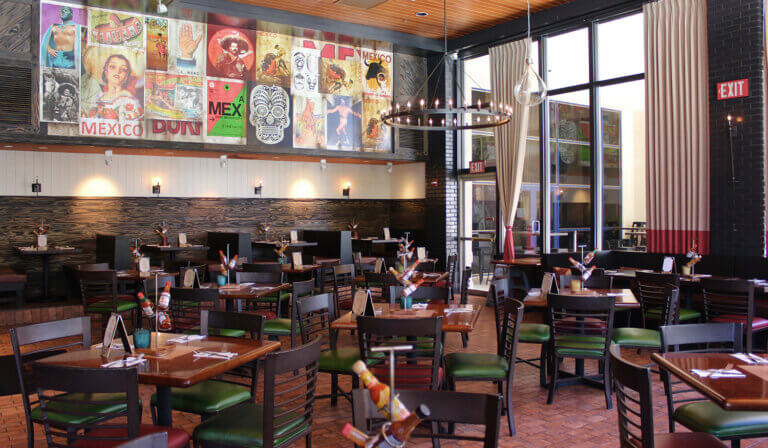 This Location: