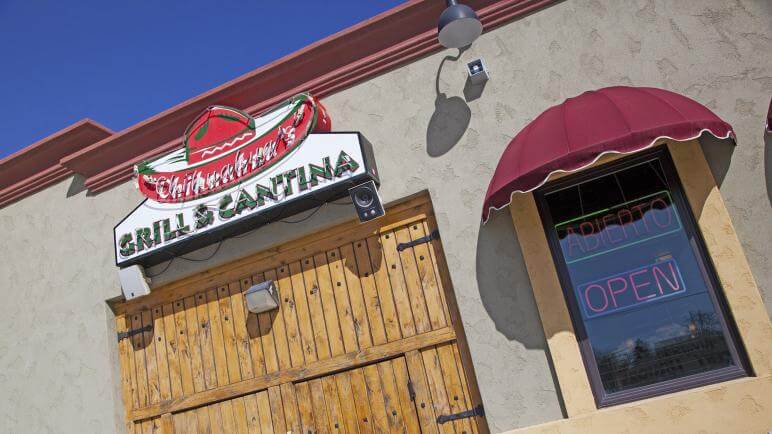 Chihuahua's Grill & Cantina
Scratch that itch for a delicious Mexican style meal at Chihuahua's Grill & Cantina, right of Main Street in downtown Winnemucca. Since opening for business in 2005, Chihuahua's has been a well-know favorite in the community, serving traditional Mexican recipes that have been in the family for generations.
Implementing nothing but the freshest ingredients [along with some secretive ones that elevate it from good to great] try some sizzling fajitas, pozole, carne aside or a variety of tortas, to name a few. With an extremely extensive menu, there truly is something for everyone here. Striving to demonstrate a consistency in excellence, Chihuahua's is still a family owned and operated business that will make you feel welcomed the minute you walk in the door.
As an excellent dining option when visiting Winnemucca, be sure to get Chihuahua's Grill & Cantina on your next itinerary to the Silver State!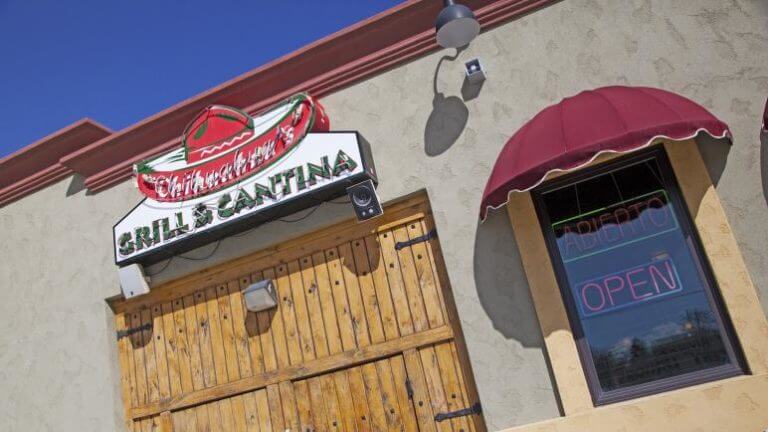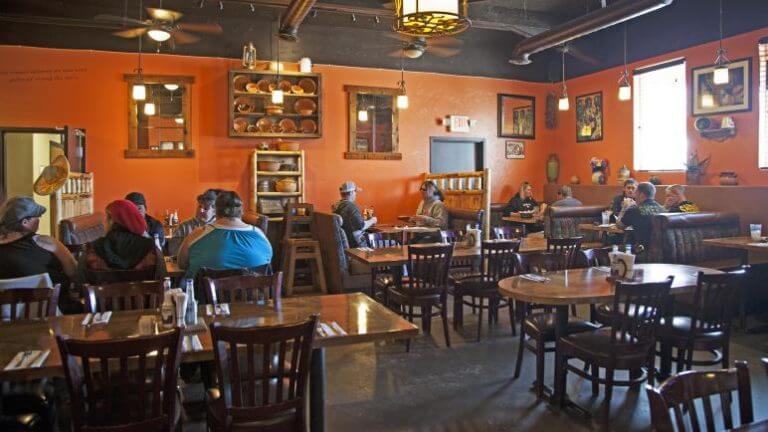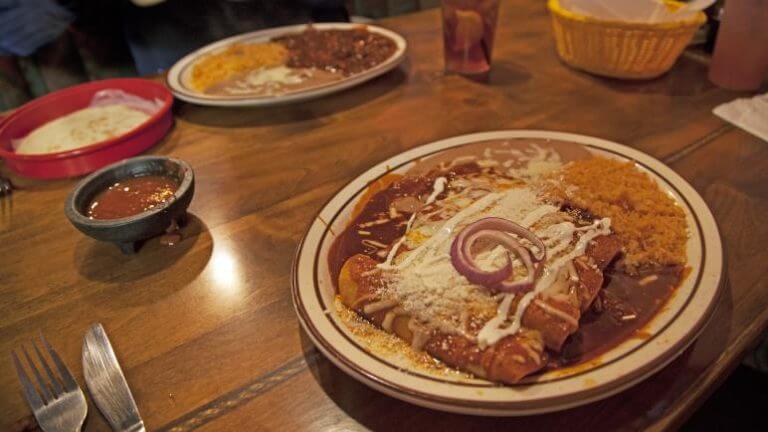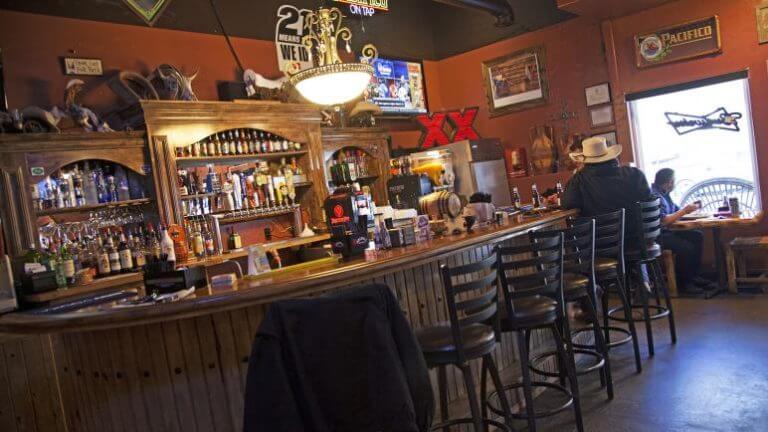 This Location: