The state-straddling desert oasis of West Wendover is on the map thanks to the internationally renowned Speed Week, award winning hotel and casino properties, incredible history and access to unbridled northern Nevada adventures. One of the best concert venues in the country also awaits, at the Peppermill Concert Hall, nestled right in the heart of West Wendover.
Featuring big-name musicians and comedians, the Peppermill Concert Hall is the perfect setting for headliner entertainment with its intimate stage, amazing acoustics, and plush seating. Continually nominated as the "Casino Venue of the Year" by the Academy of Country Music, the Peppermill Concert Hall Wendover has hosted hundreds of big-name entertainers across many genres of music including rock, country, latin, R&B and Jazz, hosting performers like Willie Nelson, Three Dog Night, Pat Benatar, and beyond.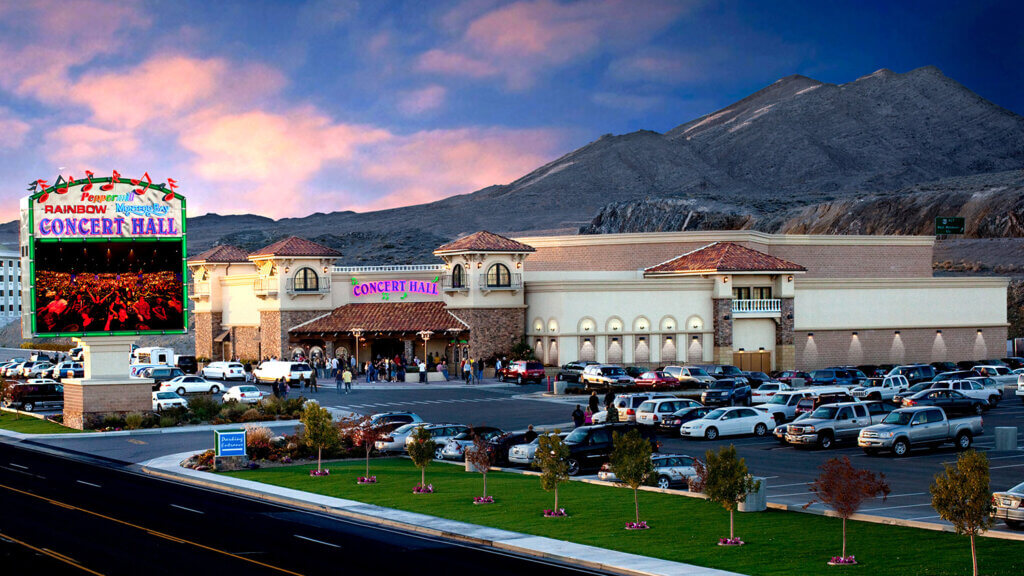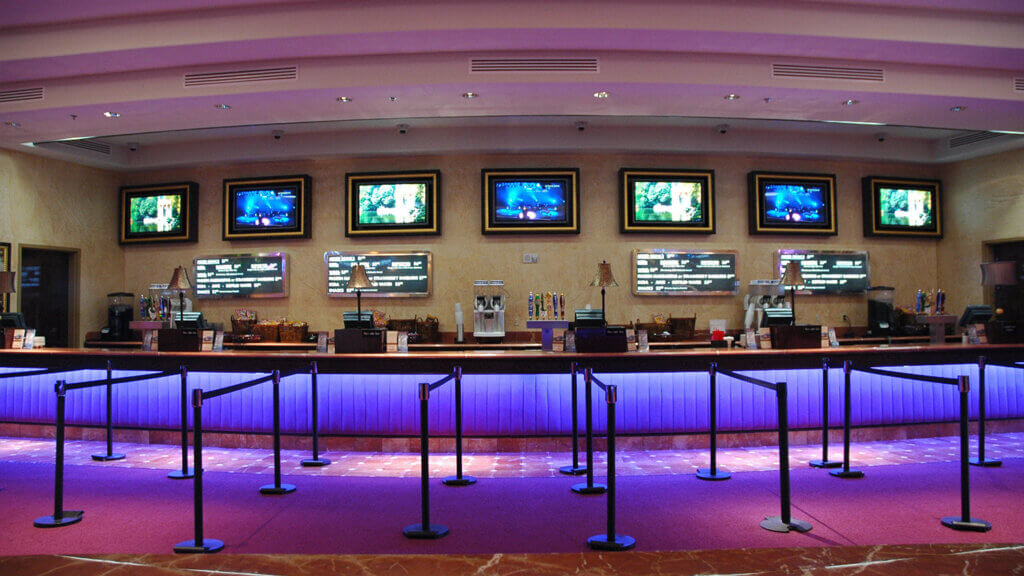 To see upcoming Peppermill Concert Hall events, a complete list of artists coming to the Peppermill Concert Hall, and to buy tickets, be sure to visit their website or dial directly at (800) 217-0049.
This Location: