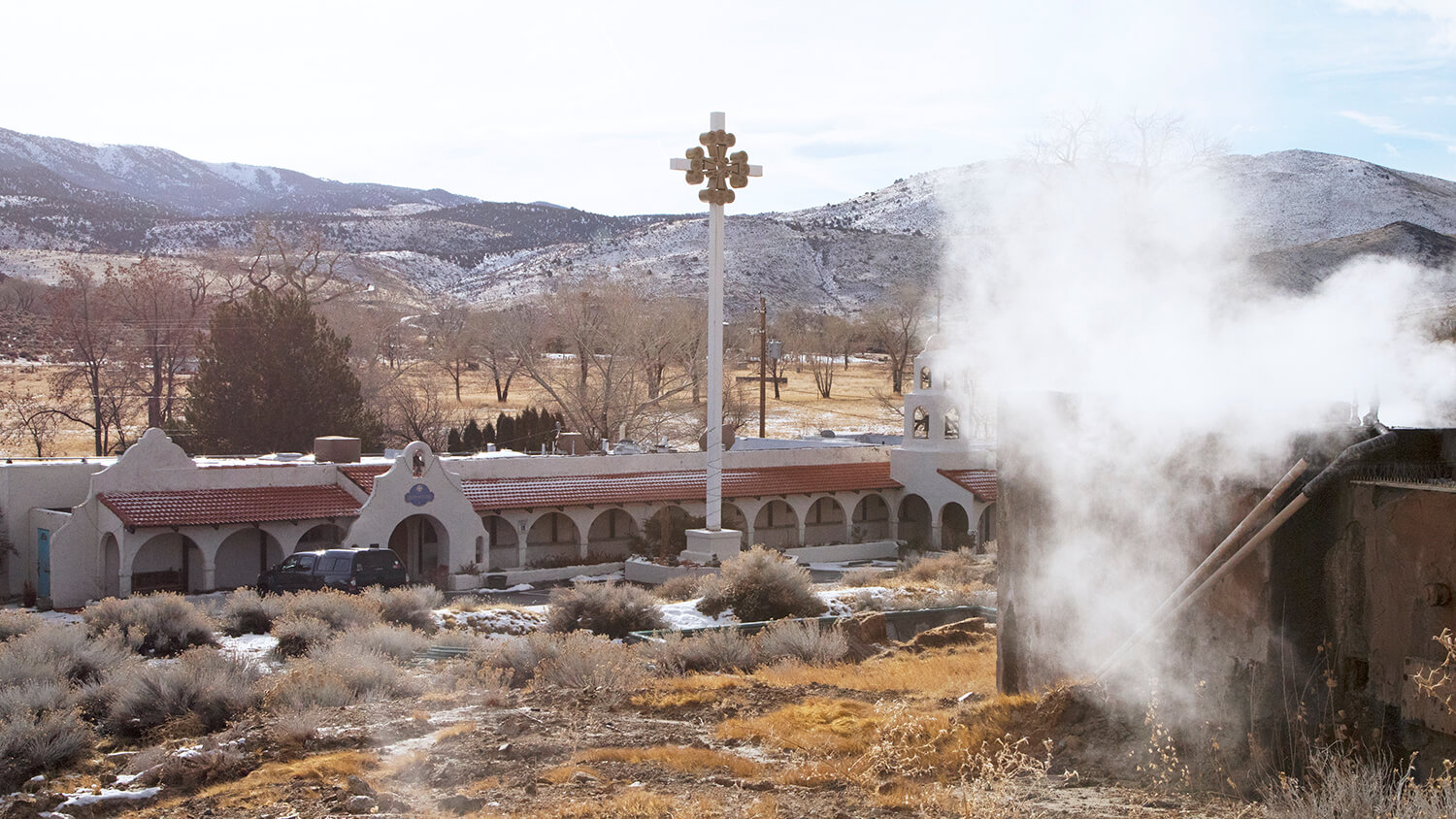 Steamboat Hot Springs Healing Center & Spa
"From one spring the boiling water is ejected a foot or more by the infernal force at work below, and in the vicinity of all of them one can hear a constant rumbling and surging, somewhat resembling the noises peculiar to a steamboat in motion." —Mark Twain, 1863
Does it get better than soaking in the longest standing therapeutic hot springs in the state of Nevada? We're talking about a place so historic, Mark Twain himself is responsible for its moniker. Nah, we didn't think so, either. If you can believe it, the springs themselves have been active, and soaked in by early pioneers and those responsible for making Nevada a state all the way back to 1857. The natural hot spring water found at Steamboat Hot Springs in south Reno is so pure that you could drink the water unfiltered, right out of the ground, and is loaded with anti-aging, mood stabilizing, chakra channeling goodness that has kept people coming back to "America's Greatest Medicinal Bath" for more than 150 years.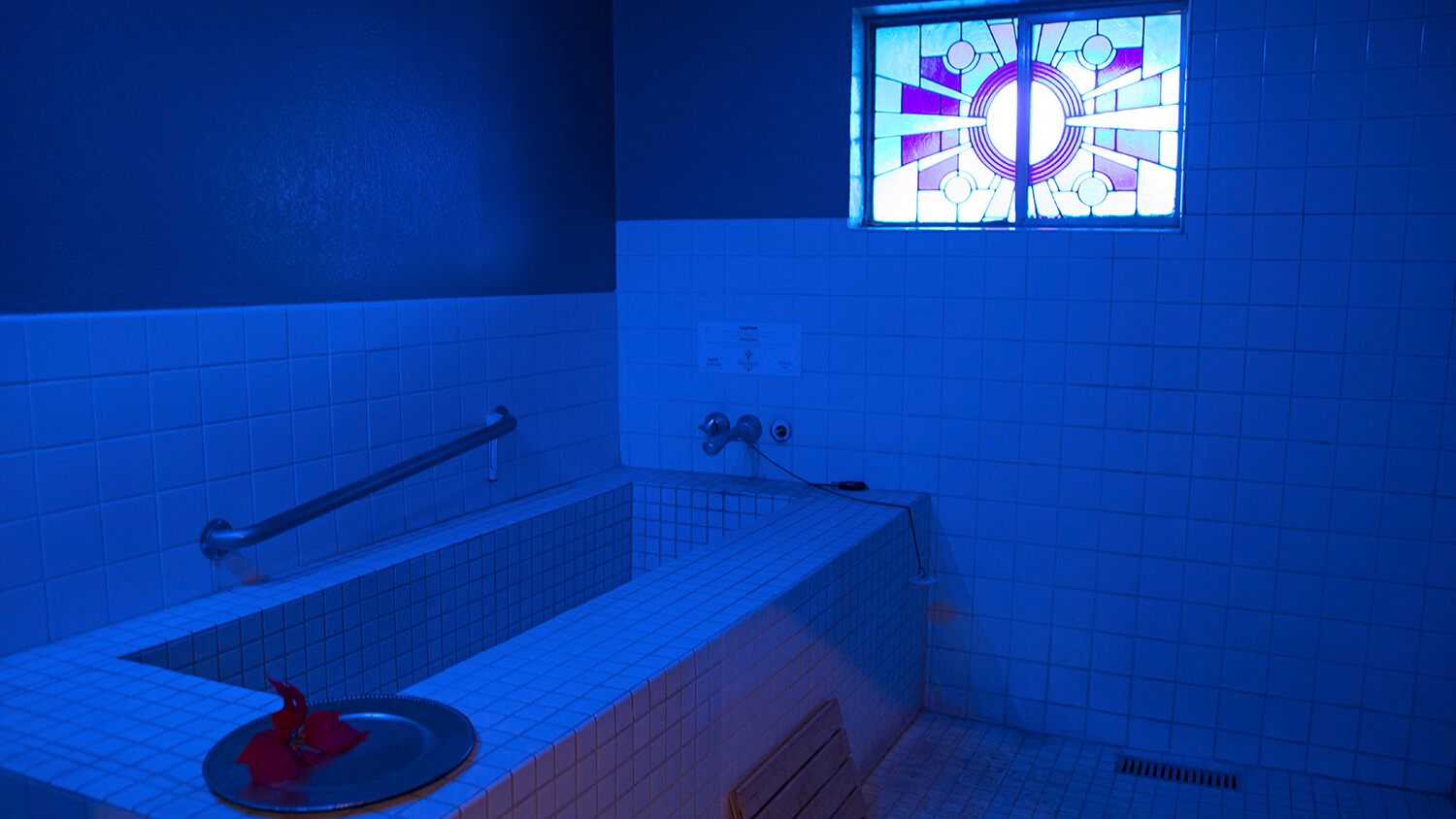 HISTORIC STEAMBOAT HOT SPRINGS
Interestingly enough, these south Reno hot springs have been bubblin' long before early pioneers started making their way West. In fact, though difficult to imagine, the Steamboat area was once home to the third-largest geyser in the United States, erupting 60 to 80 feet into the air, surrounded by open pools of boiling water. American Indians would sometimes set up their winter camps here, and emigrants making their way through the Truckee Meadows in the mid 1800s used the springs as a stopover, and cooked and bathed here.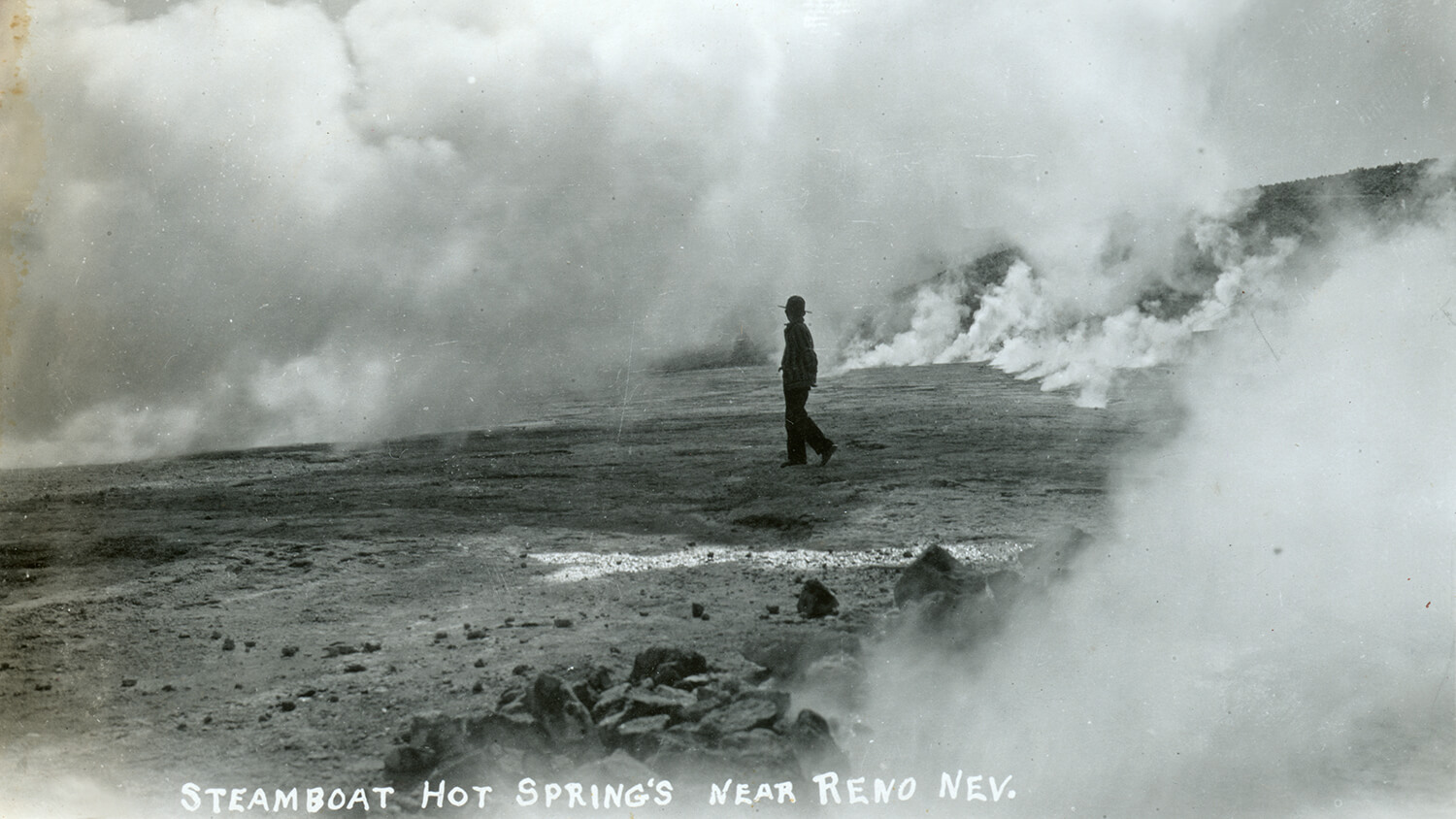 As more and more people made their way through the area and were drawn to the unmistakable billows of steam, a series of small, conservative sheds were constructed to capture the steam and artesian spring water in 1859. By the early 1860s, a hydrotherapist physician from England—Dr. James Ellis—created even more buzz about these storied springs when he created a hospital on the premises in 1861. Later, a hotel and many other buildings were setup to accommodate burgeoning visitation, in hopes these therapeutic waters would deliver the cure alls they boasted. Timing couldn't have been better, either. By the 1860s, the nearby Comstock Lode silver strike was in full swing, drawing the most qualified miners in the United States, famed ladies of the night, and of course Sam Clemens, who would become Mark Twain during his stint in Virginia City. Twain ended up naming these hot springs when he referenced them in an 1863 article, proclaiming, "from one spring the boiling water is ejected a foot or more by the infernal force at work below, and in the vicinity of all of them one can hear a constant rumbling and surging, somewhat resembling the noises peculiar to a steamboat in motion"—hence the name Steamboat.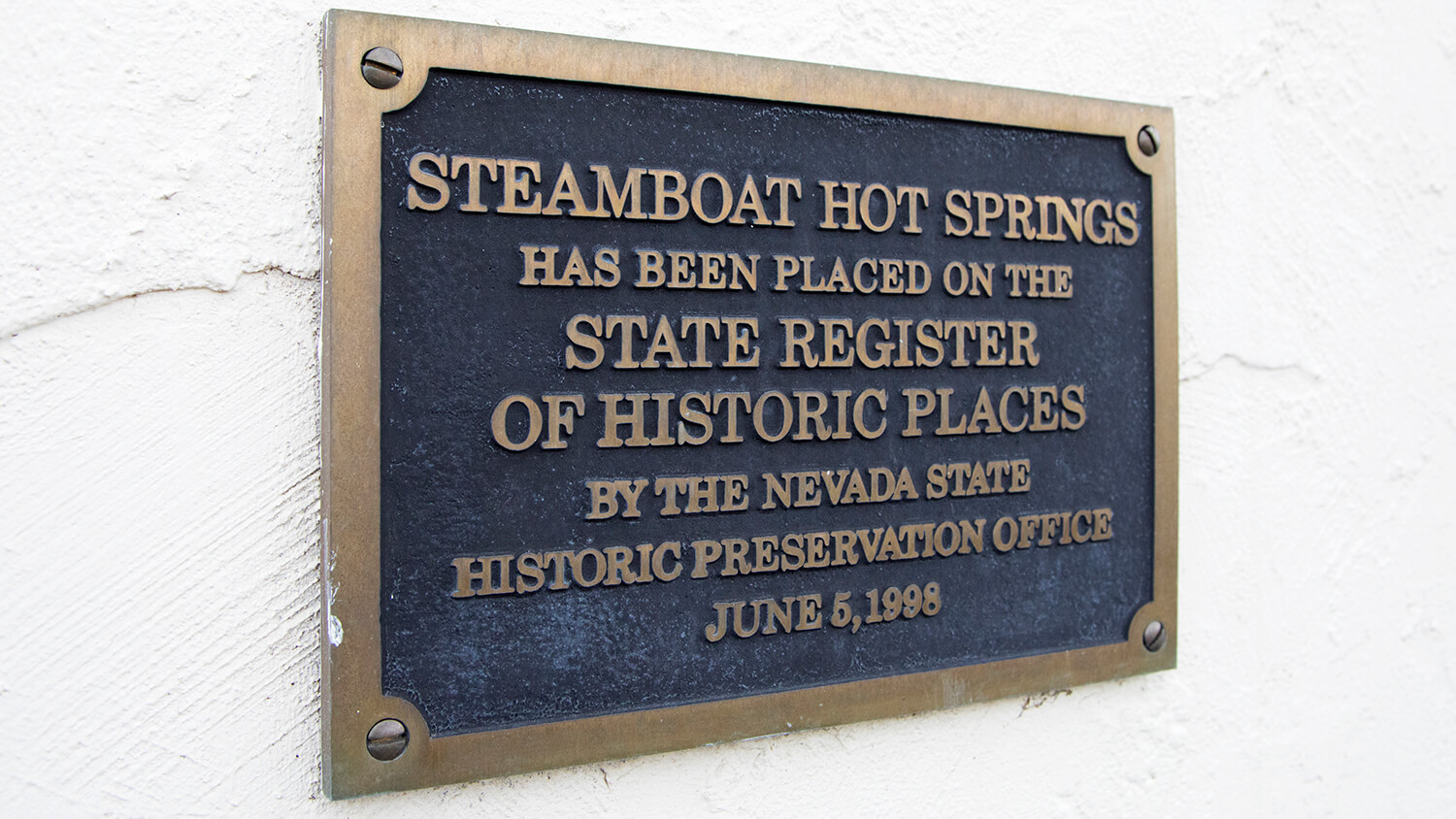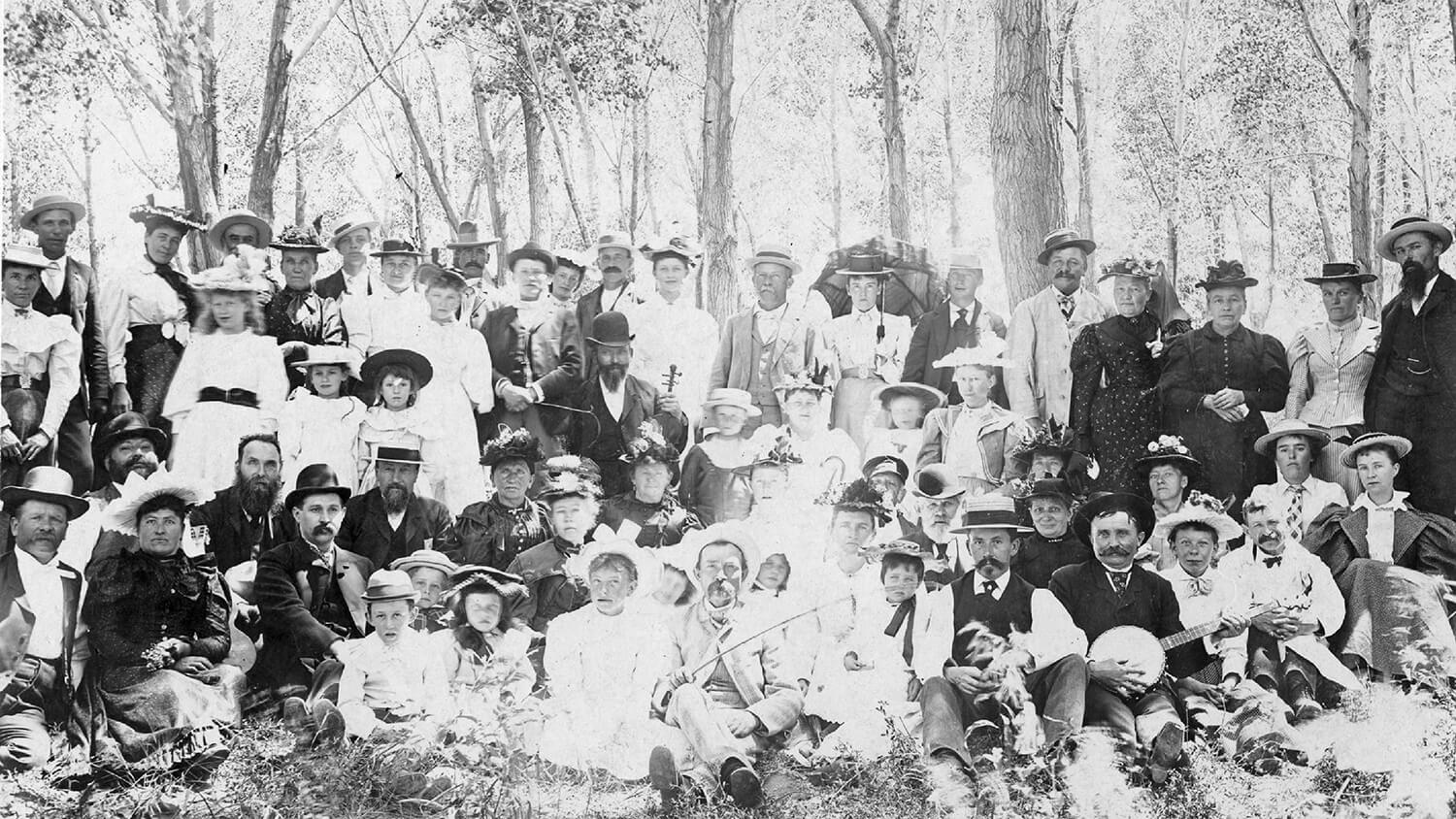 By the time the early 1900s rolled around, most of what historically stood here was no more thanks to a massive earthquake that caused the geyser to dry up. Even worse, a wildfire destroyed the hotel and other buildings a year later. By 1925, Dr. Edna Carver—you read right, a female doctor in the 1920s—purchased the land, and breathed new life into the property once more. Here, she opened a second hospital, the Pioneer State Health Hotel in 1937, and despite a series of fires, the property was rebuilt in the 1940s—much of which still stands here today.
SOMETHING'S IN THE WATER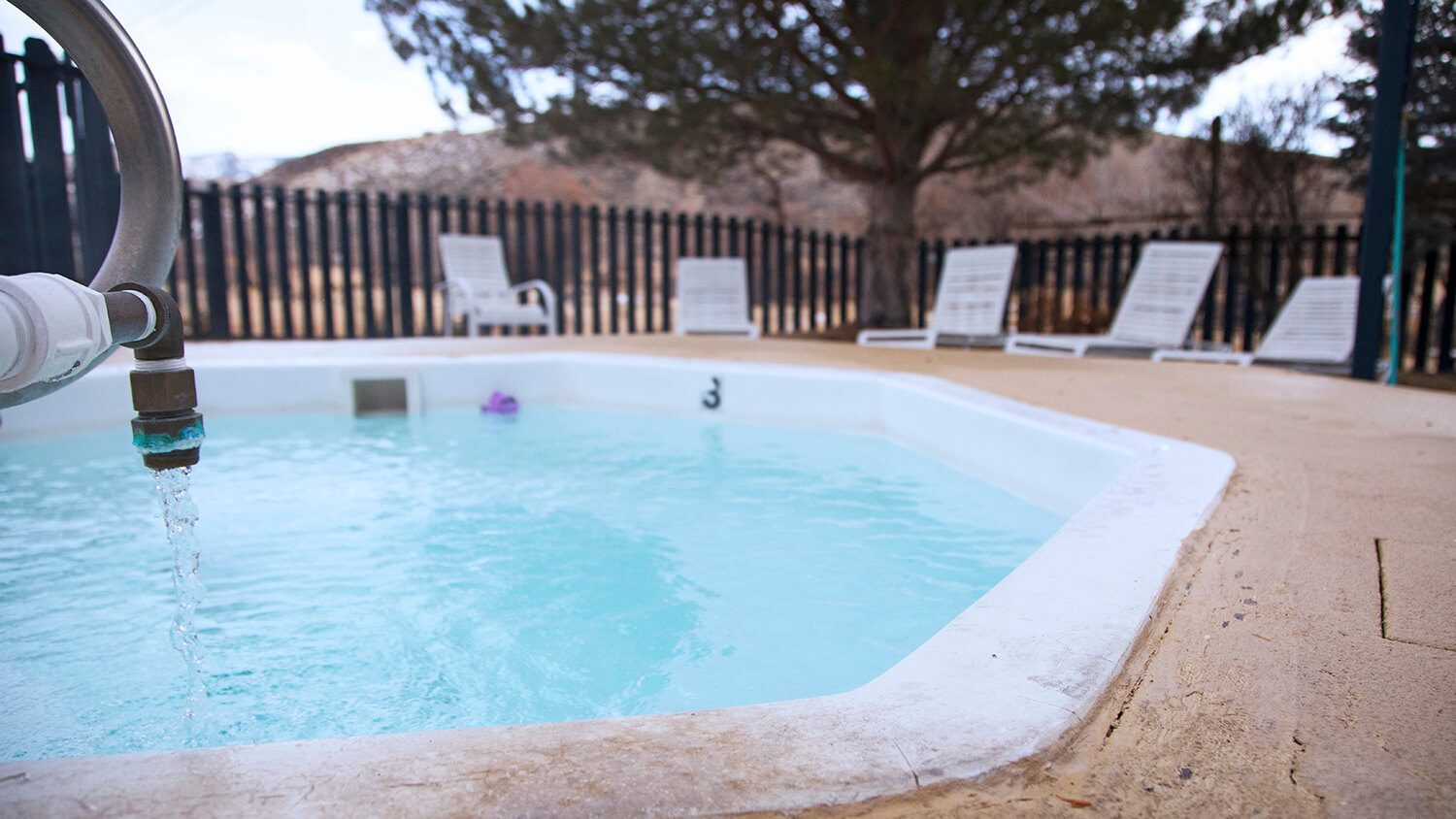 The natural spring water at Steamboat Hot Springs geothermal mineral water, loaded with all the good stuff. Most mineral water from natural springs contains calcium carbonate, magnesium, sodium sulfate, and carbon dioxide. Lucky for you, all of these components are found in the natural hot spring water at Steamboat, with lithia, soda and silica as bonus minerals. When all is said and done, the benefits from these naturally occurring elements are said to contribute to your overall wellness, supporting collagen growth, anti-aging, mood stabilization, and an overall feeling of rejuvenation. Best yet, despite the fact that the water here does contain small traces of sulfate, you can't detect any odors typically associated with it. You'll be leaving here feeling fresh and smelling fresh, too.
VISITING STEAMBOAT HOT SPRINGS TODAY
Aside from the therapeutic mineral water found on site, Steamboat Hot Springs is not your typical resort hot spring or day spa by a long shot. Here, visitors can expect staff expertly trained in a variety of unusual wellness practices, ranging from Ayurveda to Sonatherapy. By using these all natural approaches to healing and wellness, visitors can count on unwinding at Steamboat with the focus of managing stress and anxiety, healing muscle and joint pain, mind and body restoration, toxin elimination, mental clarity, arthritis, wound healing and many other ailments conventional medicine doesn't address.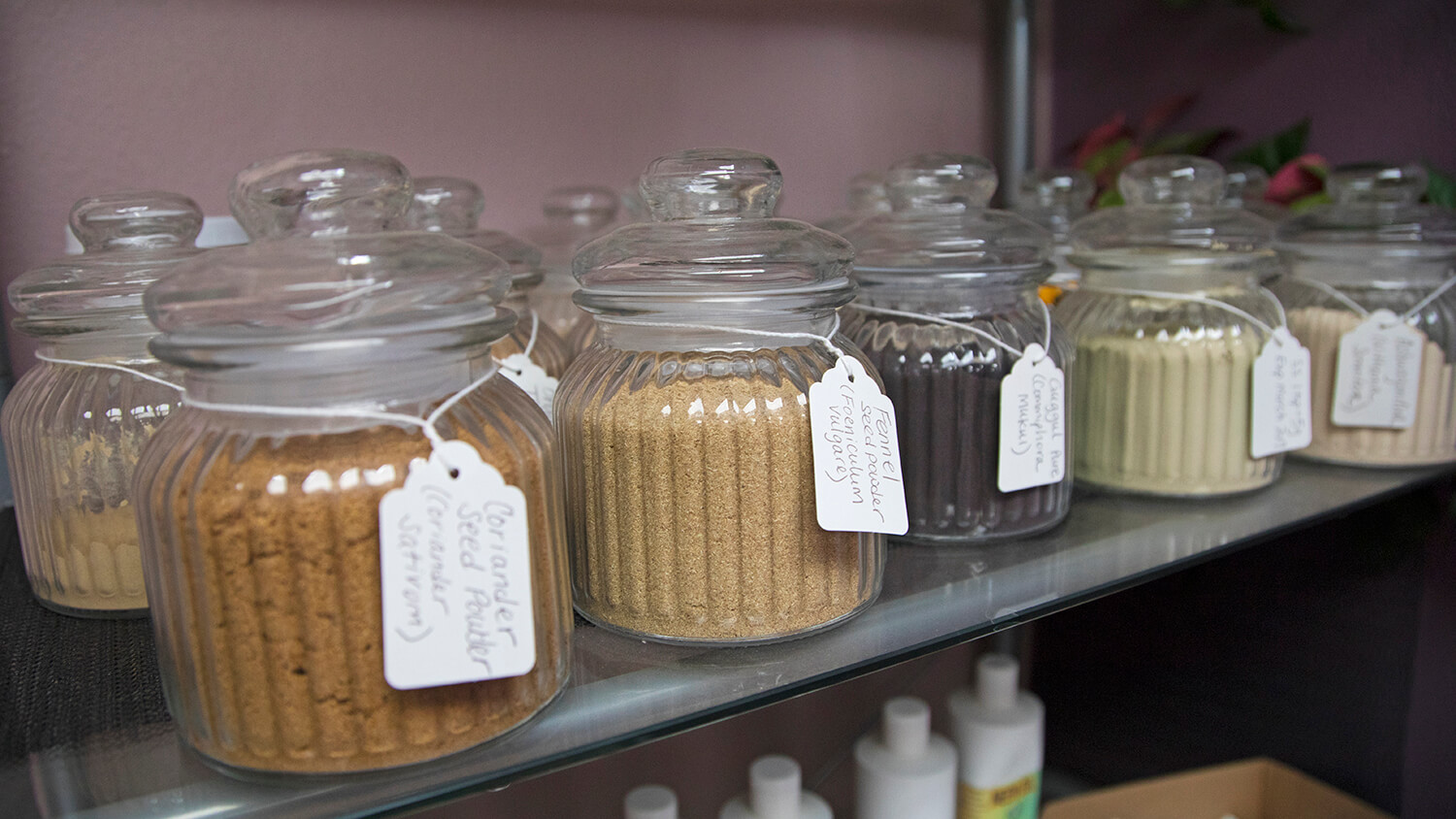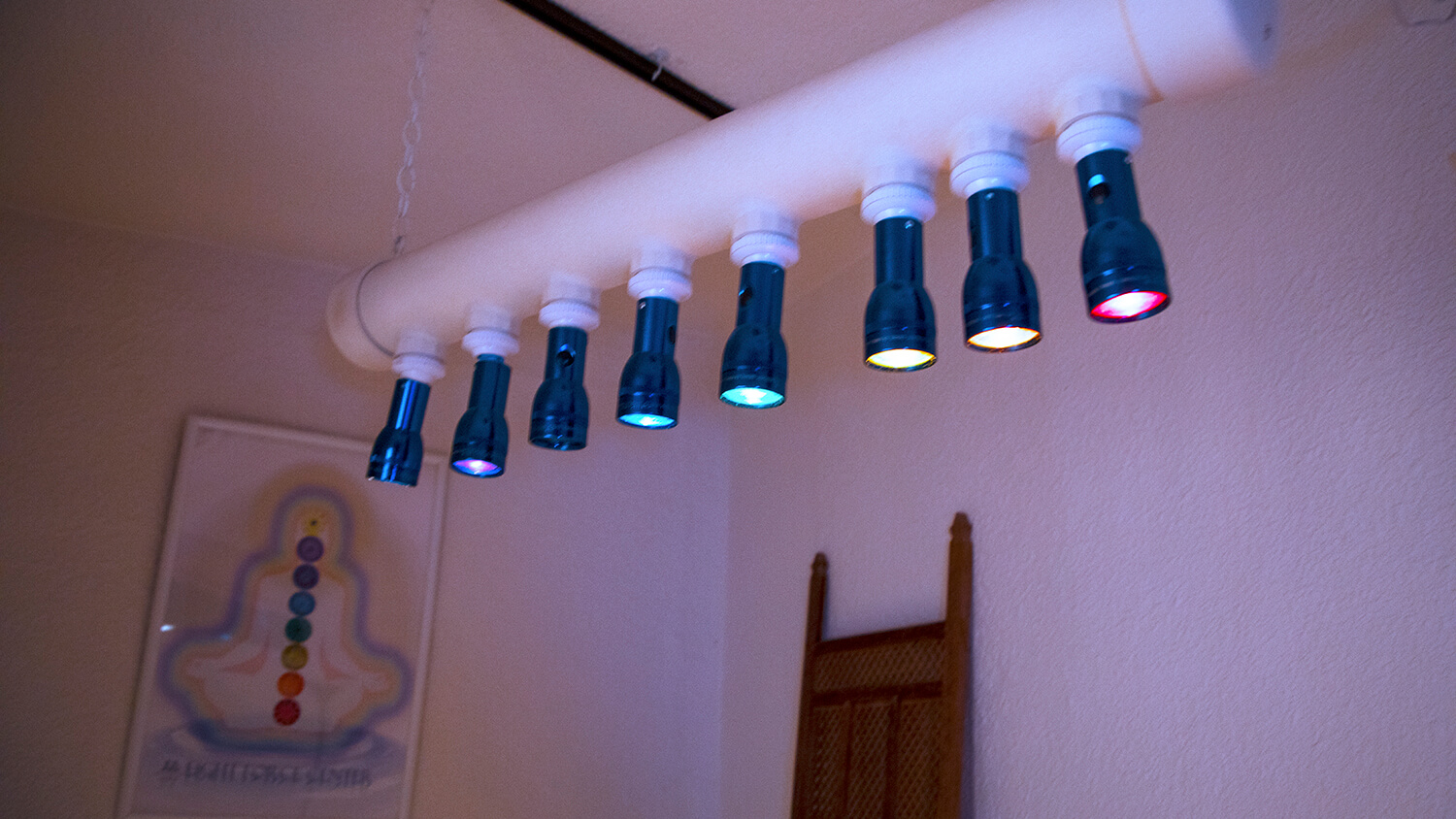 A variety of classes and workshops are also offered here, like Yoga, Tai Chi, Chi Kung, Breath Practice, Relaxation Techniques, Mindfulness Training. Some of the workshops offered include The Power of Mindfulness, Simple Ways to Unplug, Finding Gratitude, Living in the Moment, The 7 Secrets to Inner Power, Clearing the Monkey Mind, and The Power of Visualization.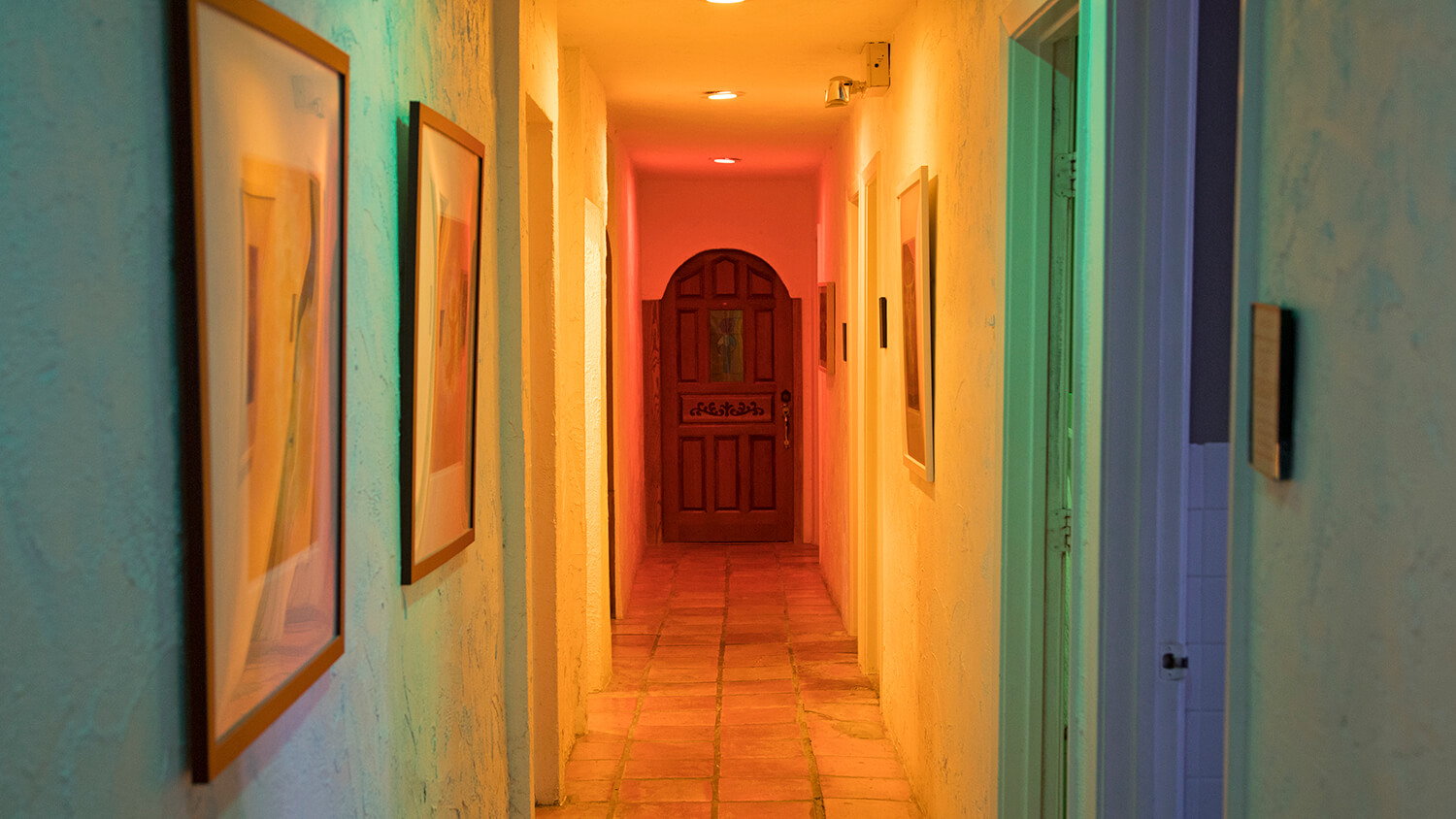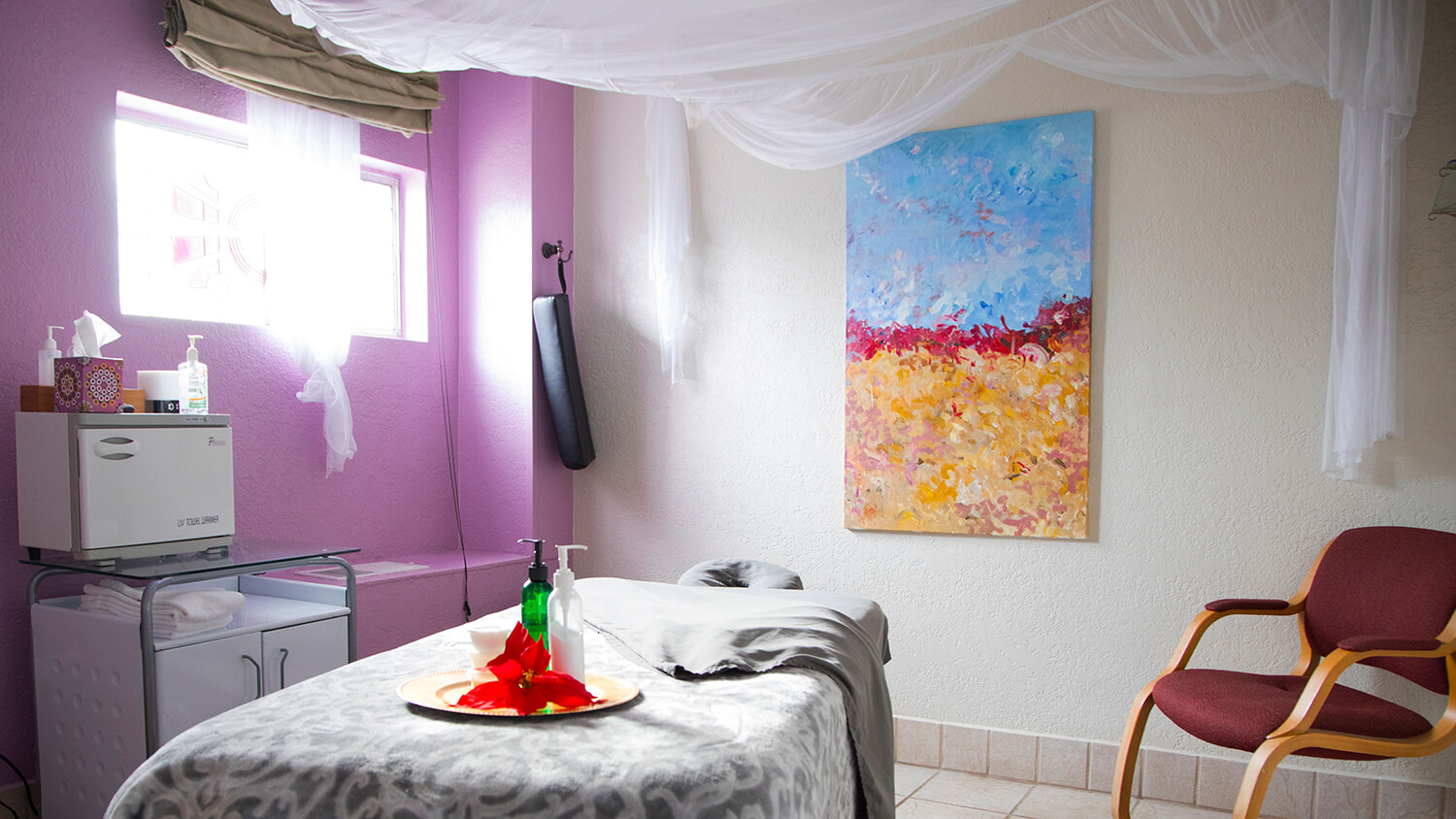 Ask about the many Mineral Bath Massage Packages, and of course, you can simply sign up for a good old fashioned soak, too. Choose from one of the seven private geothermal tub rooms, rented at 30 to 60 minute increments with a max capacity of two people. Aromatherapy is complimentary with a free rented room, along with access to the geothermal steam room and the outdoor tub.
RESERVATIONS & ADMISSION
Private Mineral Bath
1 hour—$25 per person
1 hour—$45 per couple
½ hour—$20 per person
½ hour—$35 per couple
Outdoor Tub & Shower
$15 admission
Reserve Outdoor Tub With 5 Person Maximum—$60 per hour
For the most current information on pricing and reservations, please dial the property directly at (775) 853-6600. Reservations fill up quick at this historic site! Please make your appointment a minimum of 48 hours in advance, and plan on securing your spot with a credit card.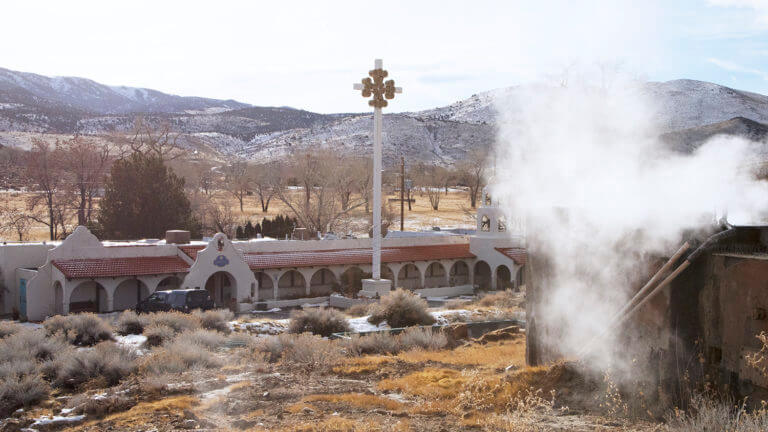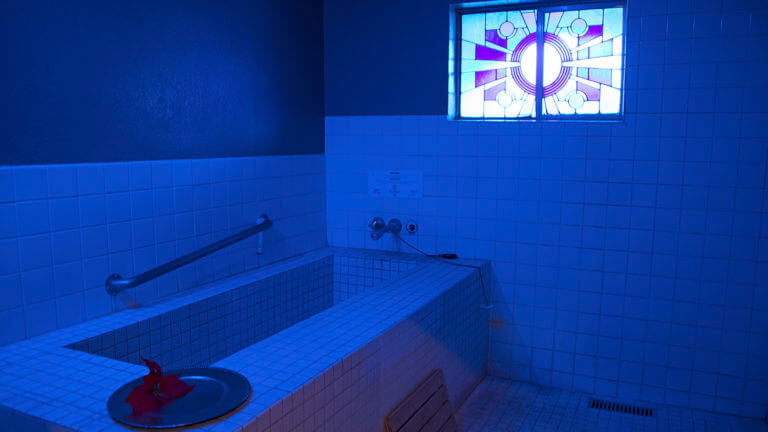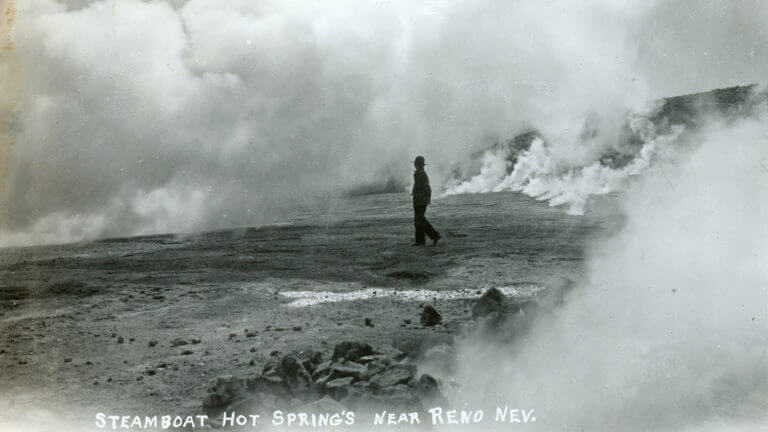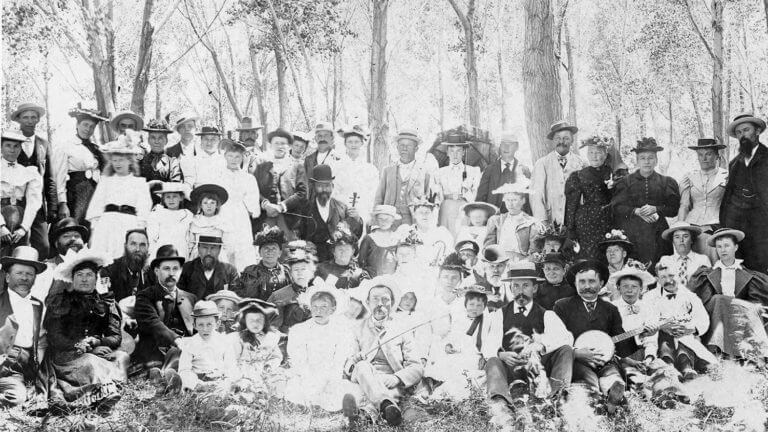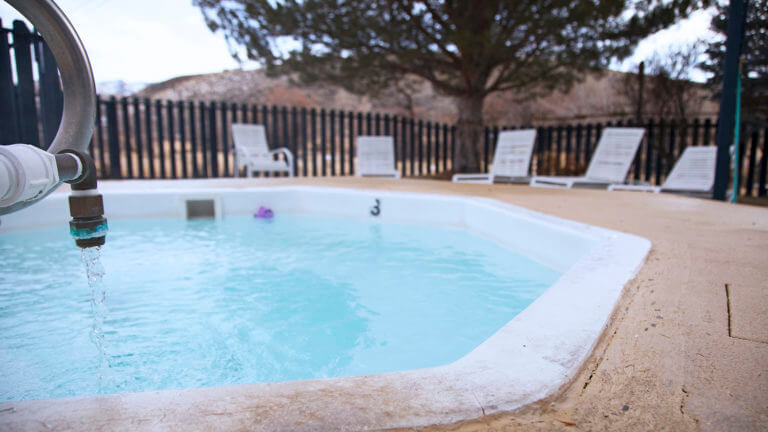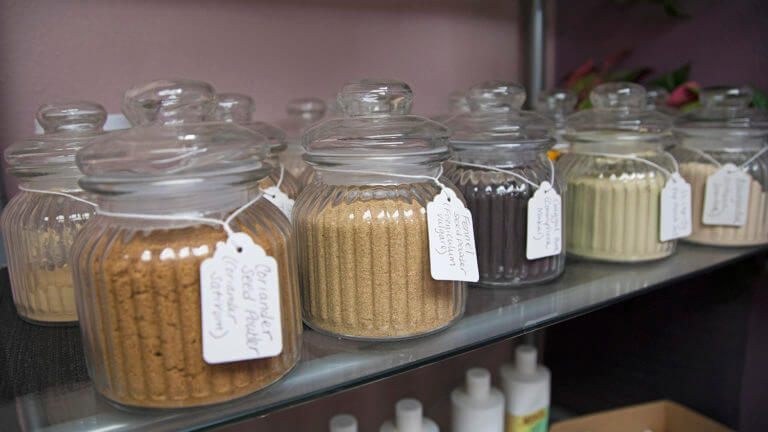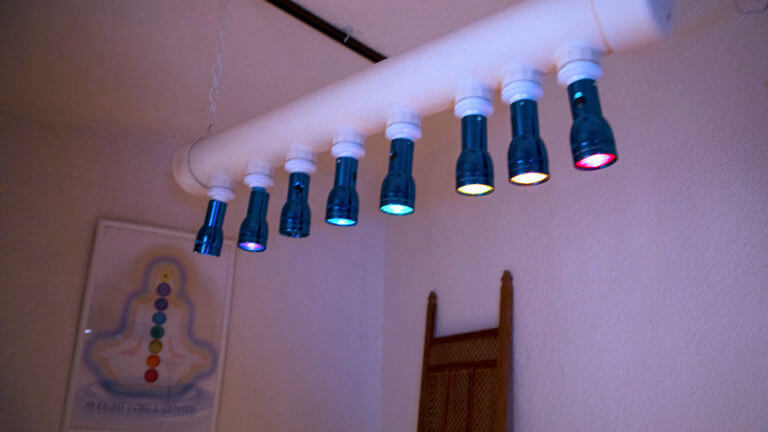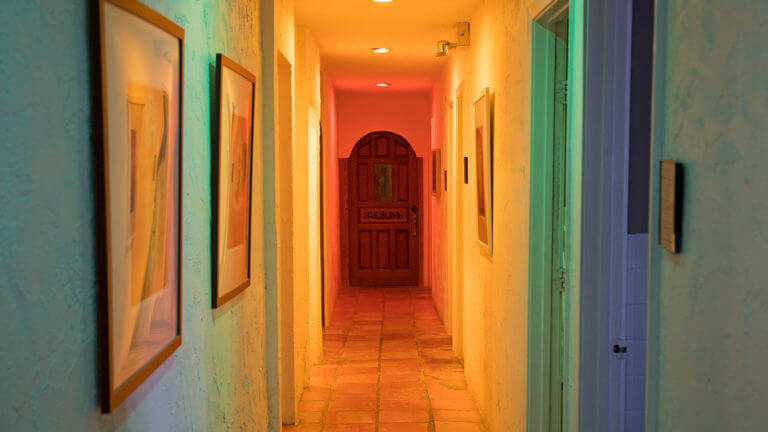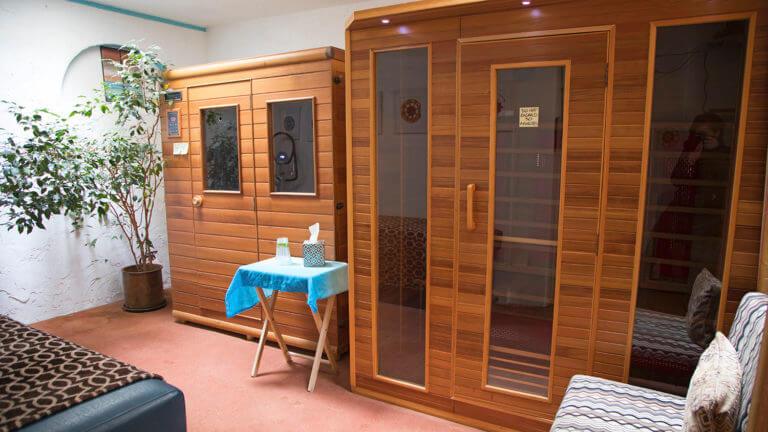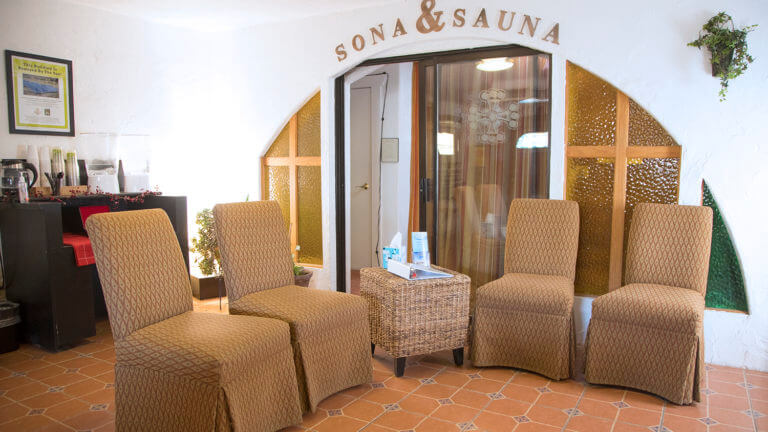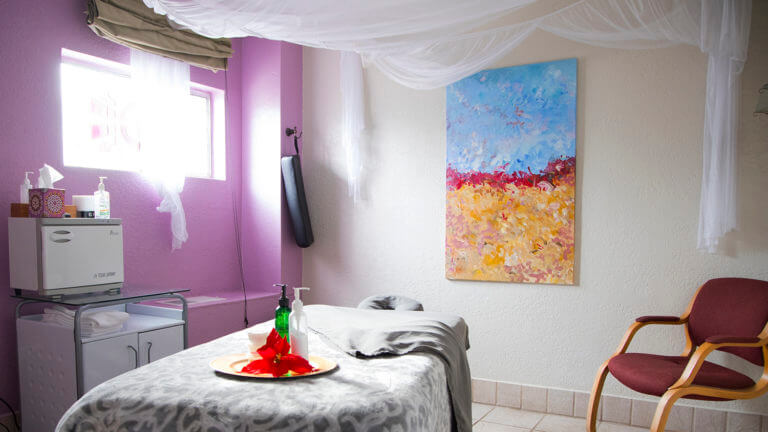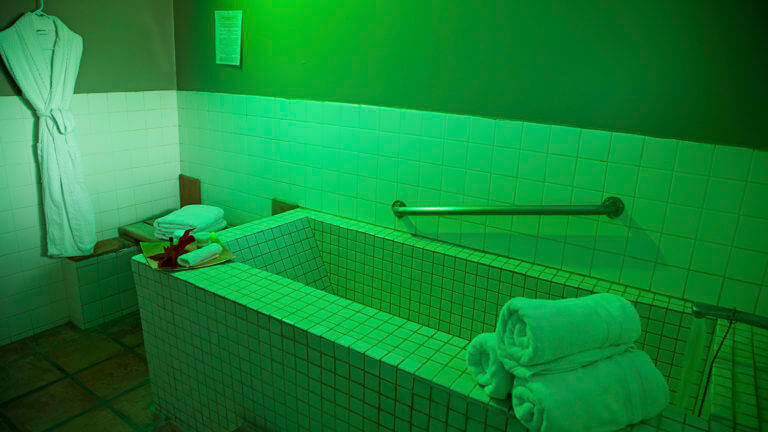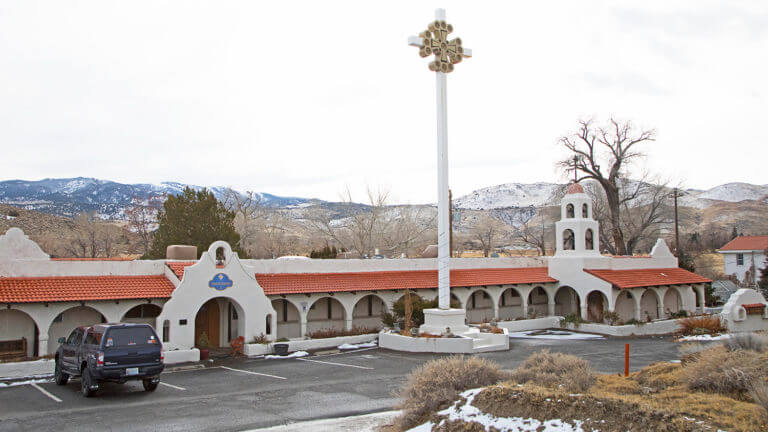 This Location: