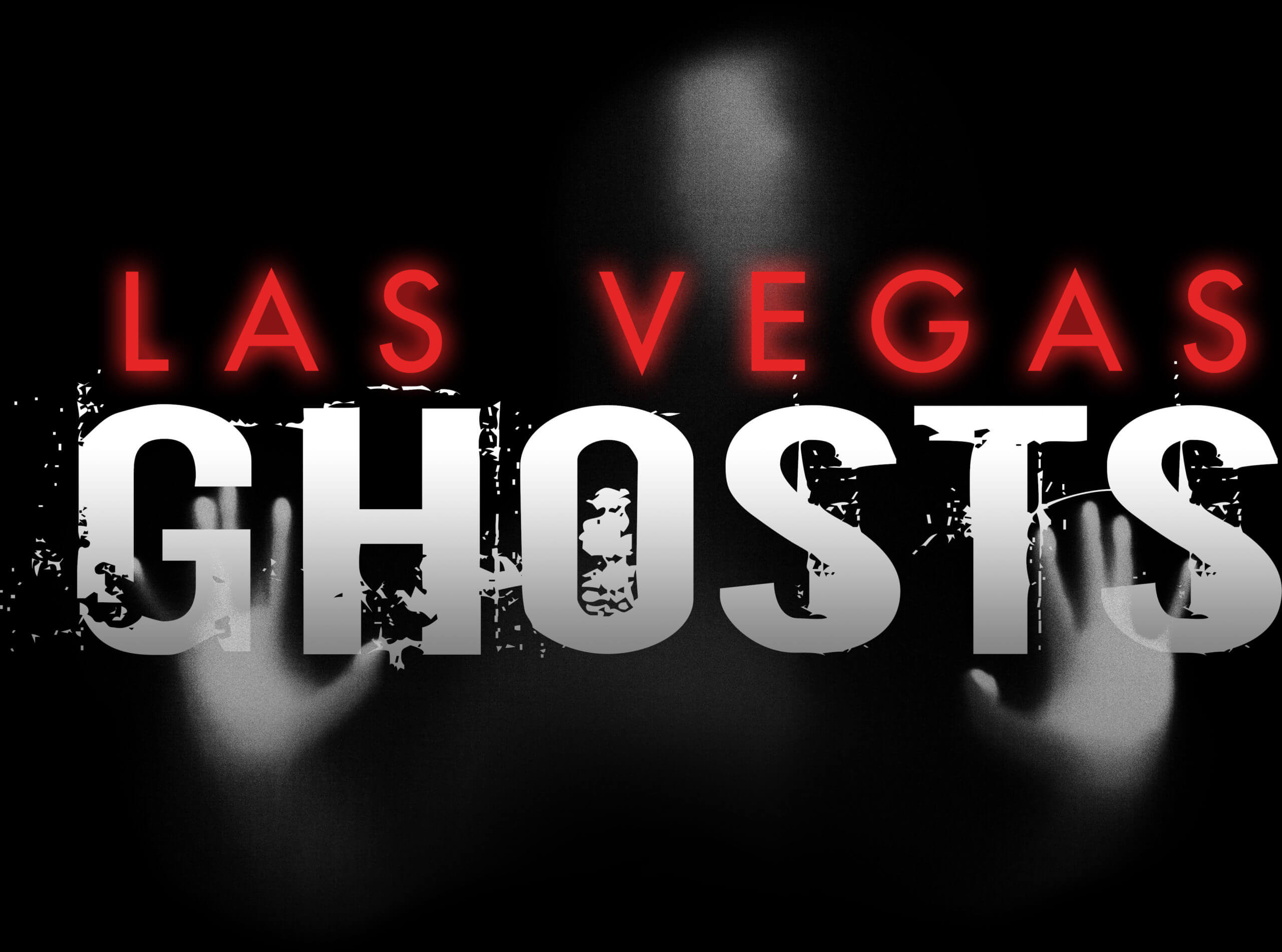 Vegas Ghosts walking ghost tour transports you back in time for authentic accounts of the ghosts lurking through the hallowed streets of the Las Vegas strip. Reserve your spot on the first walking ghost tour to bring you straight to the source of Sin City's notoriously haunted locations.
Learn the darker history of Las Vegas' most popular attractions. Signs and visitations of prominent mobsters, failed actors seeking vengeance, and victims of ghastly accidents are all present at these sites, waiting to be discovered and have their stories told by our experienced guides. All stories shared with guests of Las Vegas Ghosts are intensively researched to guarantee an historically accurate experience. Our tour is informative, exciting, and one that you are not likely to forget!
Visit VegasGhosts.com to Book Your Tour Today!
---
No trip to Las Vegas is complete without a visit to the Strip.
Let us take you there in an extraordinary way! The Las Vegas Ghost Tour will envelope you in the stories of several ghosts that haunt the Strip's main attractions. Some of these spirits are well-known figures in history while others are ordinary individuals who have became a part of the city's infamy due to the unfortunate circumstances of their deaths.
We offer walking ghost tours nightly at 8pm. Our tours include thrilling stories, entertaining tour guides, with the option to rent your own headset listening device so you can hear every detail from your tour guide between the crowds and noise along the busy Strip!
While standing at the celebrated Cosmopolitan hotel, you'll delight in its impressive construction, but you'll also be shocked to learn of the many deaths that occurred right around your feet from numerous falls (intentional or not) from its balconies.
You may already know of the terrible fire that occurred in 1980 at Bally's Las Vegas (formerly the MGM Grand Hotel), which killed over 80 people. Do you know, however, that one spot in this hotel is overrun by ghosts as a result? We'll bring you there and show you exactly how to find it — if you think you're brave enough for the adventure. We aren't simply telling you a bedtime story from Vegas' past; we'll share with you several accounts from guests and employees alike who have recently experienced the supernatural presence in these attractions.
We offer one of the best walking tours in Las Vegas, filled with the forgotten history of Sin City, and the infamous, haunting tales that you want to hear! No other ghost tour in Las Vegas will give you the experience of visiting ten of the top attractions on the Las Vegas Strip including Planet Hollywood, Caesar's Palace, and The Bellagio. Our extended tour offers even more to discover after the tour ends, with an additional four haunted hot spots along the Strip!
Let our guides show you the way!
Vegas Ghosts tour guides are personable, trained, and trusted to give you the ultimate experience along The Strip. Each of our tour guides bring their unique personalities to this journey, and are equipped to handle paranormal activity in case it arises. Join us for an unforgettable adventure with Vegas Ghosts.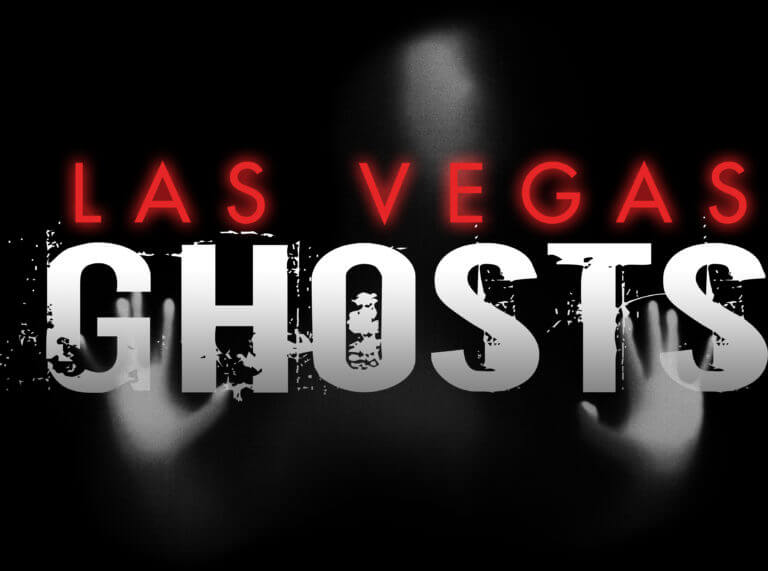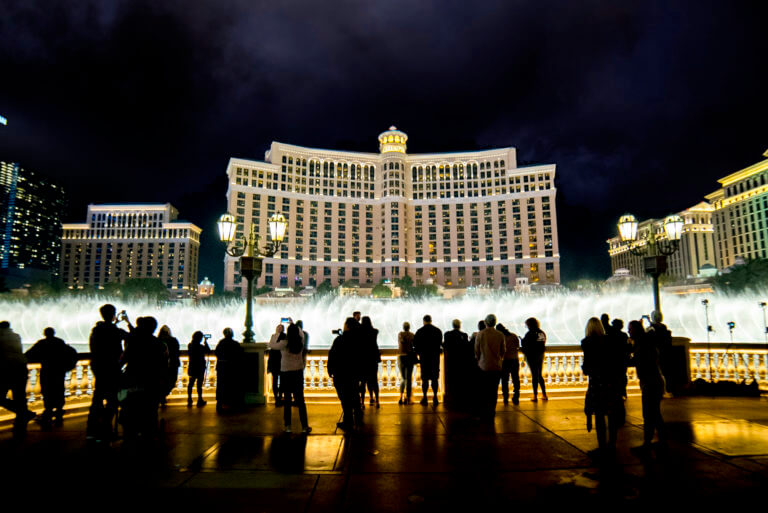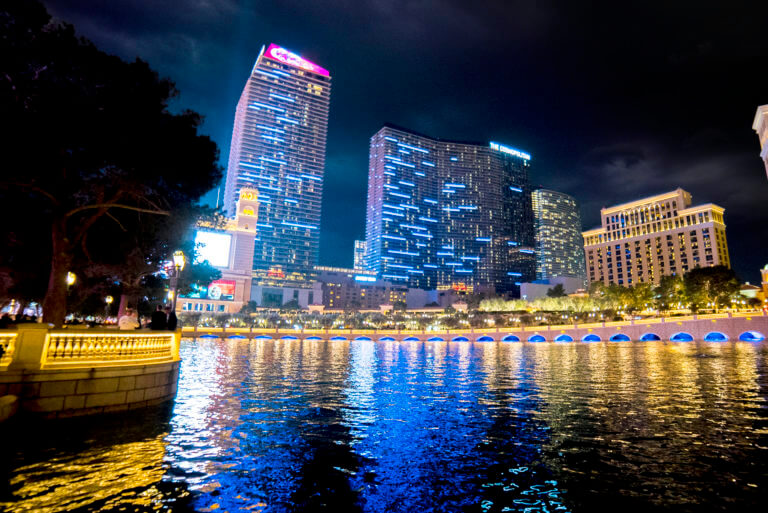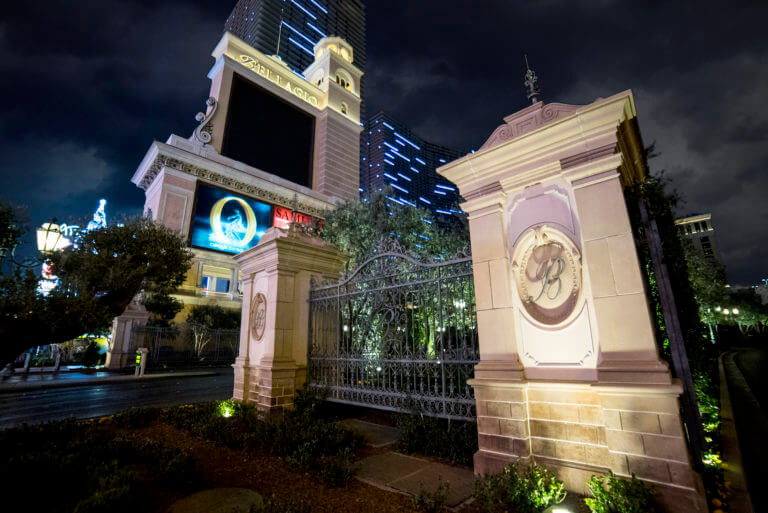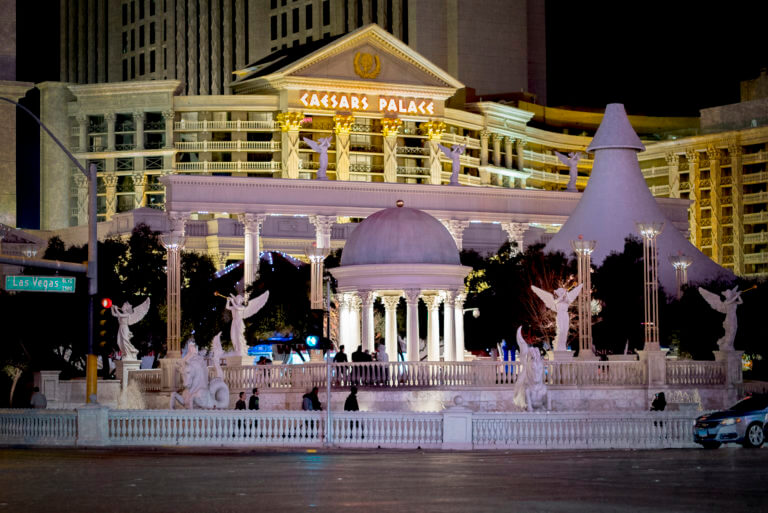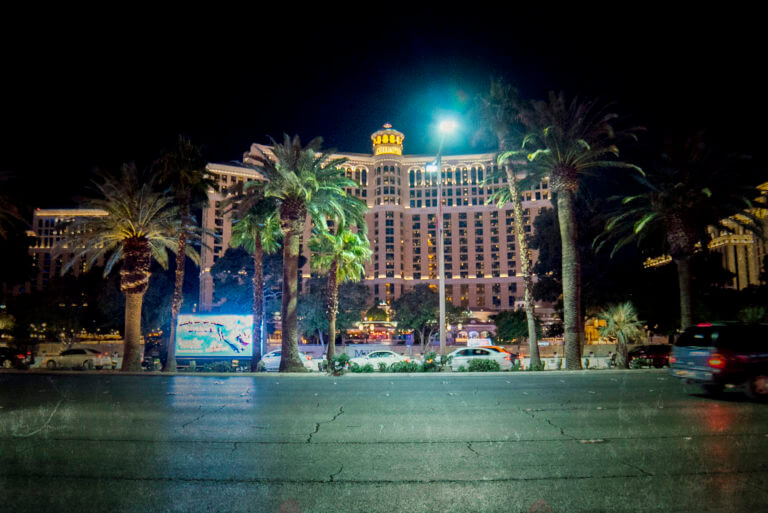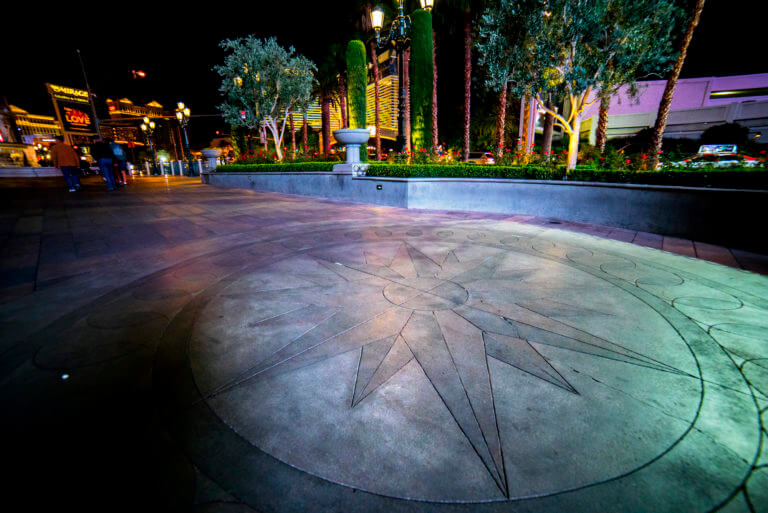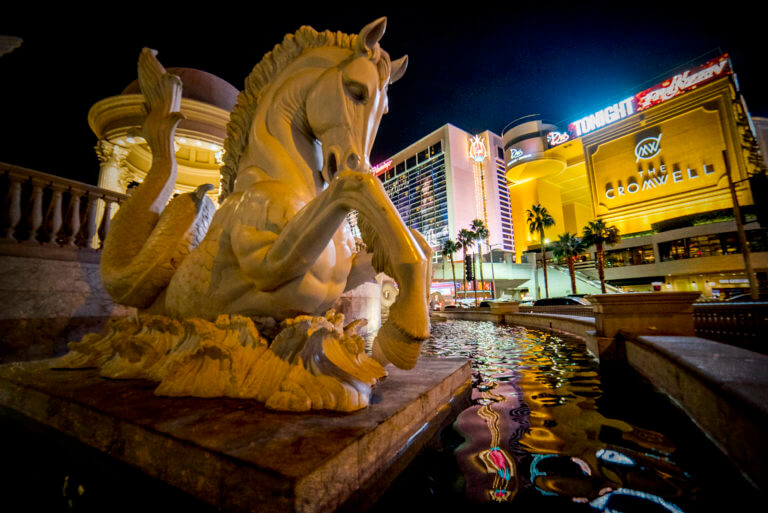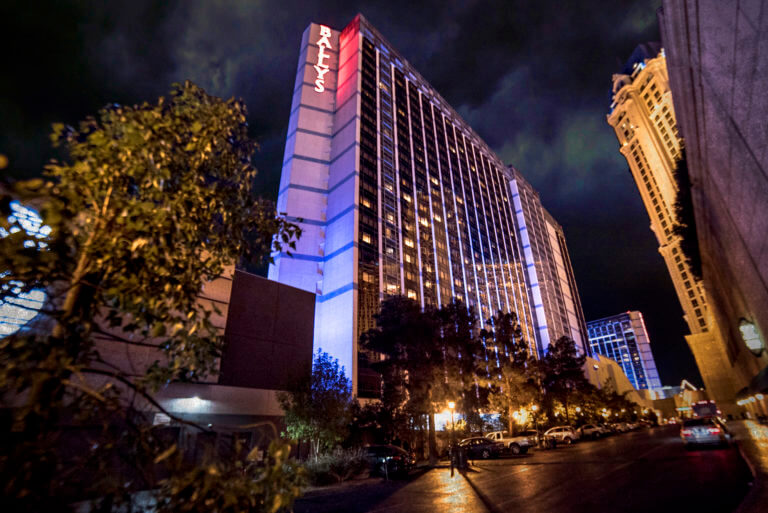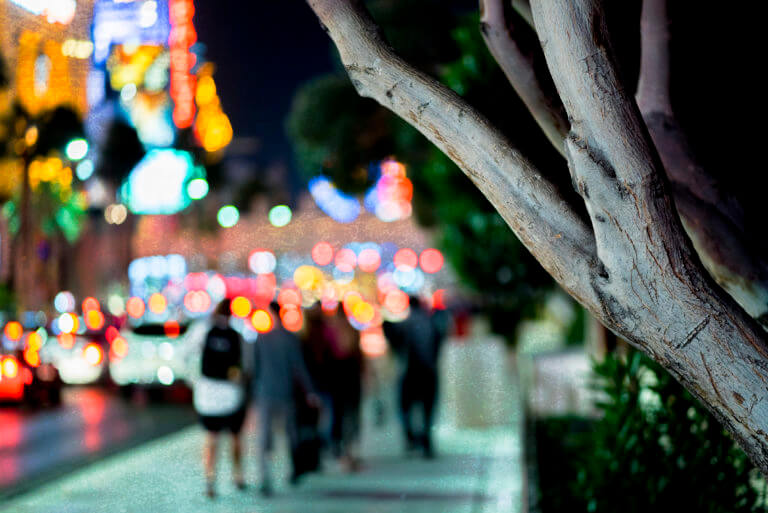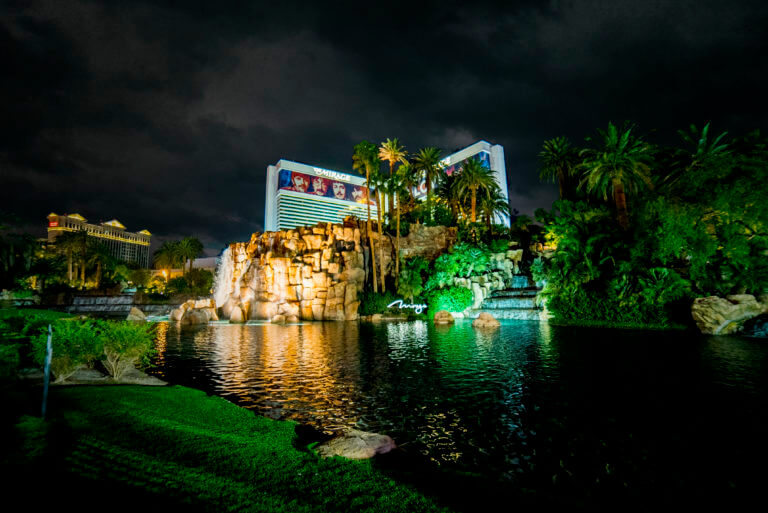 This Location: