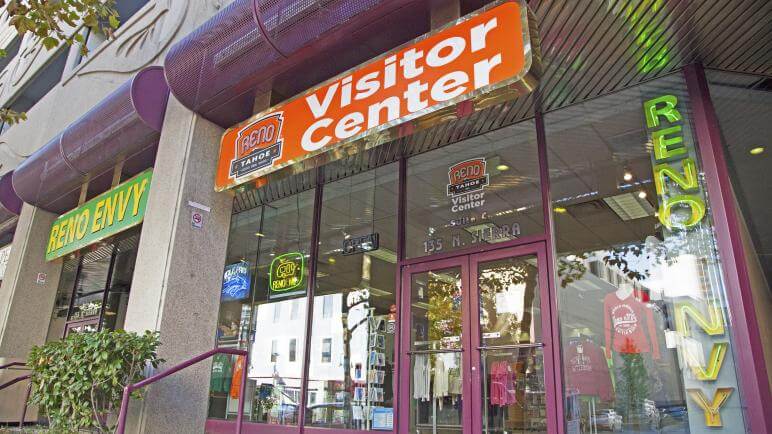 Who would've assumed that a little shop interested in selling T-shirts at the Reno River Festival would eventually explode into one of the more powerful, recognized brands in Nevada? Originally conceptualizing a fun, free-spirited logo to parody the John Deere logo, owner Scott Dunseath's Reno eNVy brand has catapulted to success and is one of the well-known Biggest Little City emblems around. While the trailer logo originally started as a satire, Dunseath and his team soon realized that countless people identify with this universal logo, including travelers and outdoor enthusiasts, so it just stuck.
Since its launch in 2005, Reno eNVy has adapted this logo to fit most things adventure related in the Reno-Tahoe area, encompassing the true adventurous nature in the region. Essentially re-branding the Biggest Little City, this charismatic little shop relocated to a larger space adjacent to Reno's Riverwalk District and is now the official home of Reno's Visitor's Center.
Swing by Reno eNVy to stock up on some amazing gear, but land a great deal [along with an experience] by checking out the store on the third Saturday of each month during Reno's monthly wine walk. Carrying a range of products catering to children, women and men, you can have the whole family looking good when you score three shirts for $50!
If you're on an adventure and need to stock up on some new swag, or are looking to plan your next expedition and are in search of more information, be sure to explore this impressive local staple.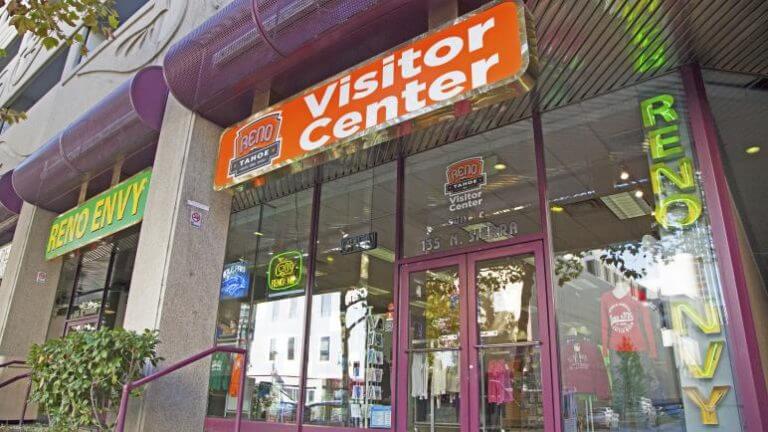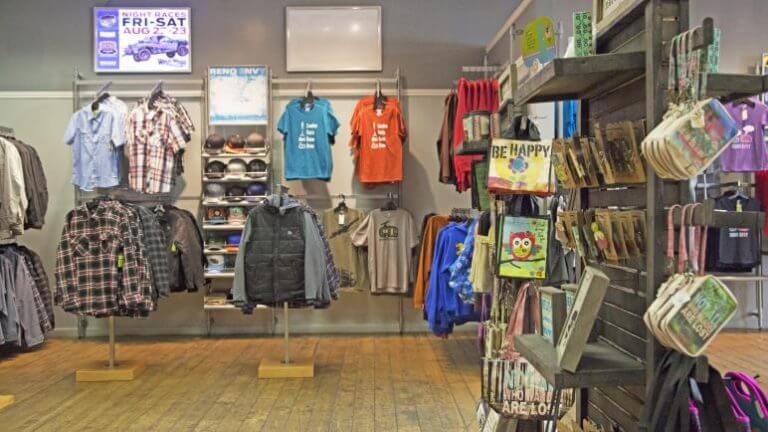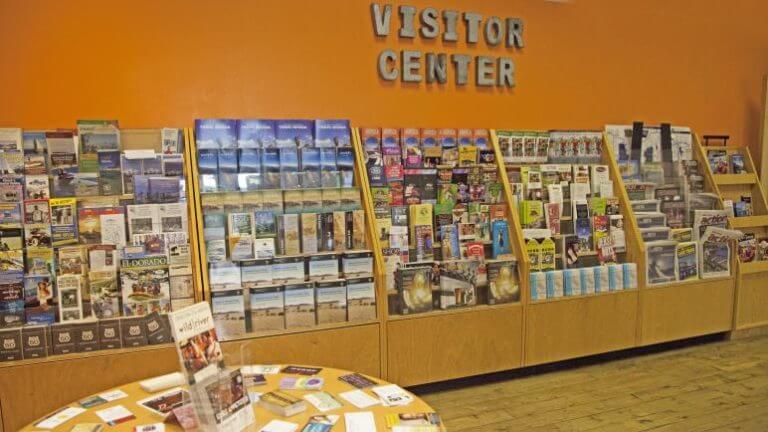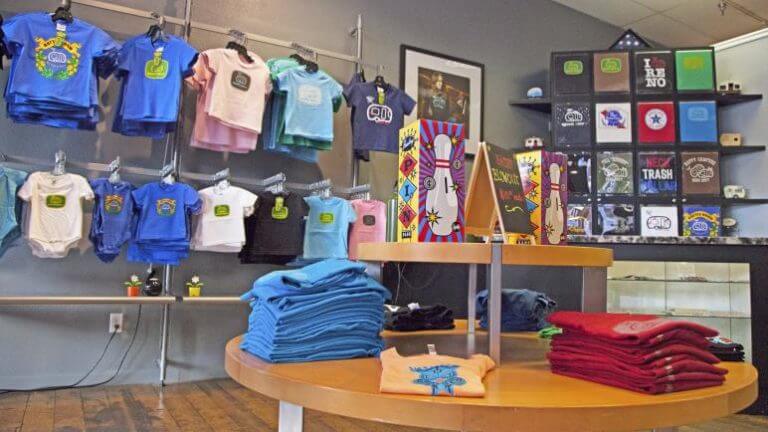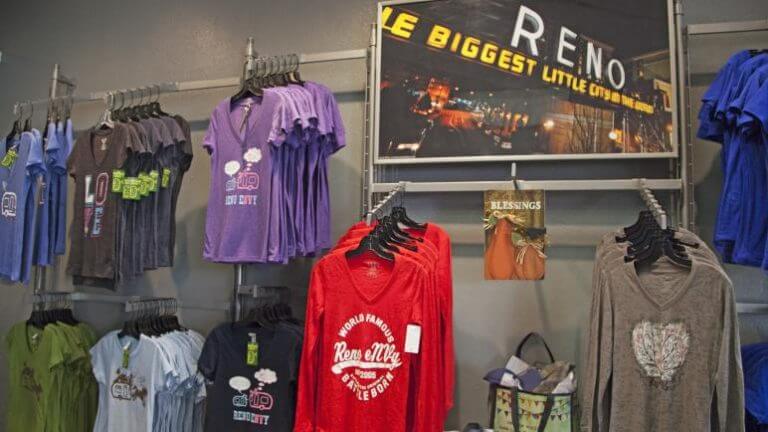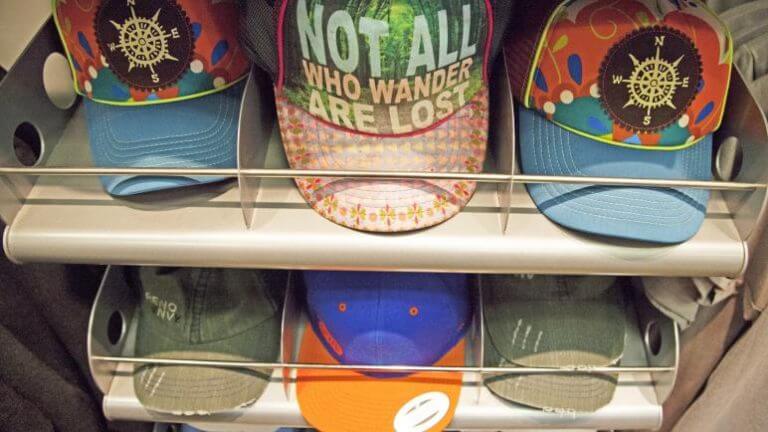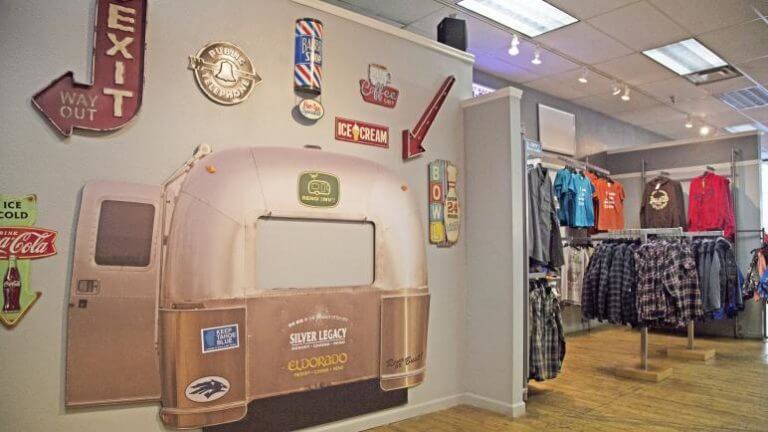 This Location: