HELICOPTER TOURS OF GRAND CANYON WEST RIM
---
An Unforgettable Old West Adventure and Amazing Helicopter Tour
More Than Just a Ride We Offer an Experience to Remember!
We bring to the Wild West providing unique Grand Canyon sightseeing flights that include a real American Wild West Adventure. We're proud to be a consistent favorite choice for visitors from Las Vegas and around the world for their once in a lifetime experience. Our Heliport is located on an authentic cowboy ranch directly on road to the Grand Canyon West, our flights offer unique views only available with Wild West Helicopters, and our flights are a bit longer than the other companies.
Experience a 20-25 minute helicopter flight that enters the Grand Canyon at Eternity Canyon giving you an up and close view of the Canyon. You'll fly along the Colorado River approximately 2,000 feet below the rim giving you breathtaking views.
Why Get in line at the airport for your Helicopter Tour when you can be a guest at our ranch? No entry fees – Parking always free
---
We also fly Las Vegas Strip, Red Rock Canyon, and Valley of Fire Excursions.
---
What our Guests Say!
If you are looking for a dream tour of the Grand Canyon, Wild West Helicopter is the way to go! Tom was our pilot and he did an amazing job providing our family with a priceless lifetime experience. The ride was absolutely amazing… fun, educational, beautiful, relaxing! The views were breathtaking! Simply words can't describe the scenery! Amazing experience!
My boyfriend and I recently visited Las Vegas. We had never been to the Grand Canyon and found this amazing tour!!
We weren't sure what to expect, and we were a little nervous. But then we met Tom!! He was sooo knowledgeable and made us feel super comfortable from the get-go. The flight and tour were incredible. The view was absolutely breathtaking. We can't wait to go back and take our moms. 🙂 Thank you Tom, for such an unforgettable experience!! We truly appreciated it.
We were so glad that we stopped at the wild west ranch. The whole place is so inviting and friendly. We where the only two in the helicopter and our pilot Rick took the time explaining everything we needed to know about the helicopter ride.
During the ride Rick talked about the canyon and we could ask our questions. It was an amazing trip and Rick made it extra special with his knowledge and flying skill.
Tripadvisor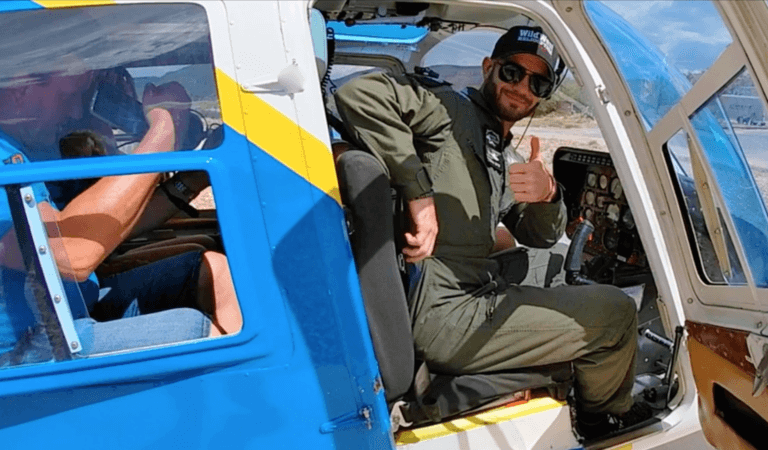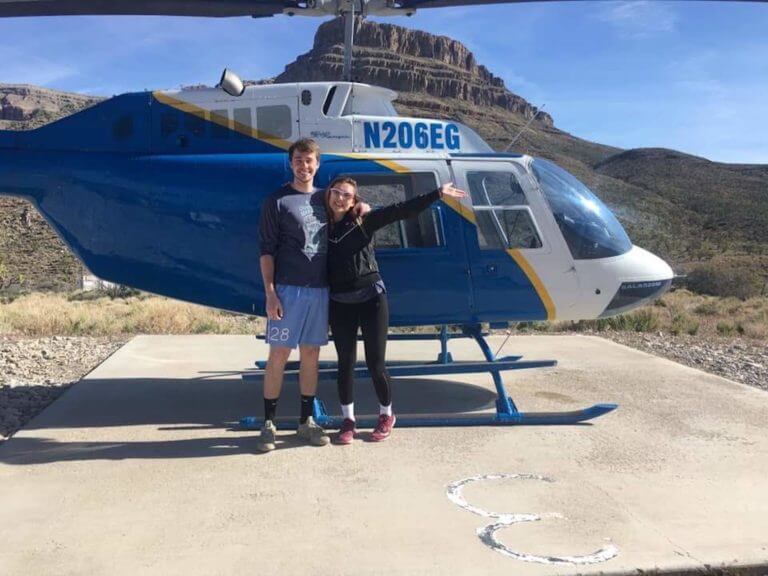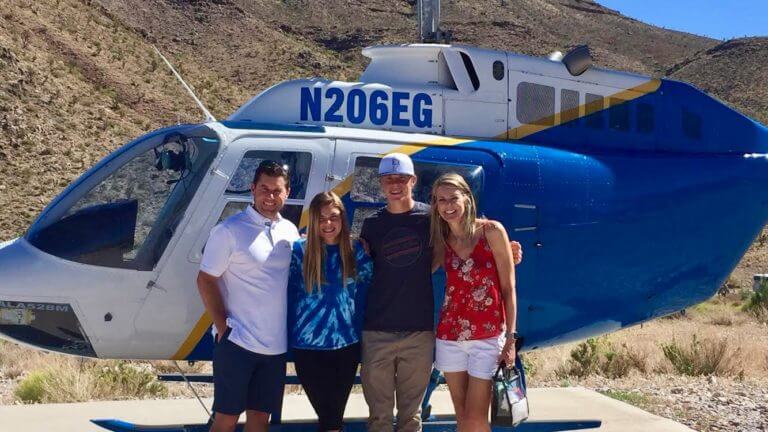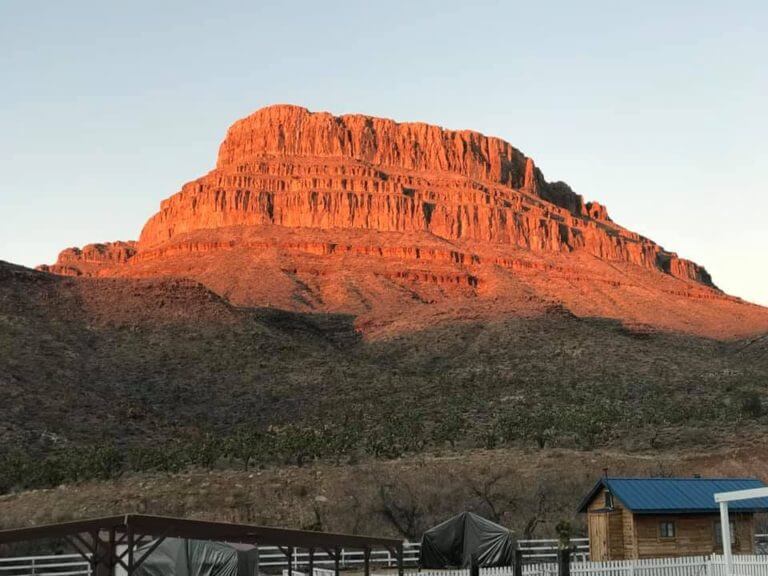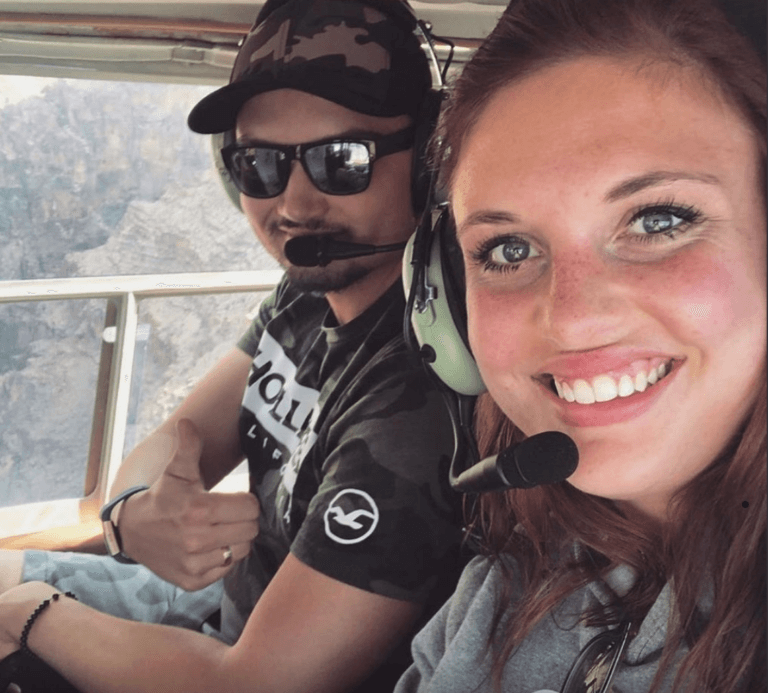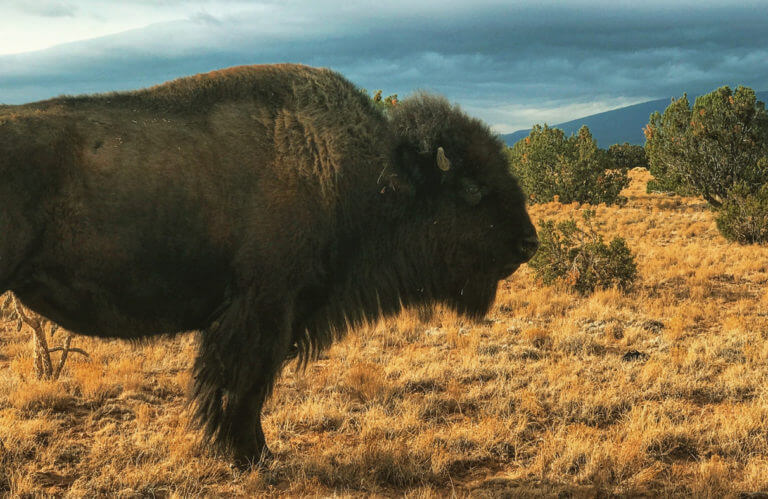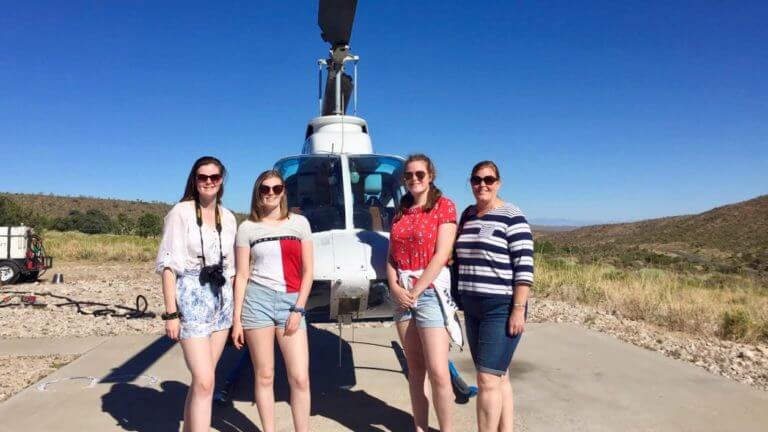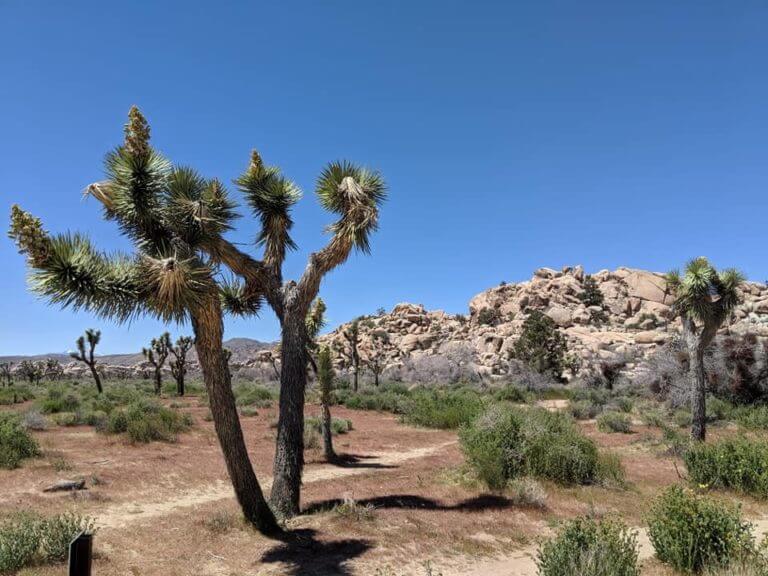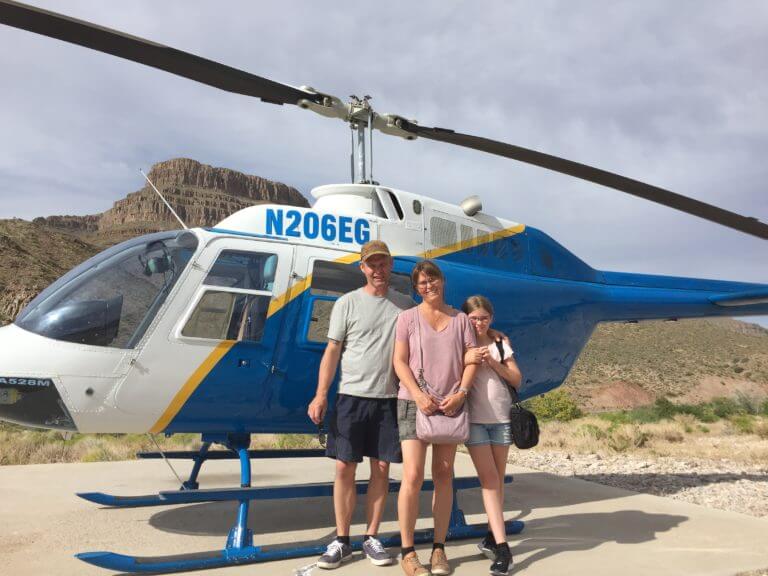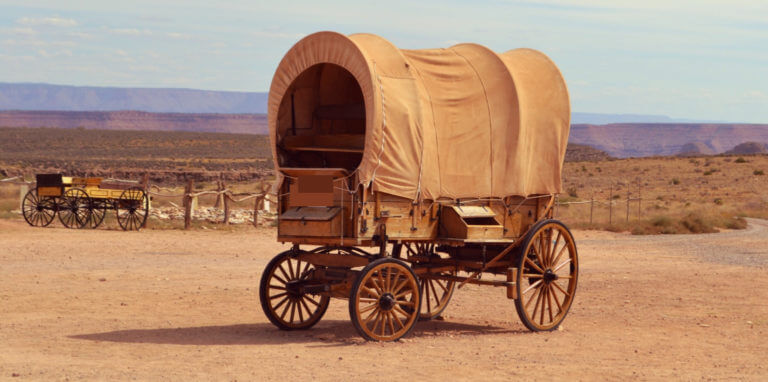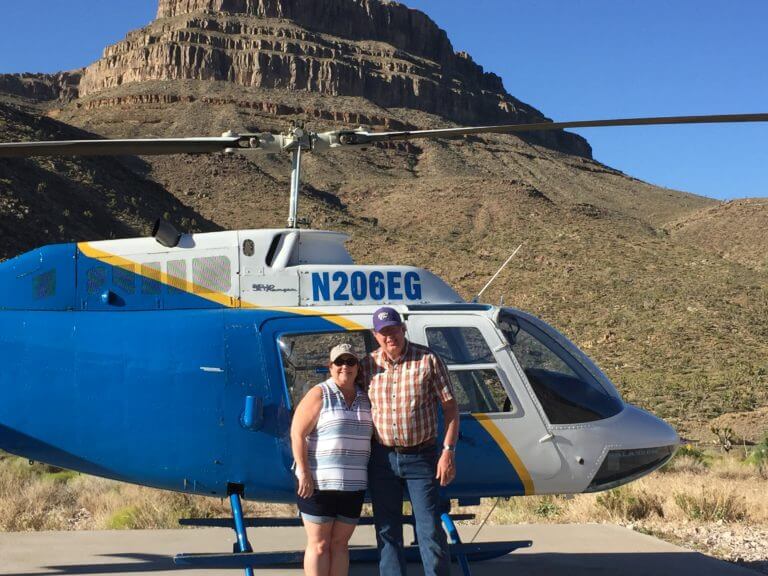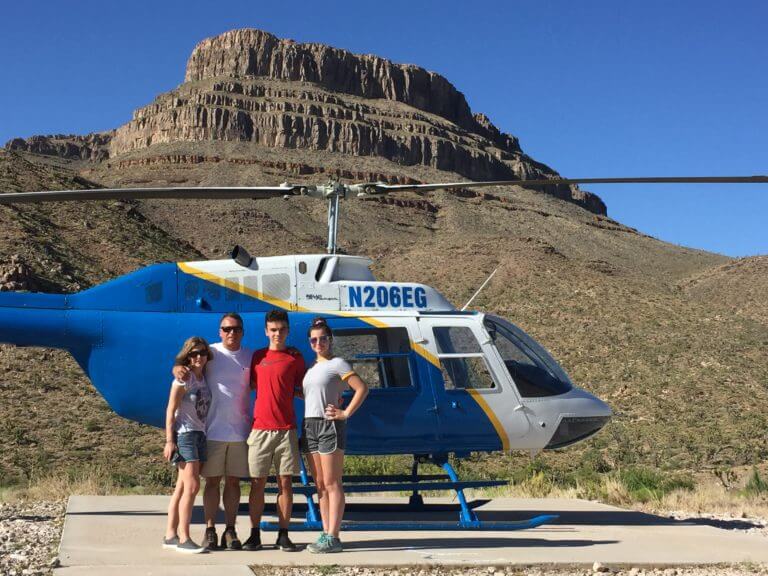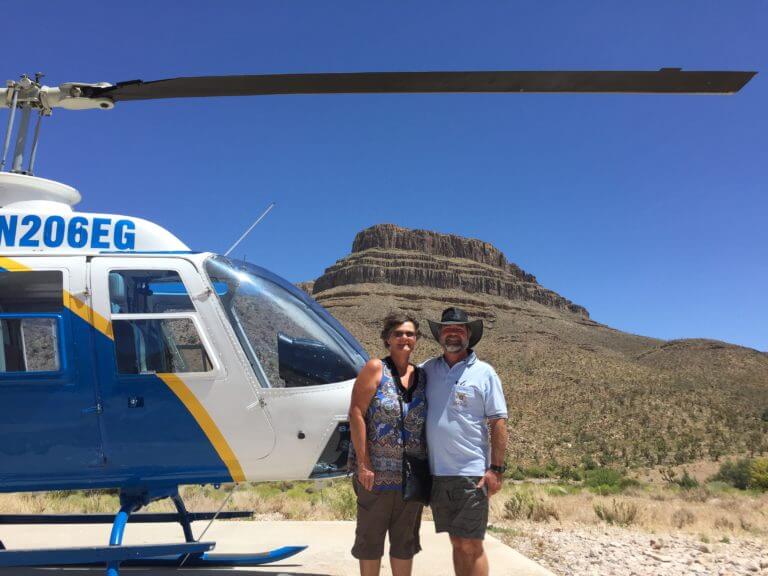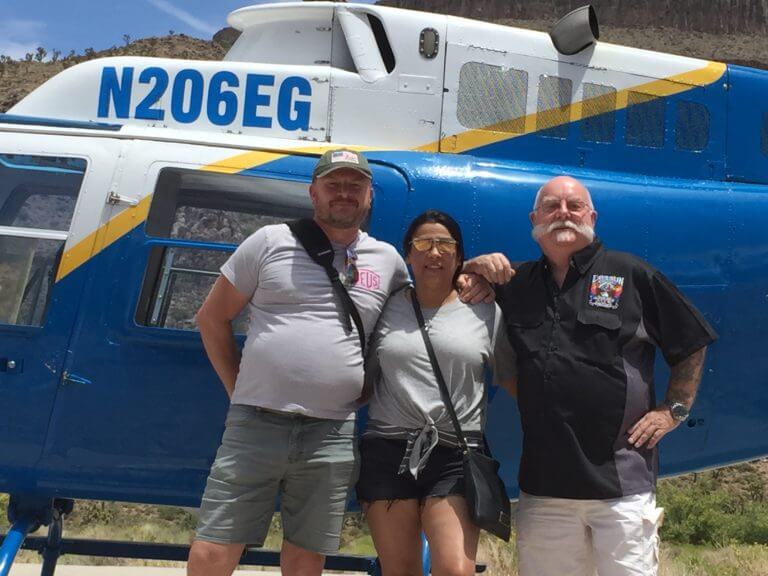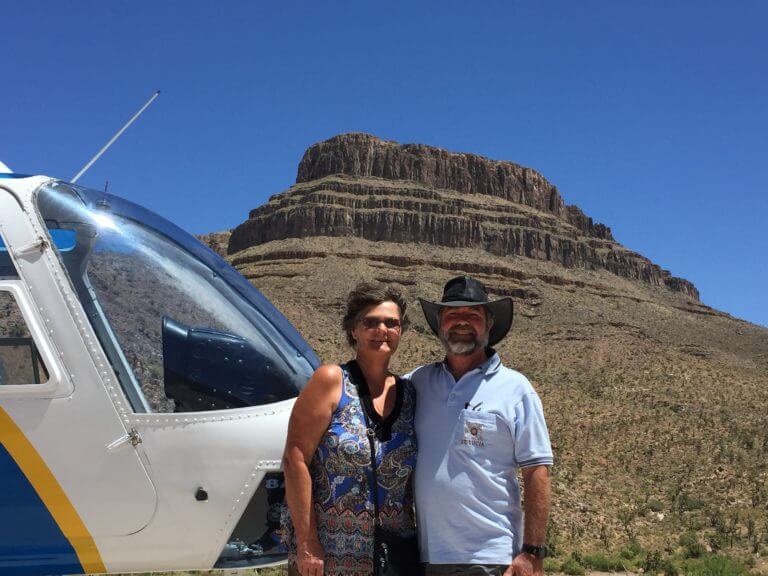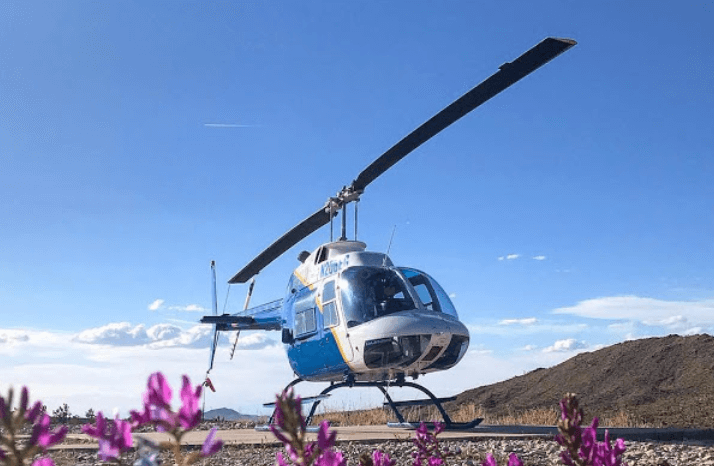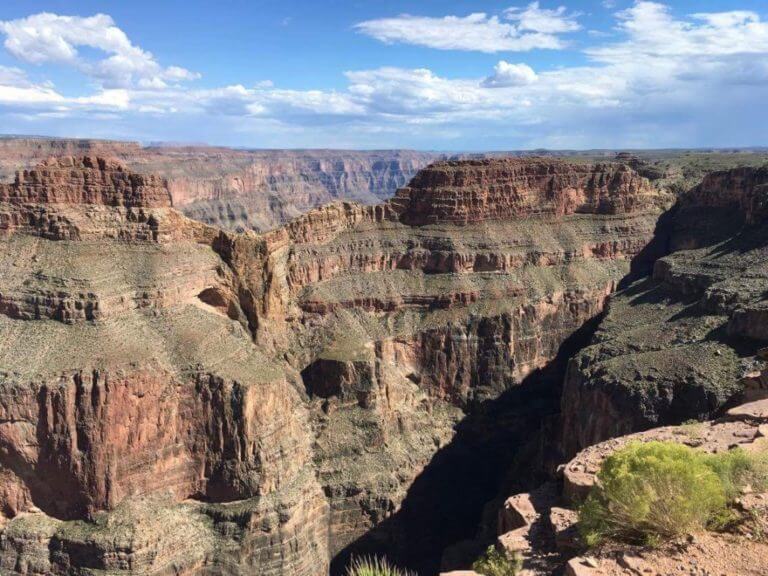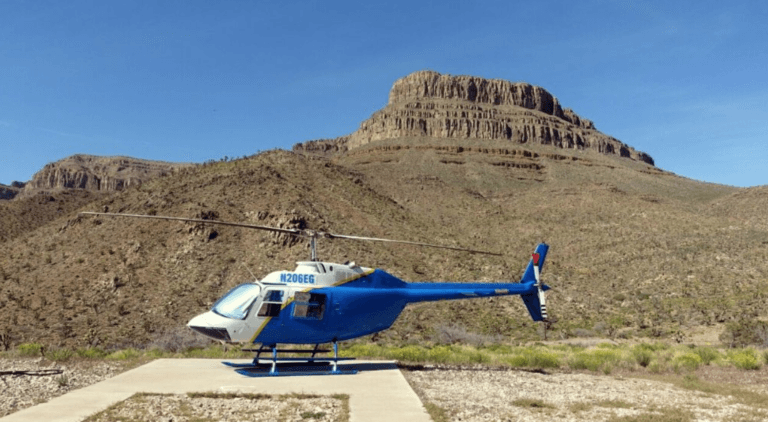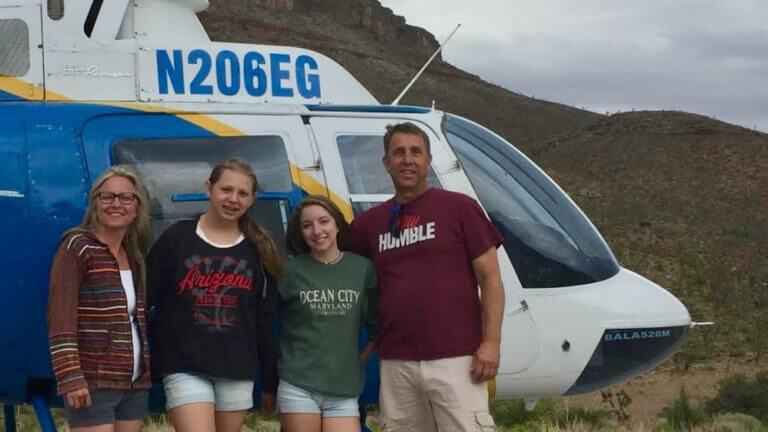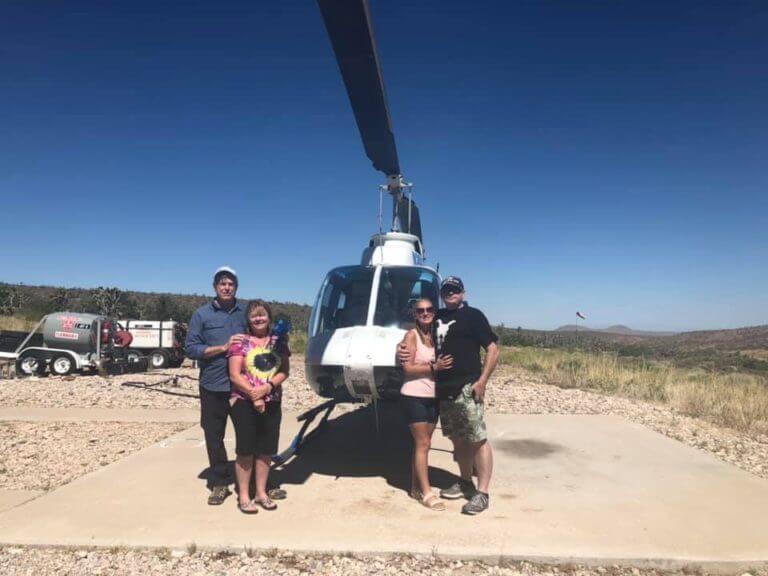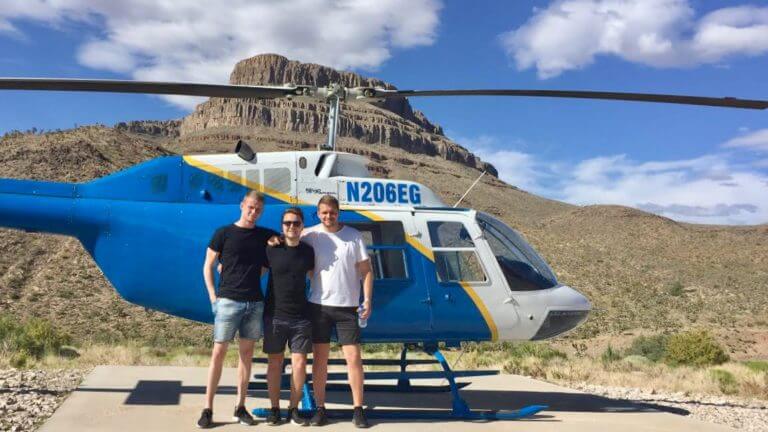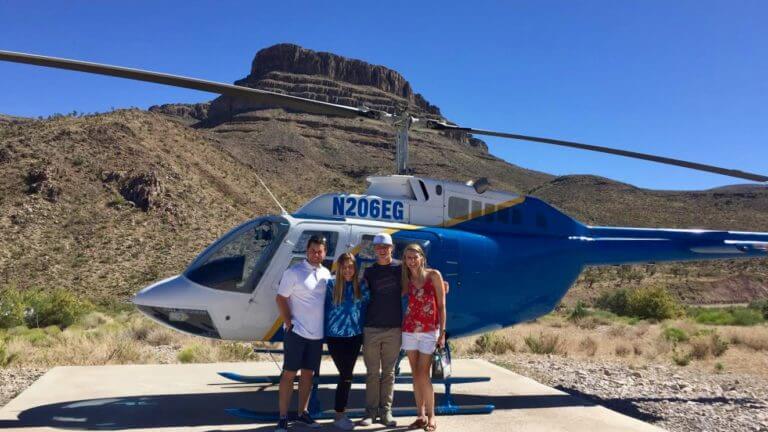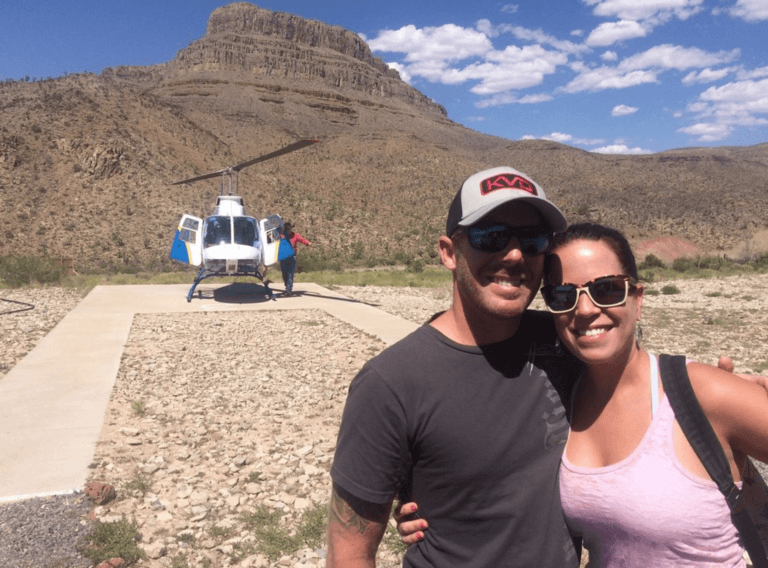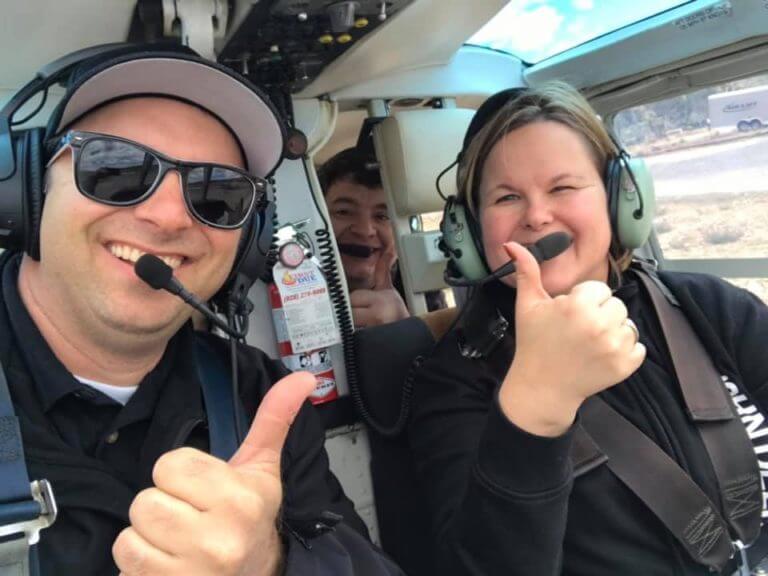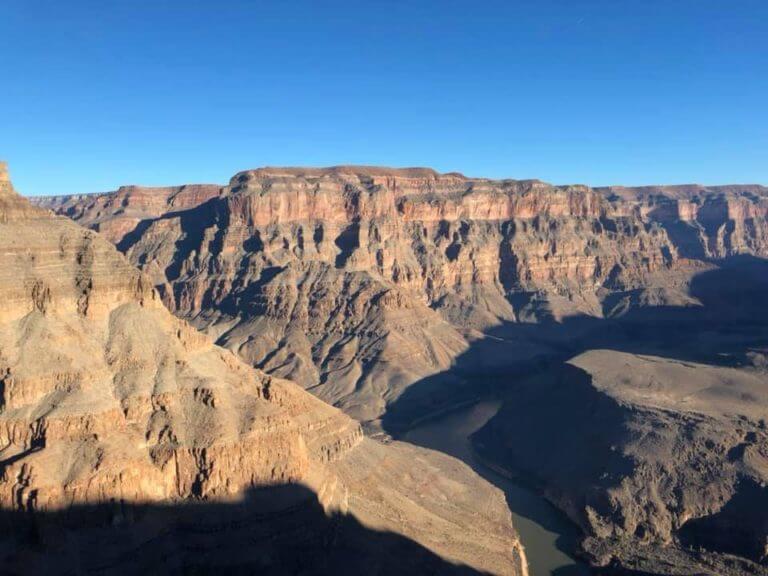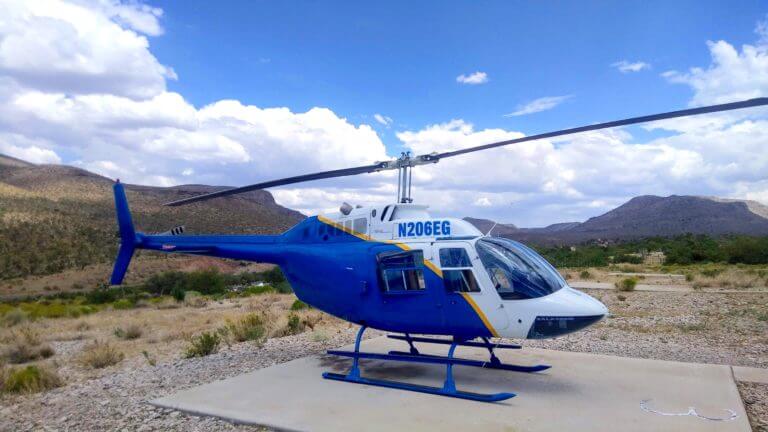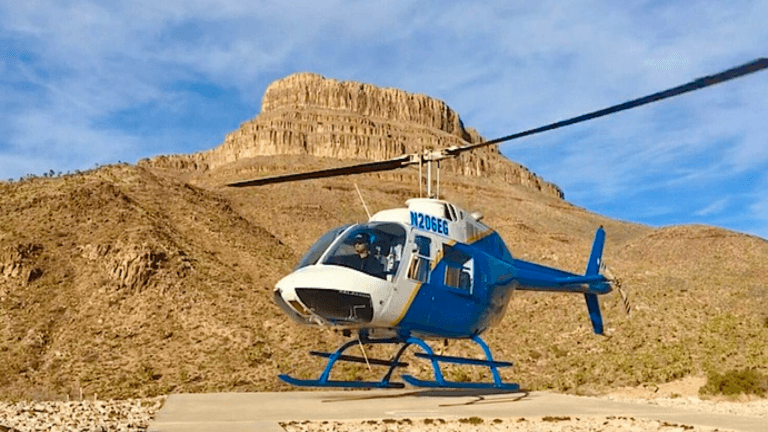 This Location: