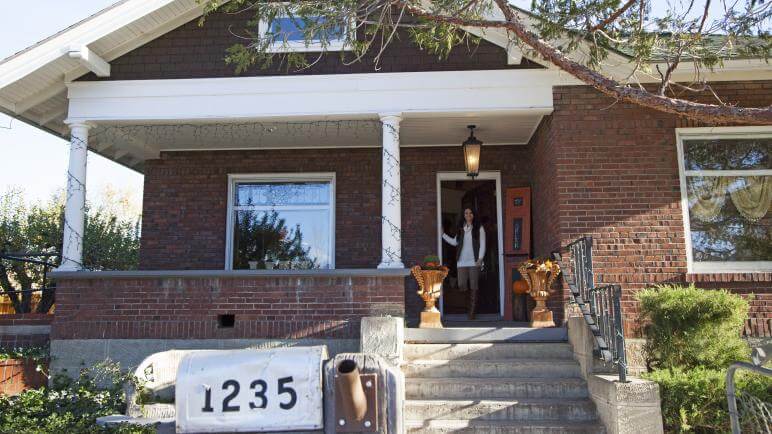 Eddy Street Vintage Market
If there is someone who will redefine the concept of antiquing, hold your attention and in turn enlighten you to appreciate mementos from another time, it's Meredith Fischer, owner of Eddy Street Vintage Market in Gardnerville. With an unmatched interest in uncovering the magic in unique pieces and reworking them into distinctively original treasures, Eddy Street Vintage Market incorporates timeworn home furnishings as well as a few newer finds that exude an authentic antique feel.
Born and raised in the undeniably scenic Carson Valley, her admiration for interesting relics runs three generations deep. Starting with her grandfather who worked as a painting contractor, he passionately taught his craft to Meredith's mother who learned how to masterfully refinish furniture at a young age. Developing an appreciation of reworking once-loved relics into current masterpieces, it wasn't long before Meredith developed an undeniable passion for the family pastime.
Inheriting the eye for interesting pieces, Meredith rented space in Cheshire Antiques for a short time before simply running out of space for her merchandise. Expanding into a fascinating historic property her family just so happened to own, she relocated her growing business to the historic Jensen/Schacht House, just one block off Gardnerville's main thoroughfare, and what an appropriate place to house her treasures. Originally constructed in 1916, Meredith's family took ownership of the property in 1980, and true to their passion and uncanny skill set, magnificently refurbished particular interior elements while letting the history of the building shine.
One thing is for sure: you can most certainly feel the Fischer's passion and dedication for their craft, as it shows in every piece in Eddy Street Vintage Market. It's not just an interesting relic from years come and gone, it has been carefully selected and lovingly reworked into what will likely be the most interesting thing in the room. Opening for business in the summer of 2014, Eddy Street Vintage Market takes the idea of antiquing from interesting to extraordinary. This 2,400 square foot property is the epitome of a pleasant shopping experience and is sure to have its guests a changed person by departure. Offering things like immaculately refinished furniture, interesting glassware, and even charming jewelry pieces, visitors are certain to find something to spruce up a room..or even overhaul it entirely!
Designed as a pop-up shop, Eddy Street Vintage Market is open once a month for themed sales. Visit Meredith's shop for the perfect items for your home, or simply swing by for a friendly hello and spend the afternoon being inspired in their sun room, complete with coffee, baked goods, perfectly overhauled furniture, and a few magazines to re-ignite your ideas.
While the shop is open once a month, Eddy Street Vintage Market is the ideal place for shopping parties with close friends! Schedule your next birthday party or holiday gathering with friends and family in this one-of-a-kind shopping experience that is sure to be unforgettable for all. Store openings are also available by request.
You're sure to depart with something, whether it be a truck bed full of outrageous finds, an awakened inspiration, or a new friend or two. So, whether you are passing through the alluring Gardnerville community, planning your next vacation here, or visiting the downtown for a wine walk or irresistible meal, make a trip to Eddy Street Vintage Market at the very top of the list.
Hours:
Every third weekend of the month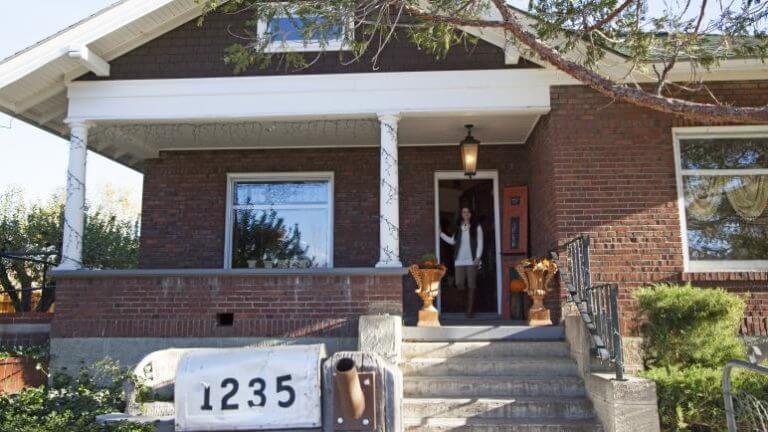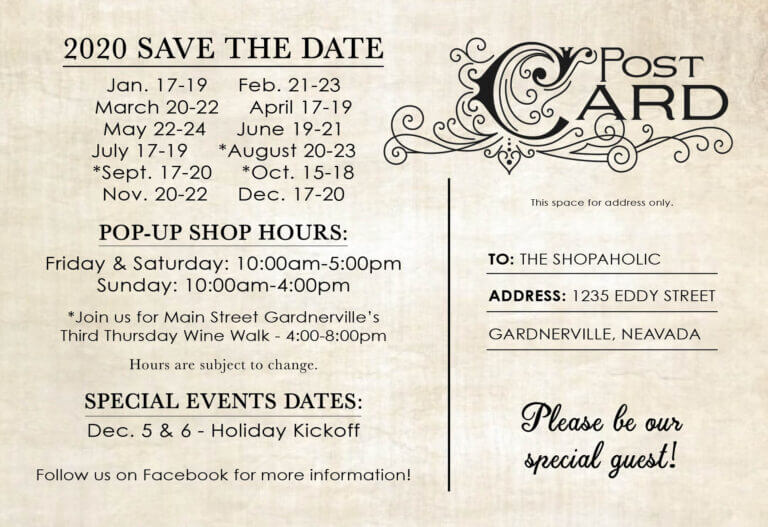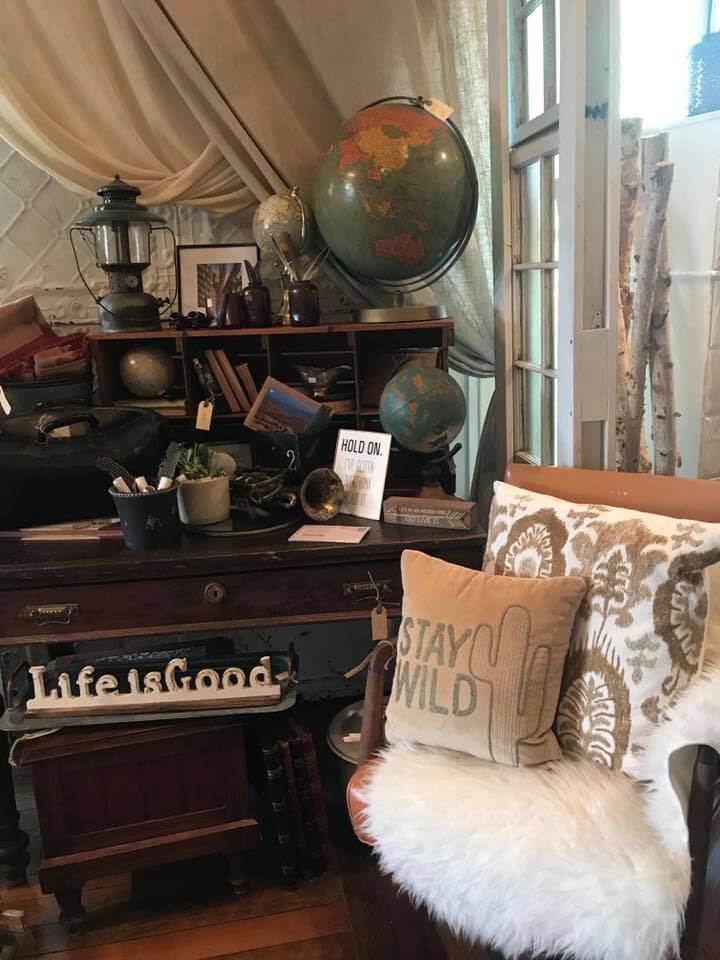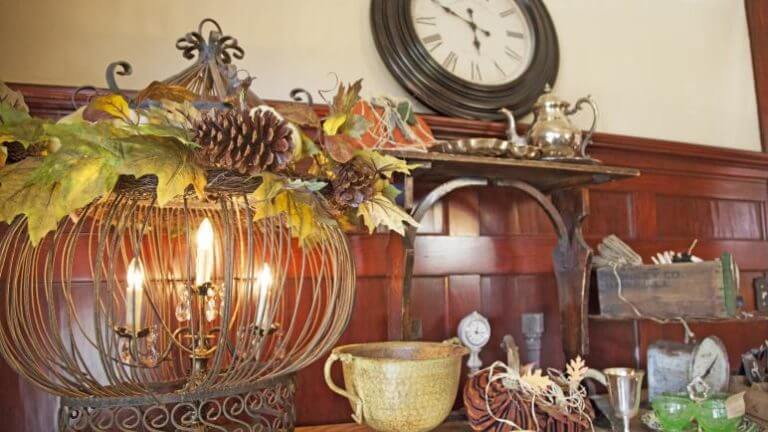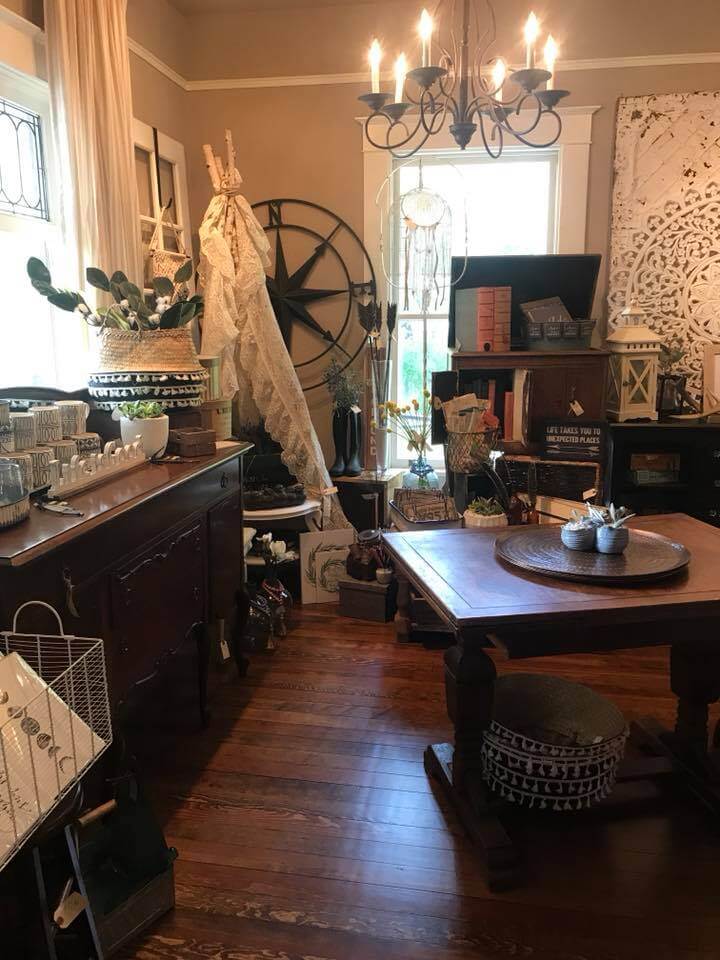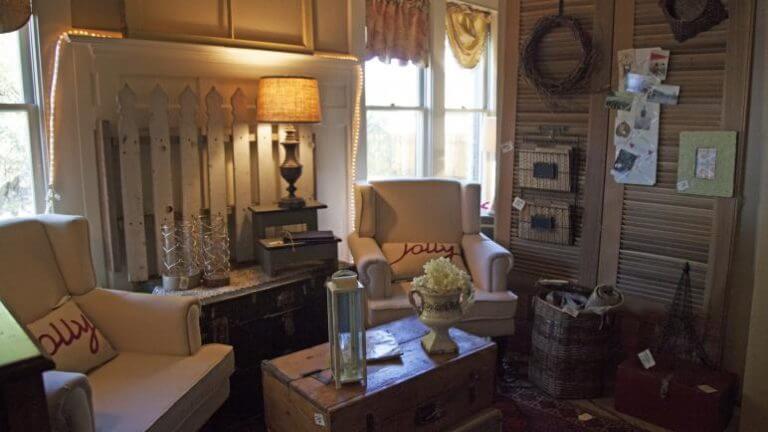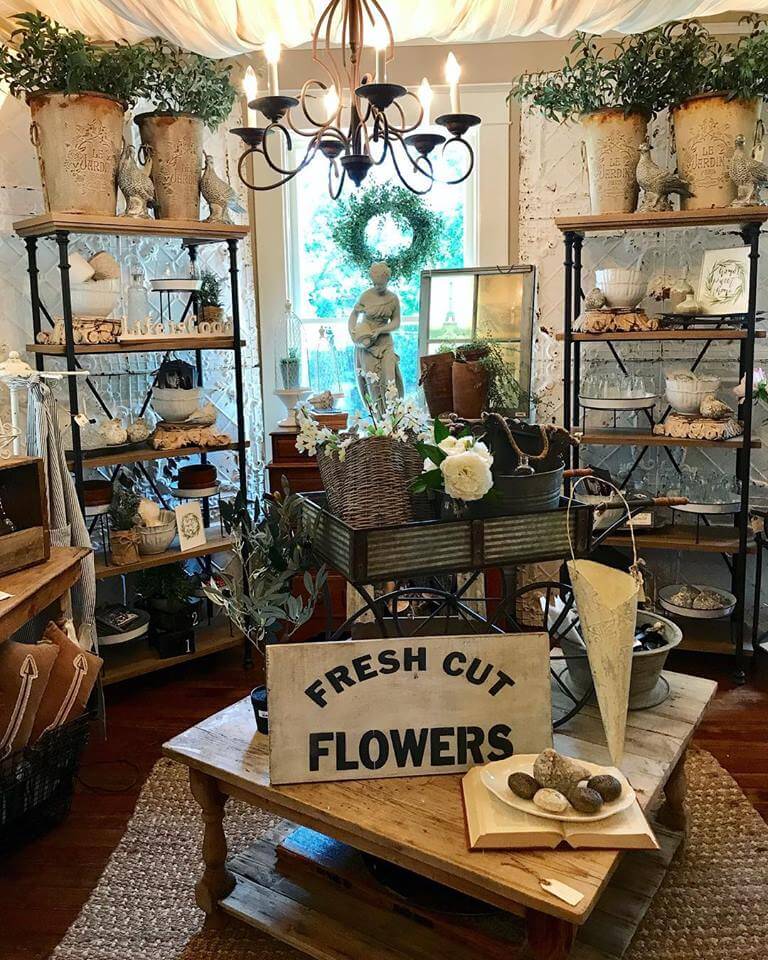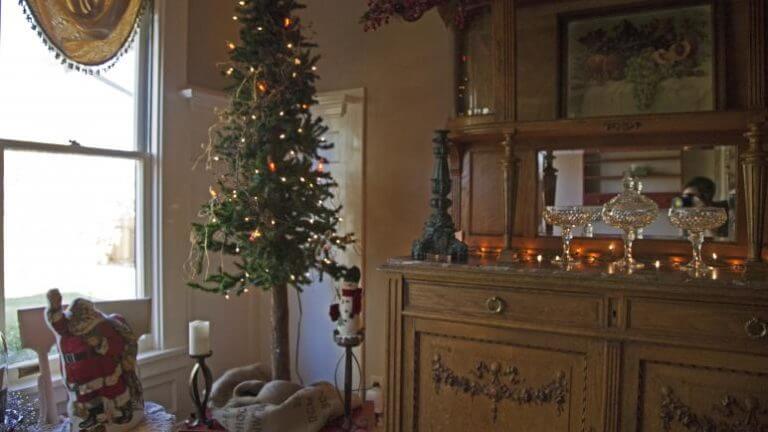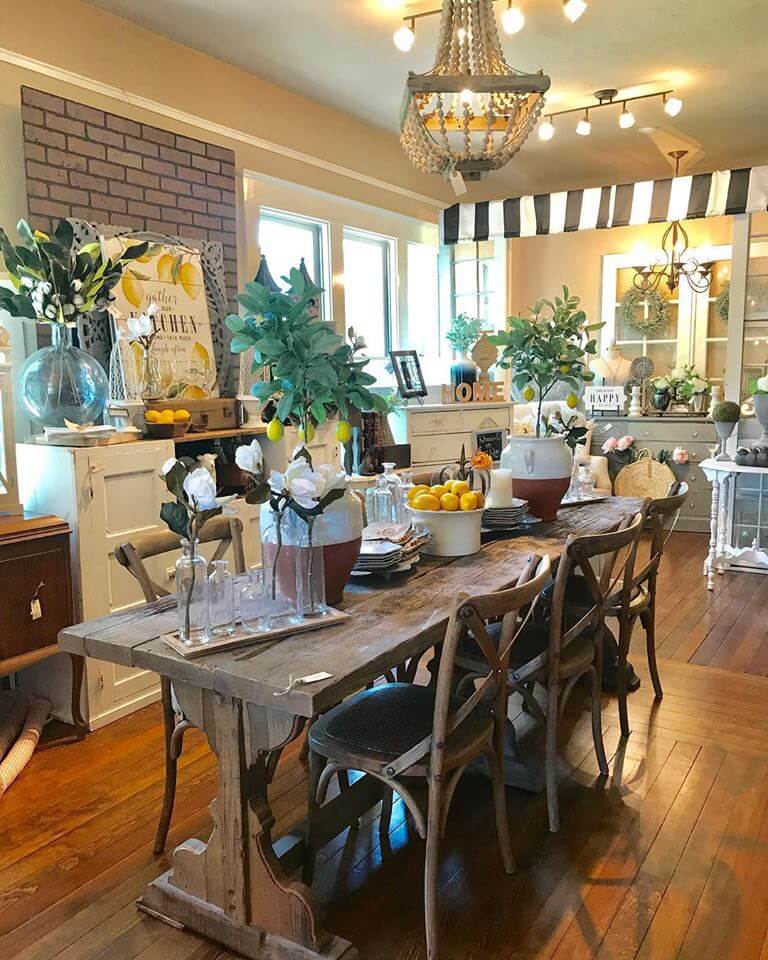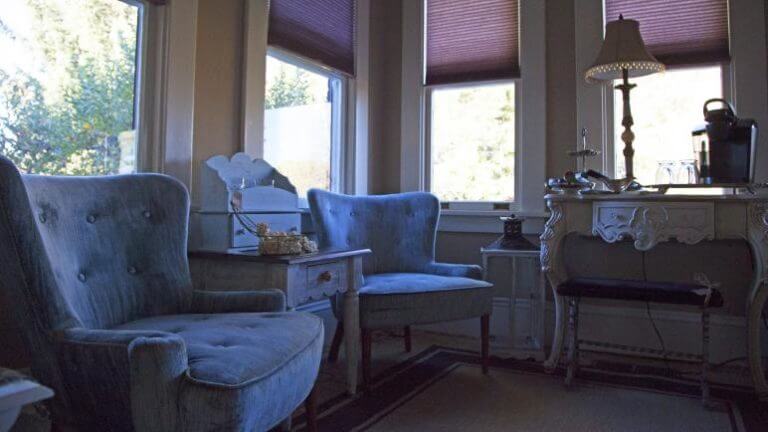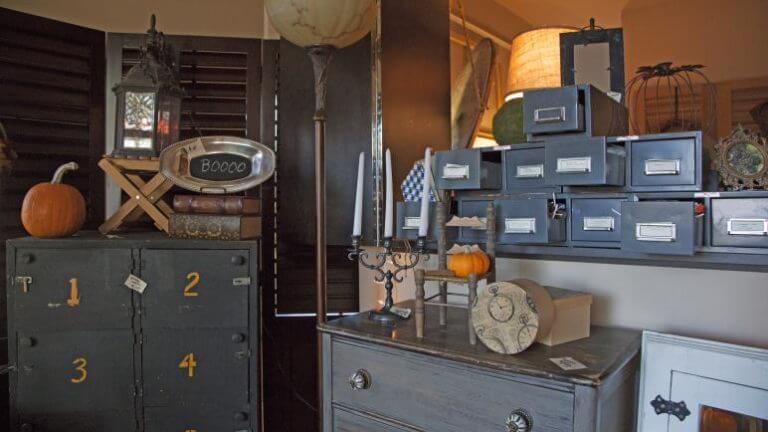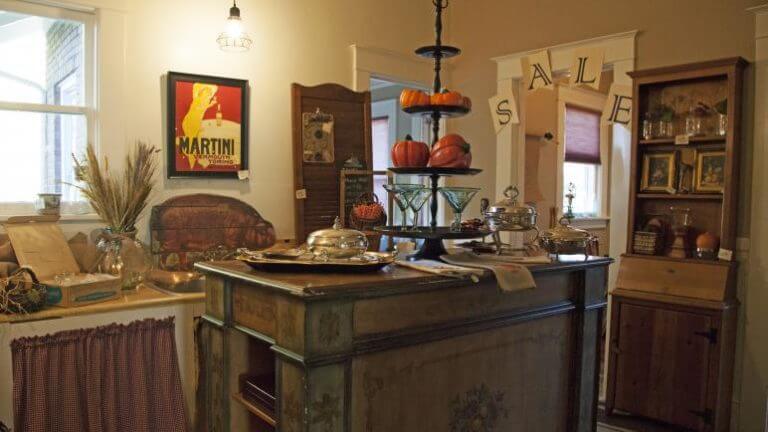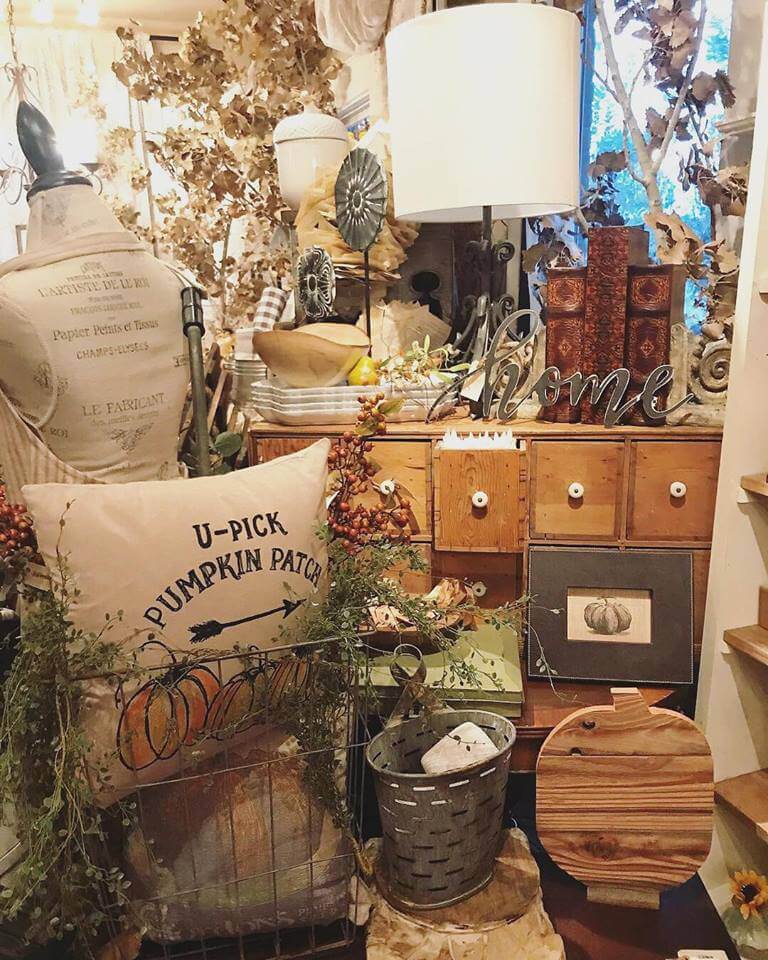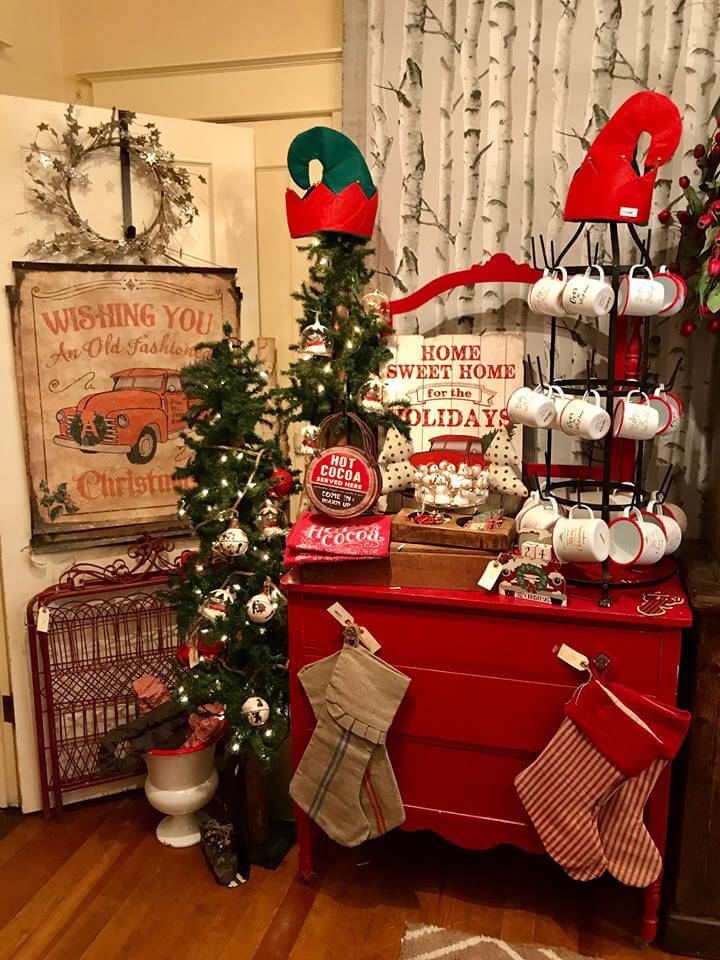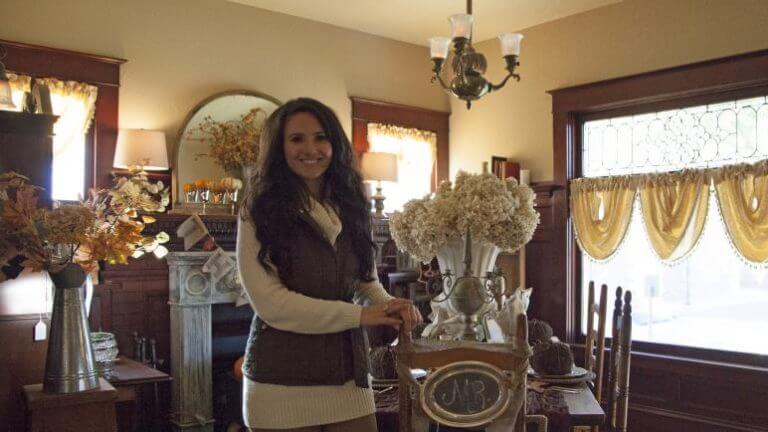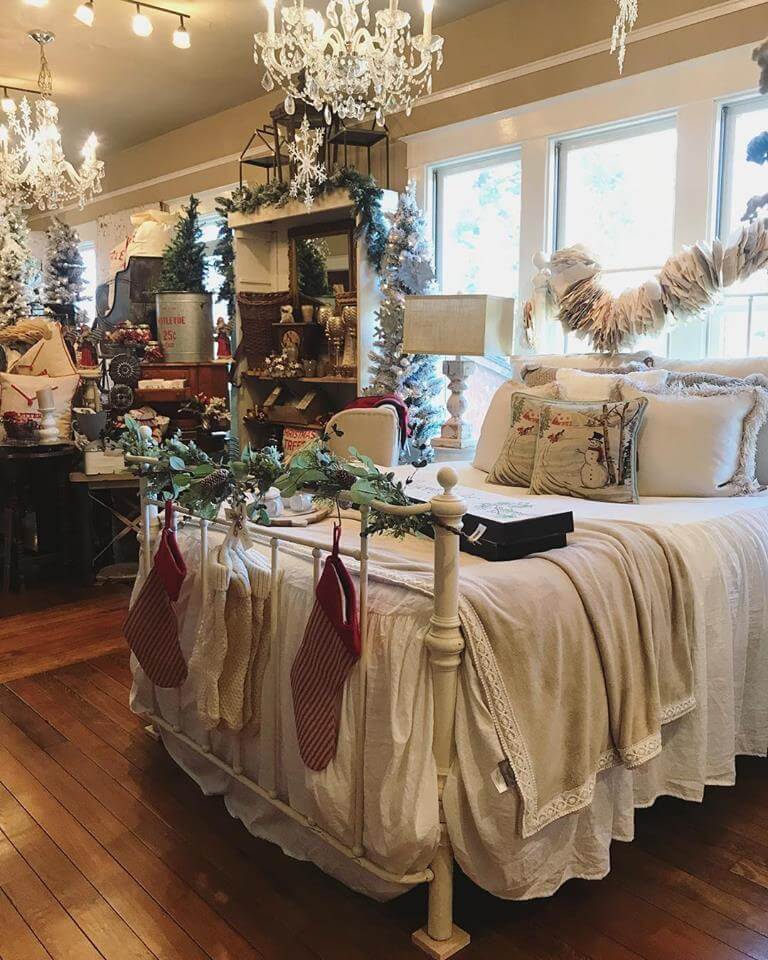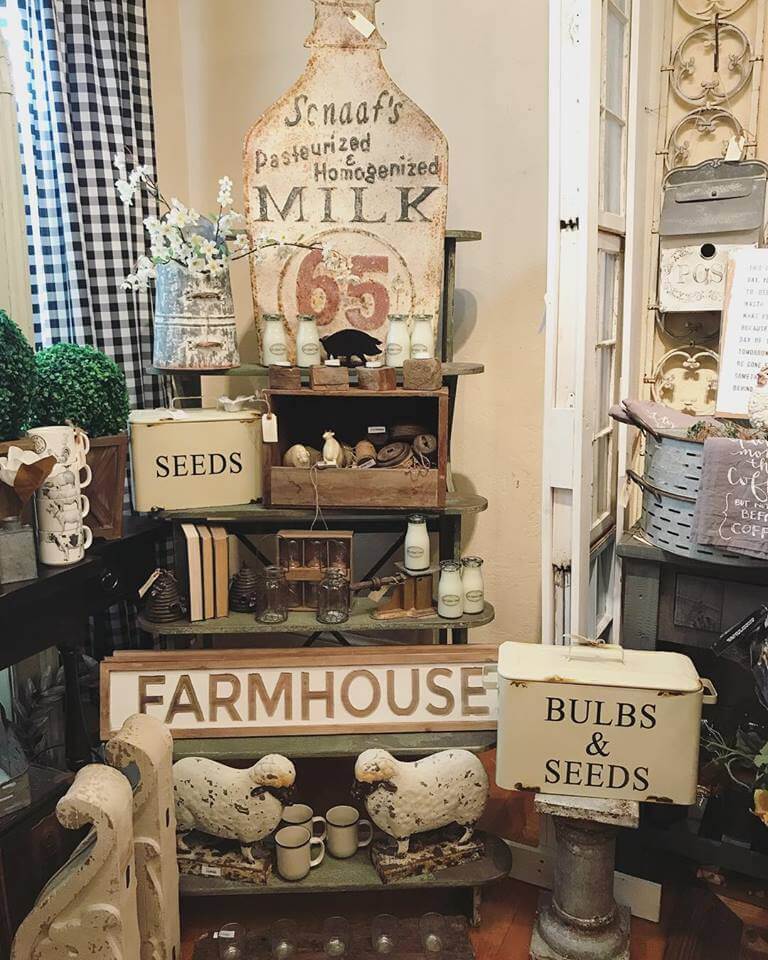 This Location: