Ever wonder what happens when a Las Vegas staple goes out of business? Chances are, place like Vintage Vegas gets their hands on some of the super cool mementos from the interior, and maybe even the exterior of the place, selling them to the public. Located dead center in Vegas' Antique Alley, Vintage Vegas offers traditional antique finds, as well as items with an irresistible Vegas twist. 
Including vintage clothing, glassware, and furniture, Vintage Vegas meets the traditional standards of a great antique store, but the highlight of obvious store is most definitely the signage. Each item is most undoubtedly interesting, but the back room is the most alluring, illuminating the hallway with vibrant neon from years past. 
Almost serving up a museum sort of vibe, Vintage Vegas is an intriguing stop along an afternoon spent in Antique Alley in Las Vegas' Downtown Arts District, and is most certainly worth a stop. You've seen the newly glimmering bright lights of the modern Strip, so take nostalgic trip to Vintage Vegas to get a glimpse of what this fascinating city looked like in years past. Add it to your next Sin City itinerary, we promise it will be a memorable shopping experience.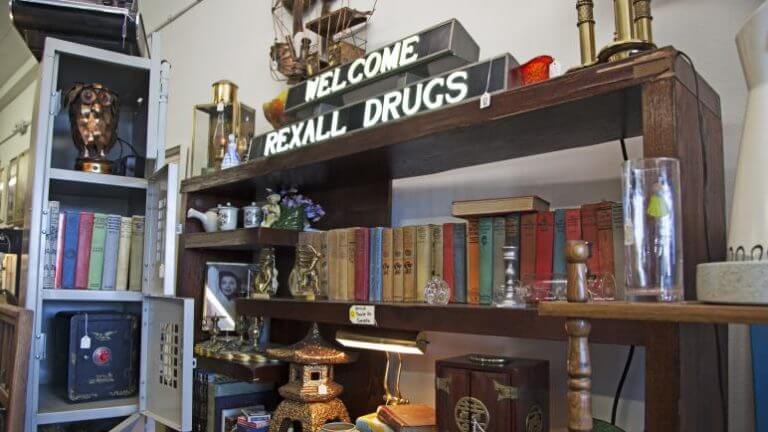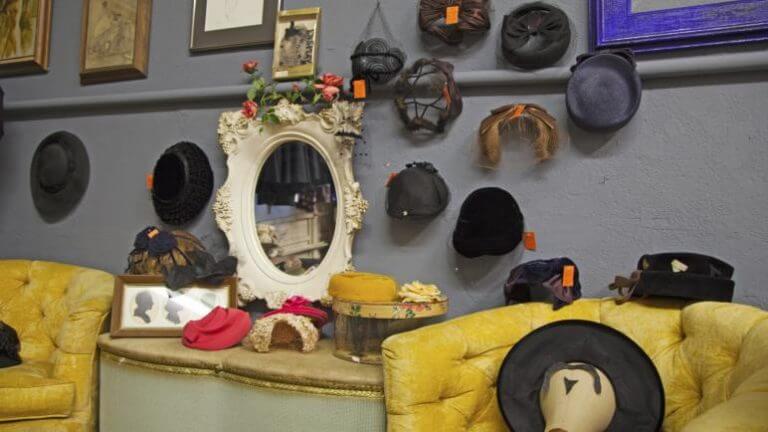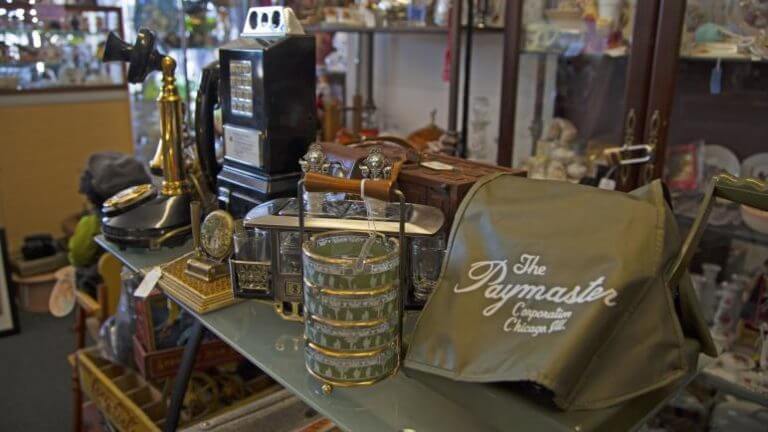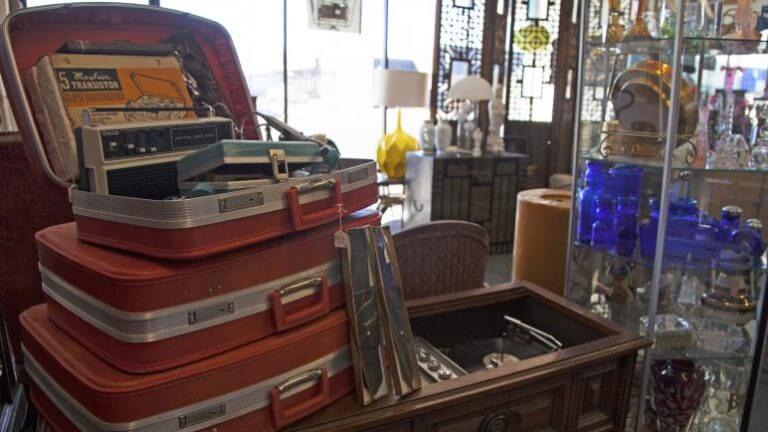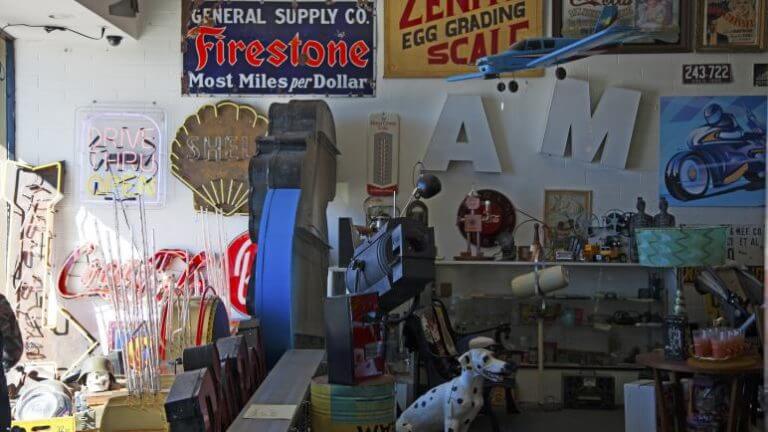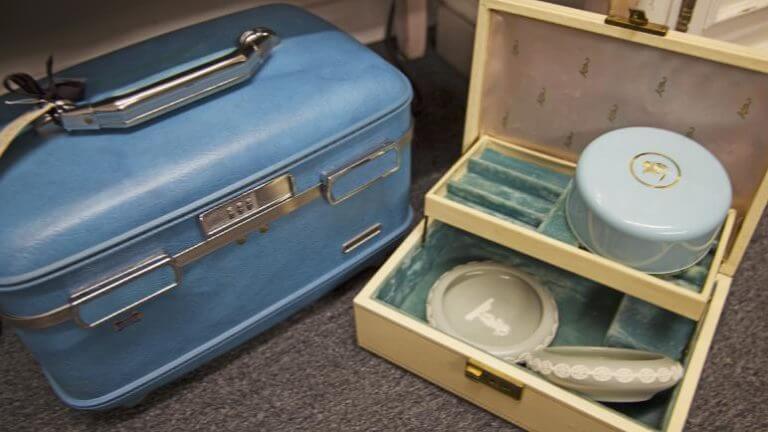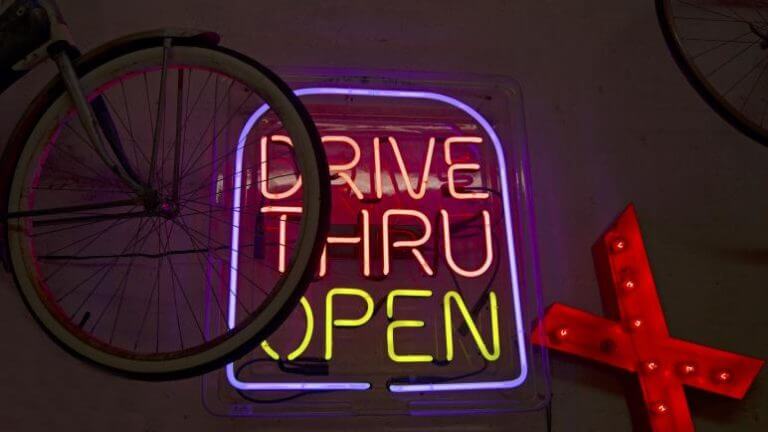 This Location: