Almost 25 years ago, a group of inspired artists, students, and instructors for the UNLV Department of Fine Art started the Contemporary Arts Collective to provide a venue for emerging artists to share ideas and concepts. The simple goal back then was to share exhibition space for the members of the Collective whose work, at the time, proved too adventurous for the local galleries to show.
Today, the CAC has broadened its mission to a wider audience serving Las Vegas and Clark County, while still in the business of promoting new ideas, discourses, and trends in contemporary art. The focus has changed from being an artist centric organization showing artwork by members of the Collective to a more strategic outlook to present the vast spectrum of media contemporary artists work in and with today.
The CAC is dedicated to presenting contemporary art, connecting and educating artists, patrons and the public by sponsoring exhibitions, installations, workshops, lectures, fine-art competitions, and various events.
The CAC currently hosts seven exhibits per year in the gallery; these exhibits are generally a combination of local, national and international artists who either submit artwork to advertised national competitions, or calls for proposals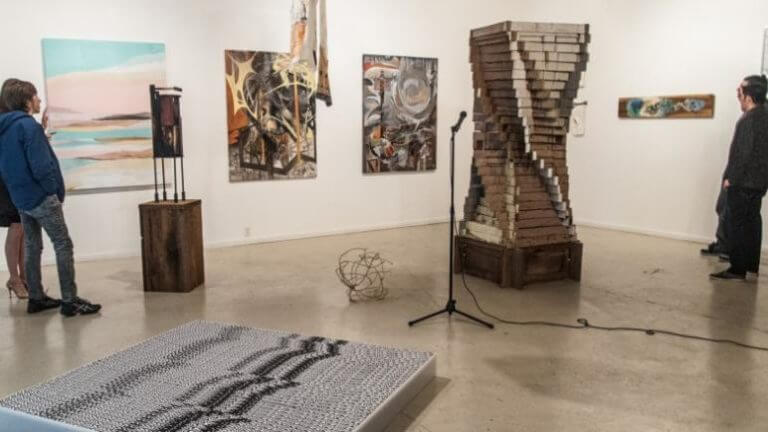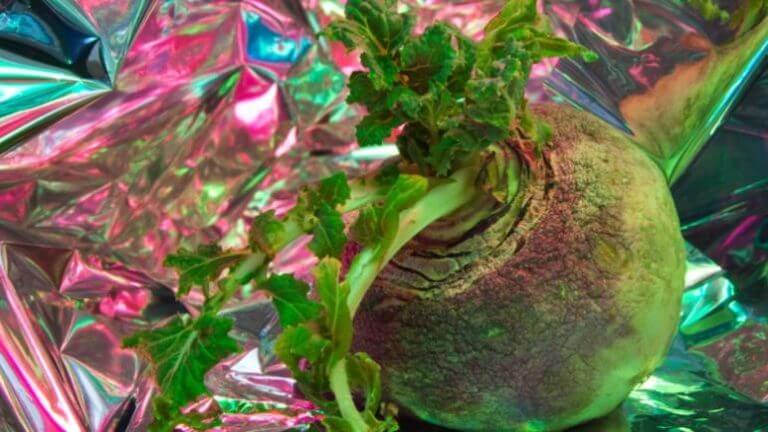 This Location: