The Oats Park Art Center in Fallon serves as a hub for performing arts venue that hosts exhibitions by regional artists today, but draws its roots back to the early 1900s when the building served as a school. The Oats Park School, designed by famed Nevada architect Frederick DeLongchamps, was built in 1914 and served the community up until 1954 when a massive earthquake occurred in nearby Dixie Valley. Ultimately, the earthquake took such a toll on the school that it was condemned and boarded up—that is, until 1986 when the Churchill Arts Council fundraised $10 million to restore the property to its present state. Renovations began in the early 1990s, and by 2003 the property was comprised of three art galleries, a 350-seat theater, and an Old-West-meets-urban-café-style-bar. Fallon didn't have an arts center prior to Oats Park, but the school was preserved in such a thoughtful way that it resonated with people throughout the community.
When visiting the property, be sure to check out each of the three museum-style galleries. Rotating exhibits include paintings, photography and sculpture by arts from Nevada and neighboring states. Enjoy a frosty beverage at the extremely well done Art Bar, and then pop into the Barkley Theater for an impressive live musical performance. There is also a great little gift shop on site to snag a souvenir.
Check Oats Park Art Center's website for regular activities and performance schedules.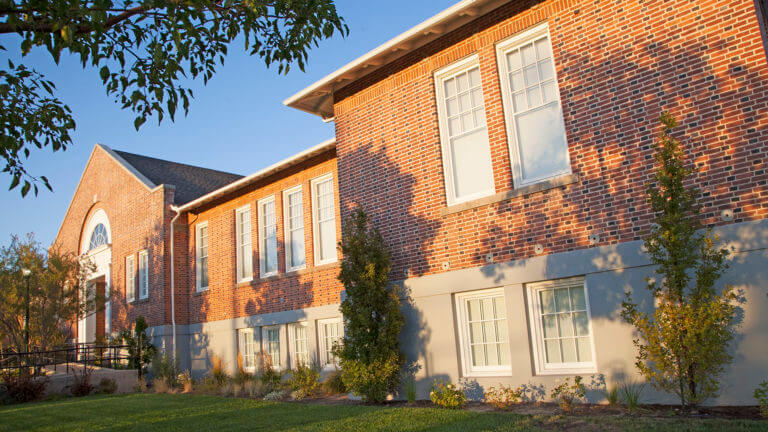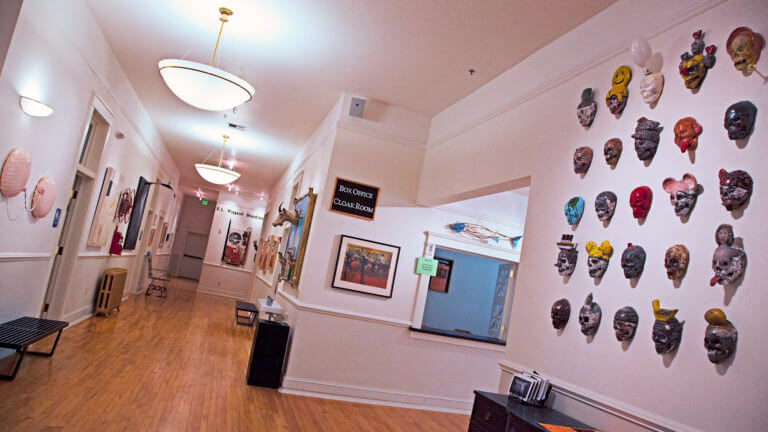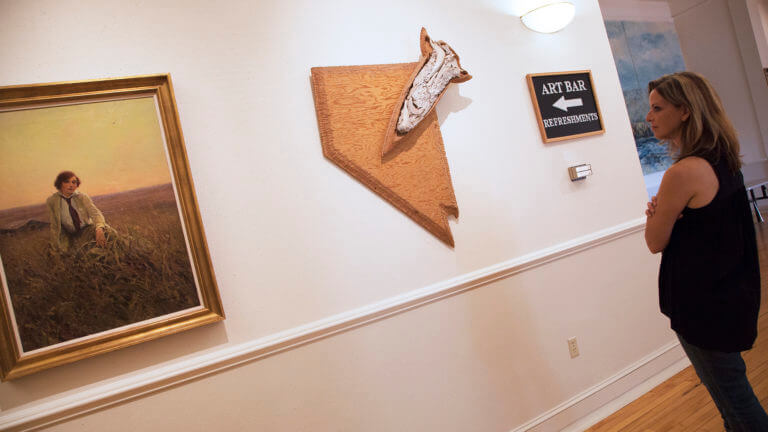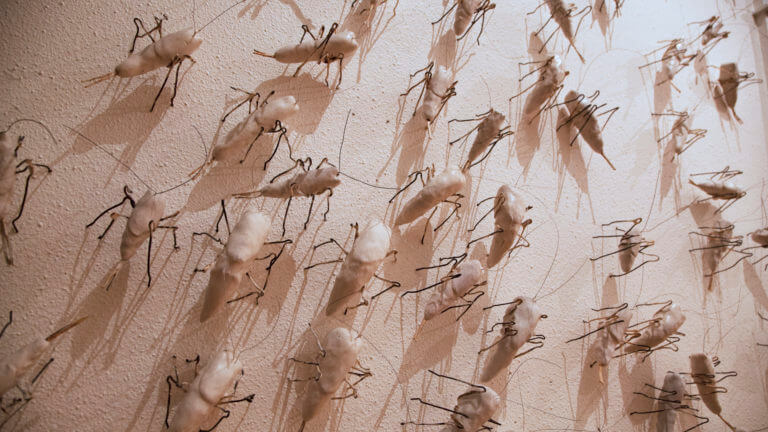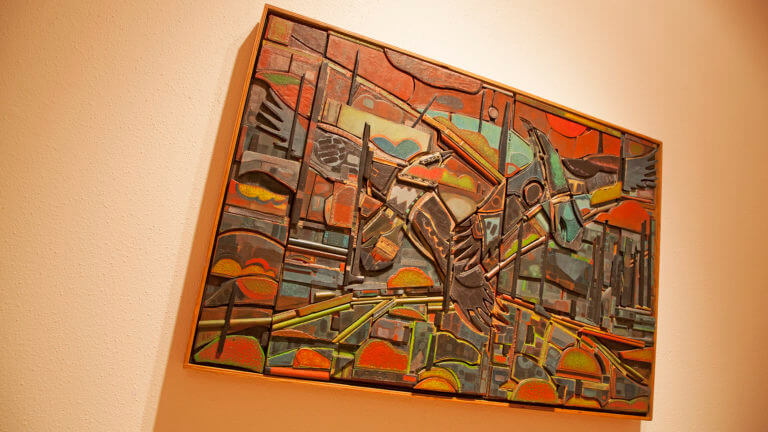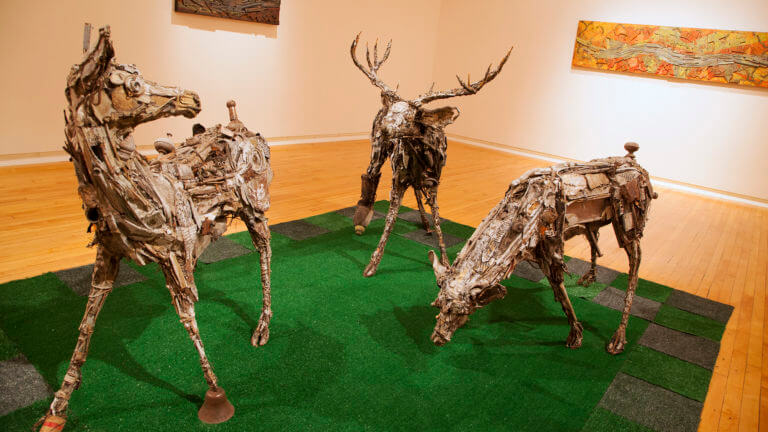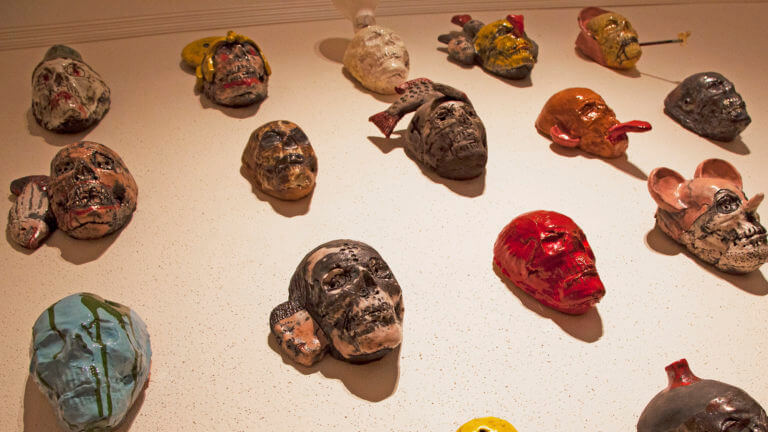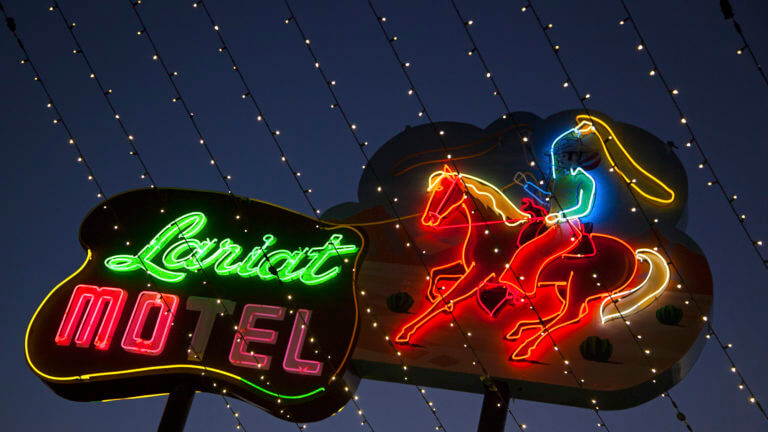 This Location: