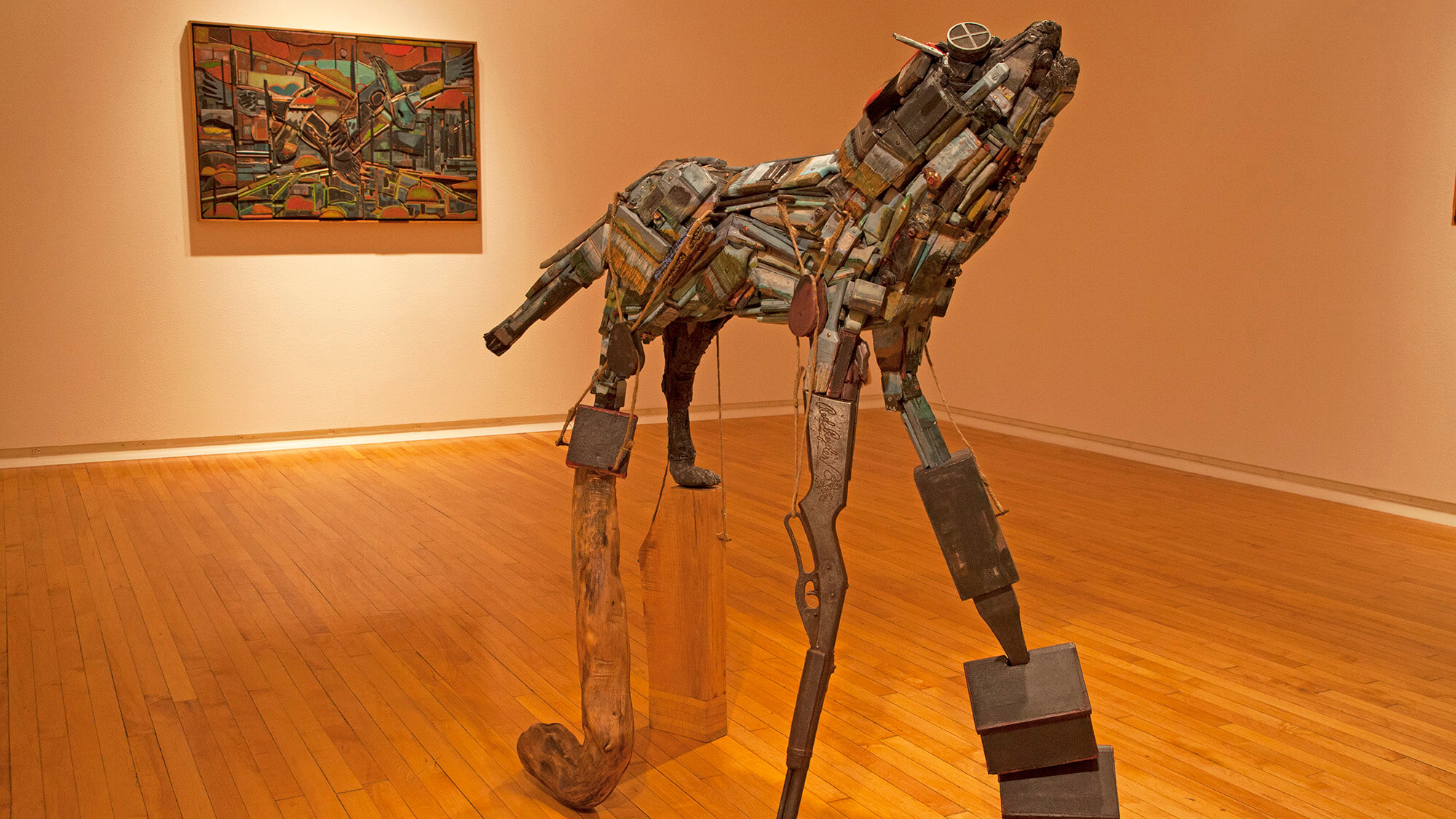 Discover Nevada's vibrant arts scene at the Oats Park Art Center in Fallon, NV. Situated along the Loneliest Road right in the heart of The Oasis of Nevada, this historic-schoolhouse-turned-premiere-gallery houses one of Nevada's most well curated art collections, featuring artwork of all mediums from makers all around Nevada, the West, and the world.
In addition to three museum-style galleries, be sure to check out the performing arts lineup within the in-house Barkley Theater, featuring all kinds of music, dance performances, compelling lecture series, and more. And, of course, your trip isn't complete without a visit to the Art Bar, which offers specialty cocktails in an unforgettable setting during special events.
The History of the Oats Park Art Center in Fallon, NV
The Oats Park School, designed by famed Nevada architect Frederick DeLongchamps, was built in 1914 and served the community up until 1954 when a massive earthquake occurred in nearby Dixie Valley. Ultimately, the earthquake took such a toll on Oats Park School that the school was condemned and boarded up—that is, until 1986 when the Churchill Arts Council fundraised $10 million to restore the property to its present state.
Renovations began in the early 1990s and, by 2003, the property consisted of three art galleries, a 350-seat theater, and an Old-West-meets-urban-café-style-bar. Fallon didn't have an arts center prior to Oats Park, but the school was preserved in such a thoughtful way that it resonated with people throughout the community.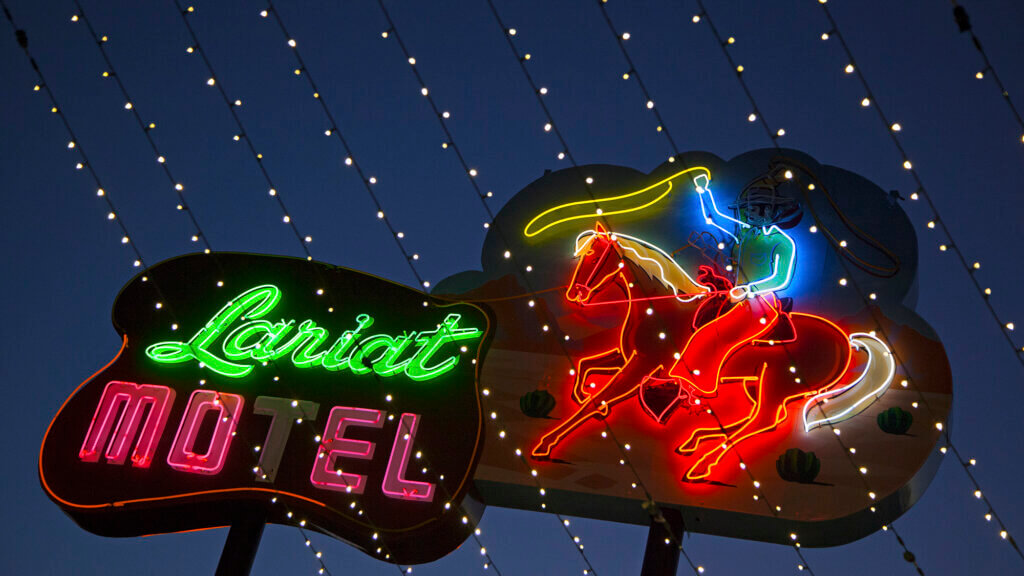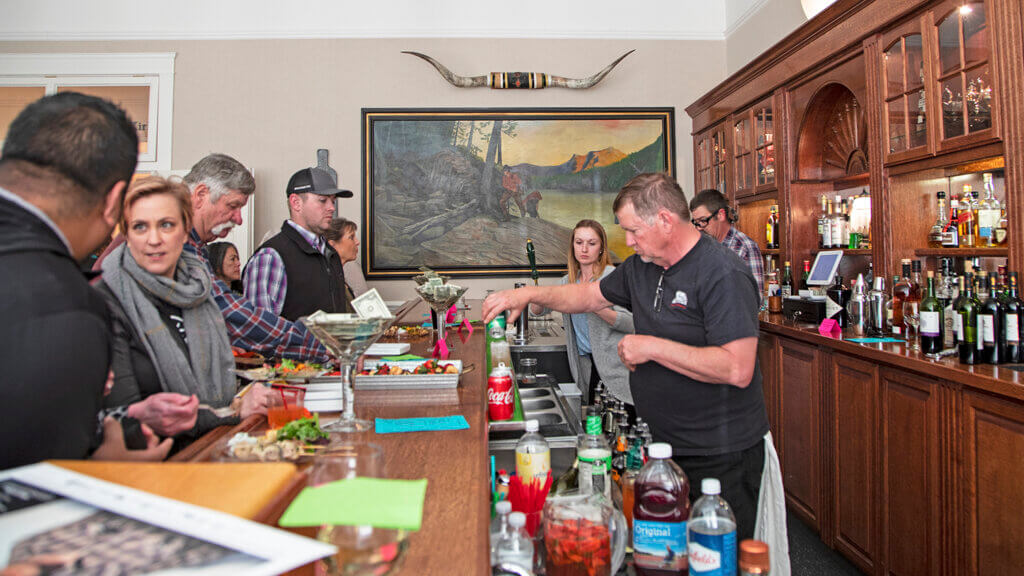 Visiting the Oats Park Art Center
The Oats Park Art Center in Fallon features a permanent collection of visual arts that reflects the landscape and culture of the region and showcases the artists, institutions, and collectors who have made a significant effort to foster a love of the arts within the community. Permanent and rotating exhibits feature paintings, photography, and sculpture works by artists from Nevada and neighboring states.
While the permanent collection is the heart of the gallery, the art center also focuses on seasonal and ongoing events. The Oats Park Art Center continuously hosts performing art shows in the building's Barkley Theatre, including live concerts, dance performances, and conversations with artists. The Oats Park Art Center also hosts film events and traveling art exhibitions.
Hours:
The Oats Park Art Center is open by appointment and for special events only. For more information on a full schedule of events and corresponding times, get in touch with the Oats Park Art Center directly at (775) 423-1440.
Admission:
Admission to the Oats Park Art Center varies based on event. For more information call (775) 423-1440 or click the web link above.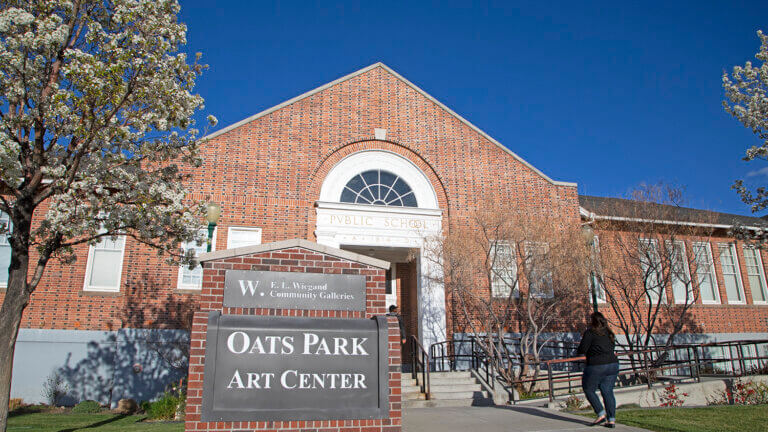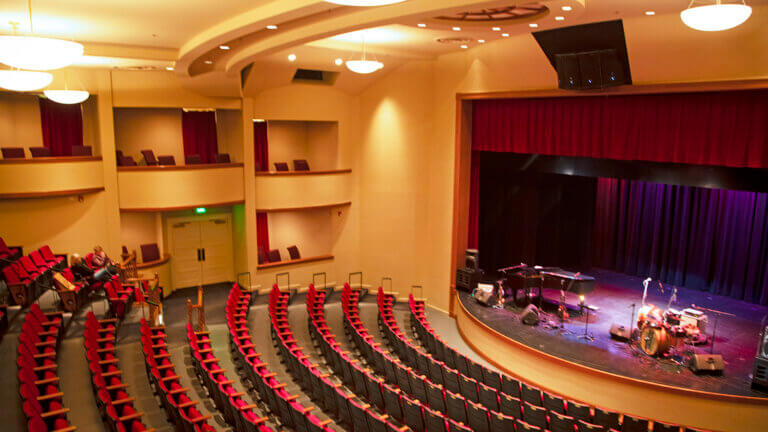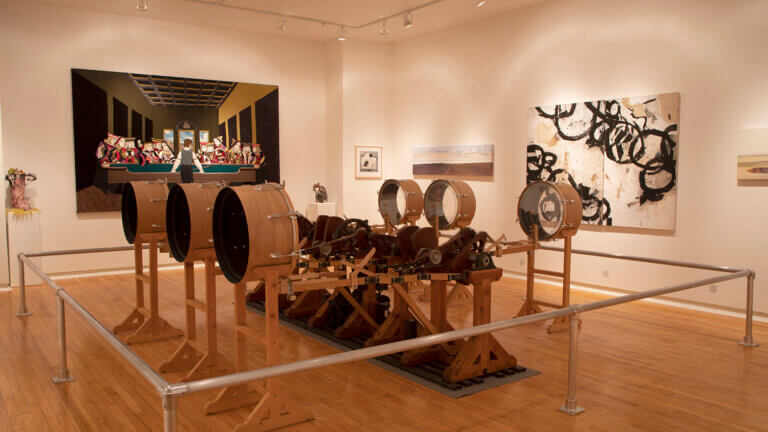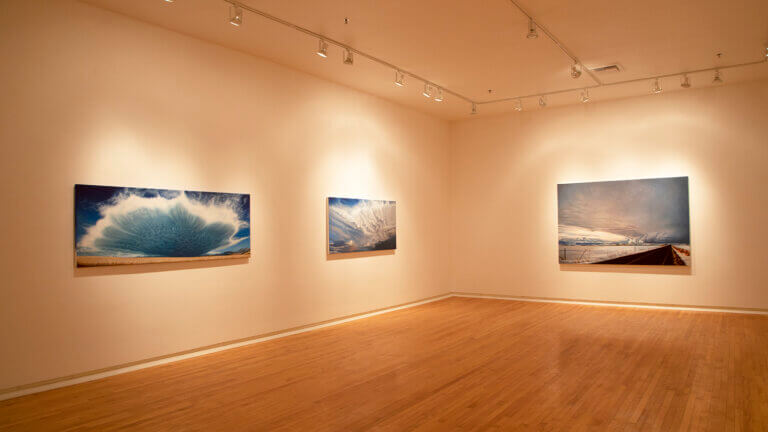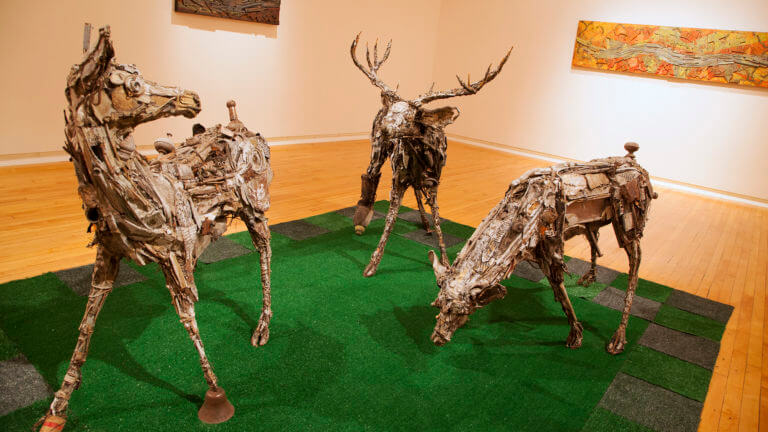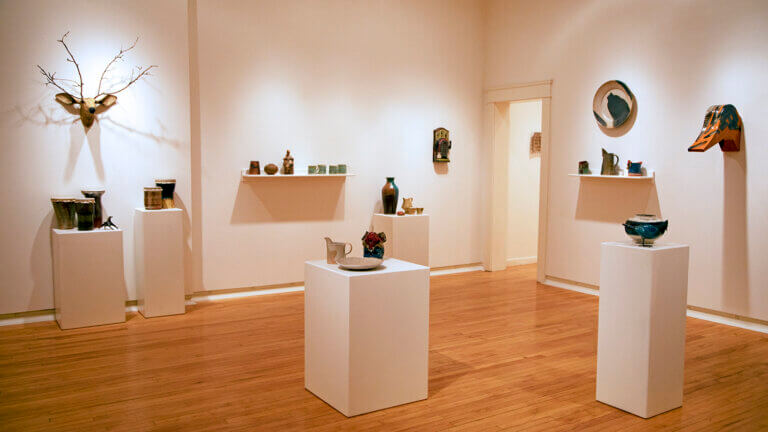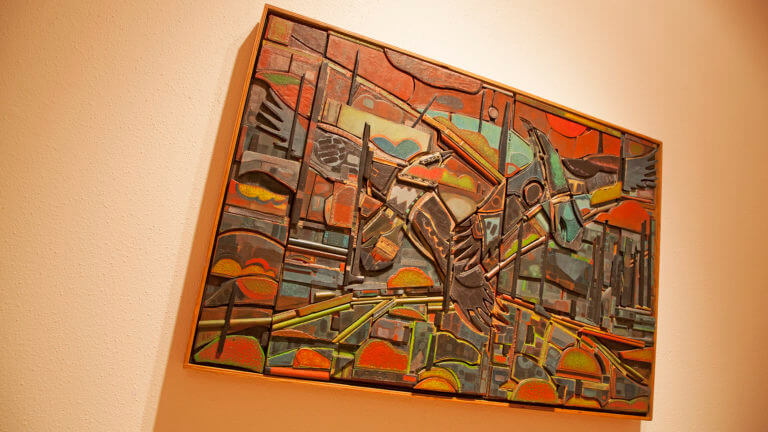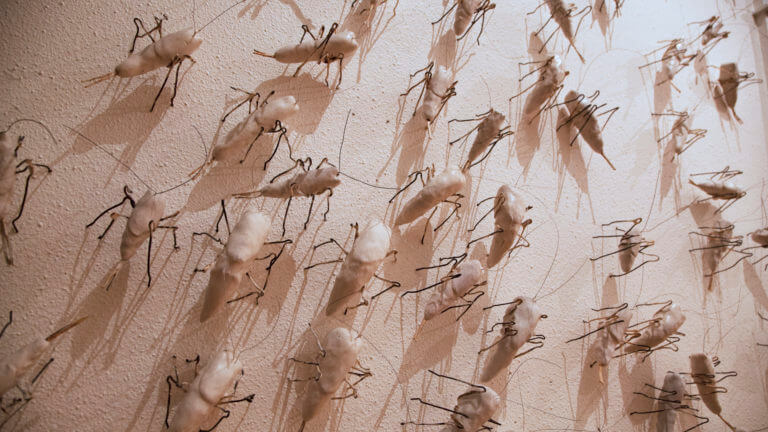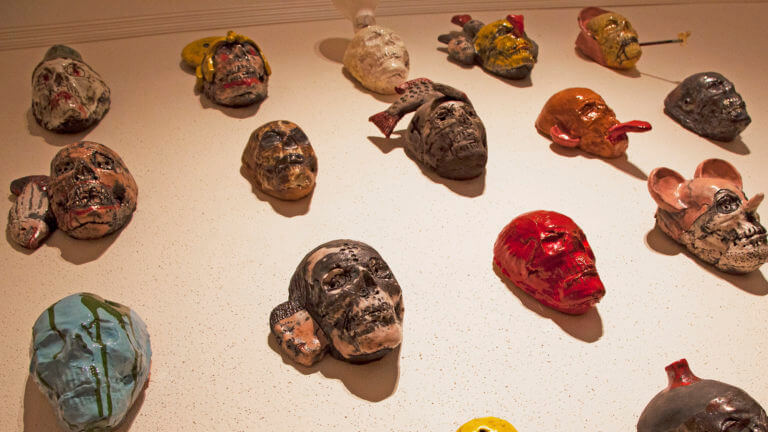 This Location: