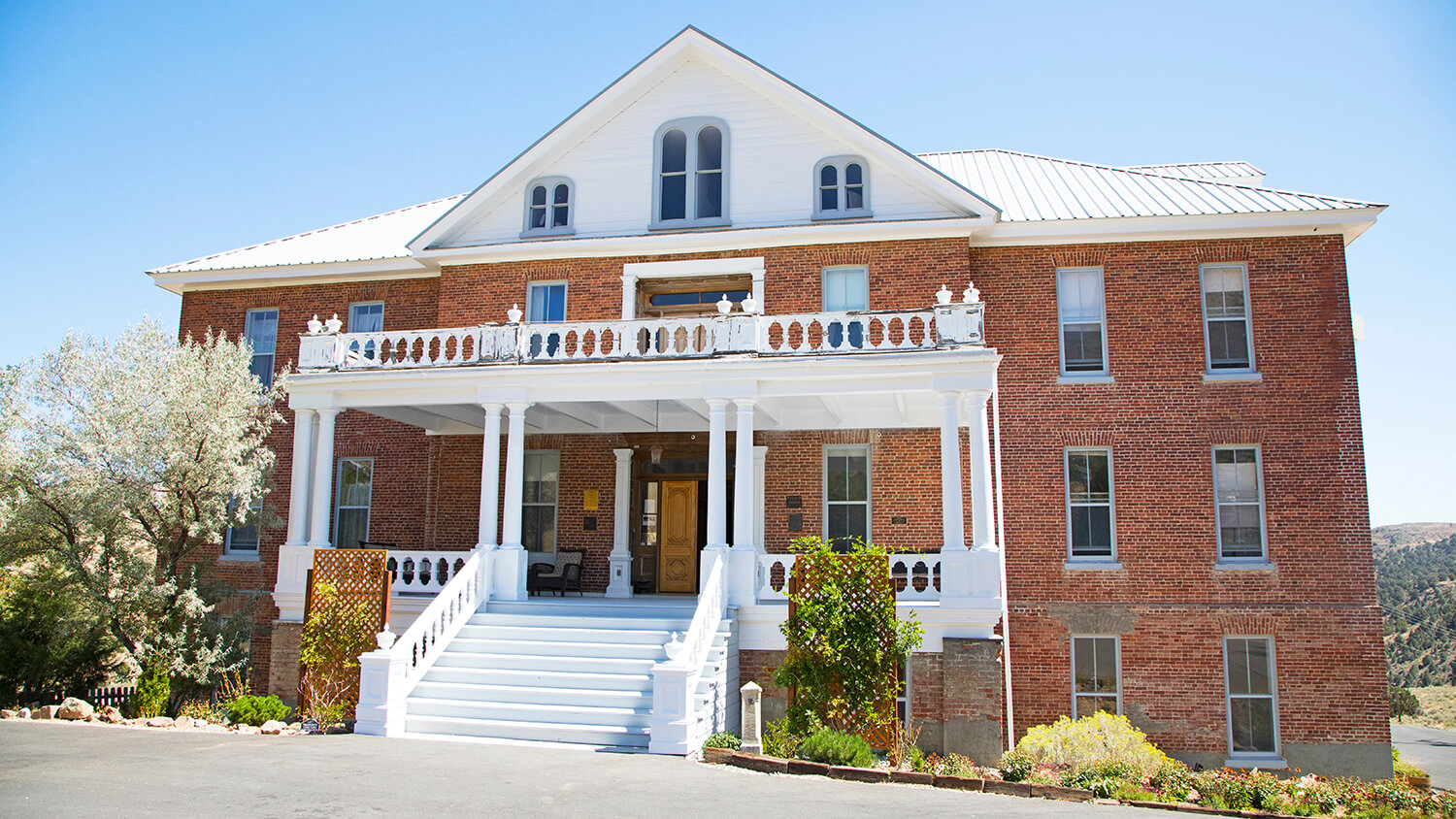 There's no better way to discover the depth of the Comstock than from a 19th-century hospital converted into Virginia City's premier art space. Built in 1875 as Virginia City's main hospital, this four-story National Register of Historic Places registered structure became St. Mary's Art Center in 1964, uniting history, art, and community unlike anywhere else.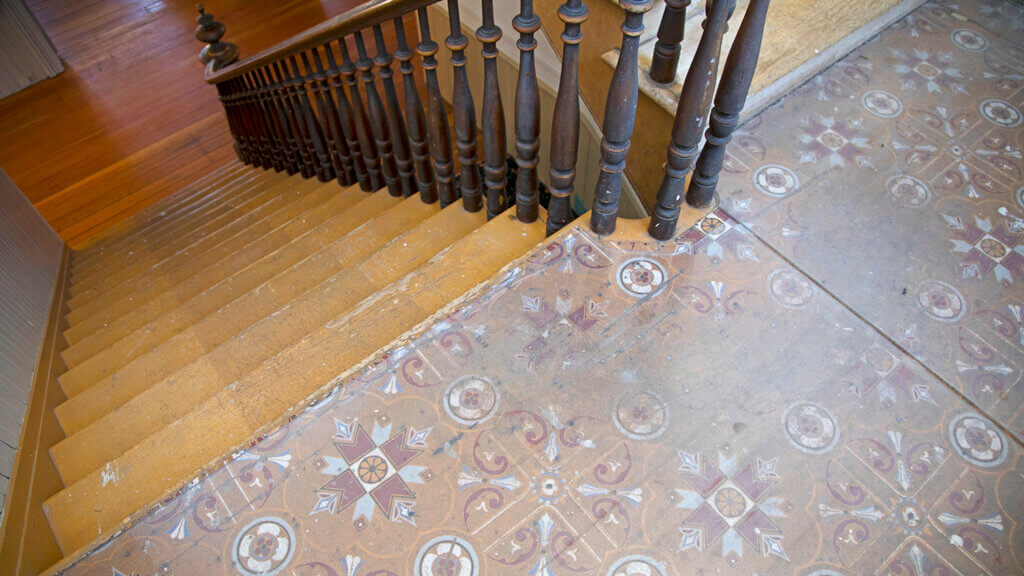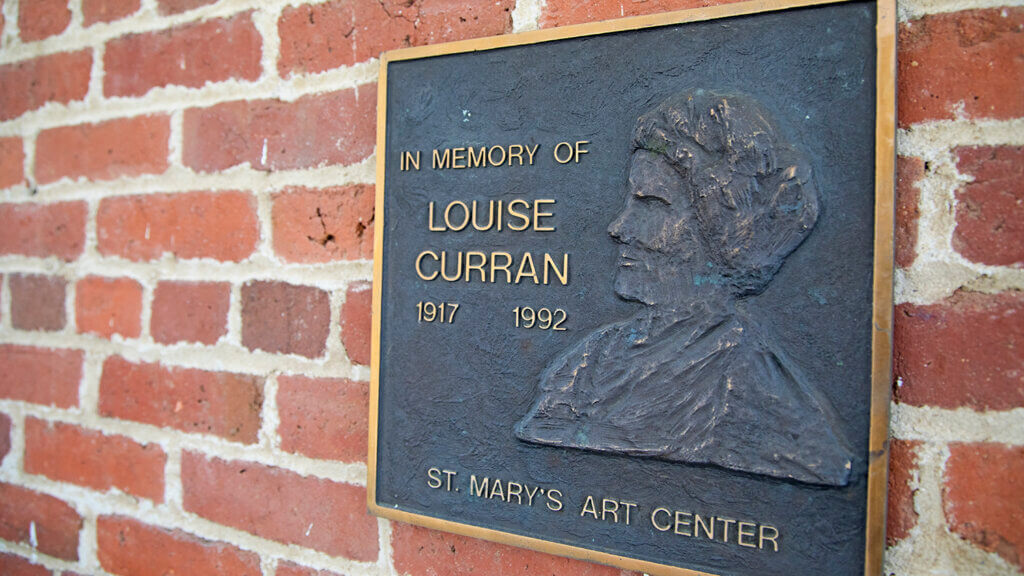 Historic St. Mary's Hospital
Anyone who makes their way down the long driveway leading to St. Mary's Art Center will see that the place has a magnificent presence, almost as if you discovered a portal to another era altogether. By the early 1870s, the Comstock Lode was in full swing, drawing thousands of new people to the area. A massive population spike combined with a handful of deadly mining accidents meant Virginia City was overdue for a hospital. The striking four-story building visitors see today was built in 1875 after the land was donated by Bonanza King and Comstock millionaire John Mackay and his wife, Marie Louise. Fittingly so, the hospital was first named the St. Mary Louise Hospital, and served Virginia City for decades.
Operated by the Daughters of Charity, the hospital quickly became a renowned institution. Like many other fixtures throughout Virginia City, was nothing short of opulent, implementing the finest and most modern features and amenities to deliver top notch medical care and an expedited recovery. The hospital could accommodate more than 70 patients in its 36-room layout, and luxuries many other places in the state only dreamt of, such as hot and cold running water in each room. Perhaps most interesting, the hospital was in its heyday during a time when fresh air and sunlight were believed to be some of the best remedies. Every room in the hospital has a window view, and two of the stories have elaborate porches, both of which were part of the recovery plan for each patient.
The hospital was in use until a lot of silver mines became less and less profitable in the late 1800s, and many of Virginia City residents moved on to the next big boom. The final blow occurred in 1897 when the Daughters of Charity left the Comstock. By 1940, the hospital closed, due to lack of resources and funding and sat abandoned, until the 1960s when a Catholic priest from Saint Mary in the Mountains had uncanny foresight to save the building from further disrepair. Best yet, he partnered with local artist Louise Curran who, together, saved this historic building. In fact, the historic hospital was on the chopping block, about to be demolished when he decided to save this piece of Comstock History and turn it into a local arts center.
Visiting St. Mary's Art Center Today
Since Father Meinecke and Louise Curran saved this local resource from demolition in 1964, St. Mary's Art Center has offered both lodging and art instruction to and from some very well-known artists and earned its ranking as a National Historic Landmark. Alterations and restorations began in the 1960s and continue today, keeping the center constantly evolving to accommodate its artists. By 1973, St. Mary's Art Center became incorporated as a 501(c) 3. Visitors can expect to peruse seven rotating galleries featuring artworks by established and emerging local, regional, national, and international artists. A permanent collection is housed throughout guest rooms available for viewing by reservation throughout the property as well.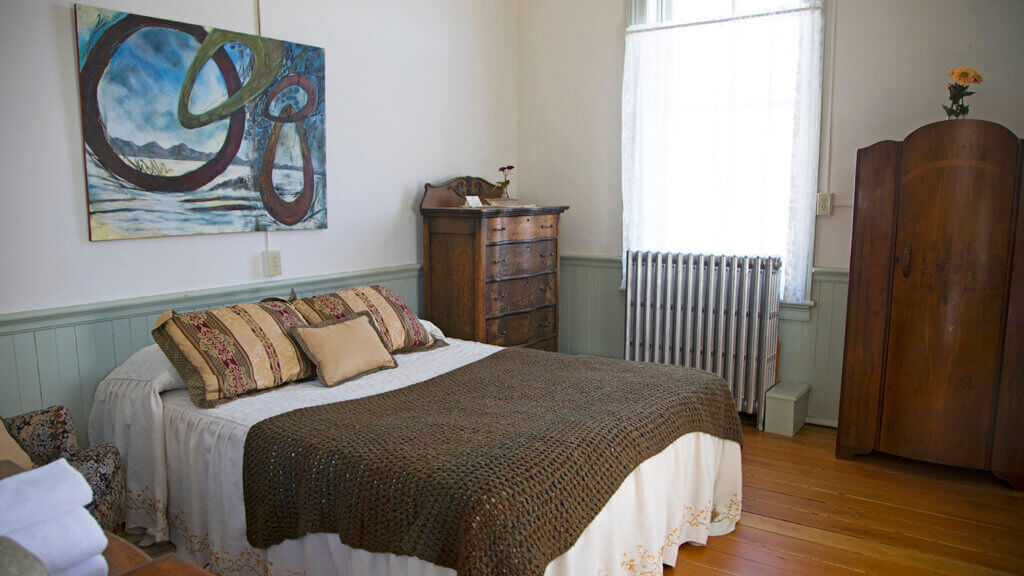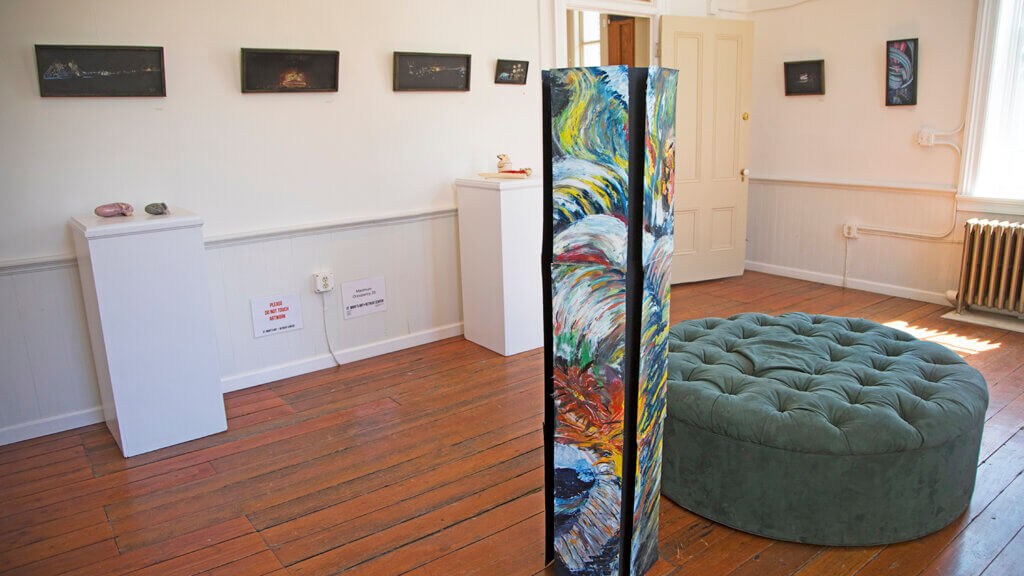 Available for rent year round, St. Mary's Art Center is an ideal space for creative workshops, artist retreats, functions, events and groups, business meetings, family reunions, weddings, writers' workshops, church groups, yoga retreats, meditation and more. St. Mary's Art Center offers a Paranormal Sleepover Party on Halloween Night, late summer arts and music on the lawn, monthly Canvas and Cocktails classes, and a pair of holiday celebrations in December, including a Holiday Faire and a fireworks watch party.
The array of classes offered at St. Mary's includes acrylic, oil, pastel, watercolor, sculpture, photography, etching, and other artistic media. The center's yearly schedule of workshops and retreats offers both new and returning students a fantastic array of artistic pursuits. The expansive building affords students a range of spaces in which to create, including a large upstairs studio, the rolling lawn, the historic town of Virginia City, and the surrounding hillside. Before hitting the road, be sure to swing through the artisan gallery, which is loaded with impressive handmade finds from local artists, too.
Hours:
Tours of St. Mary's Art Center are offered on Tuesdays through Saturdays by appointment. Book online here or contact the center's director at (775) 440-0992 or [email protected].
Admission:
Admission for the 45-minute tour costs $6, although the center encourages donations to help establish and preserve exhibits and upkeep of the property.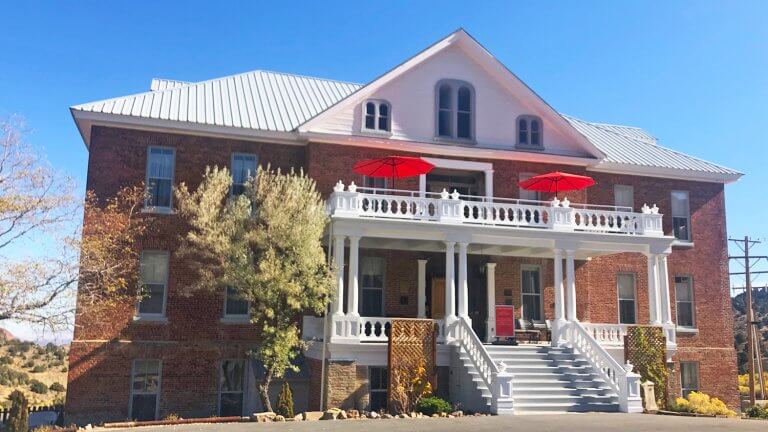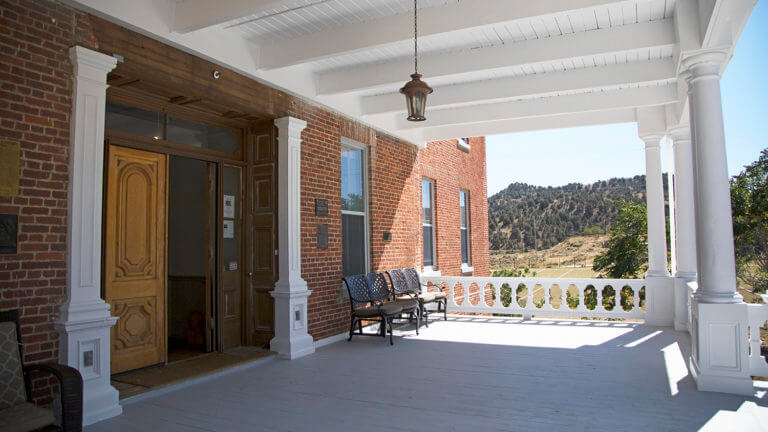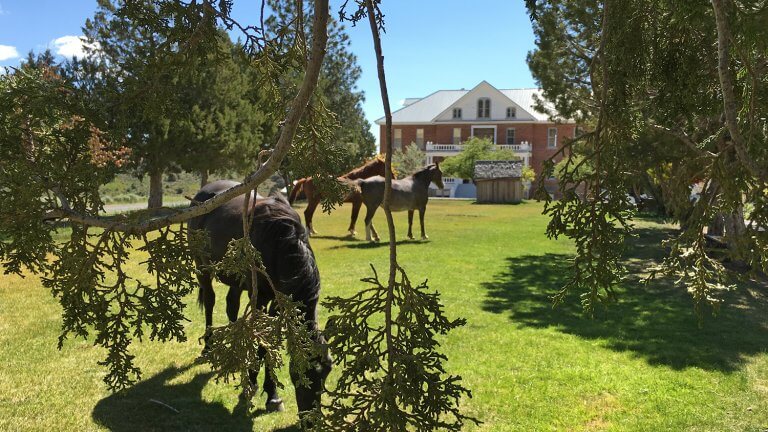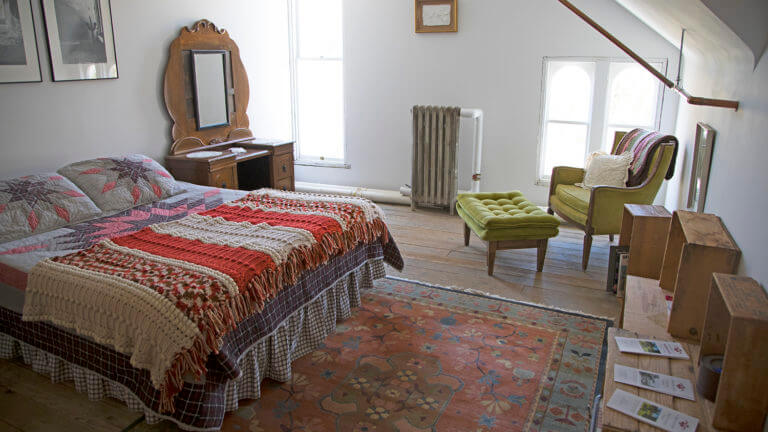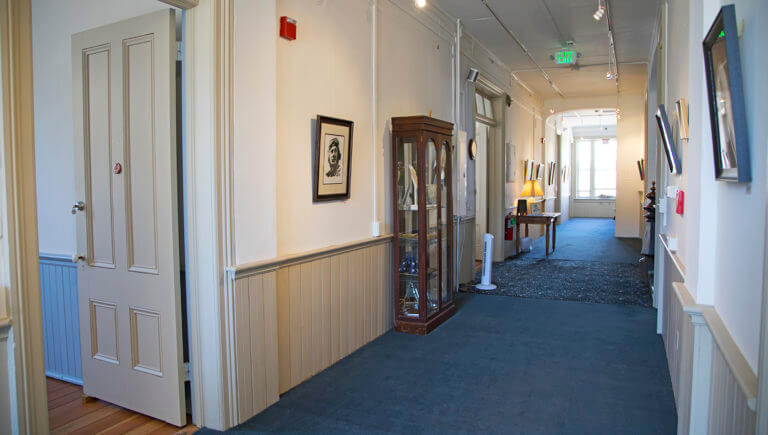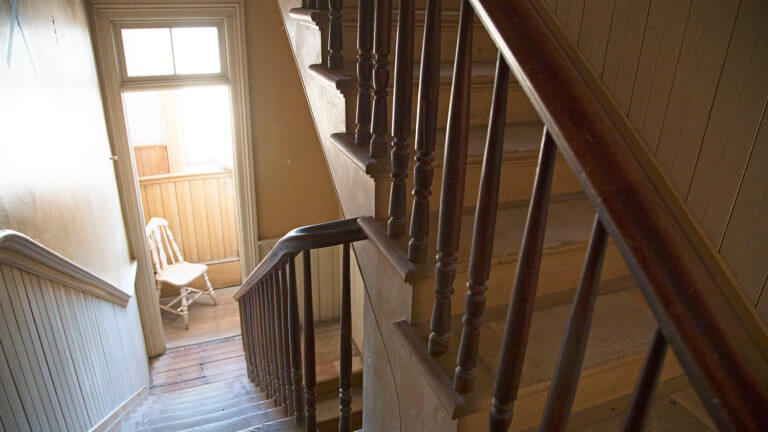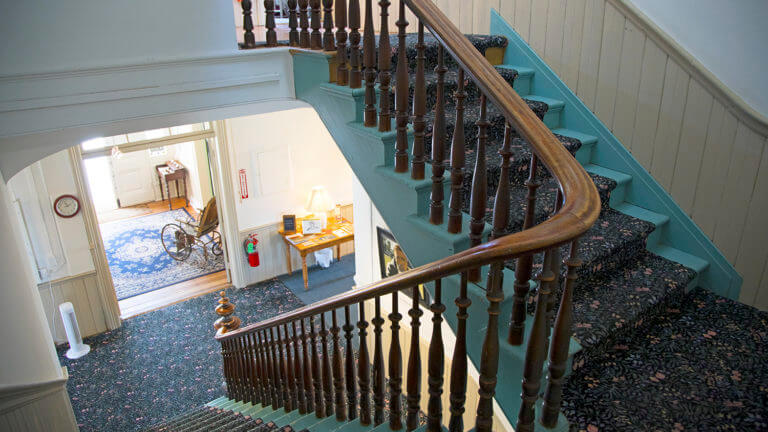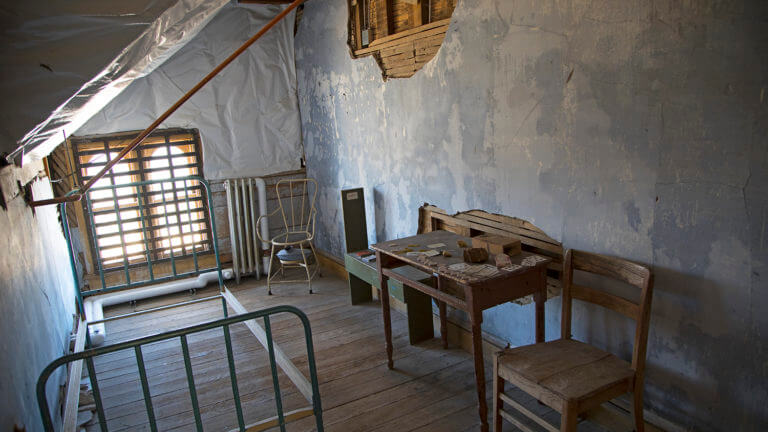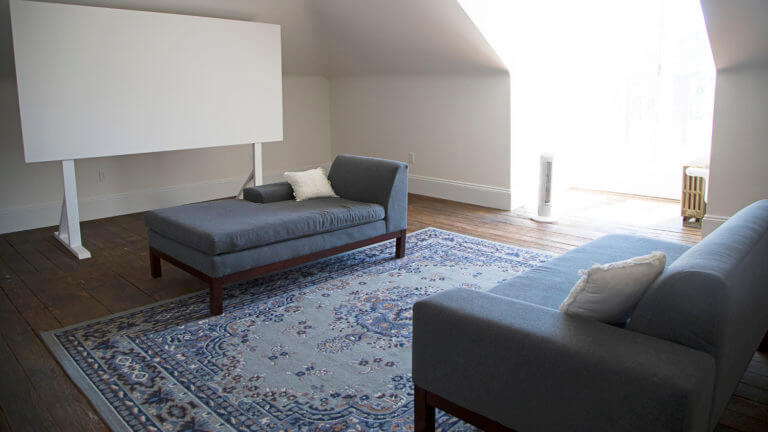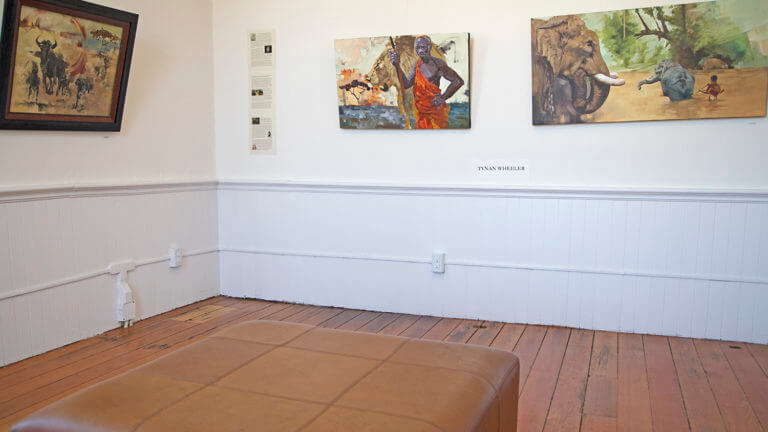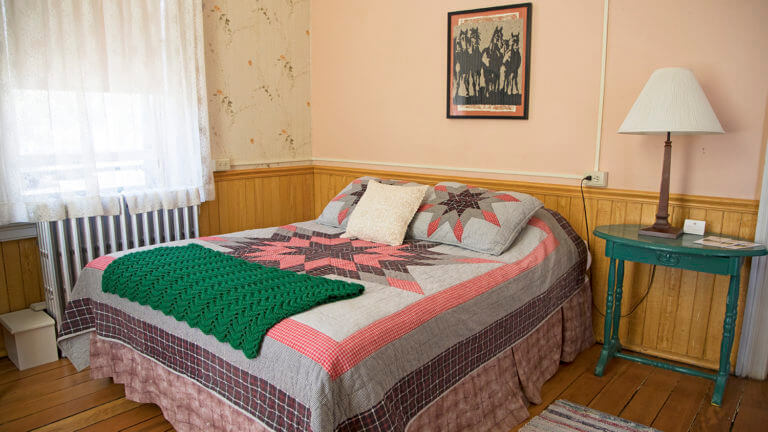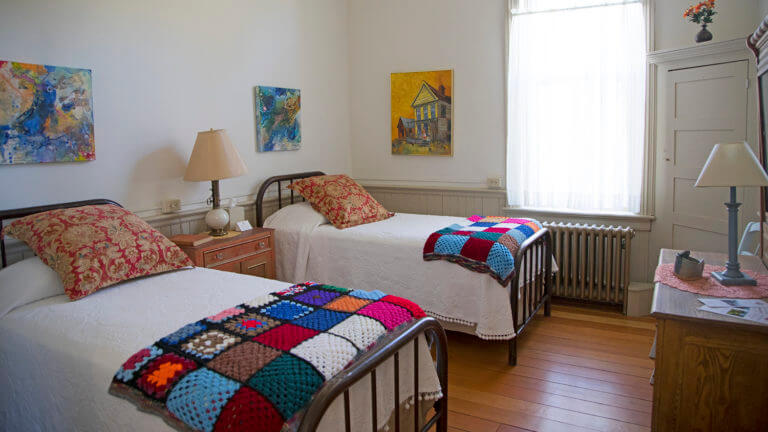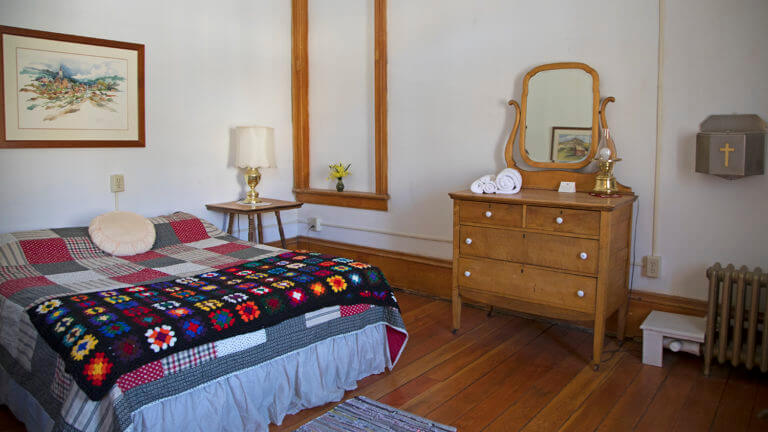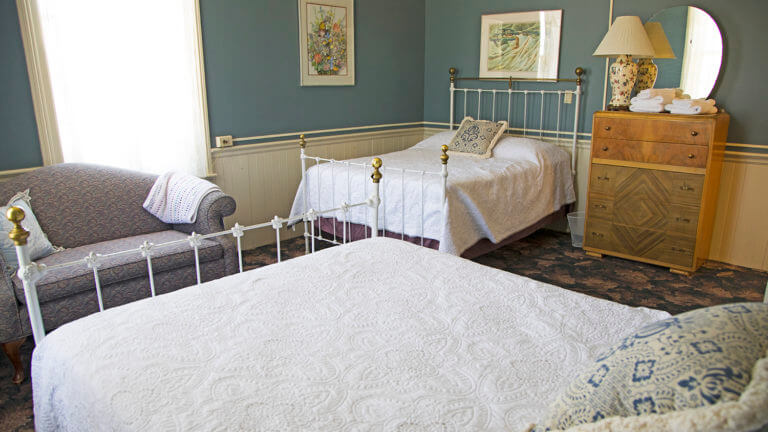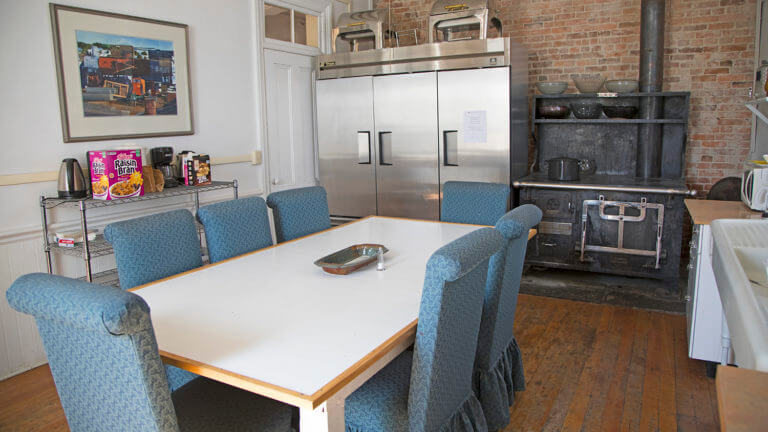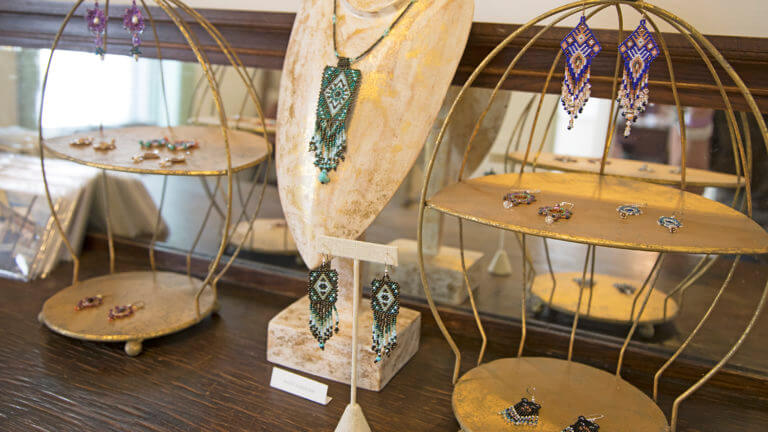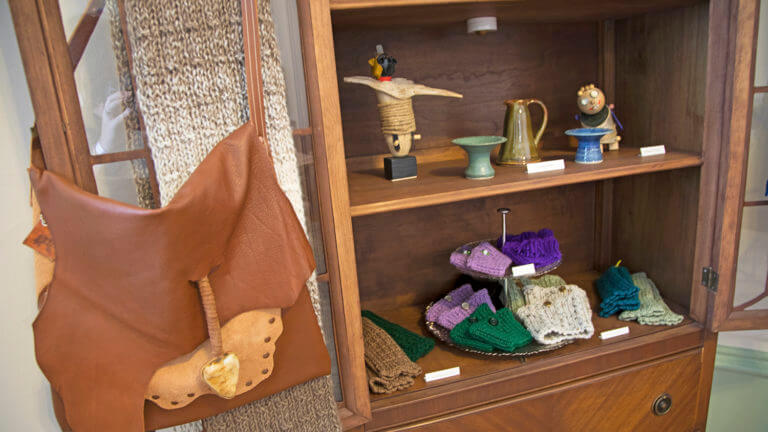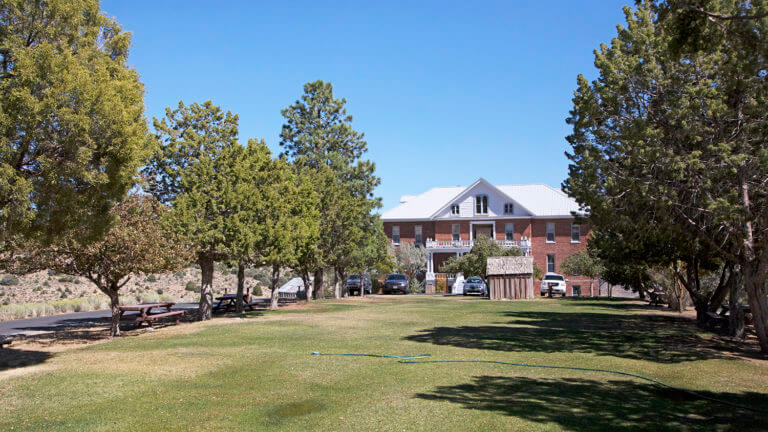 This Location: