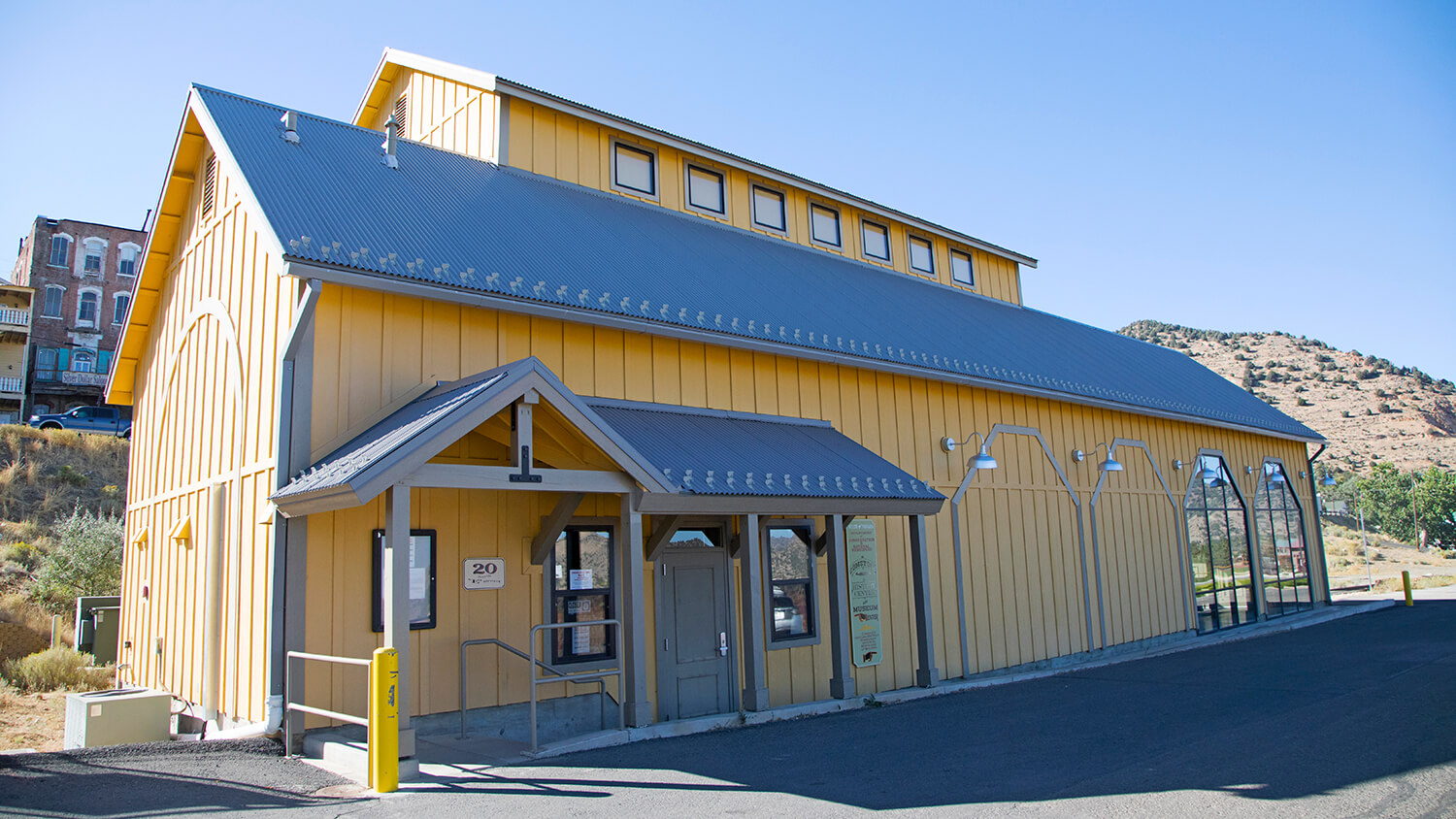 When exploring the vast history of the Comstock and how Virginia City became the richest city in the West, be sure to check out the Comstock History Center. Just a few blocks from Virginia City's Main Street, visitors will find a unique collection of Comstock artifacts, photos and memorabilia. When Virginia City was in full swing as the site of the United States' largest silver strike, the mines depended on a train to load silver-rich ore in and out of Virginia City to Carson City, where it was minted. The railroad, the Virginia & Truckee, quickly became one of the most famous of all American Short Line railroads. While there are a variety of railroad museums in Nevada, the Comstock History Center proudly hosts the original Virginia & Truckee Railroad steam locomotive, car #27.
A fun experience for the entire family, the Comstock History Center houses the Comstock Historic District Commission and the Comstock Cemetery Foundation.
ADMISSION
Admission to Virginia City's Comstock History Center is free, though this enriching cultural center depends on donations. These contributions help with establishing and preservation of museum exhibits, and supports future additions to the property. When visiting this valuable historic resource, please consider making a donation!
HOURS
Open year round, on Wednesday through Saturday from 10:00 a.m. to 4:00 p.m.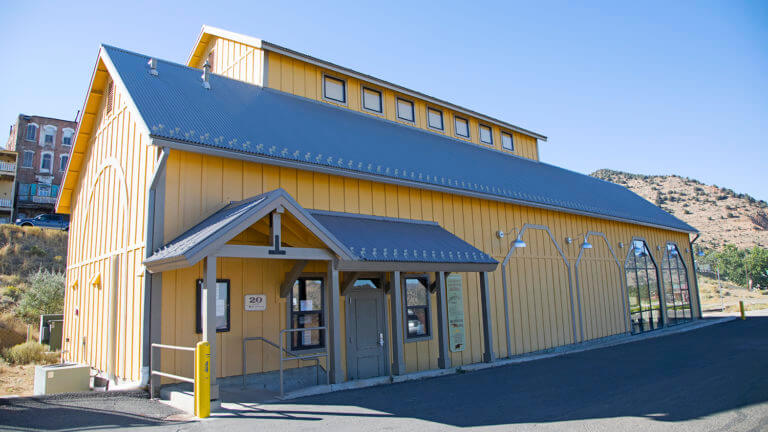 This Location: