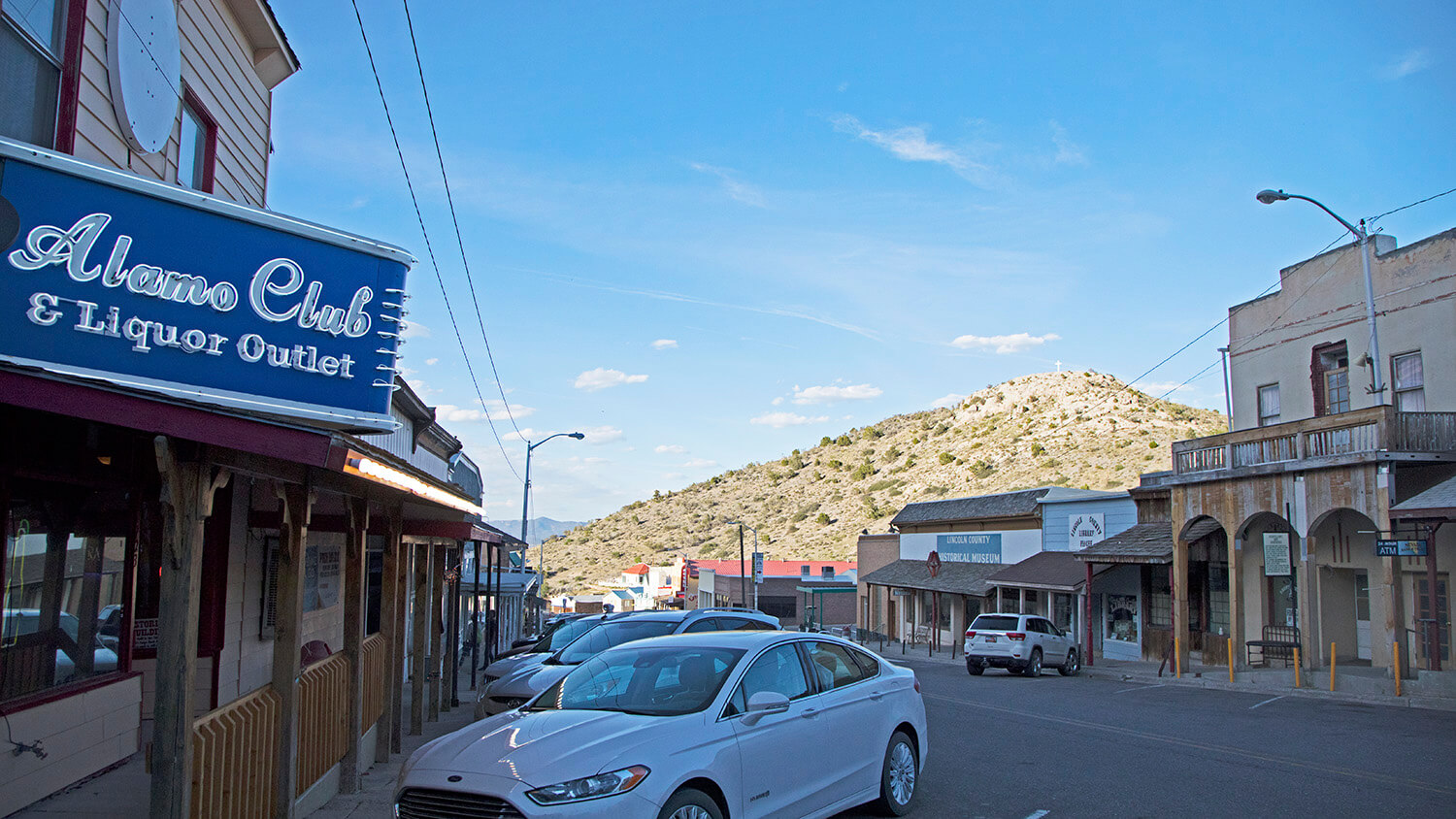 Alamo Club & Liquor Outlet
Originally built in the 1860s as the Wells Fargo Freight Office and Pioche Bank, the building converted to The Alamo Club Bar in 1901. Sure there were tons of mining accidents and other causes of death during those early prospecting days, but Pioche in particular was known as quite the rowdy little community. With nearly 60% of the murders in the state occurring in Pioche, it should come as no surprise that the Alamo Club Bar was nicknamed the "Bucket of Blood Saloon!" It has even been said that famous gunslingers like Doc Holliday and Butch Cassidy frequented the establishment during those years.
While the bar has changed hands numerous times and gone through a variety of name changes, it has remained a saloon all these years and oozes Nevada character. Dubbed the Bank Club in 2004, this historic bar has come full circle and officially reverted back to the Alamo Club & Liquor Outlet once again. The saloon has been majorly remodeled with every modern day convenience imaginable, but still has tons of Nevada charm. Appreciate the modern conveniences, but be sure to take note of the original bank vault in the back of the bar.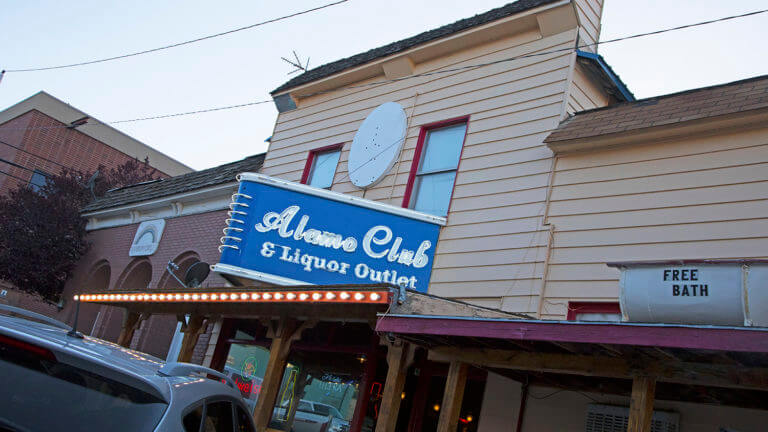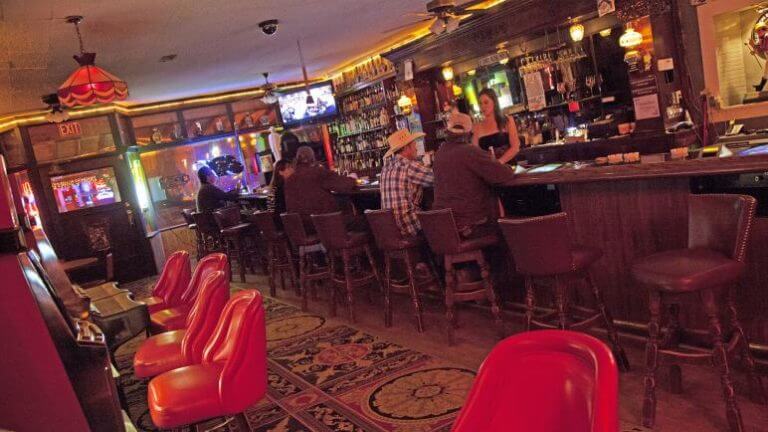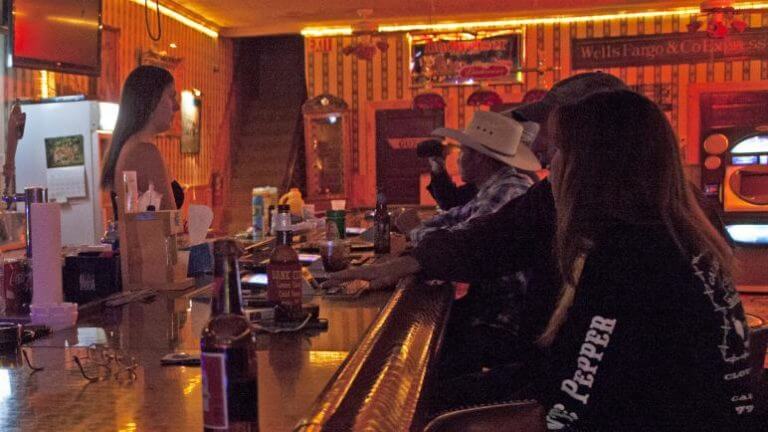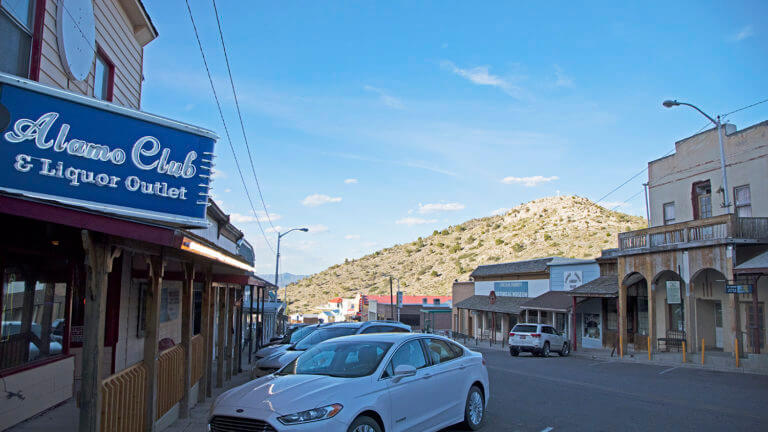 This Location: