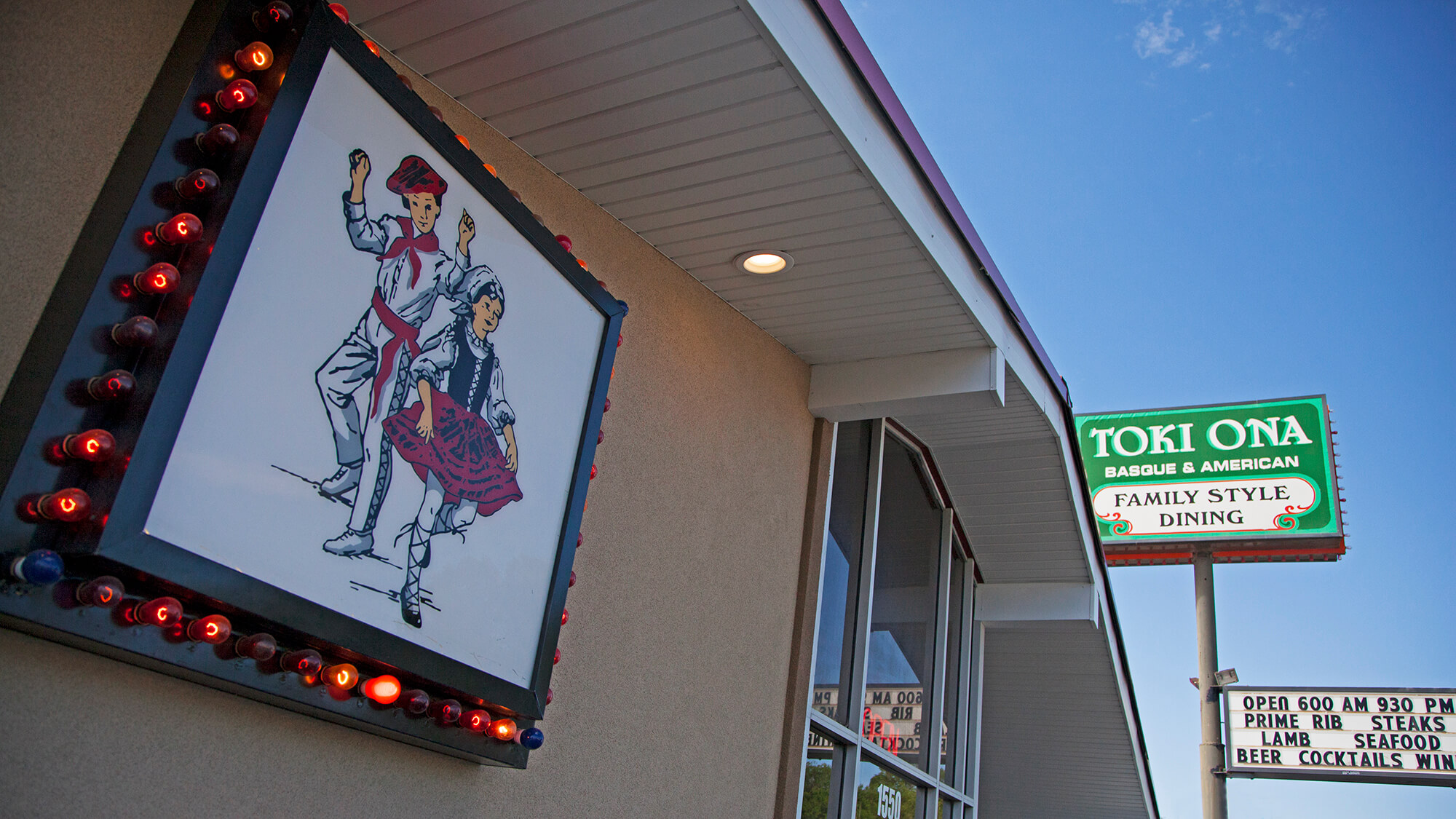 Since opening in Elko in 1990, Toki Ona has been a favorite to locals and travelers alike. This Basque restaurant specializes in serving large portions of savory beef, lamp, pork, chick and seafood entrees that exemplify both Basque and American meals. A true eye for quality and hearty meals, Toki Ona's prides themselves in always serving fresh—never frozen—foods and goes to great lengths to ensure all customers leave feeling full and happy.
While Toki Ona can certainly dish up a signature Basque dinner, visitors will be delightfully surprised to find extraordinary breakfast and lunch options too. Order some satisfying biscuits in gravy, stop in at lunch to get your hands on a mouthwateringly tasty steak sandwich, or pop in during evening hours for a downright delicious filet. Just be sure to wash it all down with the notorious Picon Punch…you can't leave Elko without trying one!
Hospitable service, friendly locals and scrumptious fare are all reasons to add Toki Ona's to your next norteastern Nevada itinerary!
Hours
Open seven days a week from 6:00am – 9:30pm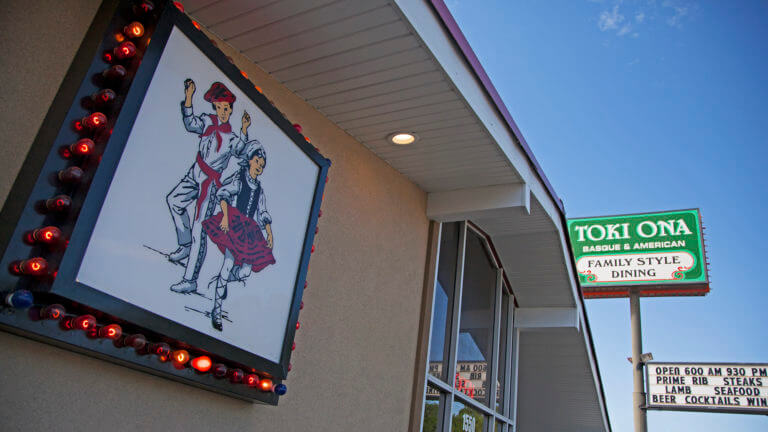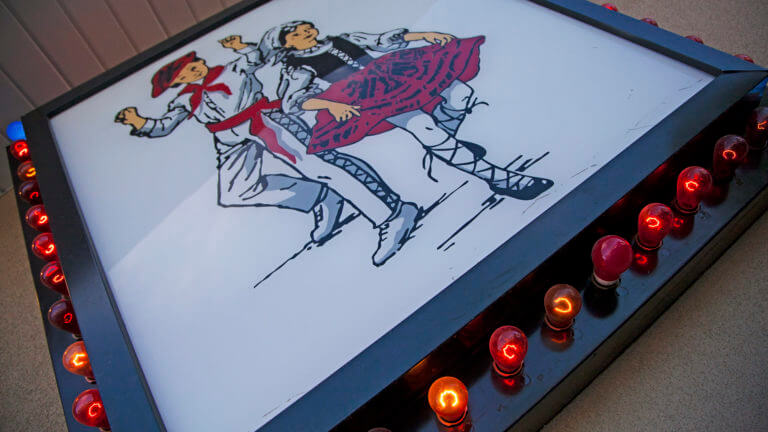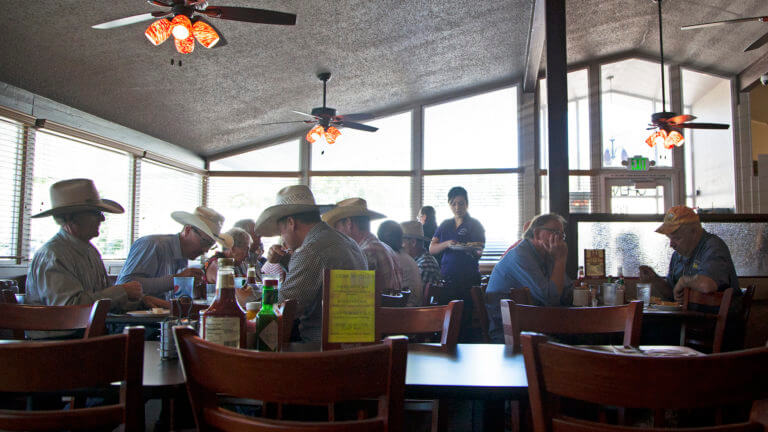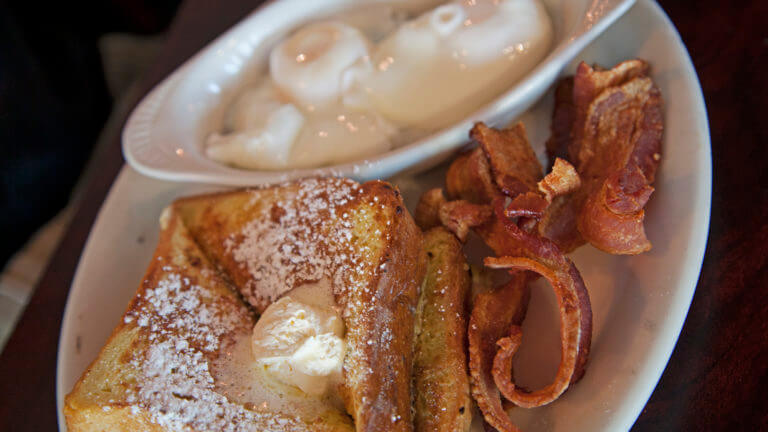 This Location: