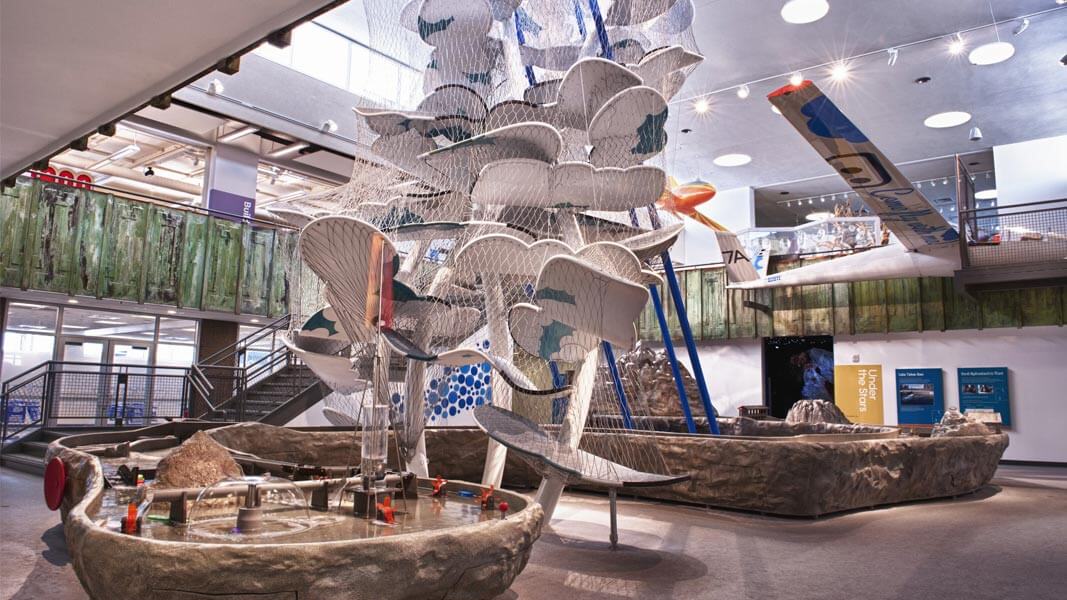 Terry Lee Wells Nevada Discovery Museum (The Discovery)
The Terry Lee Wells Nevada Discovery Museum (best known as The Discovery) is Nevada's largest hands-on science center. The Discovery boasts 67,000 square feet of ever-changing exhibitions focused on science, technology, engineering, art, history and invention, all designed to inspire curiosity, creativity and the joy of lifelong learning in all who visit. The Discovery also regularly hosts featured exhibitions on topics ranging from rare monster-sized fish, to larger-than-life dinosaur fossils, to mind-bending puzzles, and more!
The Discovery also hosts a number of engaging events series including Social Science, a quarterly adults-only science exploration series and Science Distilled, an informal lecture series curated in partnership with Desert Research Institute.
The museum also offers seasonal camps for school aged children, museum overnights, school field trips, events specifically for teens, programming for early learners, and daily science demonstrations.
The Discovery regularly takes top honors in the region and statewide as a "Best Place to Take the Family" and "Best Indoor Activity."
Hours
Tuesday 10:00 a.m. – 5:00 p.m.
Wednesday 10:00 a.m. – 8:00 p.m.
Thursday thru Saturday 10:00 a.m. – 5:00 p.m.
Sunday 12:00 p.m. – 5:00 p.m.
(Open 10:00 a.m. – 5:00 p.m. on Mondays from Memorial Day to Labor Day and on national holidays)
Admission
$10 – Children & Seniors
$12 – Adults
$11 – Veterans/Active Duty Military
FREE – Children under 1 year of age
Admission is just $5 per person after 4pm on Wednesdays when the museum is open until 8:00 p.m.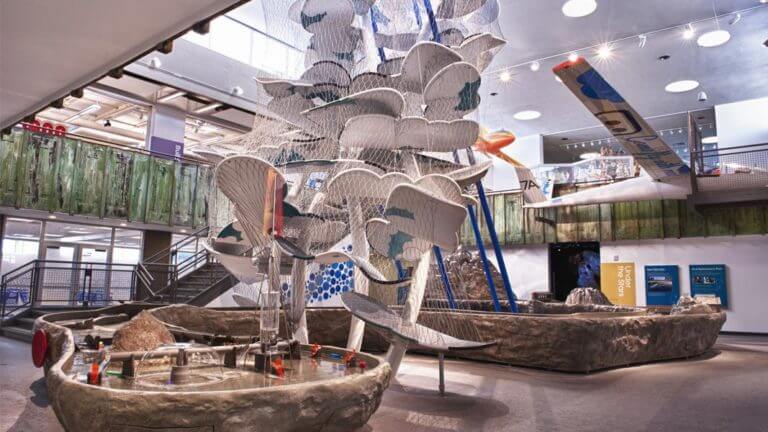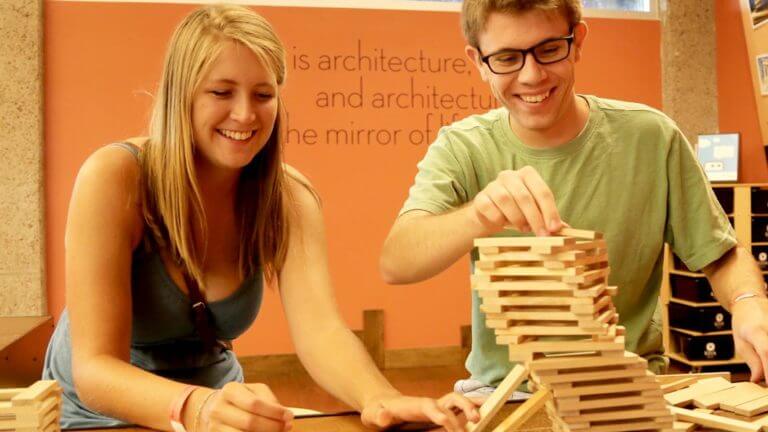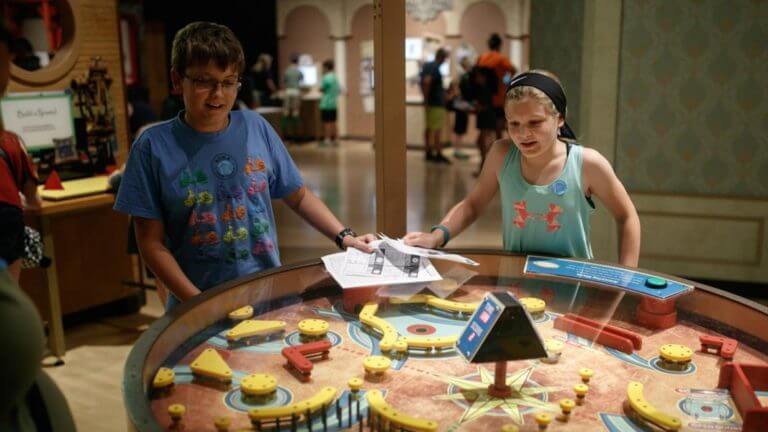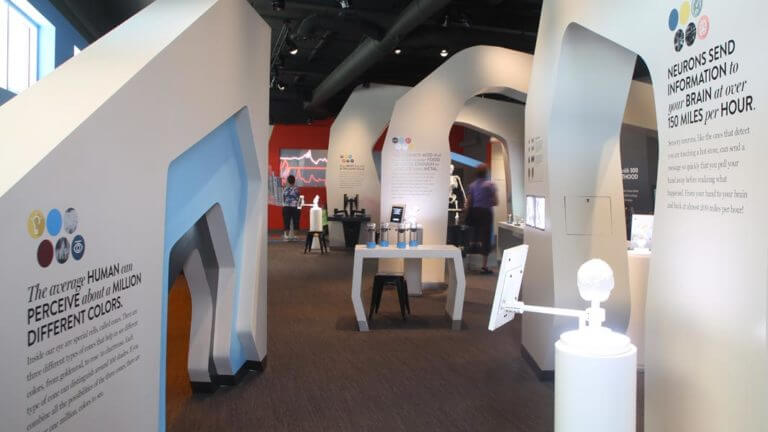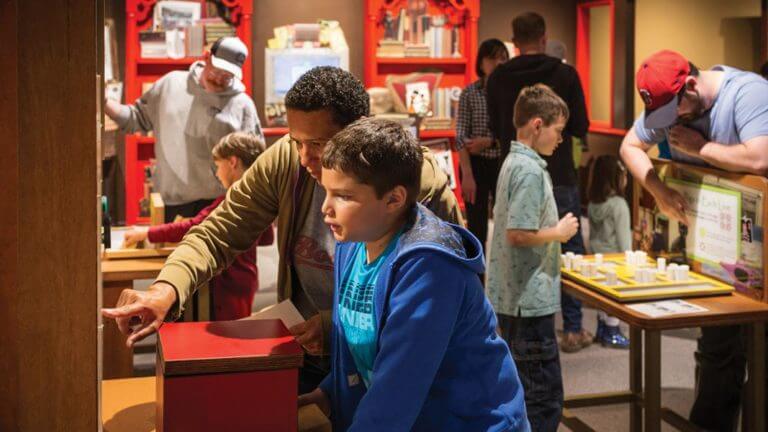 This Location: