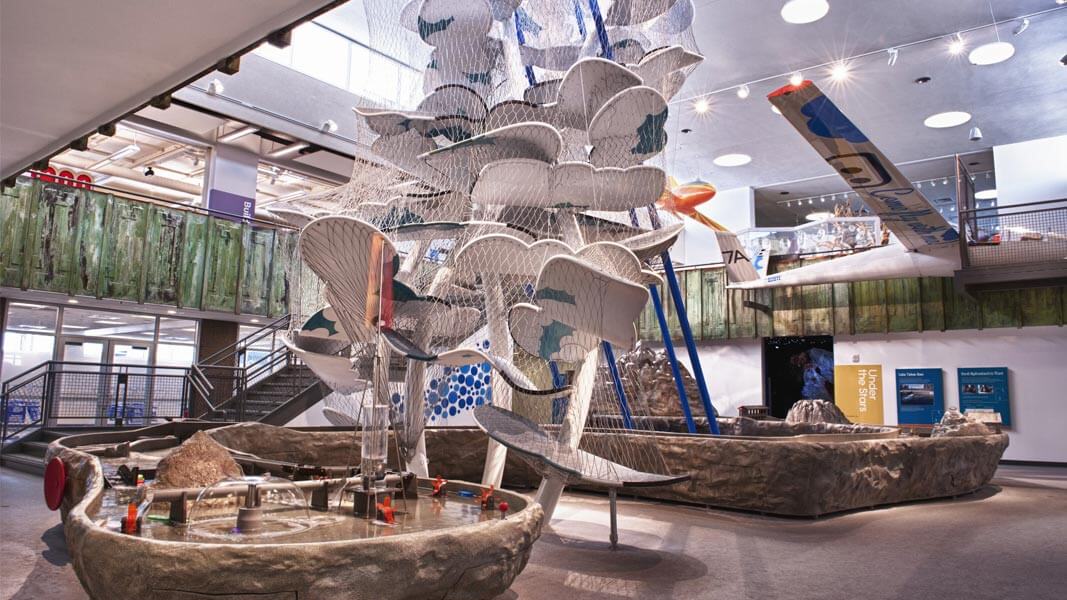 Terry Lee Wells Nevada Discovery Museum (AKA "the Discovery")
The Terry Lee Wells Nevada Discovery Museum (often referred to by locals simply as "the Discovery") is Nevada's largest hands-on science center. From larger-than-life dinosaur fossils and perplexing puzzles to room-sized, multi-level interactive displays, the Discovery boasts a whopping, experience-packed 67,000 square feet of ever-changing, hands-on (and even "climb-on") exhibitions focused on science, technology, engineering, art, history and invention—all designed to inspire curiosity, creativity and the joy of lifelong learning in everyone who visits.
While the Discovery launched as a children's museum—and still certainly aims its experiences squarely at the kind of curiosity that many of us grown-ups envy in our kiddos—it gradually metamorphosized into a haven of innovative, immersive exploration that appeals to anyone with an inquiring mind.
Some favorite permanent exhibitions include a NASA research and design center; the towering water cycle-themed Cloud Climber jungle gym; the Reno arm of the invention-themed Spark!Lab Smithsonian; the totally hands-on, art and science project-filled Da Vinci's Corner; and Mindbender Mansion, a sprawling "house" with room after thematic room of 40 brainteasers and 4 collaborative challenges that unlock clues and secret passwords.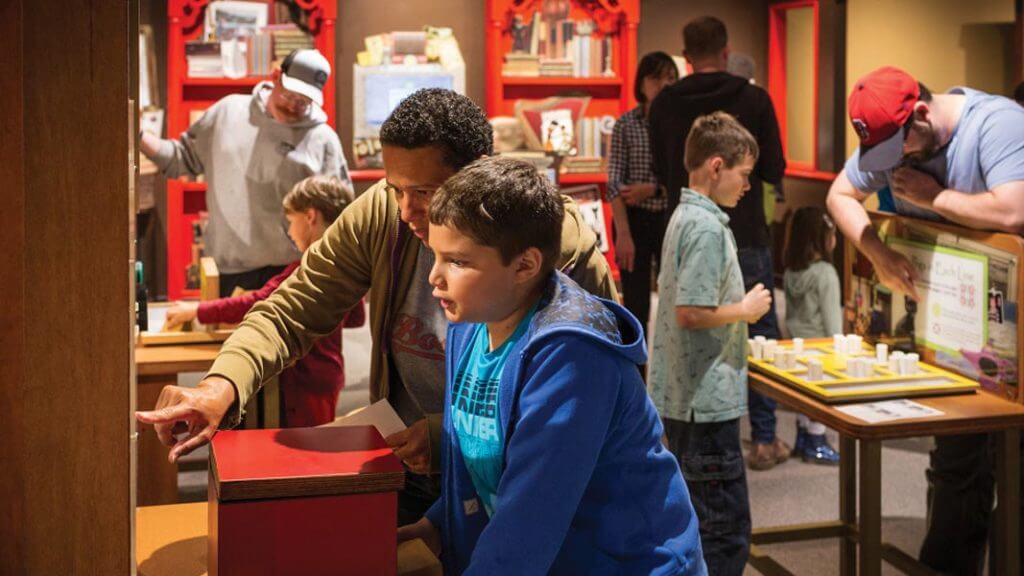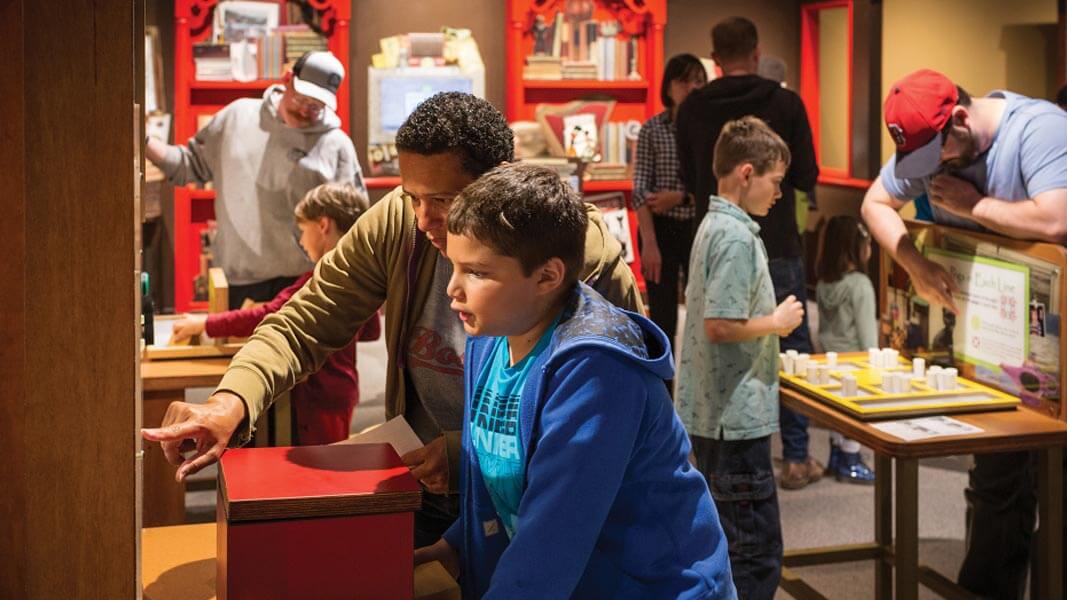 The Discovery also hosts a number of engaging events focused on social science; a quarterly adults-only science exploration series; and Science Distilled, an informal lecture series curated in partnership with Desert Research Institute.
The museum also offers seasonal camps for school-aged children, museum overnights, school field trips, events specifically for teens, programming for early learners, and daily science demonstrations.
Travel Nevada Pro Tip
At the Discovery, more than a million kids and adults alike have dived into dozens of fascinating new experiences, routinely earning the institution a place at the top of regional and statewide lists for "Best Place to Take the Family" and "Best Indoor Activity."
Hours:
Wednesday: 10 AM – 1 PM; 4 PM – 7 PM. Saturday & Sunday: 10 AM – 5 PM. (Pandemic hours. Please check with the museum for the latest updates.)
Admission:
Children (ages 1-17): $11. Adults: $13. Seniors (65+): $12. Children under age 1: free. Advanced tickets currently required.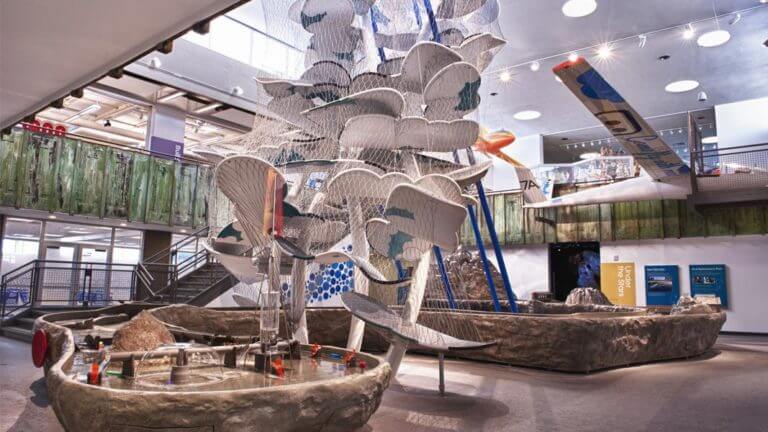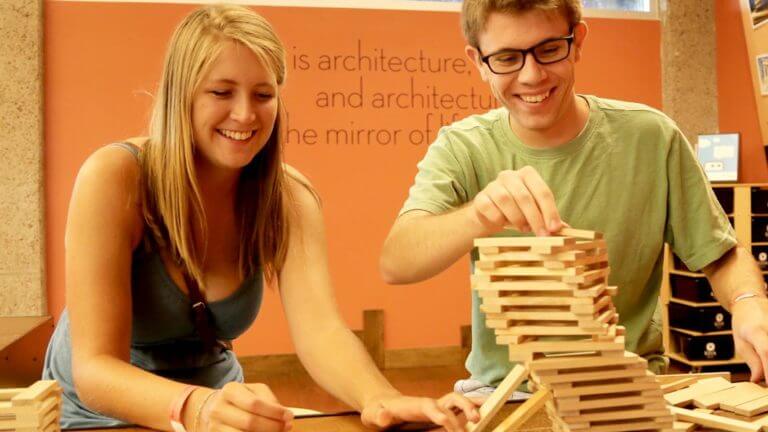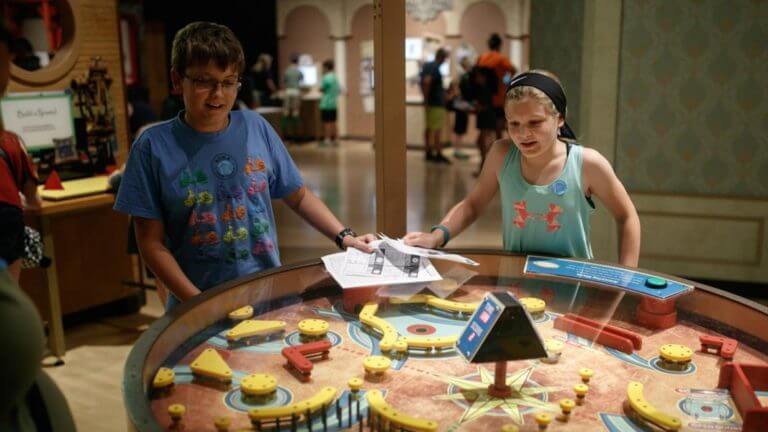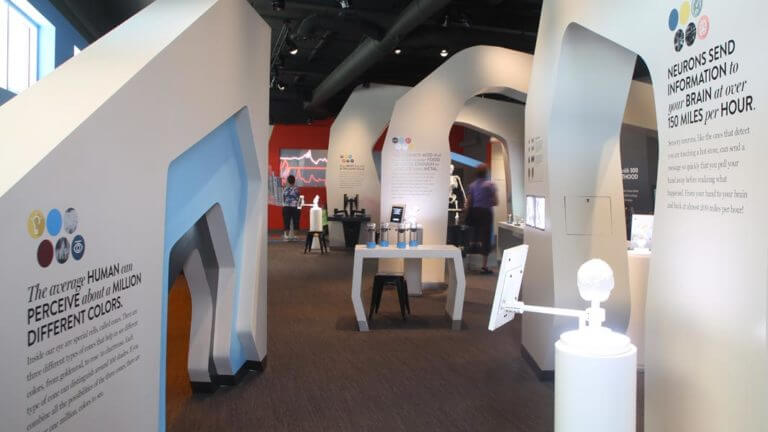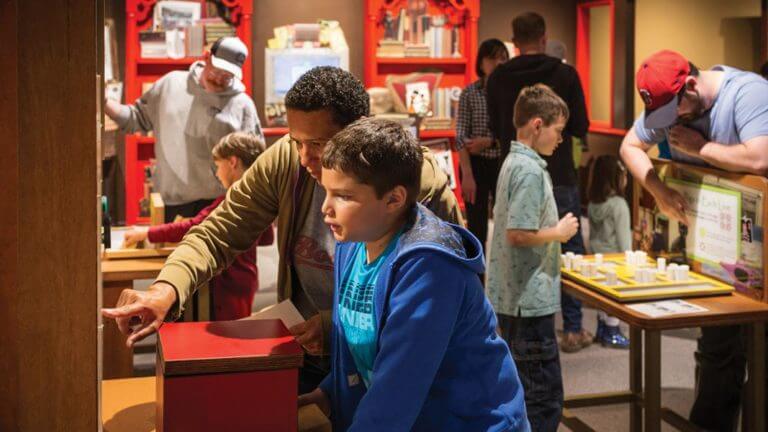 This Location: