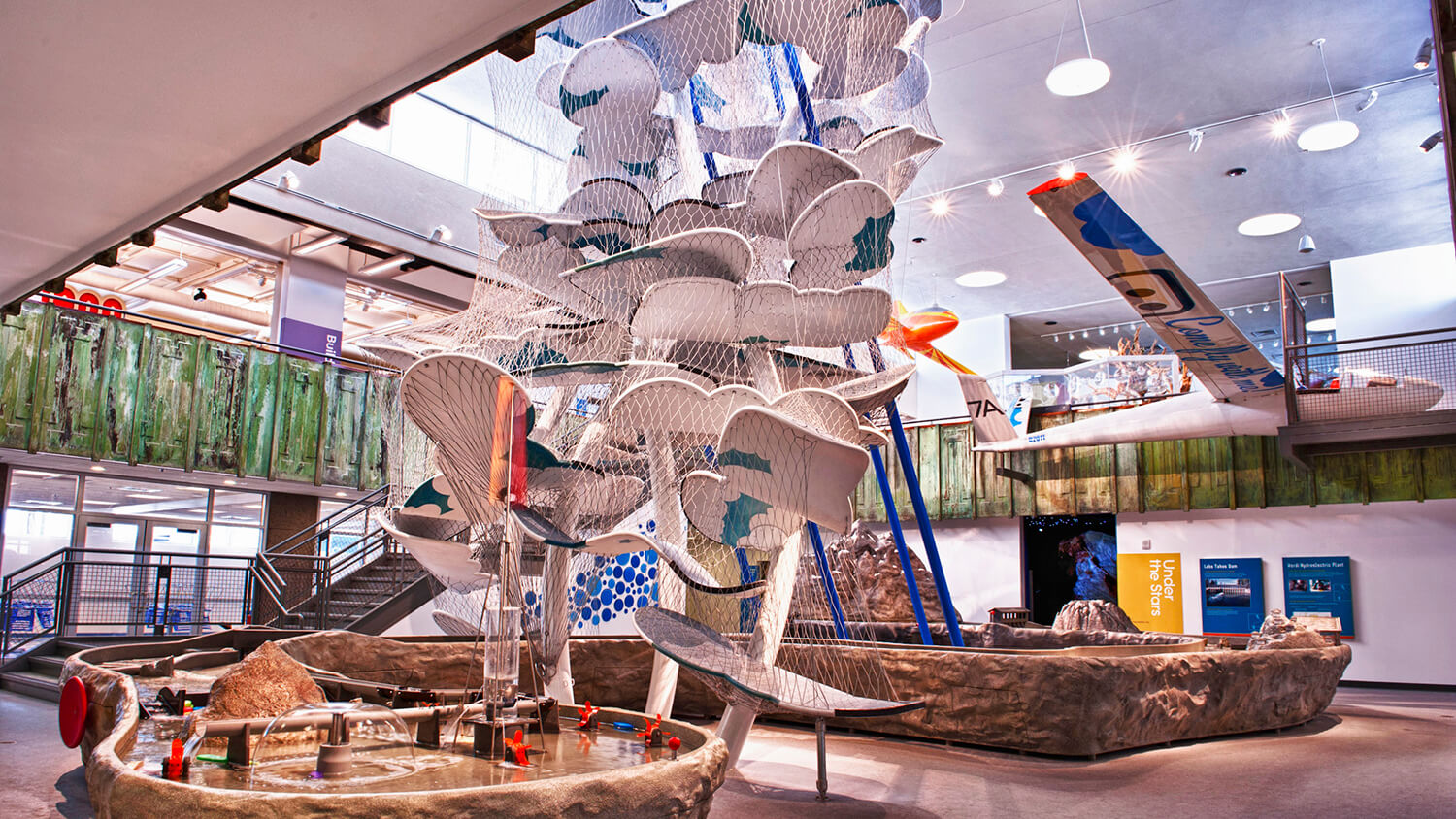 The Terry Lee Wells Nevada Discovery Museum in Reno—often known to locals as "The Discovery"— is Nevada's largest hands-on science center. From larger-than-life dinosaur fossils and perplexing puzzles to room-sized, multi-level interactive displays, The Discovery Museum boasts a whopping, experience-packed 67,000 square feet of ever-changing, hands-on (and even "climb-on") exhibitions focused on science, technology, engineering, art, history, and invention—all designed to inspire curiosity, creativity, and the joy of lifelong learning to everyone who visits.
While The Discovery launched as a children's museum—and certainly aims its experiences squarely at the kind of curiosity that many of us grown-ups envy—it has gradually metamorphosed into a haven for innovative, immersive exploration that appeals to anyone with an inquiring mind.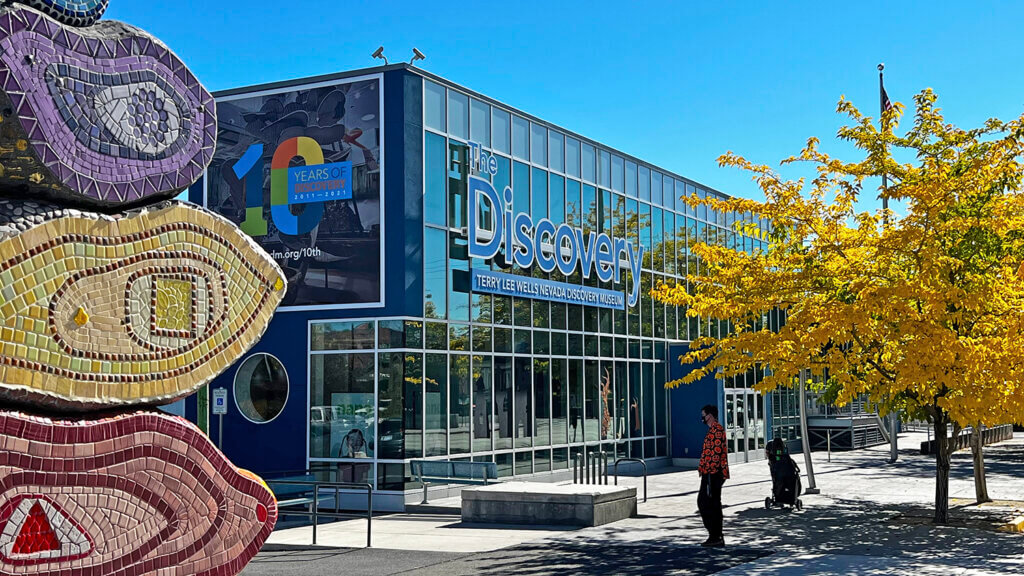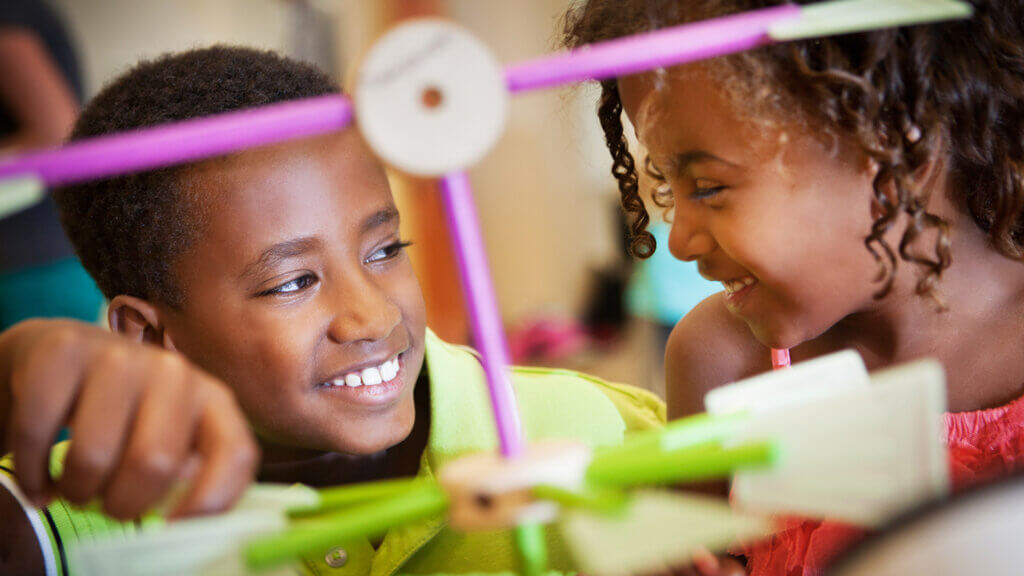 Exhibitions and Events at The Discovery Museum
Some favorite permanent exhibitions at the Terry Lee Wells Nevada Discovery Museum in Reno include a NASA research and design center; the towering water cycle-themed Cloud Climber jungle gym; the Reno arm of the invention-themed Spark! Lab Smithsonian; the totally hands-on, art and science project-filled Da Vinci's Corner; and Mindbender Mansion, a sprawling "house" with room after thematic room of 40 brainteasers and four collaborative challenges that unlock clues and secret passwords.
Travel Nevada Pro Tip
For some grown-up shenanigans, check out The Discovery's quarterly adults-only evenings. Past themes have included the 80s, phobias, CSI, and brewology.
At The Discovery, millions of kids and adults alike dive into fascinating new experiences, routinely earning the institution a place at the top of regional and statewide lists for "Best Place to Take the Family" and "Best Indoor Activity." Hosting a number of engaging events focused on social science, sign up for a quarterly adults-only science exploration series, or Science Distilled, an informal lecture series curated in partnership with Desert Research Institute. Best yet, the museum offers seasonal camps for school-aged children, museum overnights, school field trips, events specifically for teens, programming for early learners, and daily science demonstrations.
Hours:
The Discovery is open Thursdays through Tuesdays from 10:00 AM to 5:00 PM, and Wednesdays from 10:00 AM to 8:00 PM.
Admission:
Admission to The Discovery is $11 for Children (1-17), $13 for Adults, and $12 for Seniors (65+). Free admission for children under the age of 1.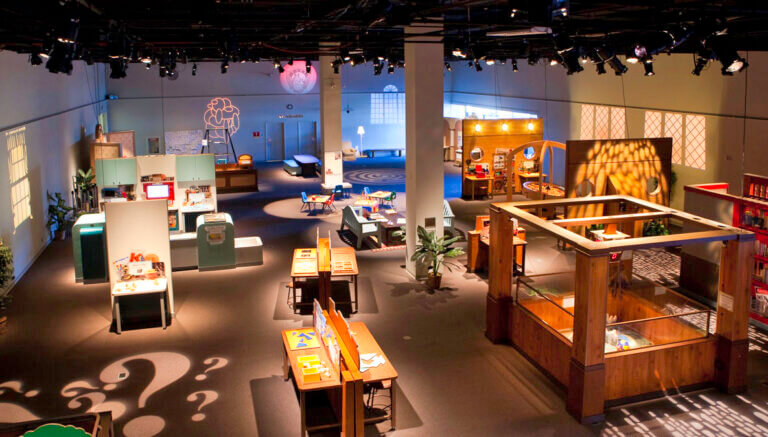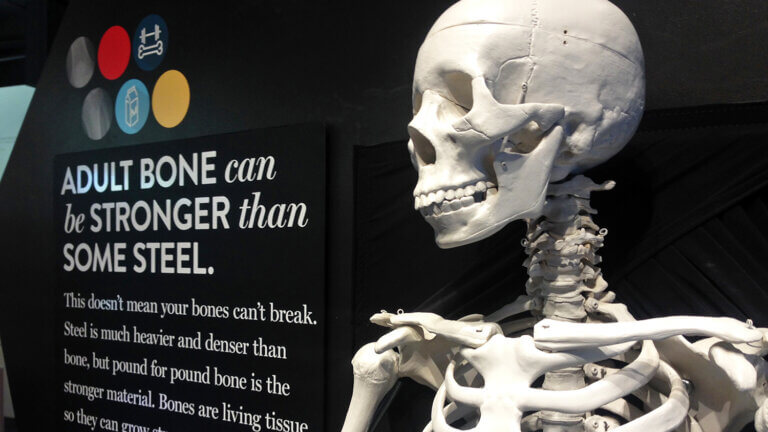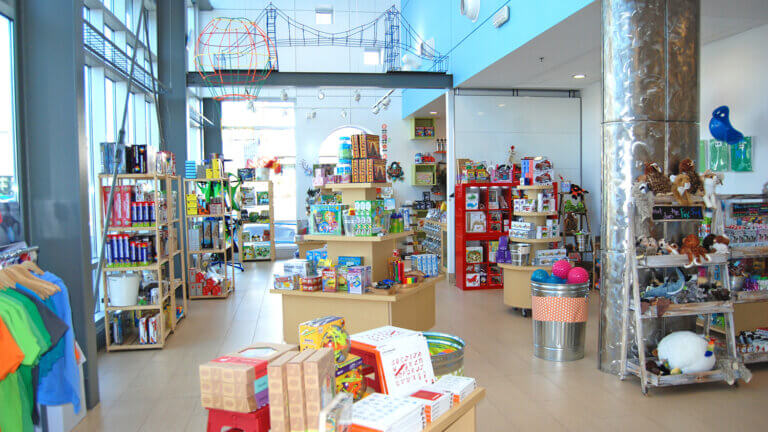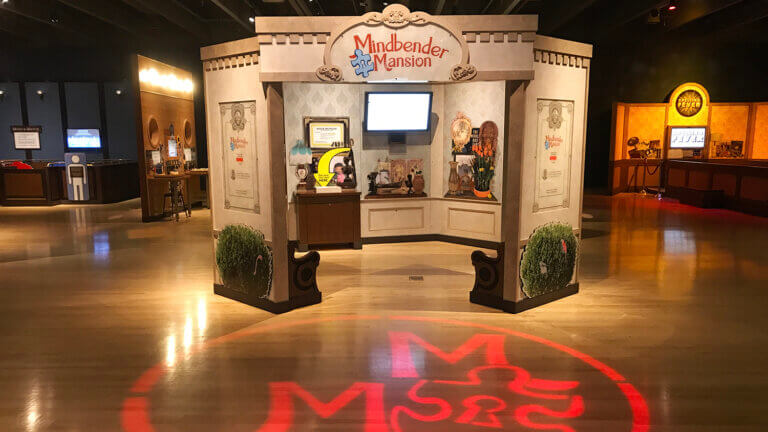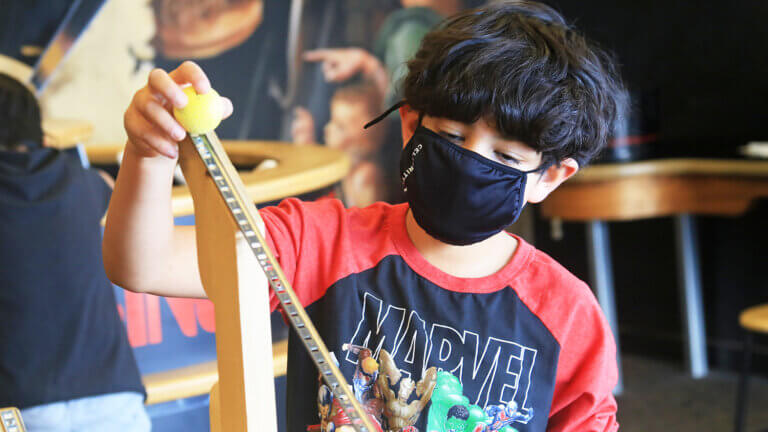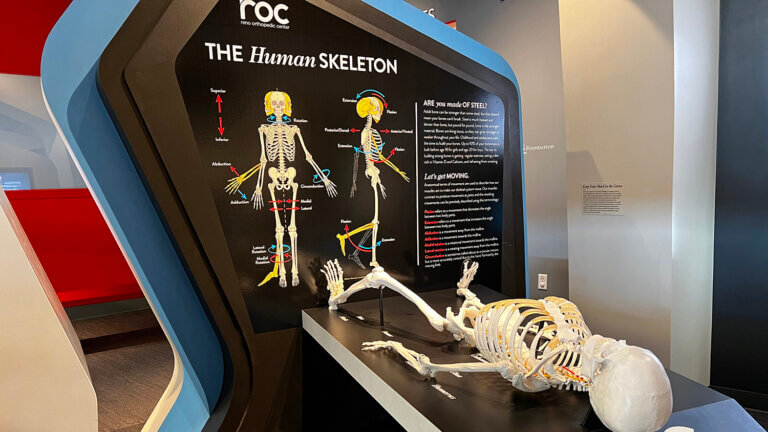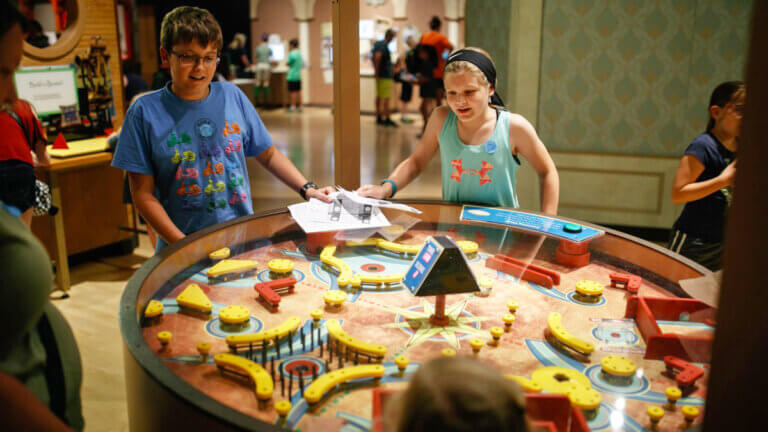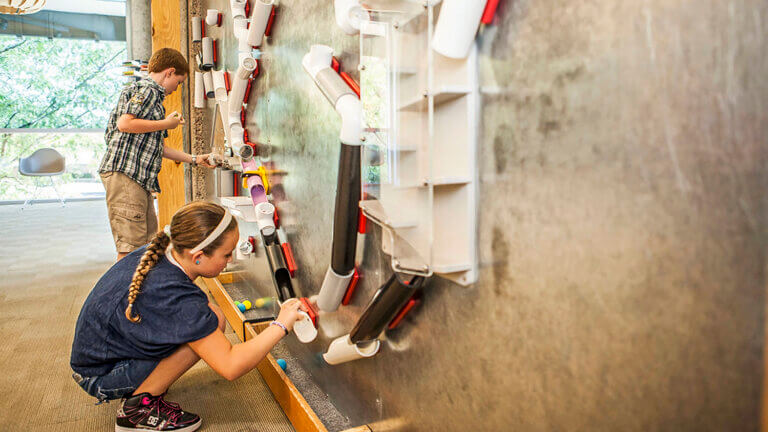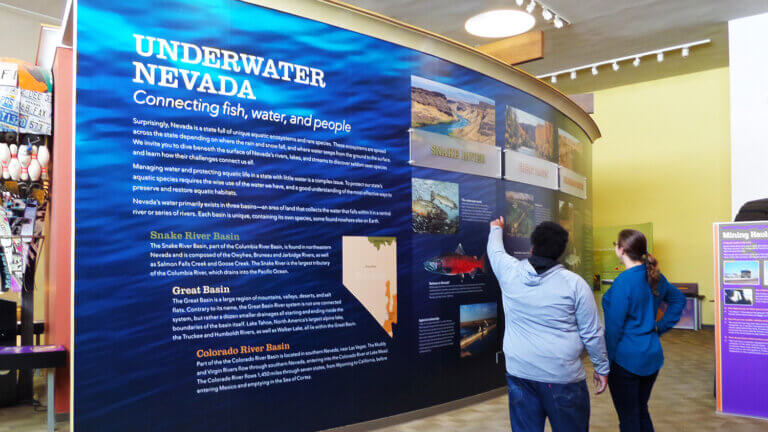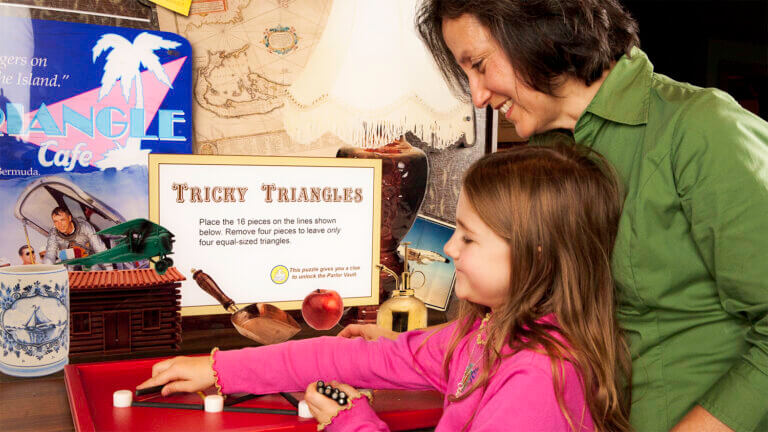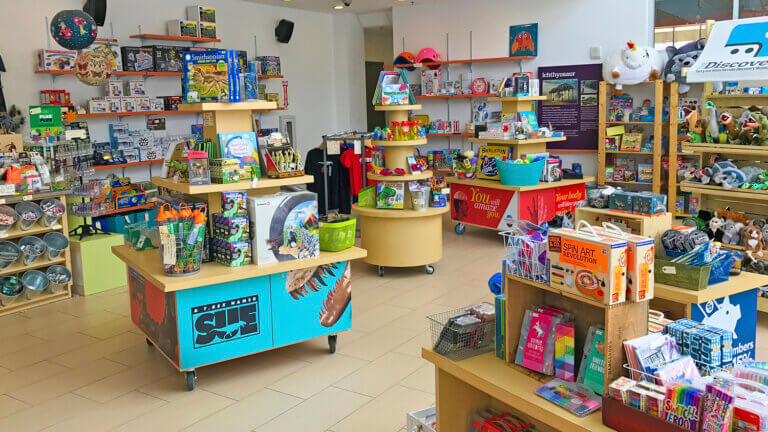 This Location: