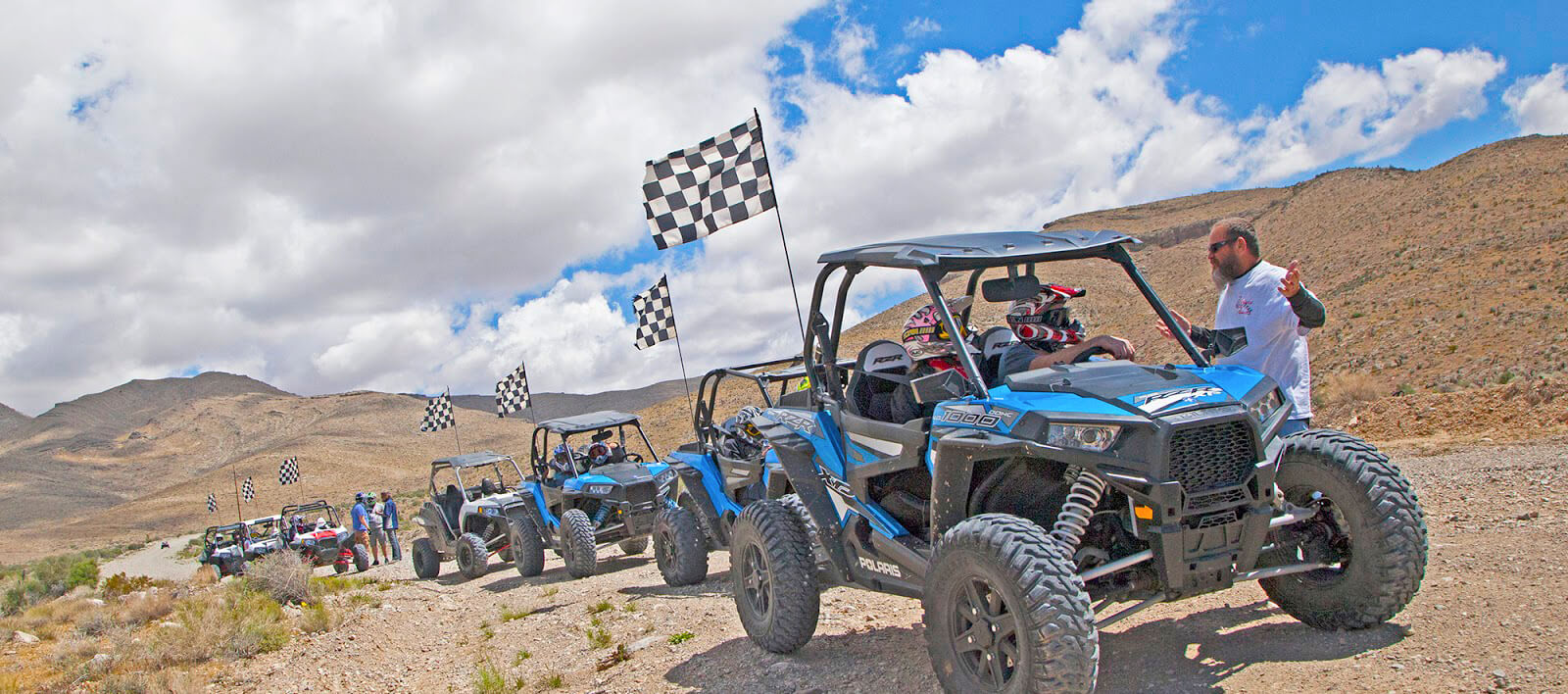 Only 40 miles south of Las Vegas, the small—yet exciting community of Primm sits right next to Interstate 15 and is not far from the Nevada-California border. Residents of Southern California pass through the burg as they head into Las Vegas, and many visitors to California make a pit stop in Primm to try their hand on the tables one more time before leaving the state. If you're looking for a less risky way to try your luck, take in some impressive 100- store factory outlet shopping at Fashion Outlets of Las Vegas, just a stone's throw from the highway.
With three enormous casinos—Whiskey Pete's, Primm Valley Resort & Casino, and Buffalo Bill's—two championship golf courses, a popular mall, and a thrilling rollercoaster to boot, the town of Primm has a lot to offer Desperado, a rollercoaster at Buffalo Bill's Resort and Casino has a 225-foot drop, which makes it one of the tallest rollercoasters in North America. Stay in one of these mega resorts, but take advantage of the free transportation shuttle that runs between the three of them for a well-rounded Primm experience.
If you're looking for a nearby natural wonder to immerse yourself in, be sure to check out Ivanpah Dry Lakebed, a popular landsailing destination in Nevada. Also known as playas, several other dry lakebeds can be found throughout the state and are oddly alluring and something to see for yourself! Primm has also hosted several world-famous events, including the 1997 World's Strongest Man competition. Also, motorsports fans from near and far hone in on Primm for annual racing events like the Las Vegas Primm 300 and Terrible's 250 off-road races.