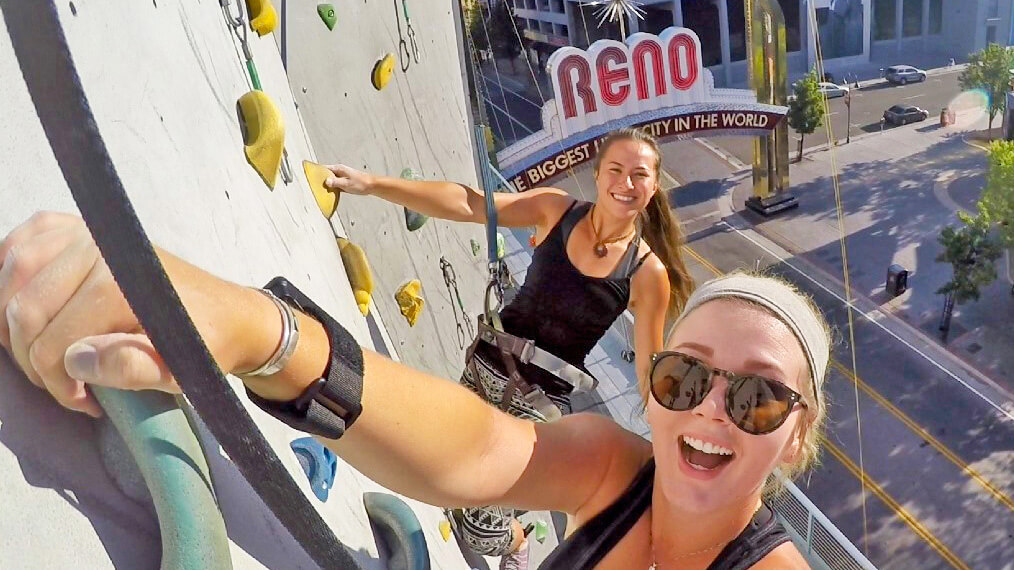 Some of the best outdoor rock climbing in the United States beckons climbers to Nevada, but if it's changing challenges and plastic handholds you're after, there's no better place to climb that BaseCamp Reno. Located within the Whitney Peak Hotel in downtown Reno, this landmark in the world of climbing makes up the outdoor arm of BaseCamp, a larger-than-life rock climbing gym, featuring a 7,000 square foot indoor bouldering park complete with a separate kids room.
Climb to the top of the World's Largest Artificial Climbing wall, an impressive 164 feet of an outdoor climbing wall towering over the top of the iconic downtown Reno Arch. If you're looking to stay a little closer to the ground, head for BaseCamp Reno's 7,000 square-foot indoor bouldering park, that keeps an impassioned route-setting staff busy. With a constantly changing climbing landscape, this group of skilled instructors keep routes ever-changing and competition ready. Set up in the main area, bring your family and head for a separate, indoor kids room, or get on the books for an array of classes offered, ranging from beginner, to technique, top rope, lead climbing, multi pitch and beyond.
Hours:
BaseCamp Reno is open seven days a week from 8:00 AM to 10:00 PM Monday through Friday, and 8:00 AM to 9:00 PM Saturday and Sunday.
Admission:
To climb at BaseCamp Reno, get your hands on a day pass. For adults, admission is $17 as a drop-in, and $10 for hotel guests. Senior (ages 55+) and youth (ages 14 and under) and student admission rates are $12 as a drop-in, and $5 as a hotel guest. Membership options are available, along with family bundles. For access to the Big Wall outside, admission is $40 for non-members and $35 for members.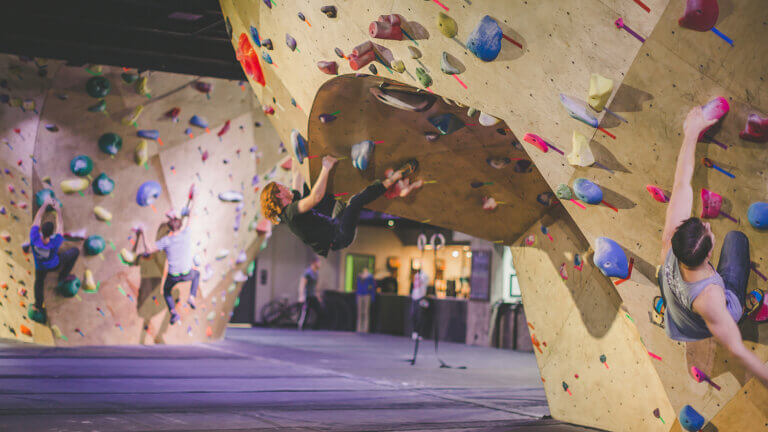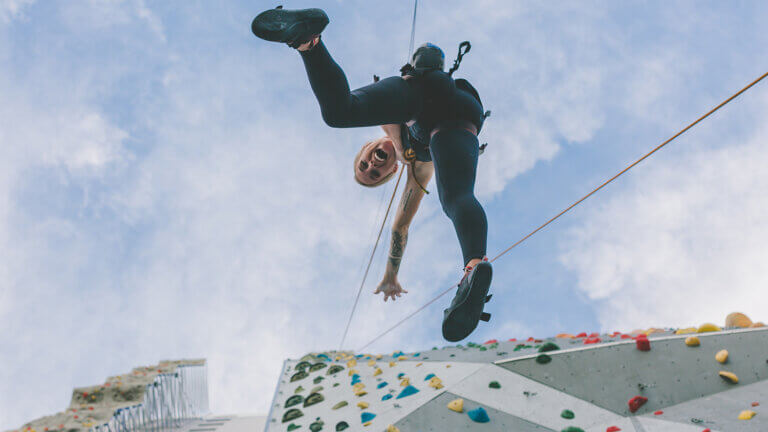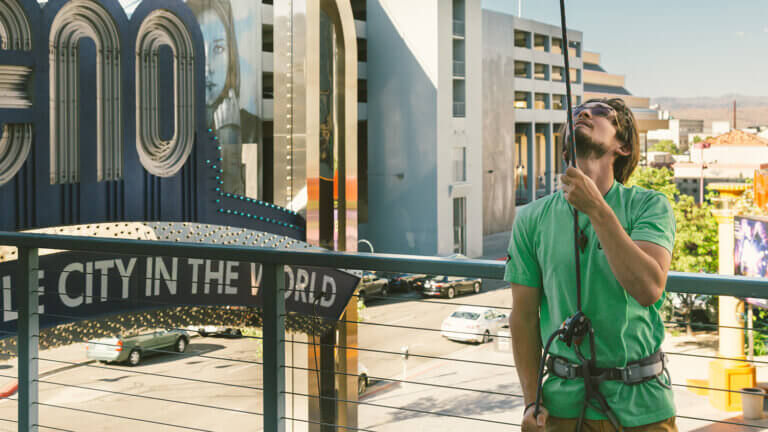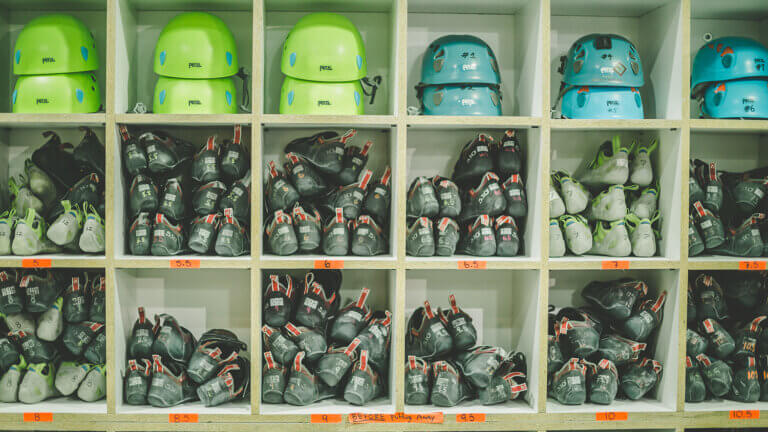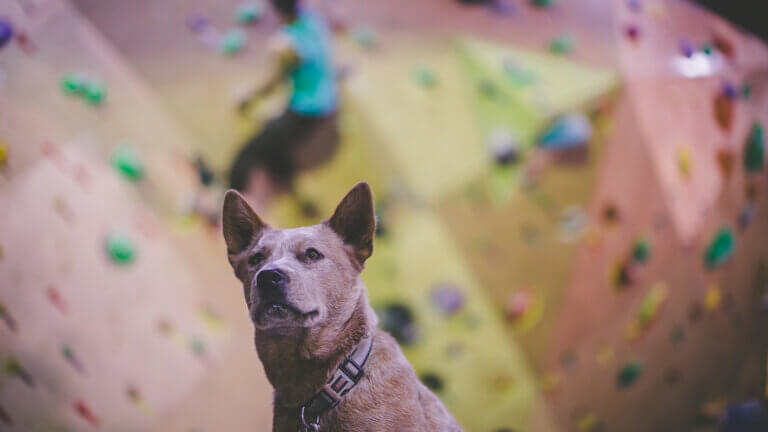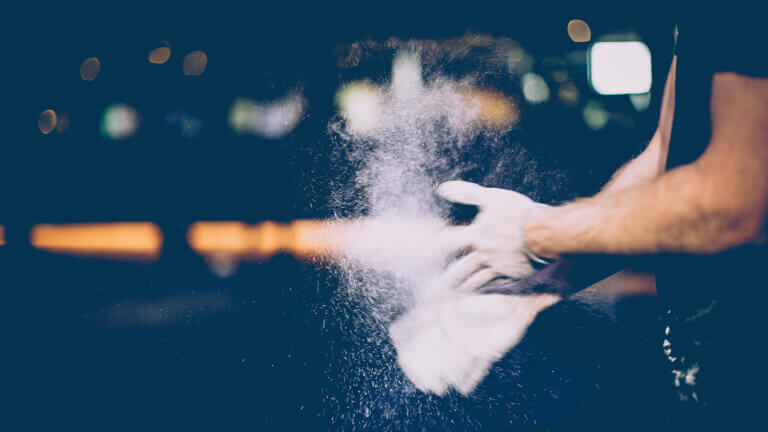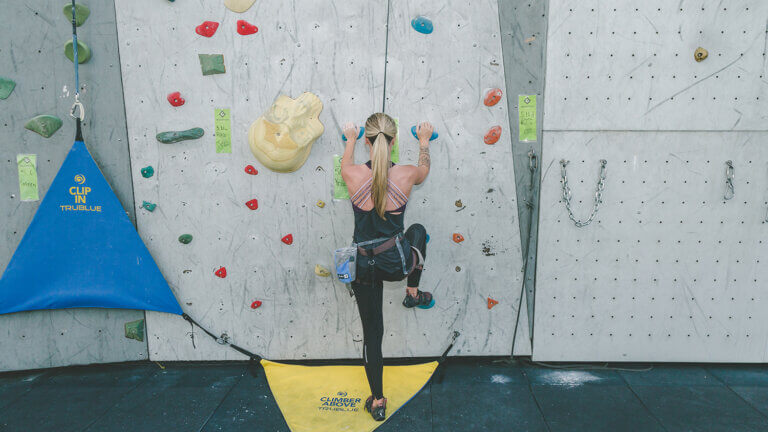 This Location: