From the beginning, the Hub Coffee Roasters has continually prided itself on a sense of community. Founded in 2009 in a 400 square foot garage, Hub Coffee Roasters now has three locations throughout Reno and much like the name, has established itself as a 'Hub' for creative, passionate and friendly people alike.
The birthplace of the Hub is in the heart of Reno's Midtown District and located on Cheney Street, while it's Roastery [where the magic happens] can be found on Evans Street, convenient for students at the University of Nevada, Reno. Their newest location is in the charming Riverwalk District on Riverside Street. No matter the location, the deliciously fresh and decadent roasts are a definite constant. In addition to the savory blends served in all three locations, their mantra is undoubtedly alive: Aiming to connect with customers, employees and the community, Hub Coffee Roasters works to deliver an unparalleled coffee experience while upholding integrity and unbending ethical standards.
Brewing a multitude of blends, Hub Coffee Roasters serves up savory roasts from Brazil, Ethiopia, Guatemala, Rwanda, Sulawesi and Tanzania! Your experience at the Hub doesn't necessarily have to end with the delightful brews; Hub enthusiasts can partake in their coffee club to receive shop discounts, have insider knowledge on coffee release dates and special event tickets. Furthermore, apparel and official equipment can be purchased to enhance your favorite varieties!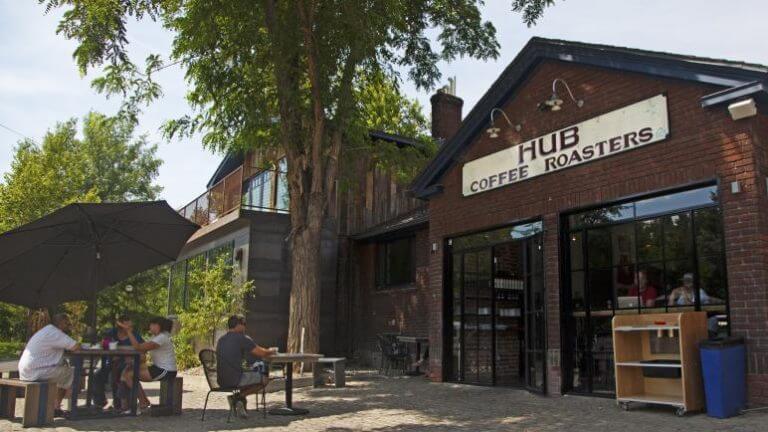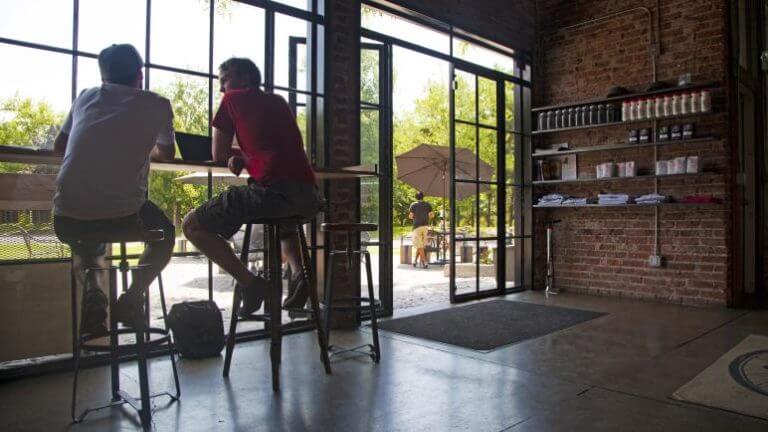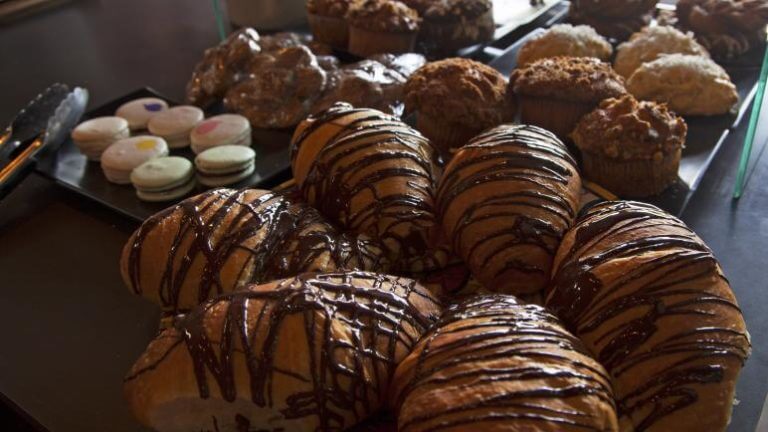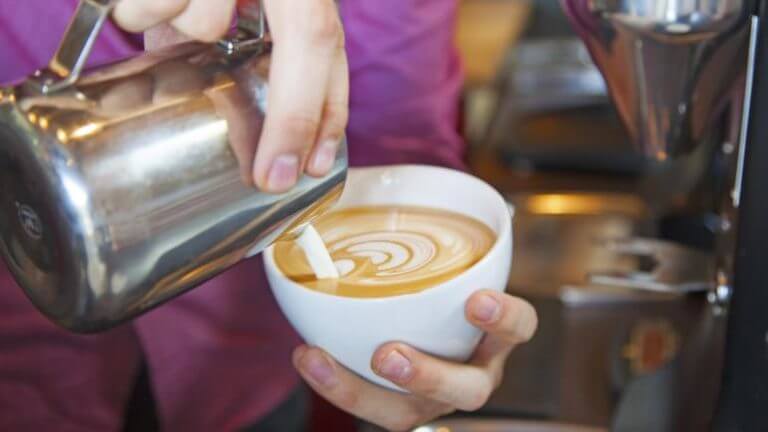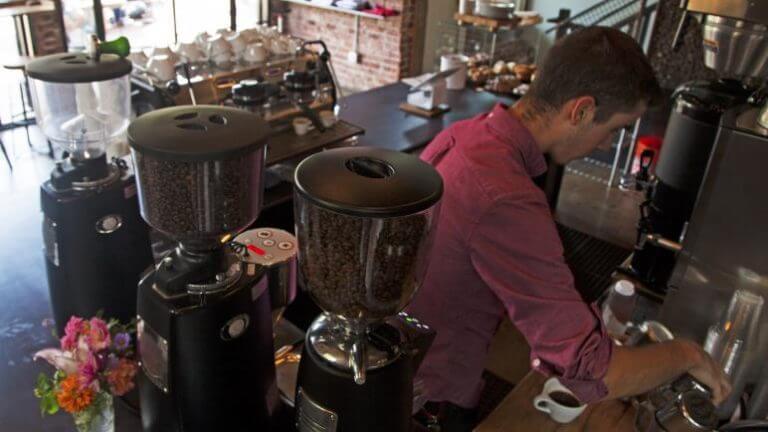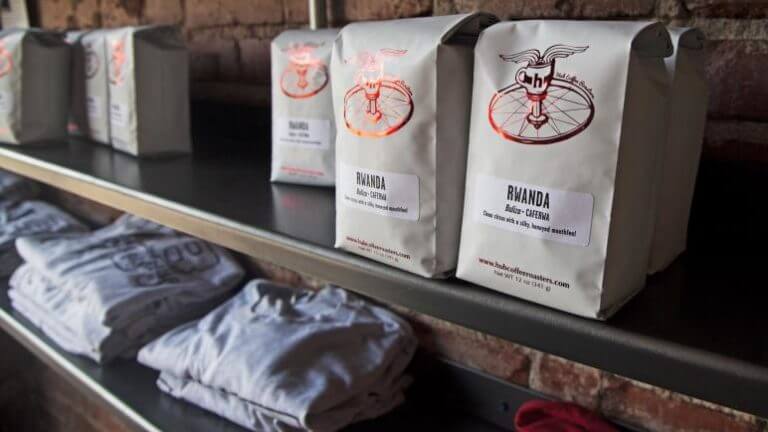 This Location: