Chinese New Year in the Desert
9:00am - 5:00pm daily
Free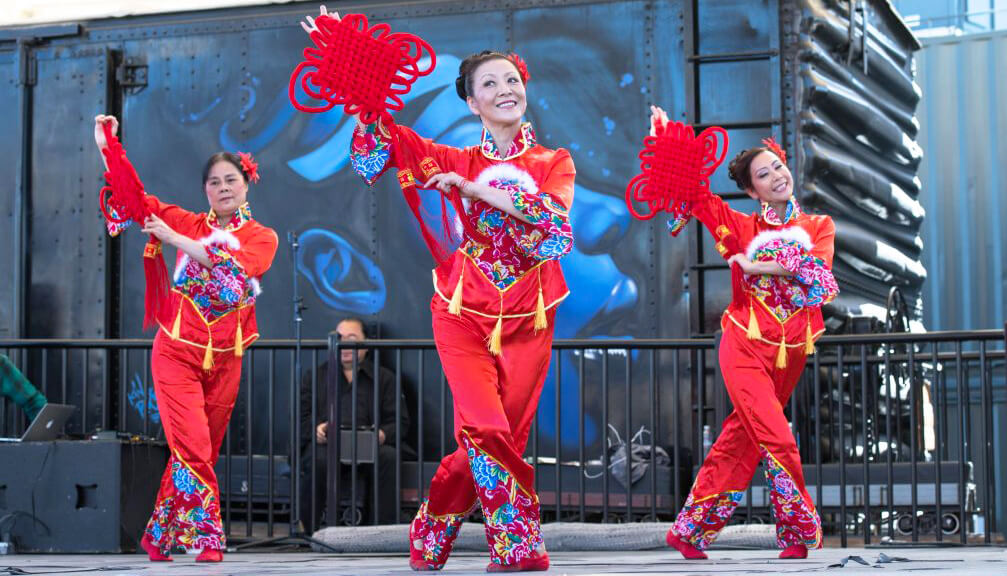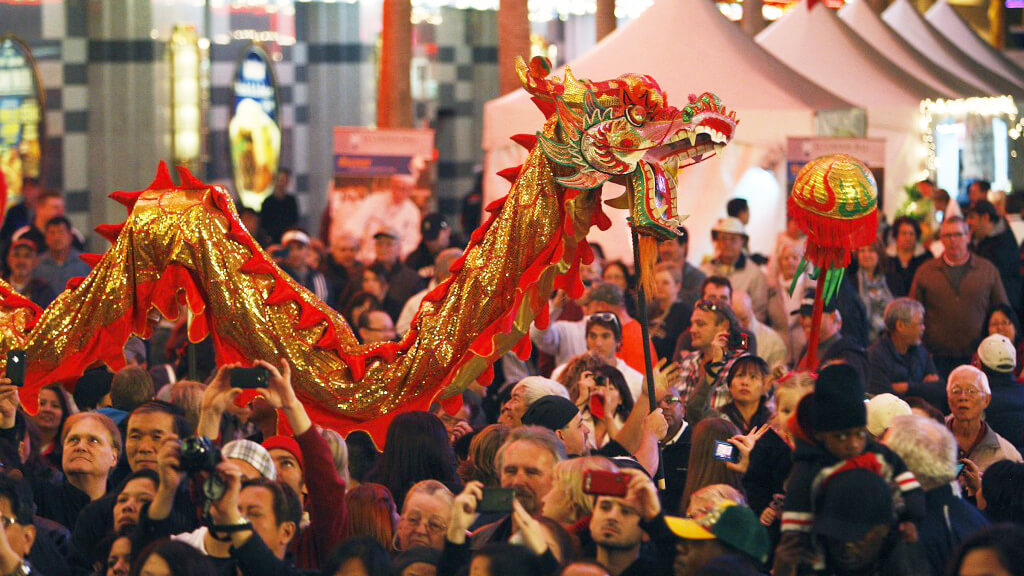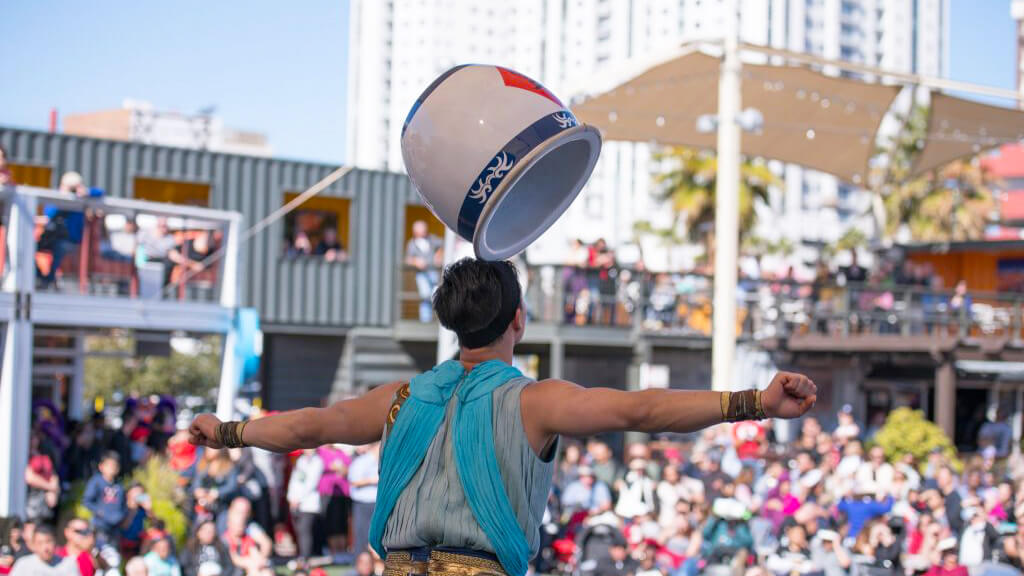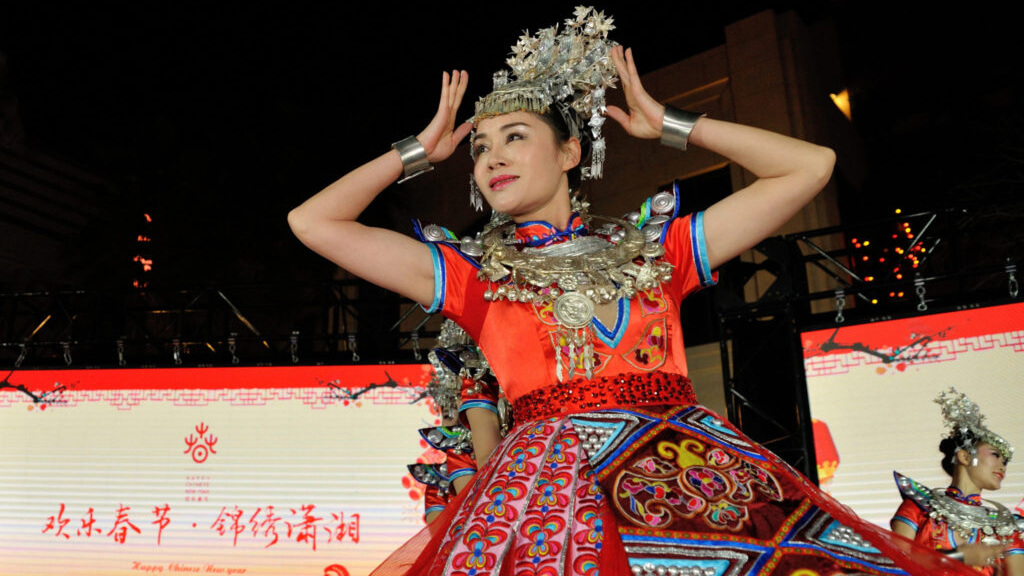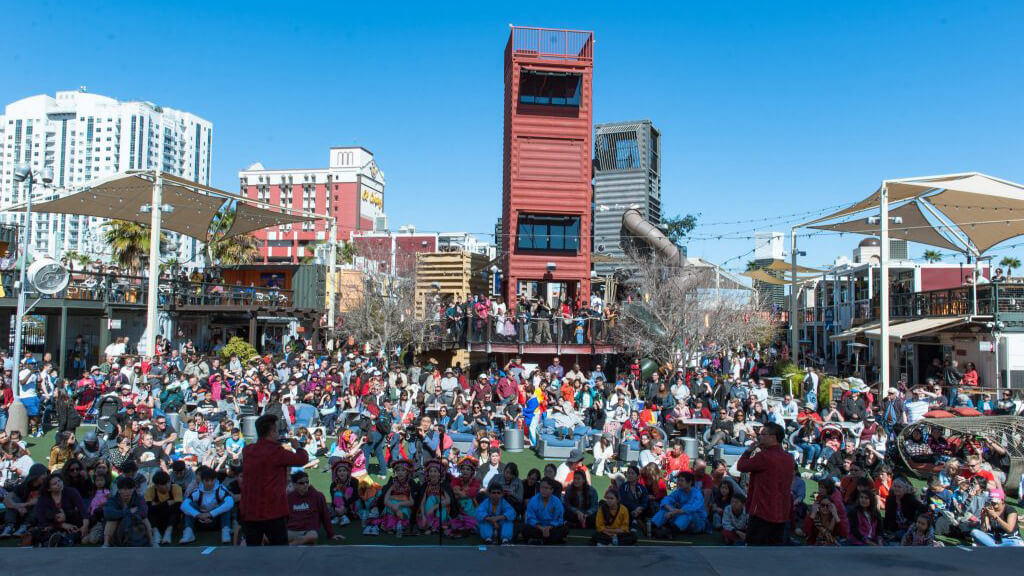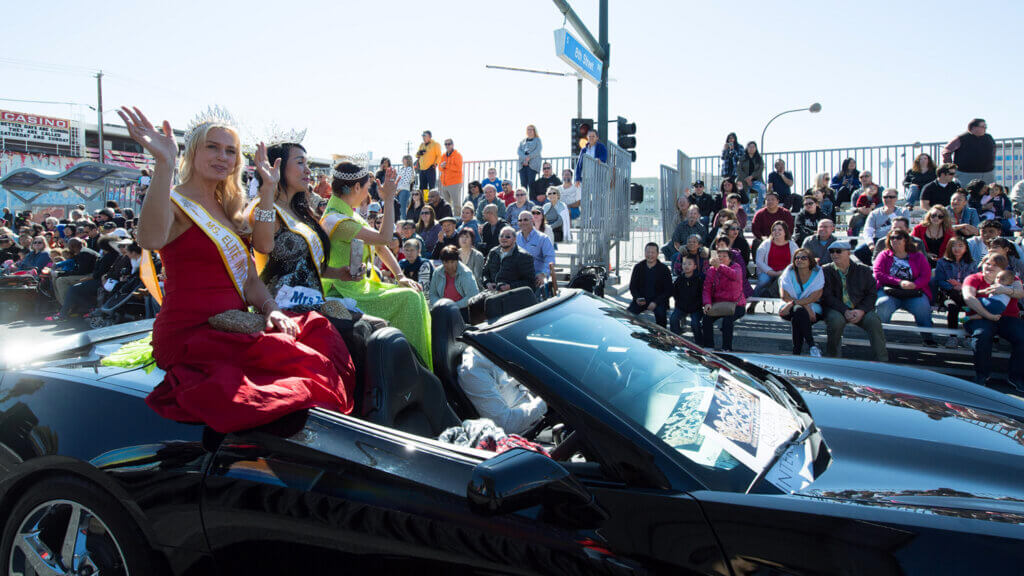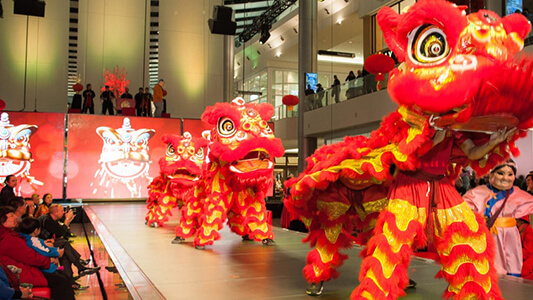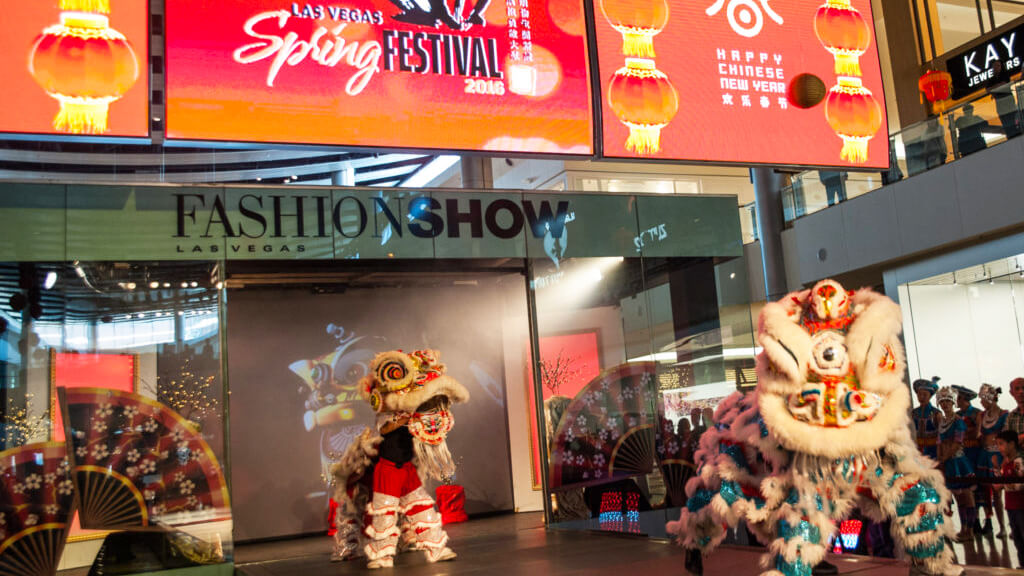 Details
Chinese New Year in the Desert 2023: The Year of the Rabbit
In a city whose identity centers around culture, extravagant displays and sensational decor, Chinese New Year in the Desert involves multiple Las Vegas properties who go all out to showcase this traditional Chinese holiday. All the mega-resorts lining Las Vegas Boulevard offer traditional Chinese culinary delights, all kinds of fashion, shopping, and live entertainment activities to commemorate the Year of the Rabbit, wishing health and good fortune to all. 
With an ethos of bringing the largest Chinese lunar new year celebration in the US to Las Vegas, Chinese New Year in the desert has grown significantly year over year, each time including more Las Vegas Strip and Downtown properties. Throughout most casino-resort properties, discover spectacular Chinese New Year displays filled with vibrancy and excitement for visitors and locals alike. Better come hungry—this Nevada annual event features the biggest, and most authentic Asian food gathering in Las Vegas, and Nevada. Then, bask in incredible live entertainment, like martial arts demonstrations, acrobatics, folk dancing, and the traditional dragon dance. Most events are free to the public, and an unforgettable way to experience the one-and-only Las Vegas.
For a complete schedule of events and more information about Chinese New Year in the Desert, get in touch with event organizers directly at (702) 848-2098.
Details
February 2 - 5, 2023
9:00am - 5:00pm daily
Free
Venue Location: