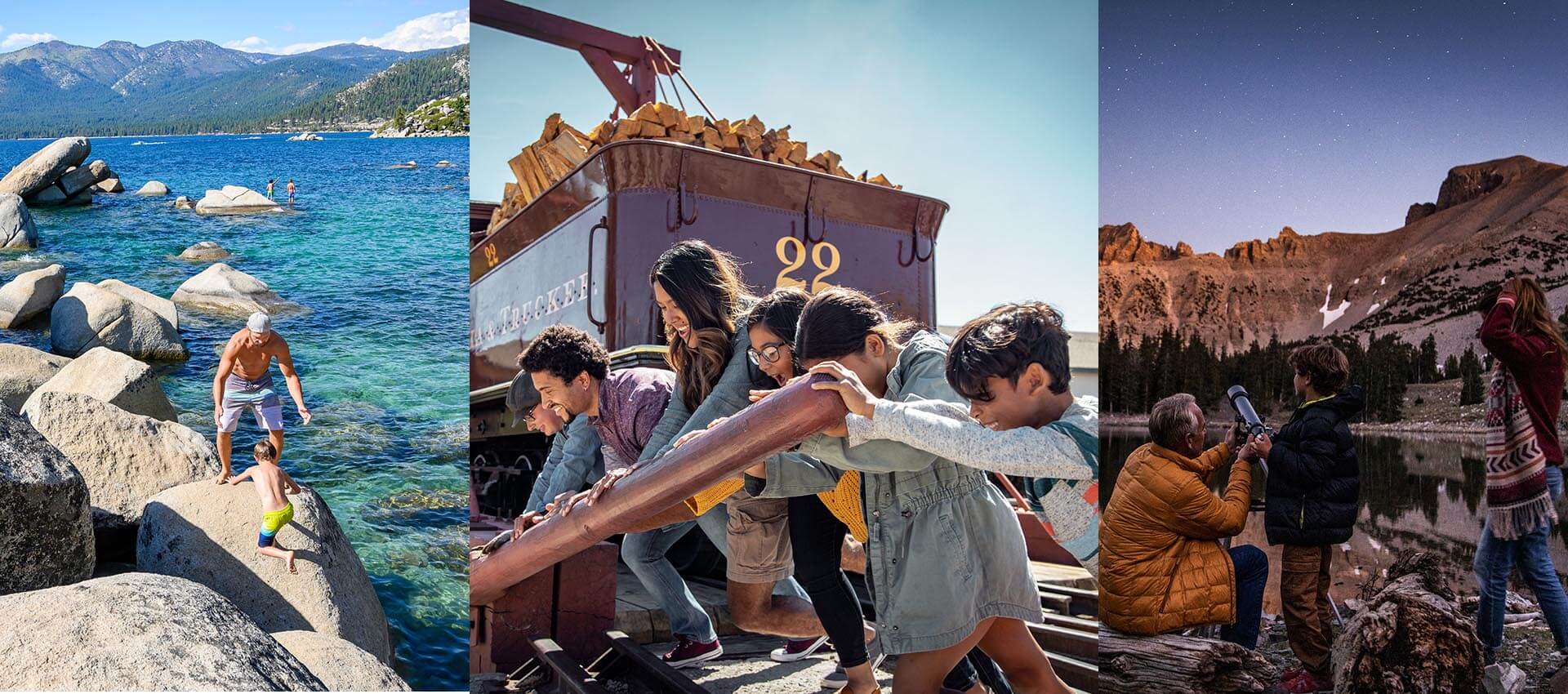 Time for fun in the sun! It's summer vacation season, and here in the Silver State, we're flush with any and every kind of activity your family wants to get after. Take our quiz to find out what kind of only-in-Nevada adventure is right up your alley.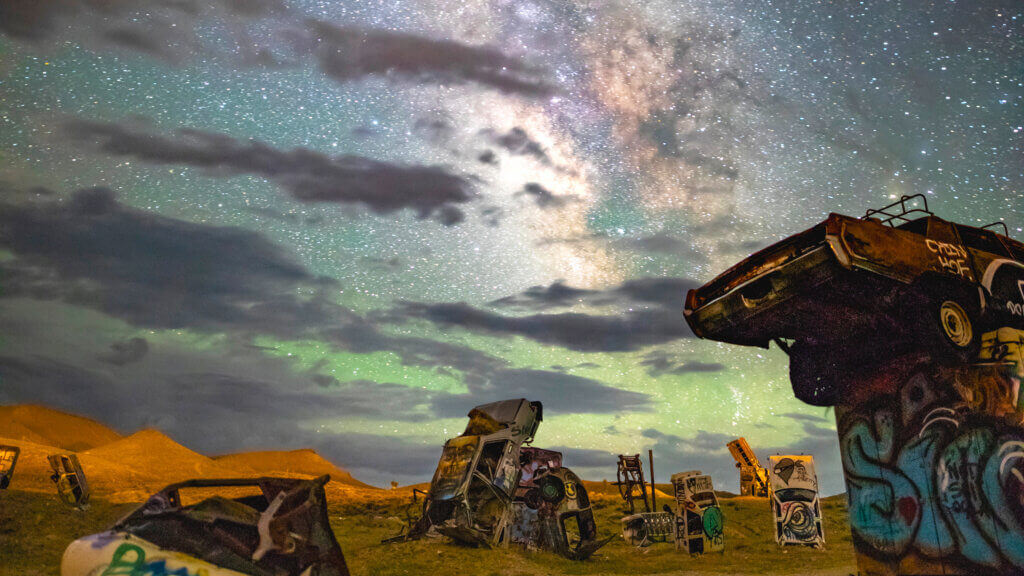 Ready to Start Planning?
Whether it's the newest item on your bucket list or the best wrong turn you ever took, whichever corner of this state you venture to, you're bound to uncover the kind of unexpected encounters, memorable characters, and only-in-Nevada experiences that make this place so damn special. Get your hands on stunning images, surprising stories, colorful characters, do-before-you-die events, and beyond. And just to sweeten the deal, in addition to sending you our official Nevada Magazine & Visitor Guide, we'll throw in our swanky state map, too.
Download A Guide
#TravelNevada
With dozens of amazing family events, children's museums, wildlife preserves and fun family activities in and out of doors, it's easy to make family memories here. Tag #TravelNevada to share yours. If we love your photo, you may find it featured here.