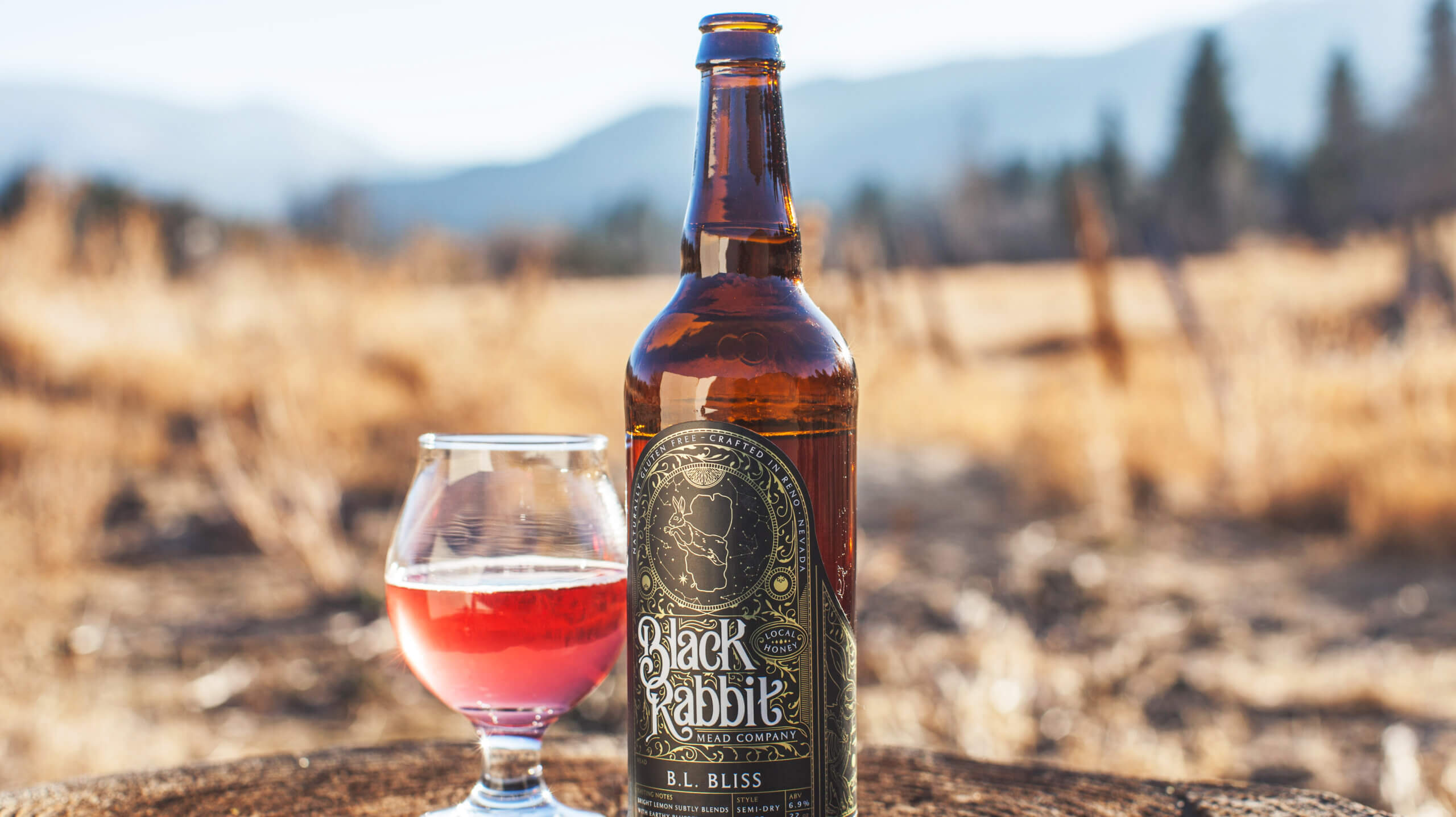 From high school teachers to mead makers, it's been a great journey introducing Nevada's first meadery for Black Rabbit Mead Co. founders Jake Conway and Will Truce. An ideal addition to Reno's flourishing East Fourth Street Brewery District, Conway and Truce beckon beer drinkers and wine lovers alike with fresh, locally made cider-style meads, embracing old-school traditions celebrated around the world.
You may be wondering, what exactly is mead? Maybe the unofficial drink of Vikings everywhere and one of the oldest alcohol forms in existence, mead can be made like wine, beer, and cider. Black Rabbit Mead Reno makes cider-style meads promising carbonated, semi-dry, gluten-free meads infused with fruits, herbs and spices and made with Sierra Nevada-sourced honey for a uniquely delicious, diverse and refreshing way to hit the reset button.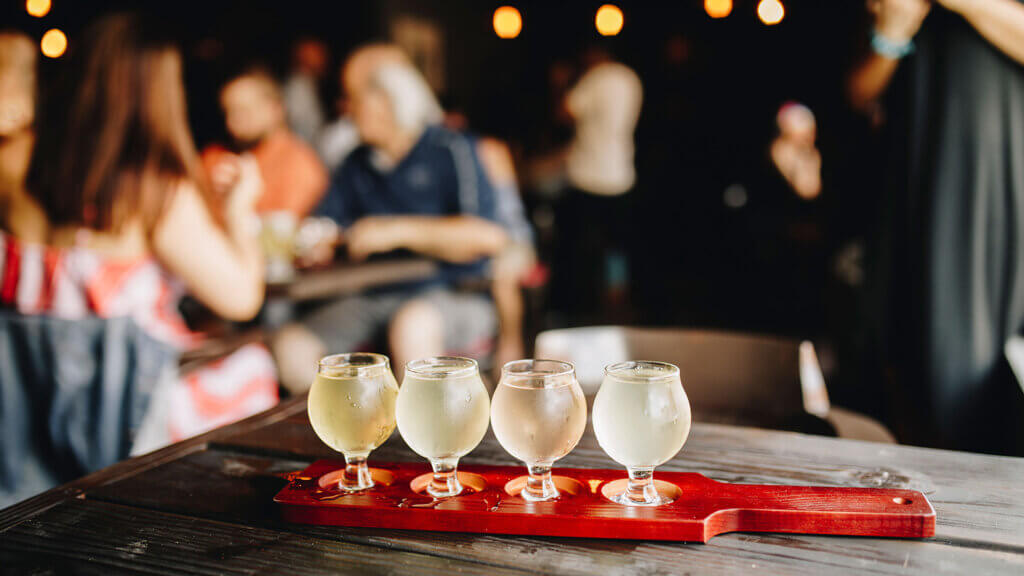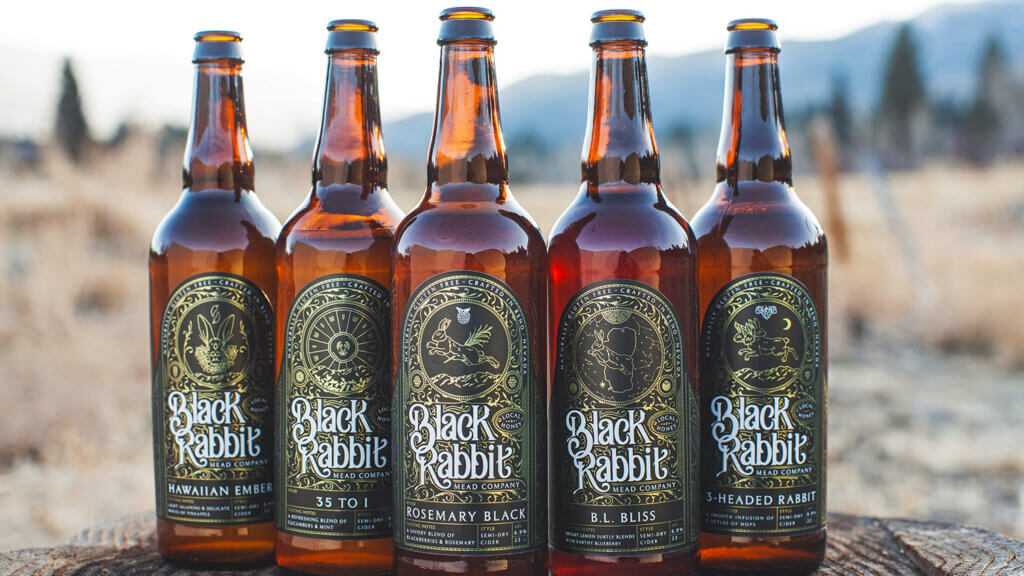 To taste a pint or two, head for downtown Reno's Brewery District to Black Rabbit Mead Co.'s taproom where they join an impressive lineup of 10 other alcohol makers all within a few blocks of each other. Order up a variety of meads made only for the taproom, including beer-style and cocktail style meads, then grab a six pack to bring with you throughout the rest of your eastern Sierra adventures in the Reno-Tahoe region.
This Location: