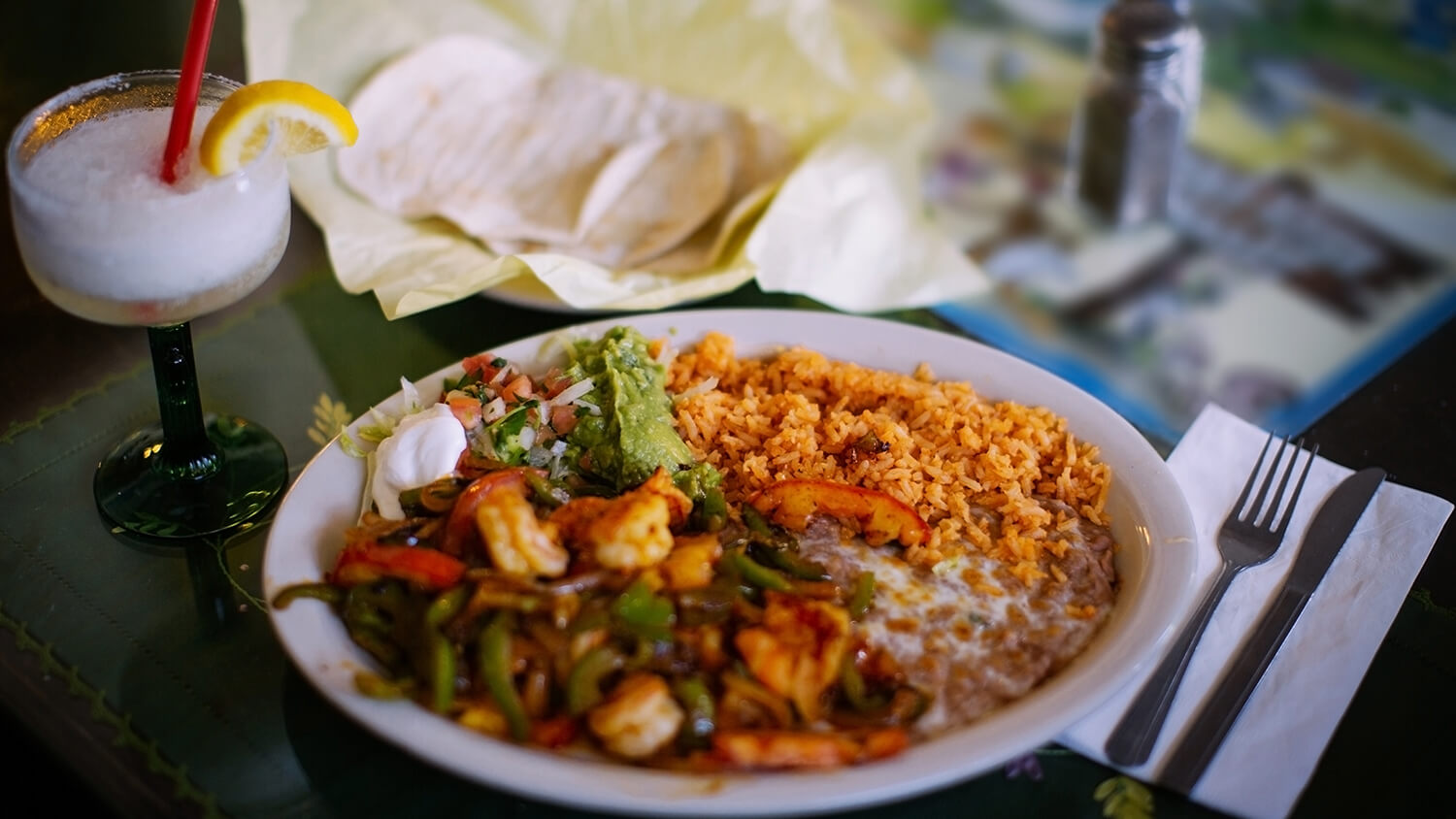 El Marques Mexican Restaurant
Located in the heart of the Queen of the Silver Camps, there's no better place to fuel your Tonopah discoveries than El Marques Mexican Restaurant. Family owned and operated, El Marques has been part of the Tonopah dining scene for years, creating a welcoming place brimming with small-town charm for anyone looking for a place to hang out while their Tesla charges (across the street), a margarita-loaded happy hour, and all the traditional Mexican food you can sink your teeth into.
At El Marques, Order up Mexican favorites like Chile Relleno, all kinds of tacos and enchiladas, burritos, and tostadas, all served with traditional rice and beans. Or, opt for El Marques specialities, like the Green Chimichanga, Camarones Rancheros, Fajitas, combination plates, and much more. Don't forget to wash it down with a long lineup of specialty margaritas, beers, and wines.
This Location: