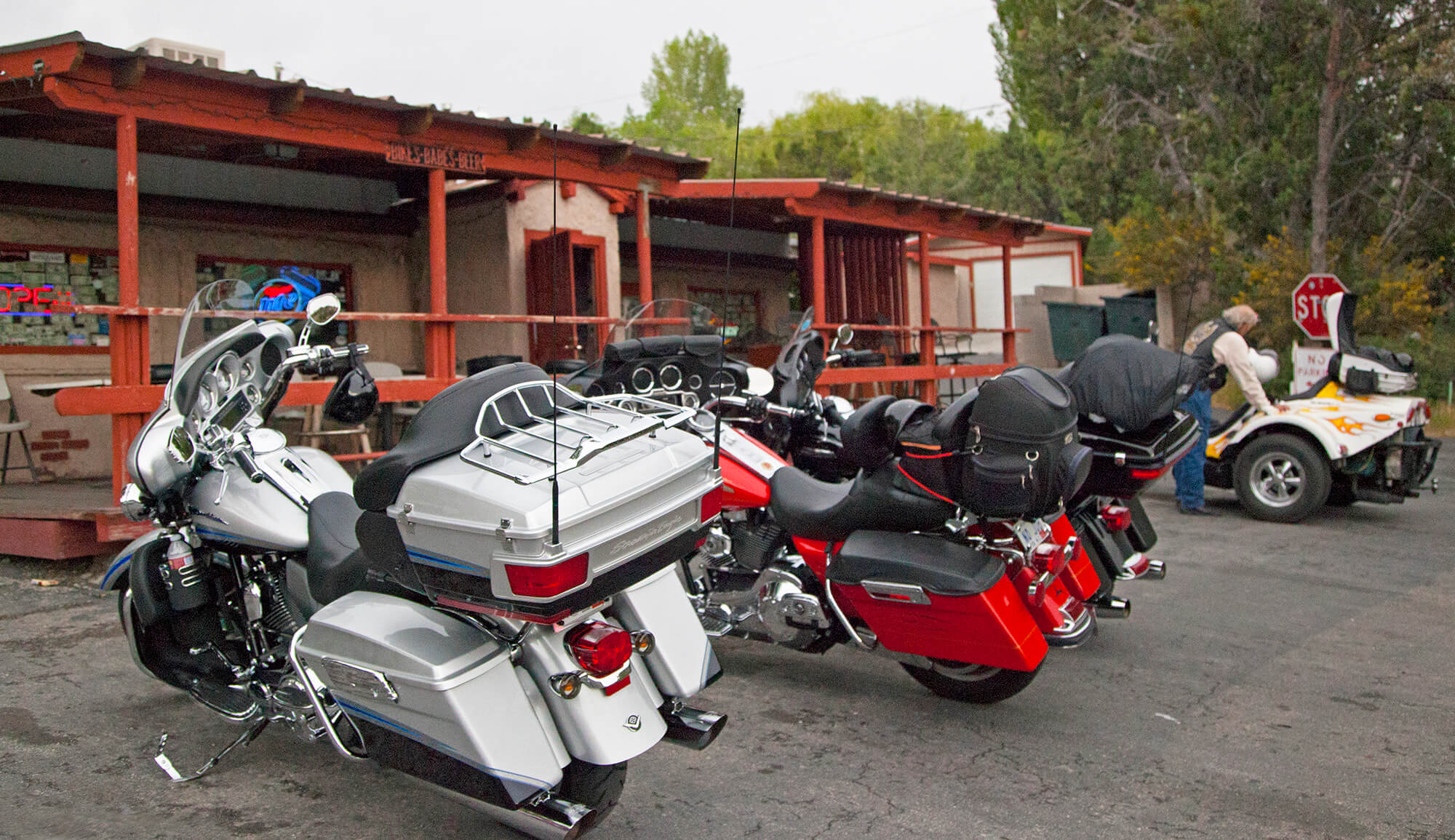 If you've got rambling on your mind, want to escape to cooler temperatures, or are looking to get a mighty fine meal in your gullet, get to the world famous Mountain Springs Saloon stat. Originally established in the 1950s, bikers from near and far have traveled to the Mountain Springs Saloon for a relaxing break off the road.
Perched in Mountain Springs canyon in between Pahrump and Blue Diamond, the Saloon is the perfect pit stop when exploring southern Nevada's scenic byways. Red Rock National Conservation Area, Spring Mountain Ranch State Park, Bonnie Springs and Death Valley National Park are all within an hour's driving time, which makes this tucked away secret the perfect pit stop.
About 45 minutes from the frenzied Las Vegas Strip, this is one of Nevada's most treasured biker bars but also serves up some amazingly tasty meals. Enjoy some impressive pub food from the Roadhouse Grill and sling back some suds with other motorcycle enthusiasts. Best yet, this iconic bar sits at over 5,000 feet elevation. This means it's a good 20 degrees cooler than the metropolis below, making it a perfect retreat during the summer months. Take advantage of gaming onsite, and don't miss out on a good, wild party during the weekends when the Mountain Springs Saloon features live music.
Hours
Open seven days a week, 9:00am – 11:00pm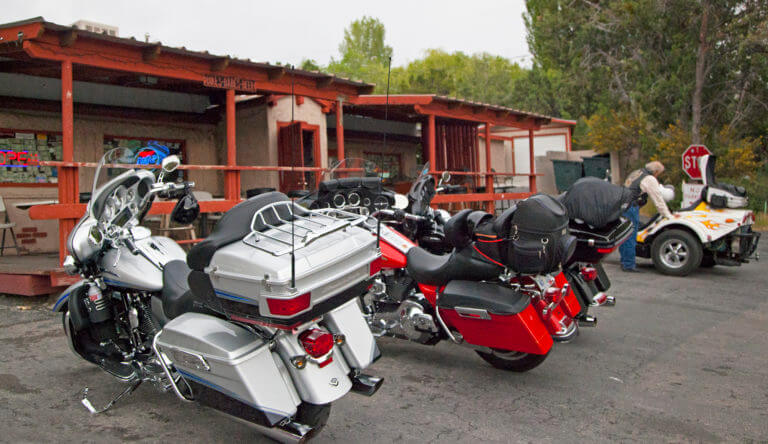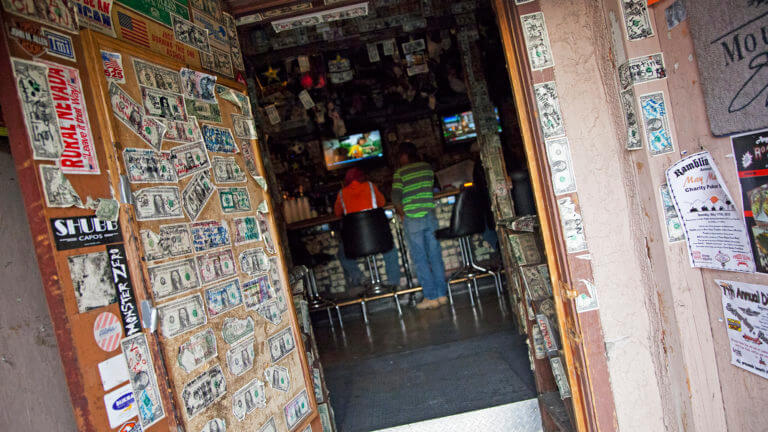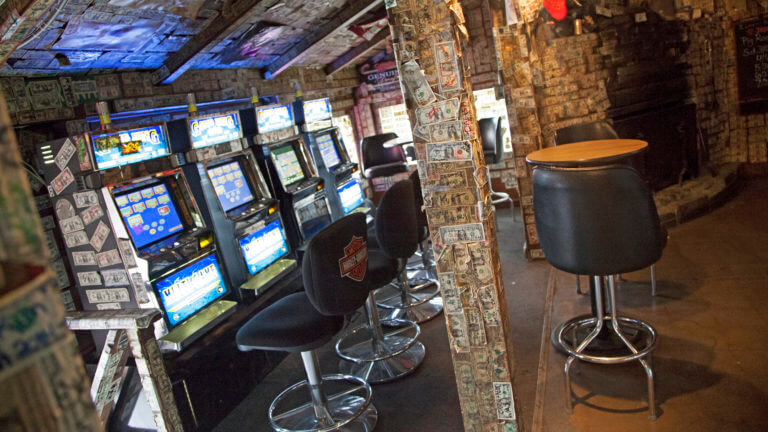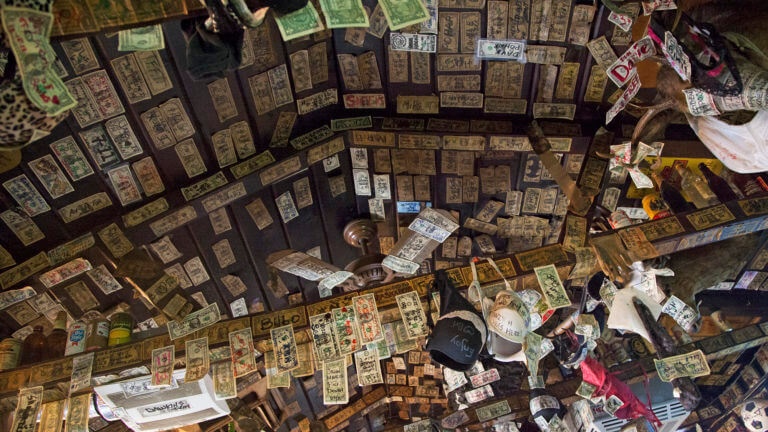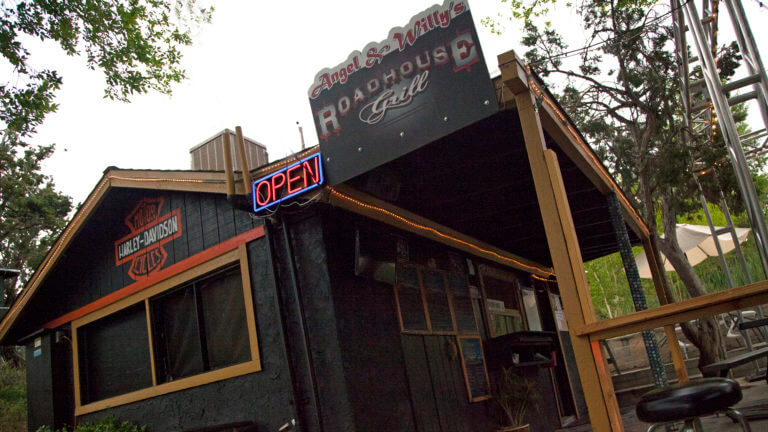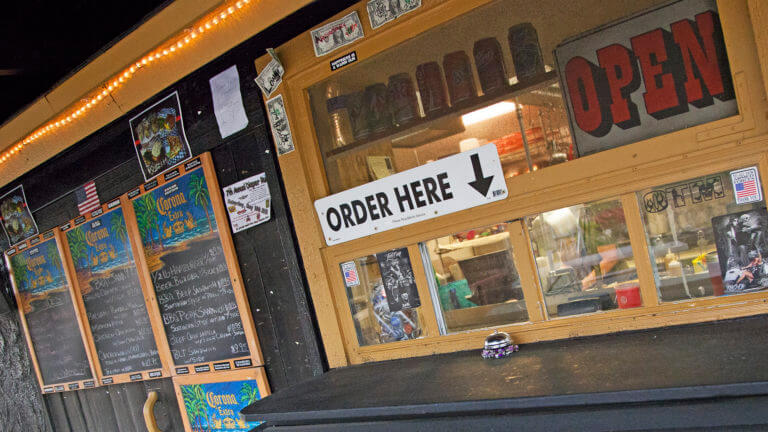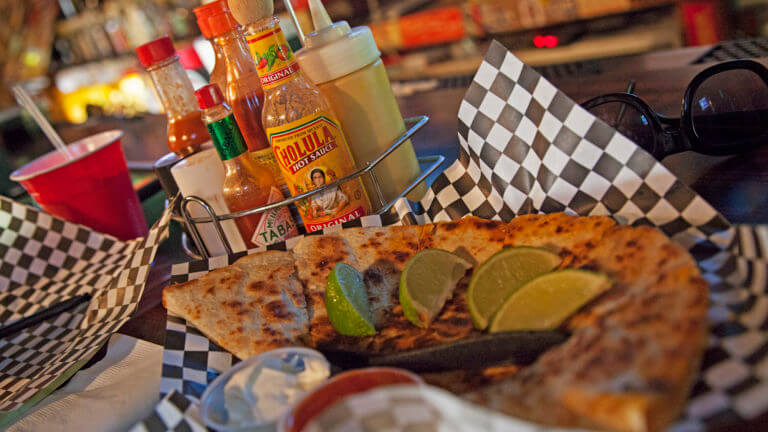 This Location: