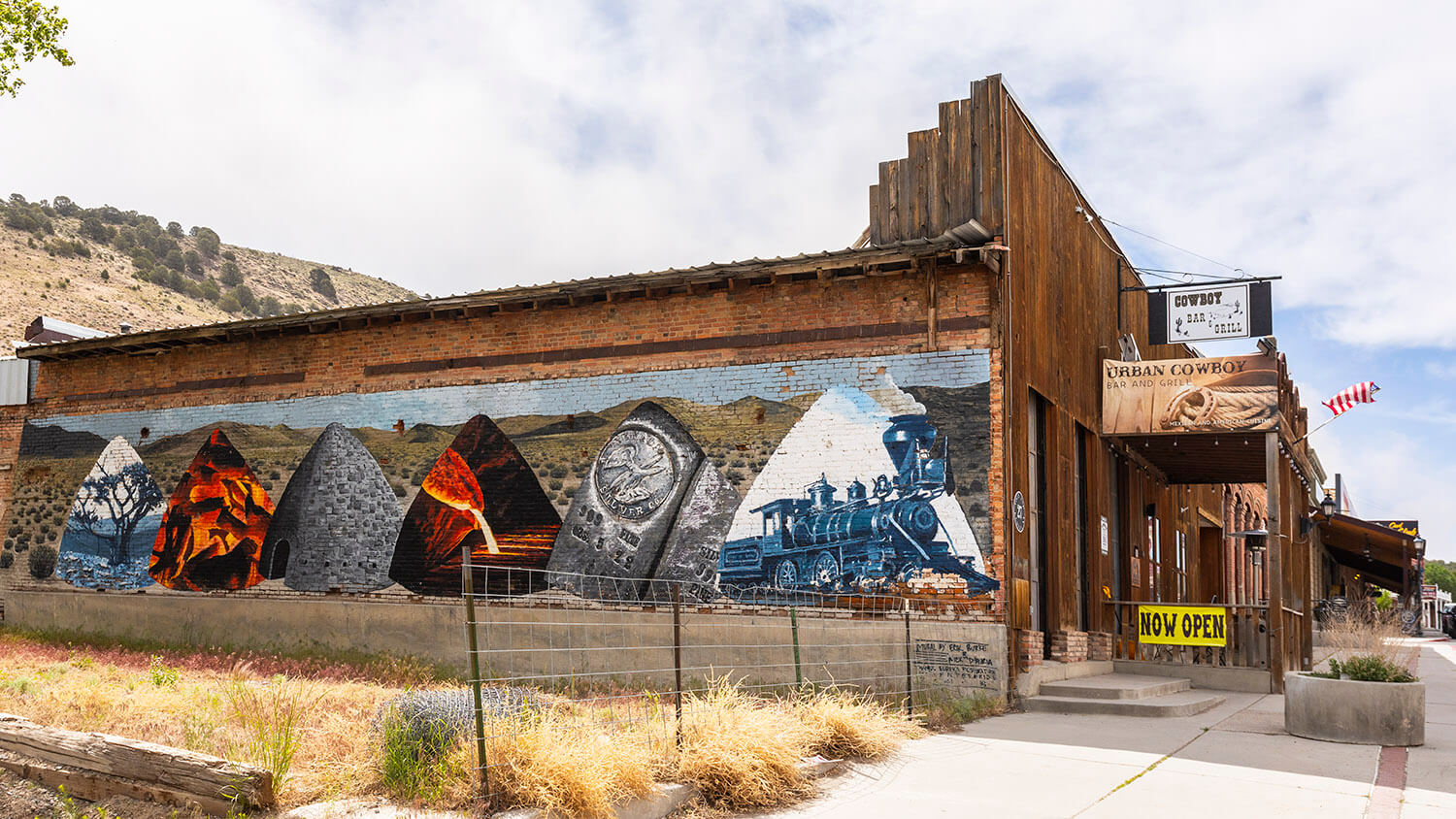 When road tripping the Loneliest Road in America and exploring historic Eureka, NV, there's no better place to stop and refuel than the Urban Cowboy Bar & Grill. Situated in the heart of one of the best preserved 19th century boomtowns in Nevada, Urban Cowboy Bar & Grill is one of Eureka's newest restaurants, and offers everything from fresh salads and sandwiches, to savory burgers, juicy steak dinner specials, shrimp scampi and other seafood delights, and much more.
Owned by Eureka local Maria Ureña, the Urban Cowboy Bar & Grill offers everything from roadside classics to Mexican-American favorites, like the steak ranchero, carne asada, chile relleno, tamales, enchiladas, and a chile verde so delicious it's known to beckon locals and visitors alike all the way from Reno. Open seven days a week, this Eureka restaurant offers delicious food and a lively bar scene, with bottled and draft beers, a wine selection, and cocktails flowing into the night.
Hours:
Urban Cowboy Bar & Grill is open from 3:00 PM to 9:00 PM, seven days a week.
This Location: