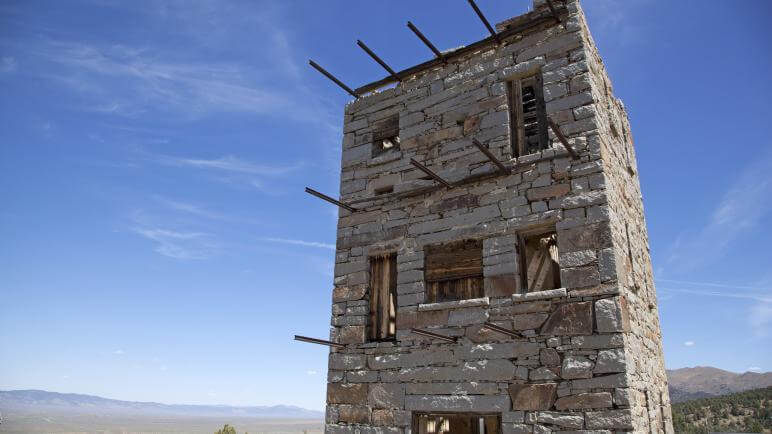 Like much of Austin's history, the alluring Stokes Castle certainly doesn't fall short of incredible. Positioned on the hillside when driving into the western side of this charming community, the Stokes Castle towers over the picturesque Reese River Valley below, reminiscent of a watch tower.
Originally erected in 1897, this elaborate three-story tower is a remnant of the lucrative mining fortunates that inundated this region. Anson Phelps Stokes, a prominent mine developer, railroad magnate and banker, purchased this land with the intention of constructing a summer residence for his family. As a distinctive businessmen and world traveler, Stokes modeled his elaborate home after a tower he had once admired in the Roman Campagna in Italy. Essentially a copy of a Roman Villa, his home was built entirely of hand-hewn, native granite. Amazingly enough, these gargantuan slabs were hoisted into place with a hand winch and held in place with rock wedging and clay mortar.
In addition to adopting late Victorian design elements in the exterior edifice, Stokes also implemented lavish details of this era in the interior of the home. While the kitchen and dining room were on the first floor, the second and third floors housed two bedrooms. Each floor encompassed a fireplace, plate glass view windows, and upper two levels included a balcony. The home had plumbing very adequate for the times and was opulently decorated. Driving the watch tower concept home further, the top story of the home included a battlement terrace or sun deck!
Similar to many residents in this area during mining booms, the Stokes family occupied their Castle for only a short time. After living in the home for a mere month, the family returned for brief periods throughout 1897. Then, in 1898, Stokes sold his mine, milling equipment, and the castle, never to return to Austin.
Although the Castle demonstrates excellent craftsmanship to this day, the abandoned home became dilapidated until Molly Magee Knudsen, a cousin of Stokes, purchased the castle in 1956. At this time, the home had an official owner, but has remained unoccupied since the Stokes family originally resided here.
The tower was added to the National Register of Historic Places in 2003, and is currently owned by an Austin resident. Today, the structure stands as a monument to the local men who constructed the tower, and those who helped establish the mines in the surrounding area. Stokes Castle is nearly impossible to miss when entering Austin from the Western side of town. Although the Castle has fallen into disrepair over the years, the incredible views have not suffered. You can take in the Reese River Valley's picturesque landscapes for as far as the eye can see, looking nearly 60 miles to the south and 35 miles to the north!
Whether you are interested in absorbing some incredible architecture, magnificent views, or simply want to stretch your legs, the Stokes Castle is an excellent stop when traveling the 'Loneliest Road in America!'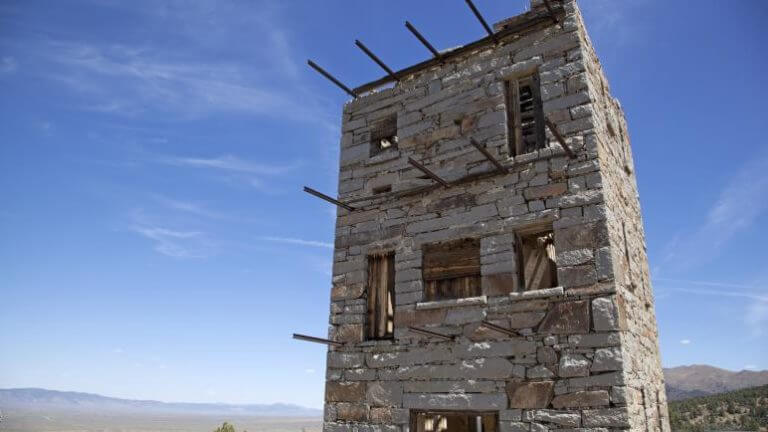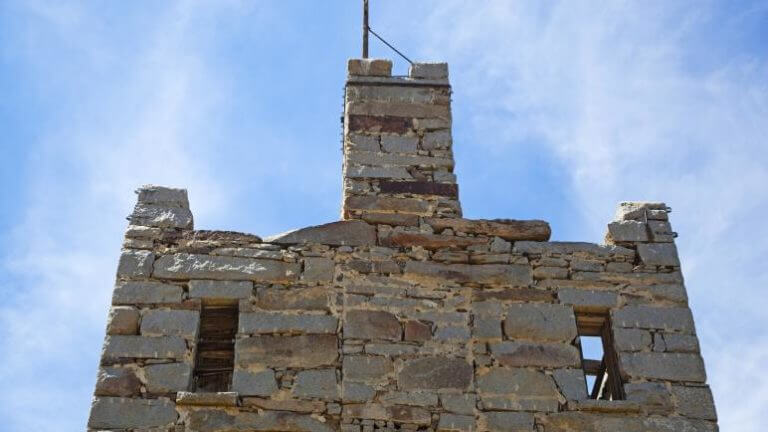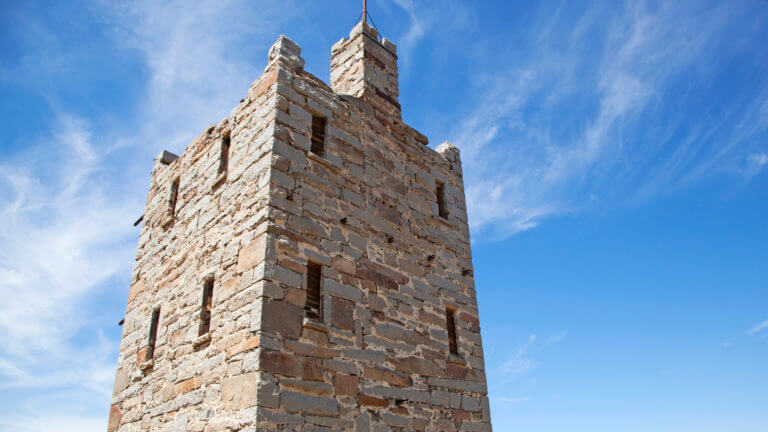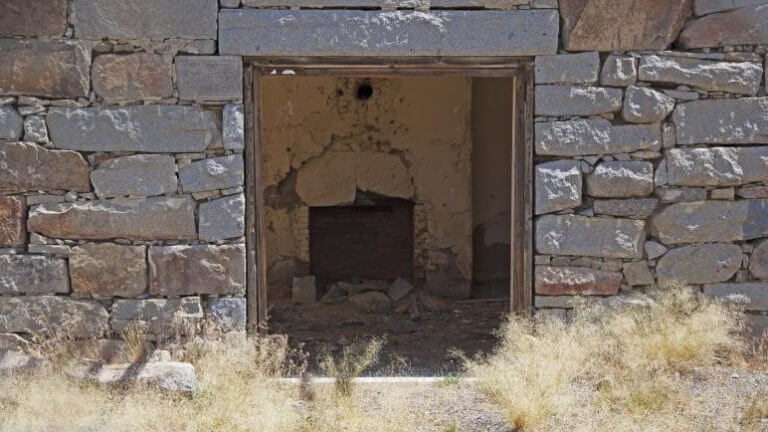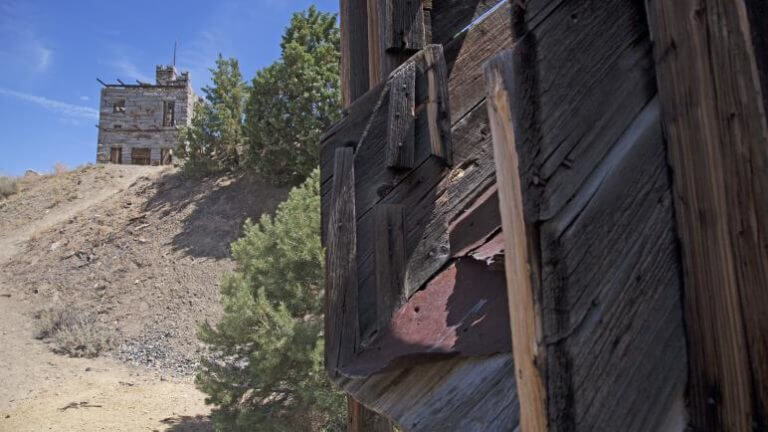 This Location: