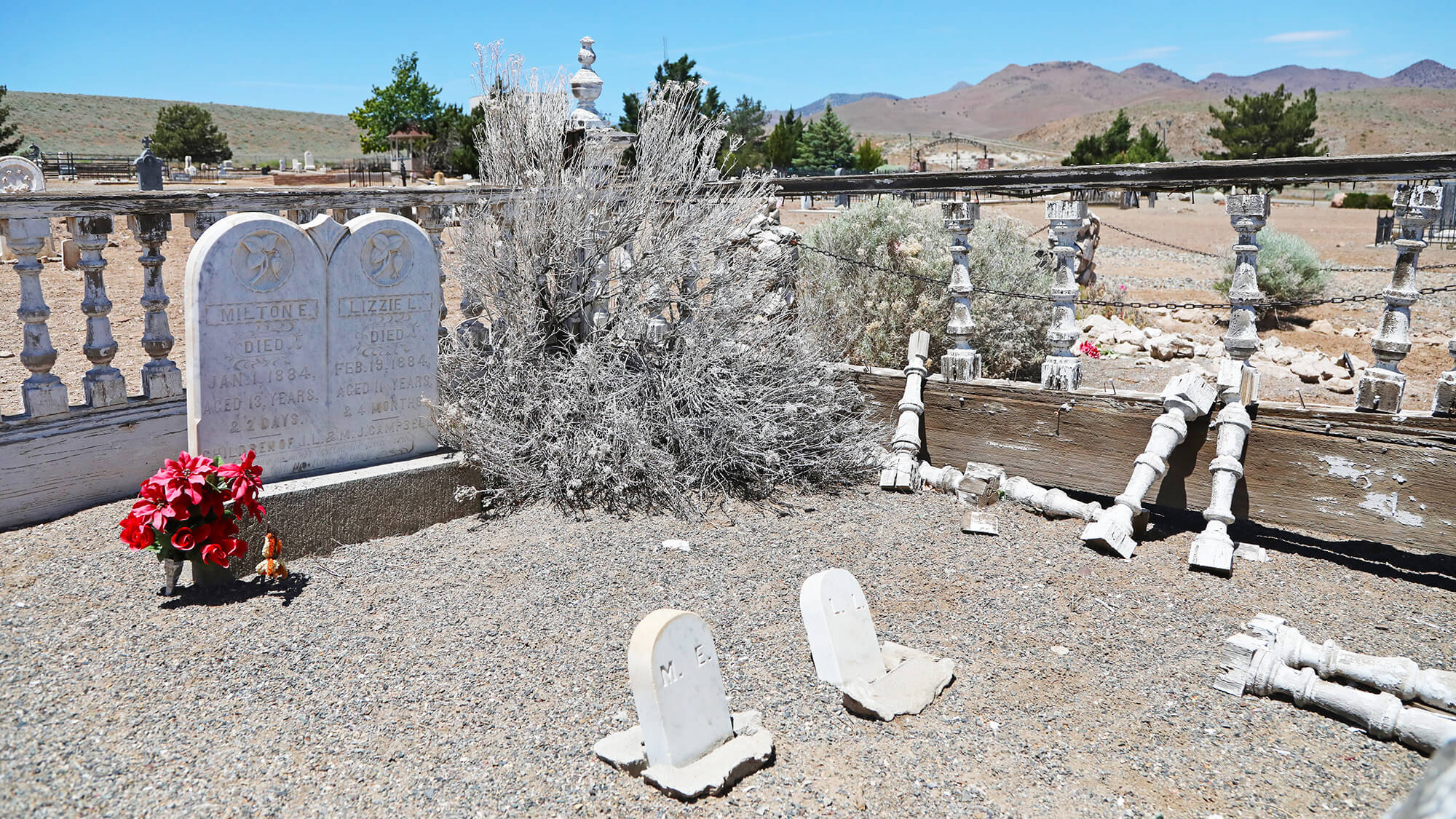 There's gold in them thar hills! As the site of Nevada's very first gold discovery, Dayton is one of Nevada's oldest settlements, which helped put Nevada on the map and enter official statehood. Throughout Historic Downtown Dayton, discover a handful of landmarks that lay claim to bragging rights as the oldest of their kind in the state, like the Dayton Historic Cemetery—the oldest continually maintained cemetery in the Silver State with tombstones dating all the way back to 1851.
While resting along his route to the California goldfields, emigrant Abner Blackburn discovered gold along the Carson River using only a hunting knife and frying pan to prospect. While the gold discovery was short lived, the community of Dayton earned its spot in the Nevada history books by supporting the massive discovery that happened right up the road in Virginia City—the legendary Comstock Lode. A true gateway to the Comstock—motherlode of all silver discoveries to this day—thousands of the world's most qualified miners and mill workers came to Dayton, Virginia City, Gold Hill and Silver City to get in on the action. With such dangerous working conditions surrounded by true Wild West lawlessness, the Dayton Historic Cemetery was created on the outskirts of town as a final resting place for many who transformed the Nevada territory into the Silver State.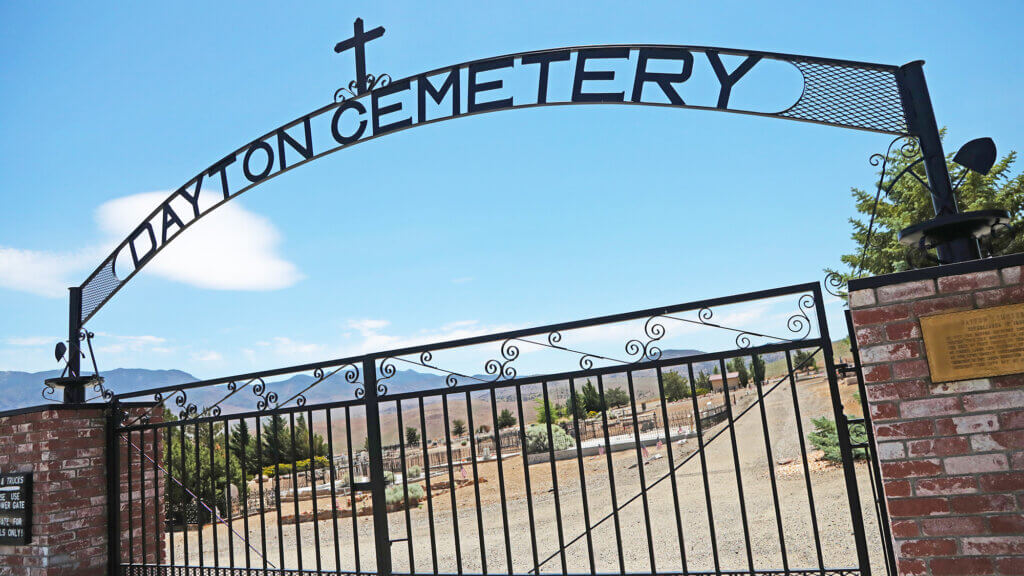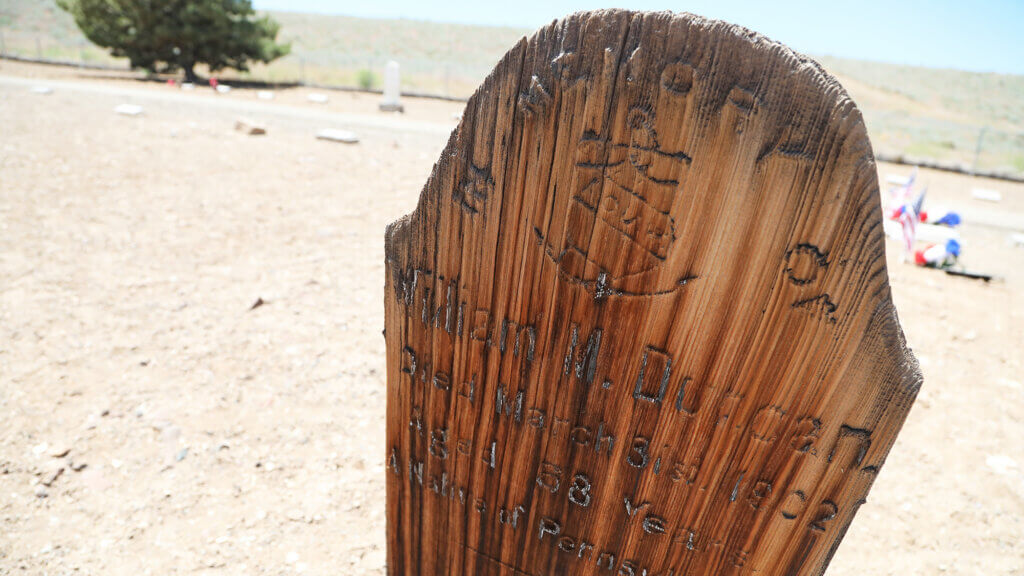 One of the most famously profitable mines in the world has a way of beckoning all walks of life from cultures around the globe, which can be felt at the Dayton Historic Cemetery. Historic graves of people from dozens of cultures can be found here, with an impressive presence of Italian and Chinese cultures. While a handful of historic figures are entombed here, the most famous gravesite is that of James "Old Virginny" Finney—the man Virginia City was named after. Beloved by many other Comstock Miners, Old Virginny discovered the first quartz claims on the Comstock at Gold Hill, as well as ophir diggings further up the mountain.
Before you head up the road to the Dayton Historic Cemetery, be sure to check out the Historical Society of Dayton Valley & Dayton Museum. Learn about more Dayton-area historic sites, how Dayton became a premier milling operation that supported the Comstock Lode exclusively, and the lives of the men and women from all cultures who lived here and made it all possible.
Hours:
The Dayton Historic Cemetery is open and available to check out from sunrise to sunset, 7 days a week. To get to know Dayton's story, its role in making Nevada the Silver State, and the people who made it happen (and are likely entombed within the Dayton Historic Cemetery), make the Dayton Museum part of your trip—you'll be glad you did.
Admission:
No admission is required to explore the Dayton Historic Cemetery.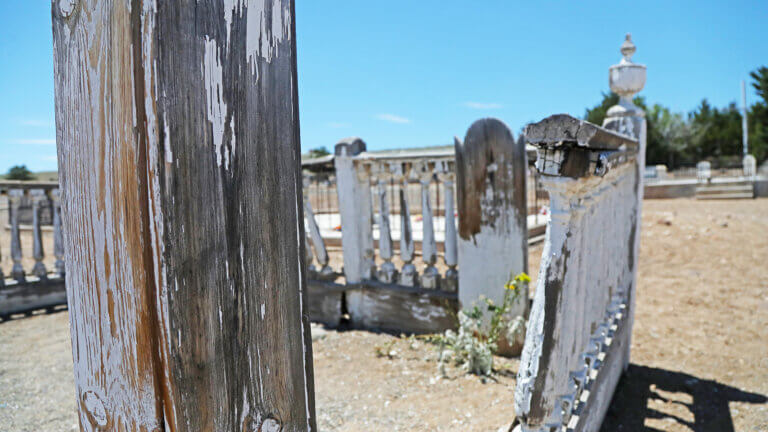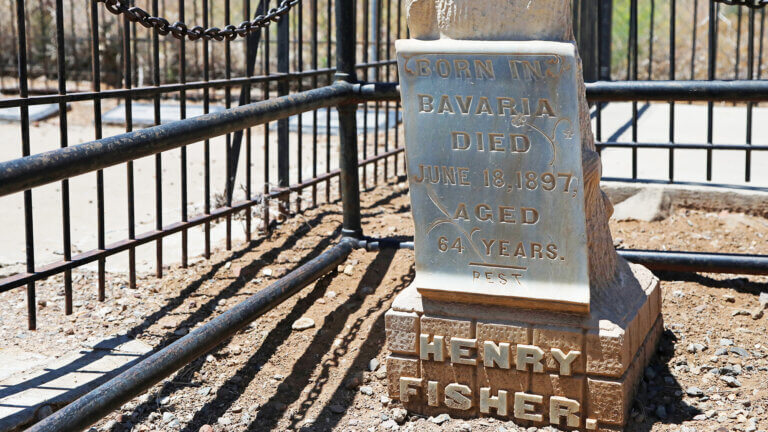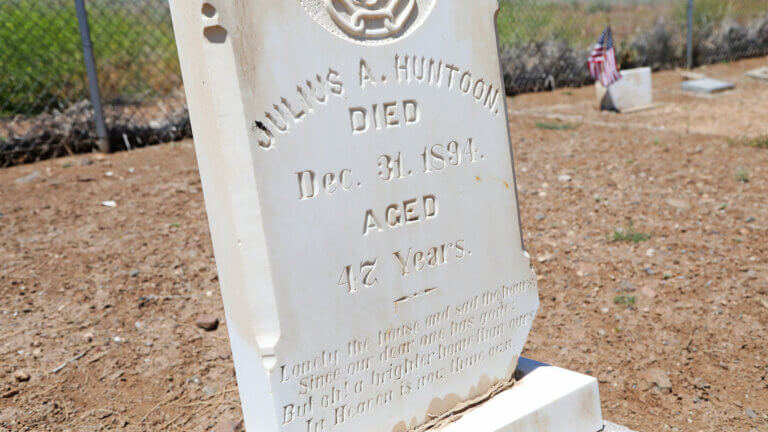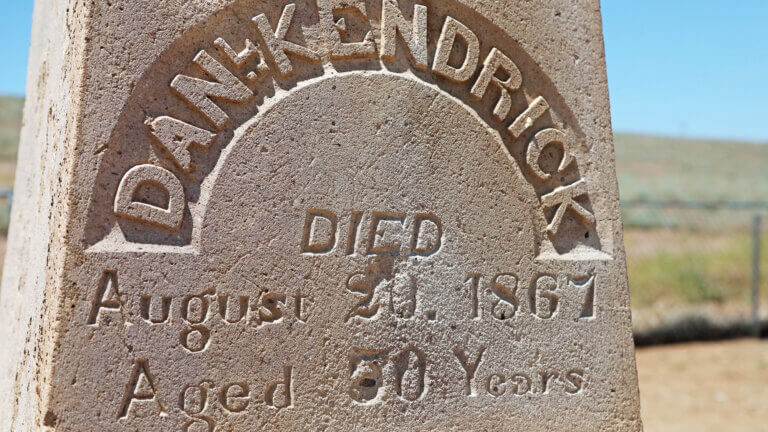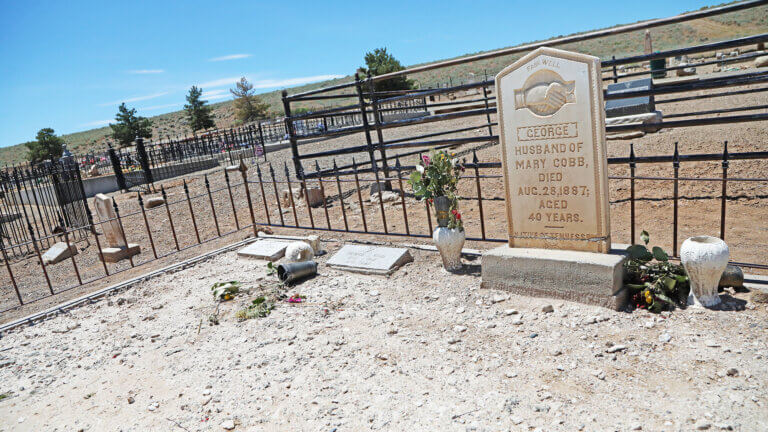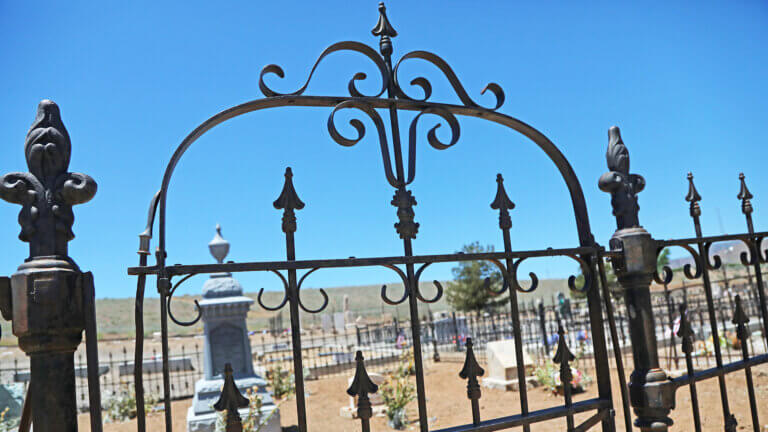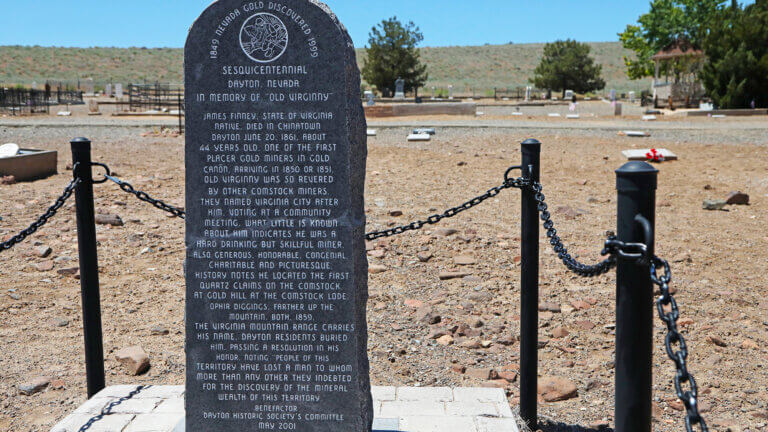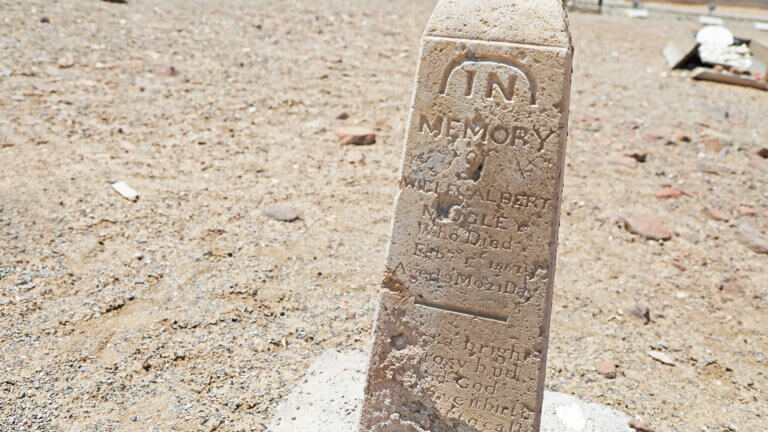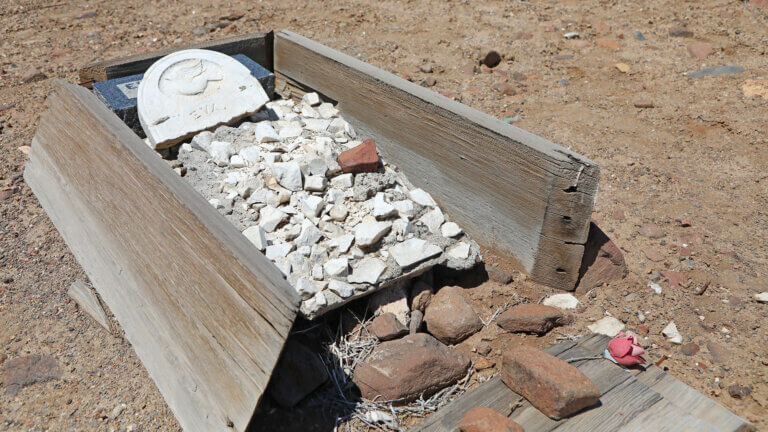 This Location: