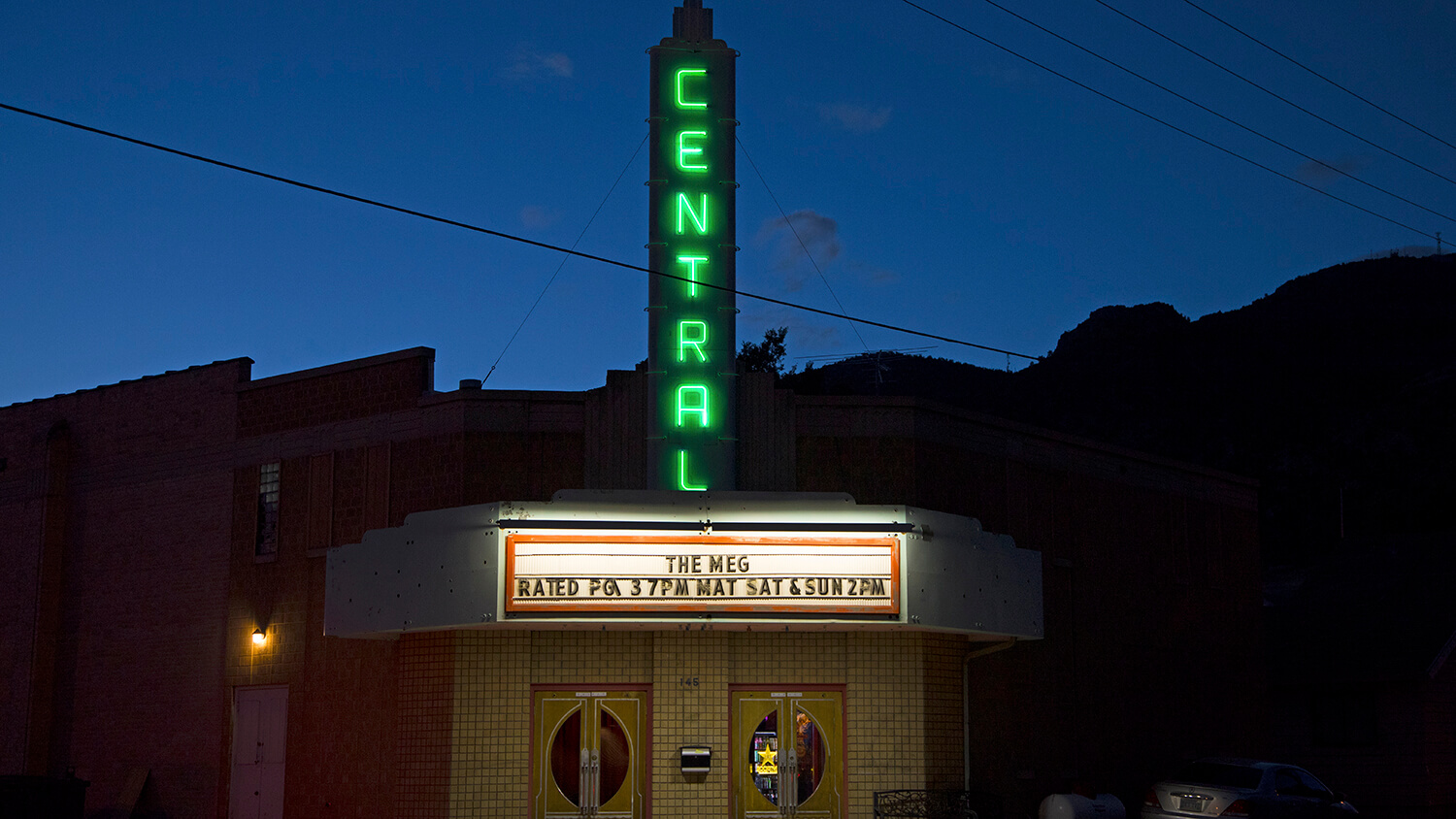 Where in the world can you still go to the movies—get your ticket, all the snacks you want including a full bar menu—and get out for less than $20 bucks? Ely is where, and it's not just new releases, affordable prices and full-scale service that's been keeping people coming back for decades.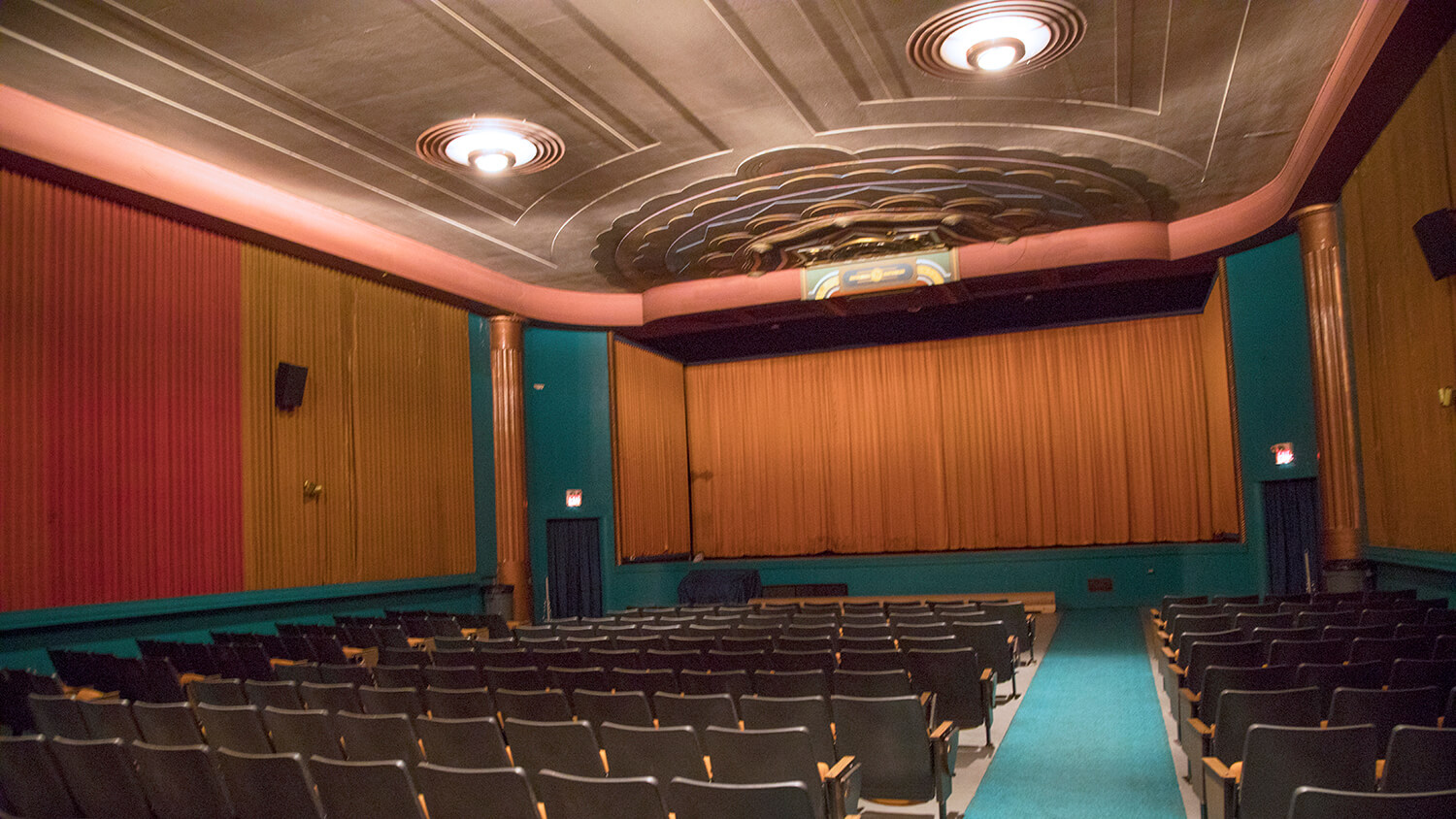 Originally built in the late 1930s, this Art Deco style cinema is masterfully designed, thanks to the handiwork of architects Percy and Warren Hull. This 725-seat theater showcases incredible retro artistry, which still remains to be found around every turn. The original ticket window can be found in the lobby area of the theater, and the theater room looks just as it did when it opened 70 years ago, with art deco designs on the ceiling and walls. Listed on the National Register of Historic Places, the Historic Central Theater has certainly changed hands throughout the decades, but reopened with its current owners—a father and son duo—in 2012. When they took ownership, a new projection screen and sound system were installed, while retaining most original historic decor.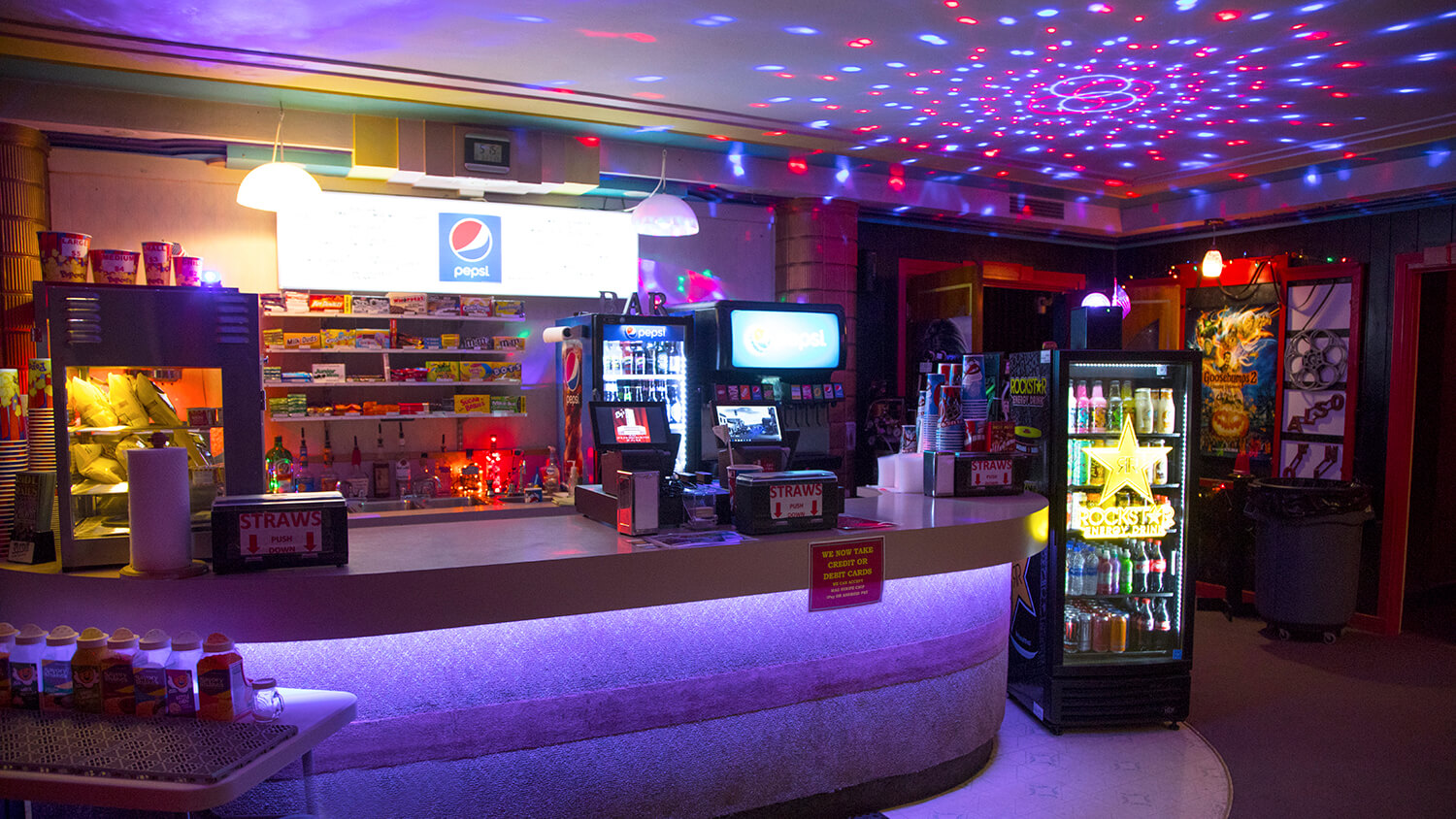 Catching a flick at this historic theater certainly has a way of bringing you back in time, especially when taking advantage of the double seats to cozy up with your companion. The concessions stand is incredible, too. Offering your typical popcorn, candy and fountain soda, the Historic Central Theater ups the ante by offering fresh pizza, and a full selection of beer, wine and liquor.
HAUNTED HISTORY?
If it's paranormal history propelling you, the Historic Central Theater has its fair share, too. As theaters were built in this era, it was common to build a soundproof room—often called the Crying Room—where mothers could take their children if they were disrupting the movie, crying. Story goes that just a few years ago, an employee was mopping the auditorium floor. He was alone in the theater, and saw a man in the crying room. Assuming it was the owner, who'd returned back to the theater from an errand, he thought nothing of it… until getting closer to the Crying Room. What he saw inside spooked him so much that he dropped his mop and bucket, and waited out front for the owner to return, then quit on the spot.
TICKETS AND SHOWTIMES
For 7 p.m. nightly showings, ticket prices are as follows:
$6.50 for Children
$7.00 for military, first responders and high school students with valid ID
$8.50 for Adults
$6.50 for Seniors, age 60+
For Matinee showings, ticket prices are as follows:
$5.50 for Children
$6.00 for military, first responders and high school students with valid ID
$7.50 for Adults
$5.50 for Seniors, age 60+
For the most up to date information movie showings, please dial the Historic Central Theater at (775) 289-2202.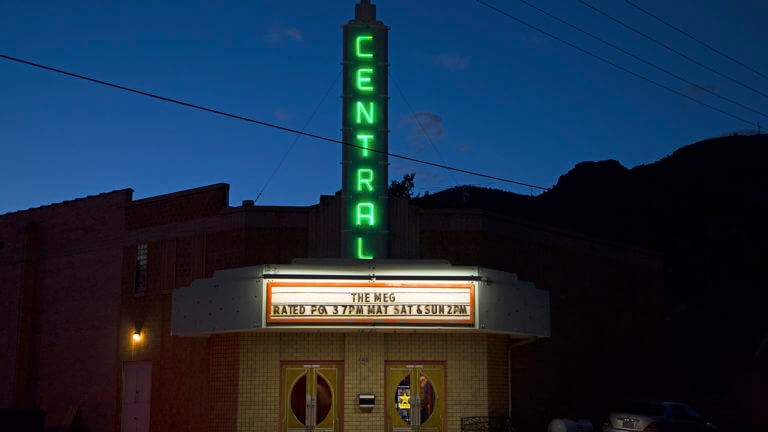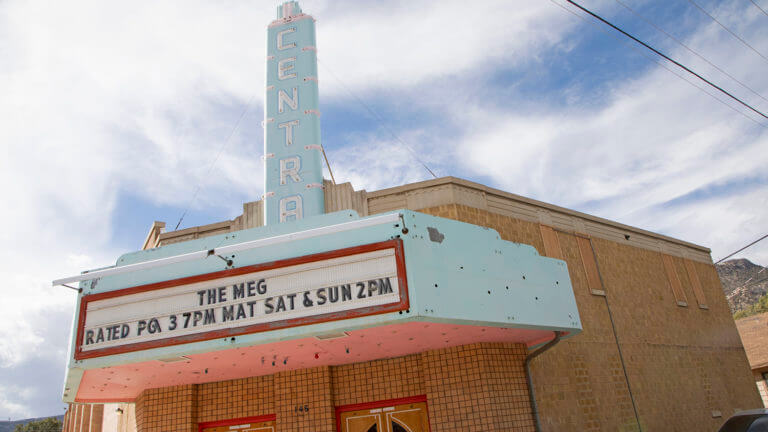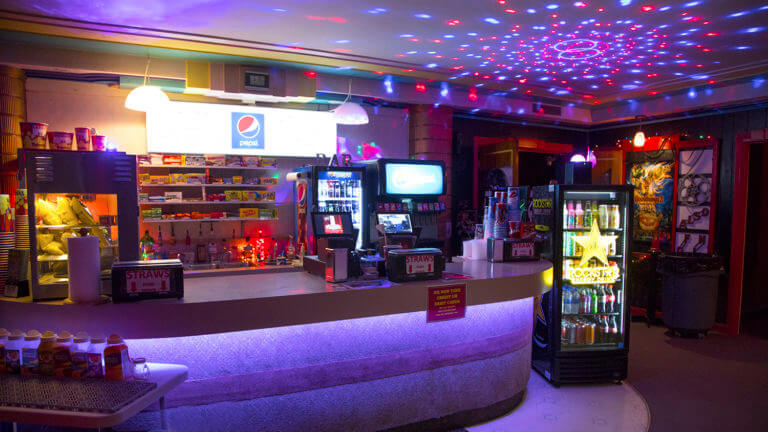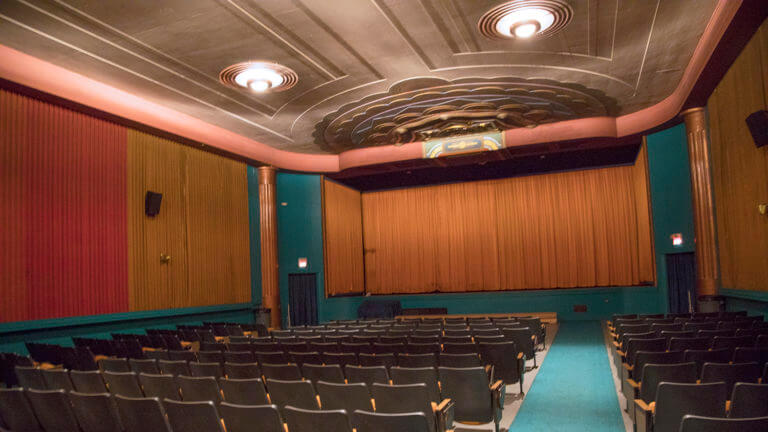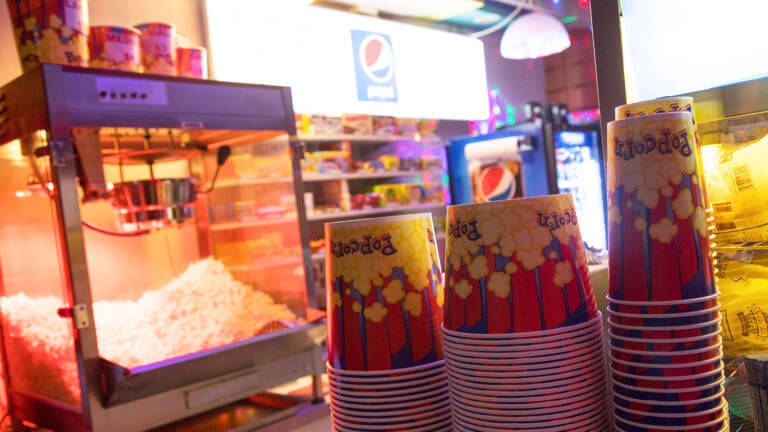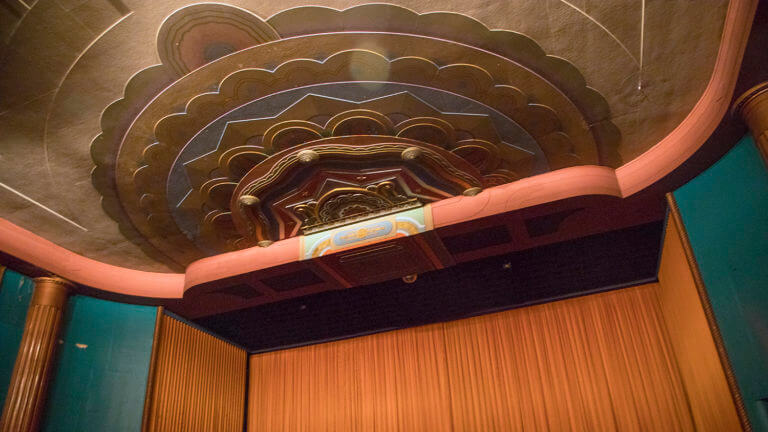 This Location: