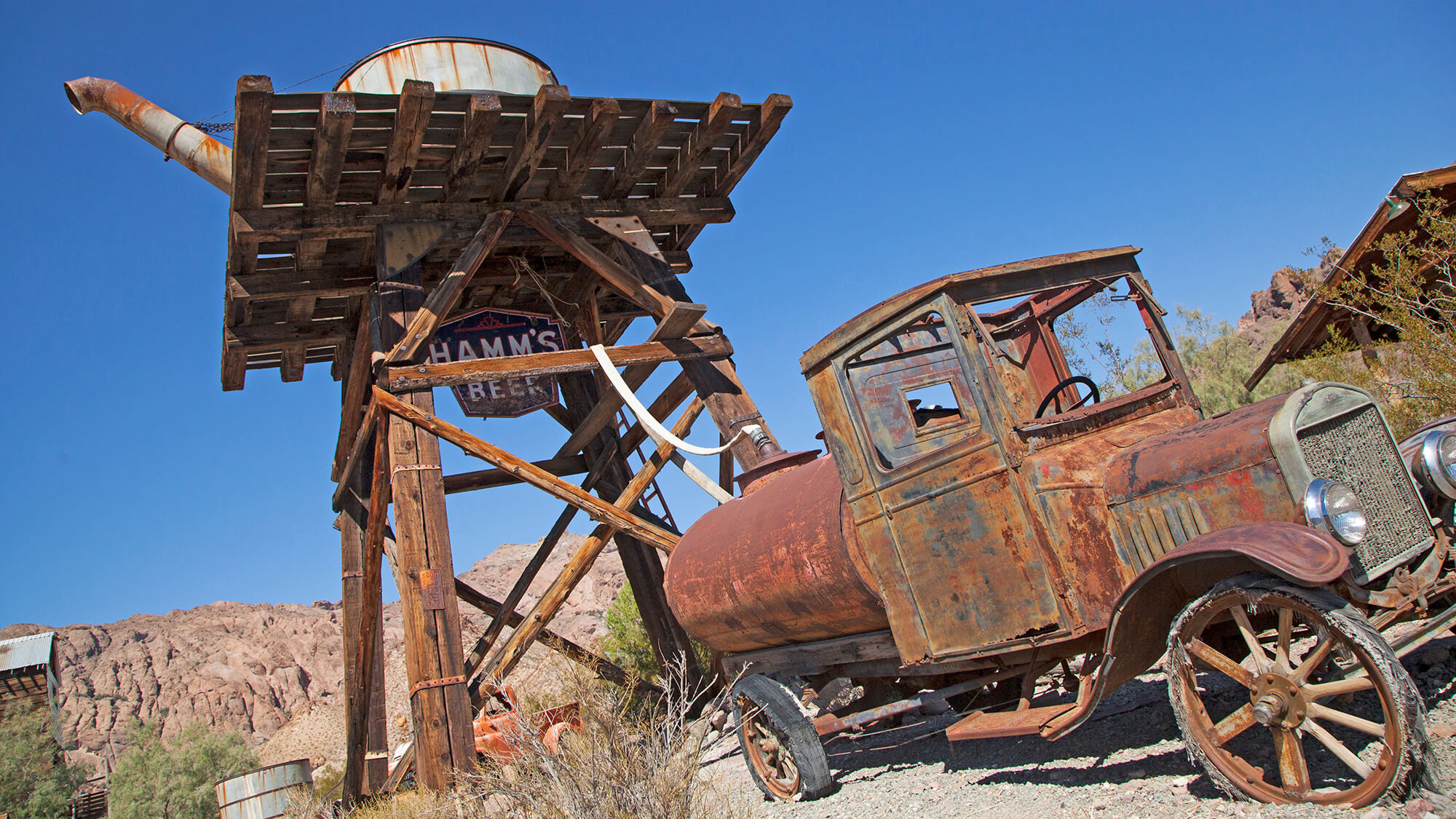 Eldorado Canyon and Techatticup Mine
As the oldest, richest and most famous gold mine in Southern Nevada, the Techatticup Mine in the deliciously scenic Eldorado Canyon is located only 45 minutes outside Las Vegas.
Located in the official township of Nelson, there's not much around these parts other than the picturesque Eldorado Canyon with the historic Techatticup Mill remains as the crown jewel. Located on State Route 165 south of the bustling Las Vegas metropolis, the road winds into Nelson's Landing on the Colorado River.
Now referred to as Nelson, this area was originally called Eldorado in 1775 by Spaniards who originally uncovered gold in this region that is presently called Eldorado Canyon. Flash forward 100 years to the mid 1880s when prospectors and miners flooded the Western United States. Completely inundating the canyon, these prospectors took over the already-established Techatticup mine. Rightfully so, there were some radical disagreements over ownership, management and labor which turned the area into the true wild west.
Although difficult to interpret this slow-paced tiny town as a debaucherous, bustling, rough-and-tumble township, shootouts and murders were so frequent during the 1880s it became a part of ordinary life. What's even more amazing is while this lawlessness was happening, the mine continued to produce millions of dollars in gold, silver, copper and lead.
As the first major gold strike in Nevada, many of the existing mines here today were created by deserters of the Civil War, with mining active from 1858 until 1945. During this time, both Union and Confederate soldiers set up camp here, assuming such an isolated location would be the last place military authorities would go in search of them.
Unfortunately, flash floods in this area are not uncommon and in 1974, disaster struck. With a wall of water and debris towering at nearly 40 feet, nine people were killed and much of the village was destroyed.
Photographers are drawn to this area because of the incredible photo opportunities in this canyon. In fact, several movies, television shows and magazine shoots have taken place at the Techatticup mine! Some of these include Fallout: New Las Vegas, and an iconic scene from 3000 Miles to Graceland.
When visiting the area, the guided tour will take you above and below ground through the mine and into  the rich history of the area. With a comfortable 70 degrees year round, this fascinating tour will take you inside the Techatticup Millsite and Savage Mine. Also, historical blue water cove trips are offered, where visitors can rent a canoe or two-person kayak to row through the beautiful Colorado River in the canyon below!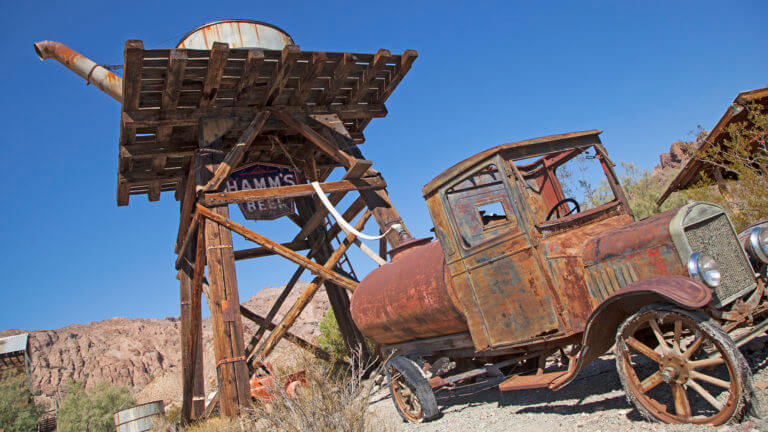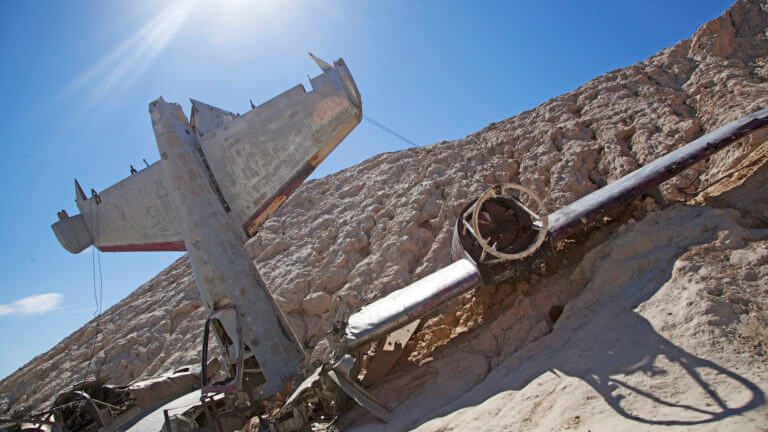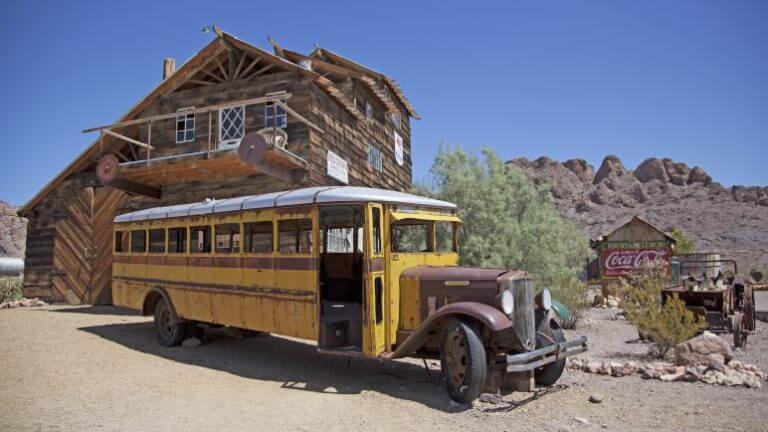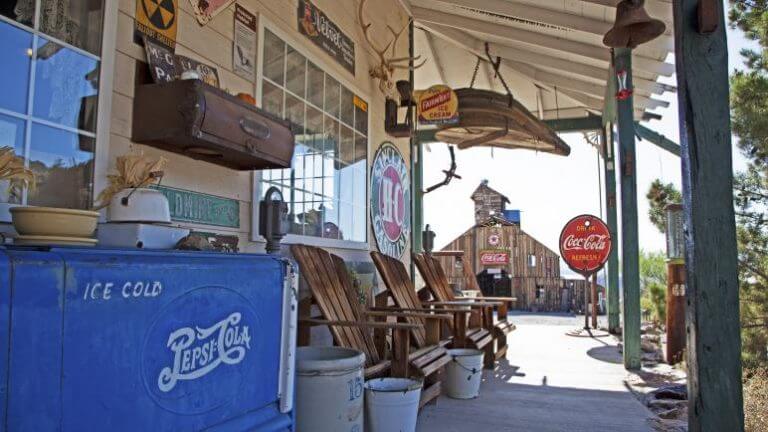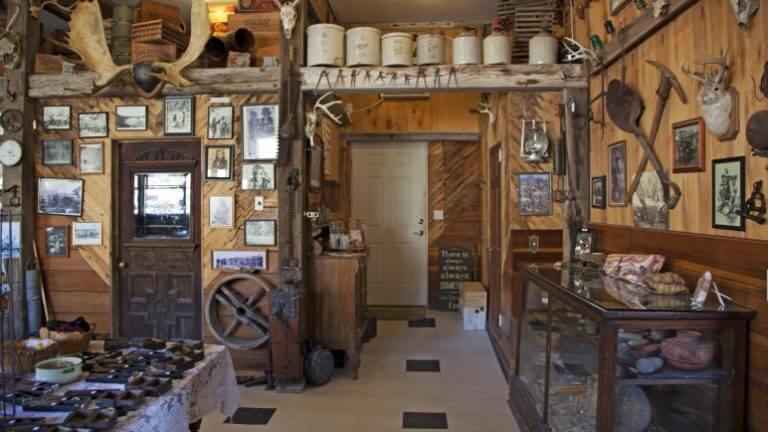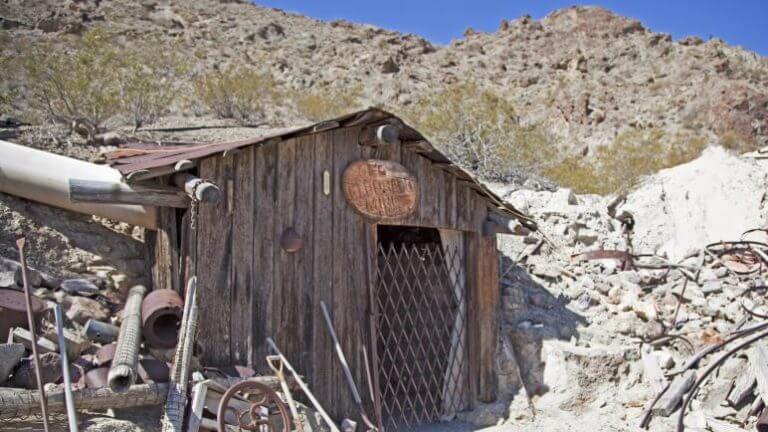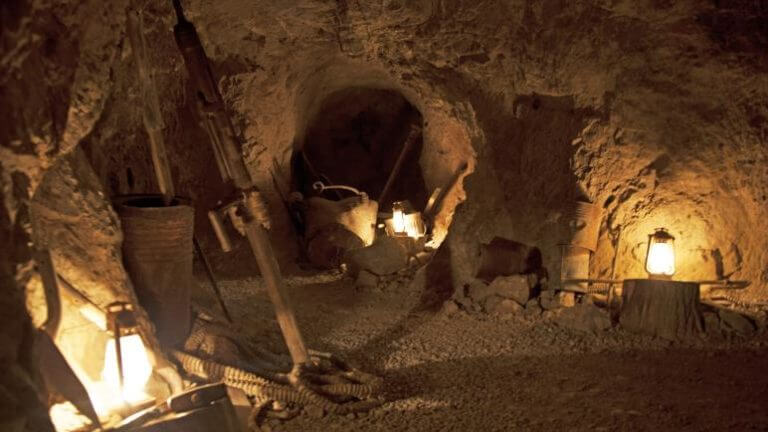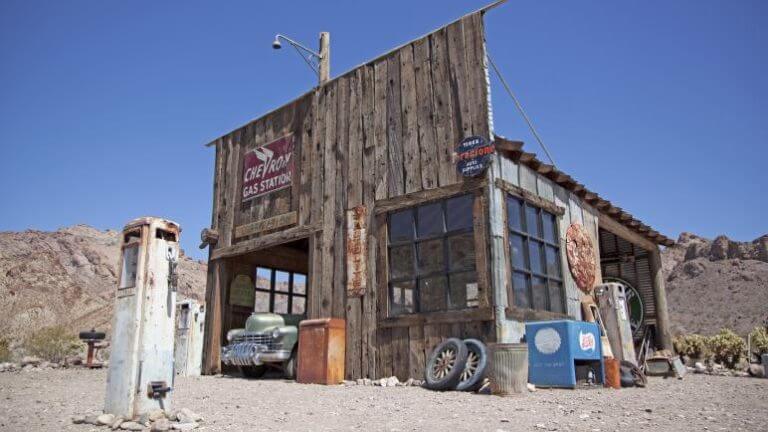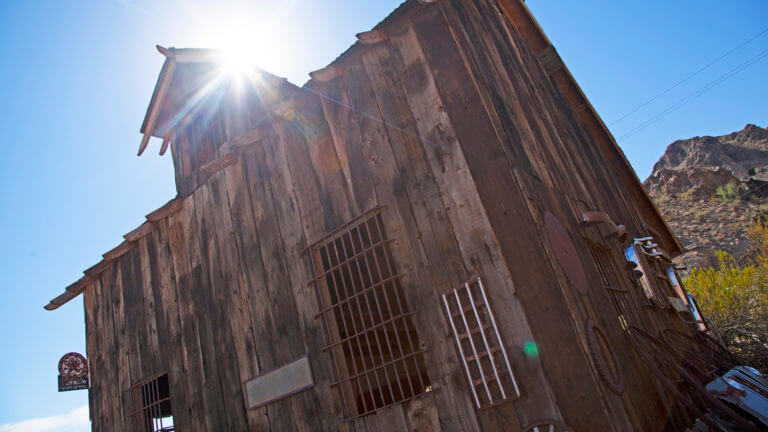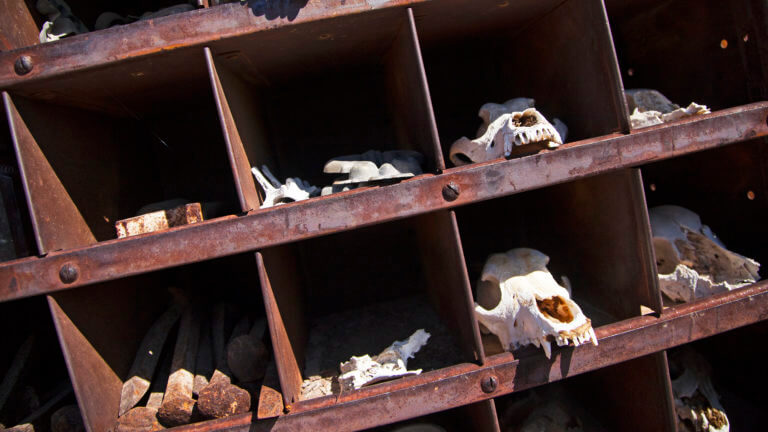 This Location: