The Silver State on the Silver Screen
When it comes to places to visit, Nevada's always been pretty great at stealing the scene. But as it turns out, it's also good at setting the stage, including for some truly iconic and intriguing films.
Whether you've been here or not (yet), you've definitely seen our camera-hogging state in the movies. Las Vegas, for sure. But also, perhaps, far more places than you thought.
Out of the nearly 7,000 film productions that have been shot here, get our take on some of the most iconic films made in Nevada, as well as where to experience their settings in real life and what to do while you're there.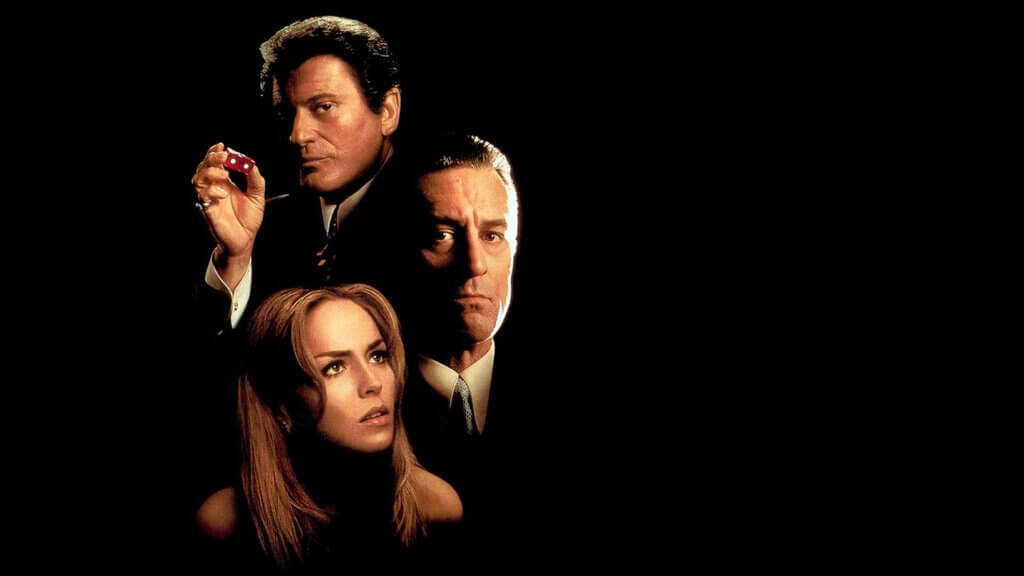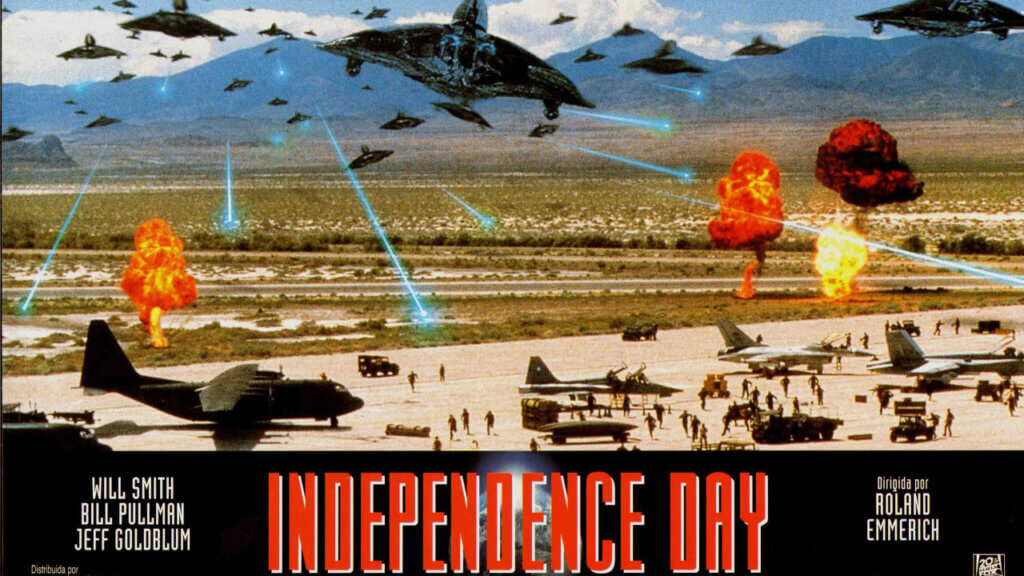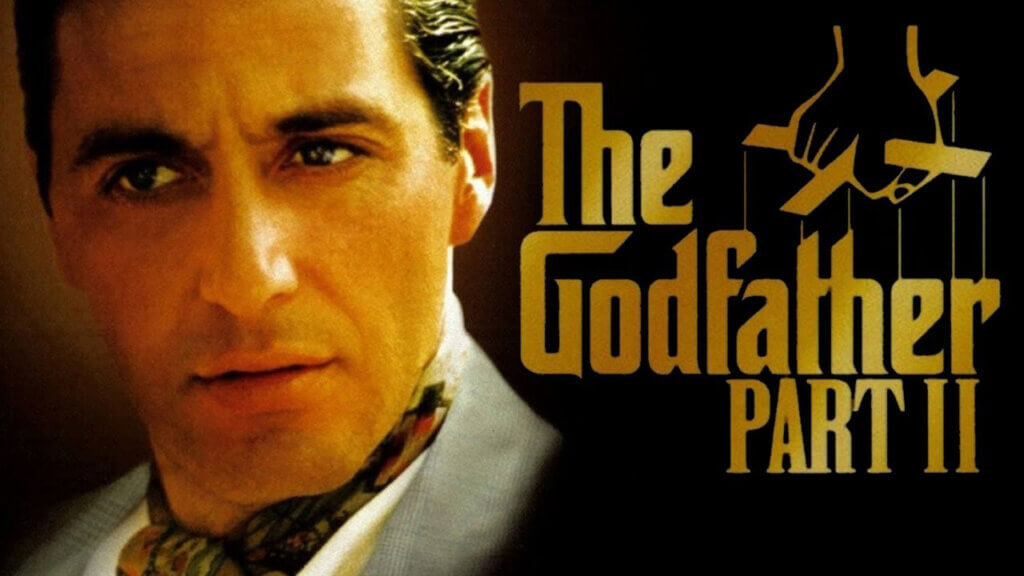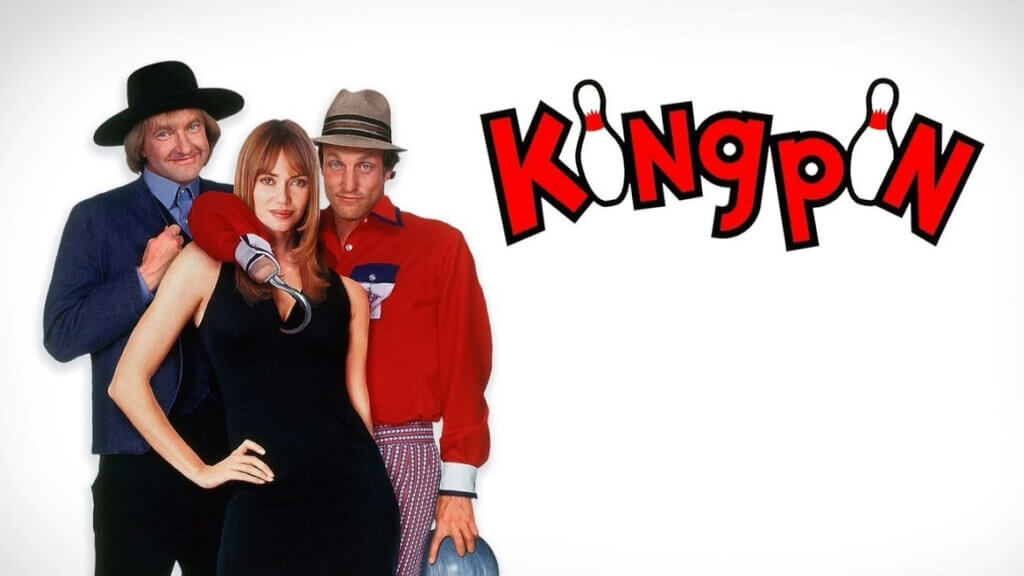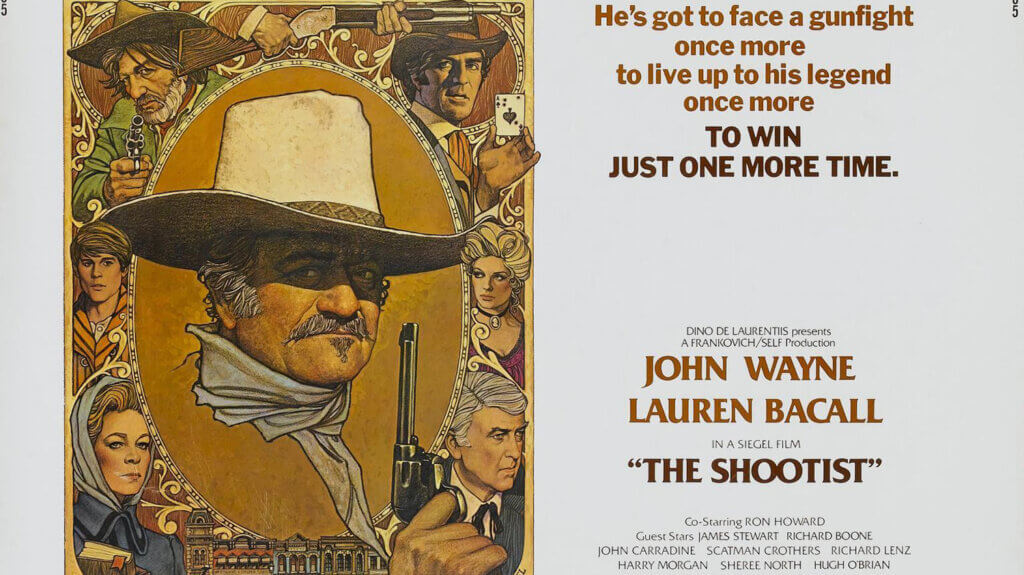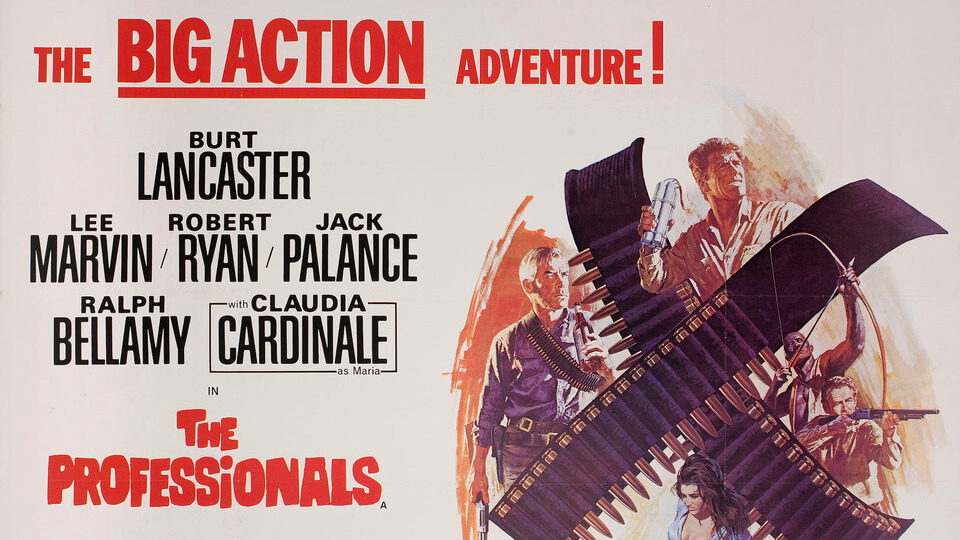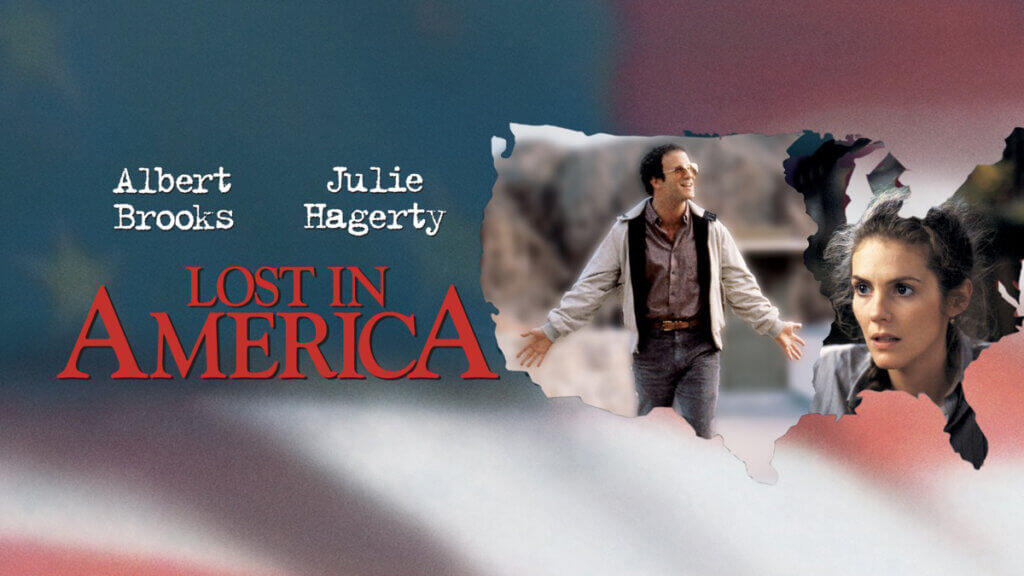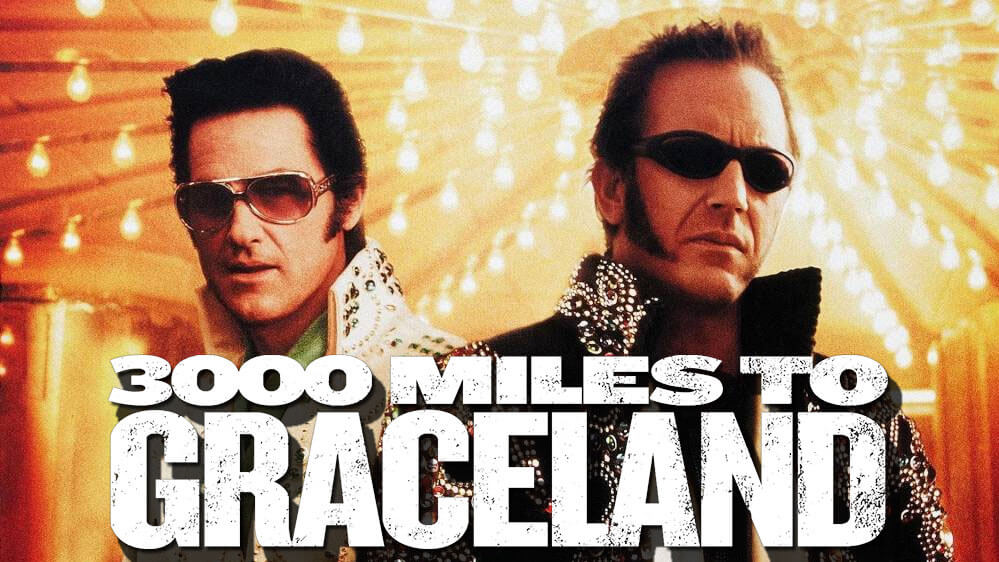 Get Inspired
Related Stories