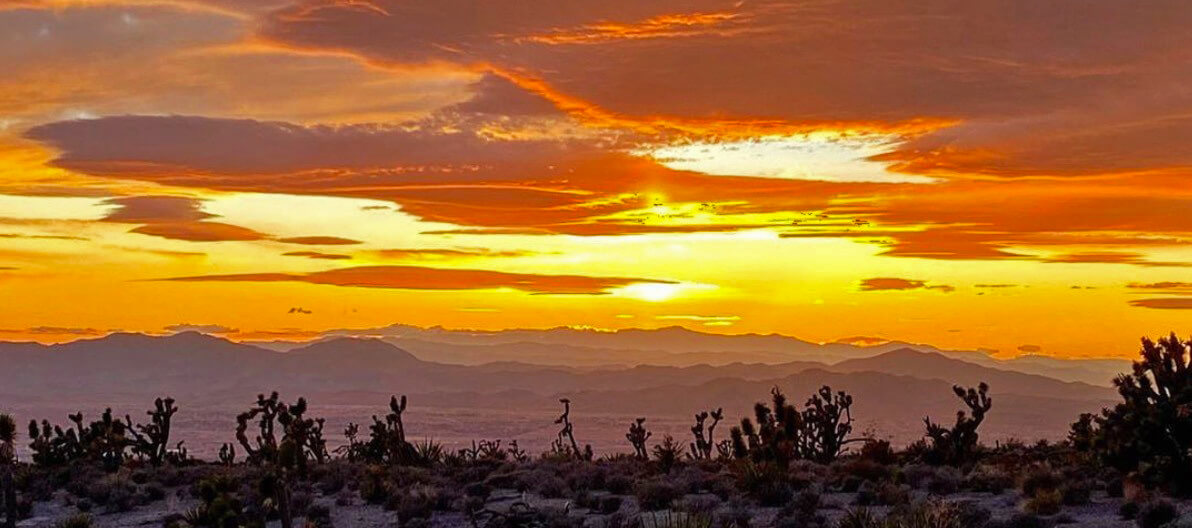 Pahrump
Venture into Death Valley National Park, glimpse rare pupfish in a desert oasis, or sharpen your driving and motorcycle riding skills from master instructors on professional race tracks and desert courses. Pahrump Nevada offers all that and more, including award-winning Nevada wineries, gaming, relaxing resorts, and lush RV parks —all just an hour west of bustling Las Vegas.
Featured
Places to Stay in Pahrump
#TravelNevada
Whether you're wine sippin', RV resort pool dippin', or Death Valley Rally trippin' or doing a little Pahrump-shakin', tag your snaps with #TravelNevada so we can follow—and maybe even share  — your Pahrump Nevada experience.