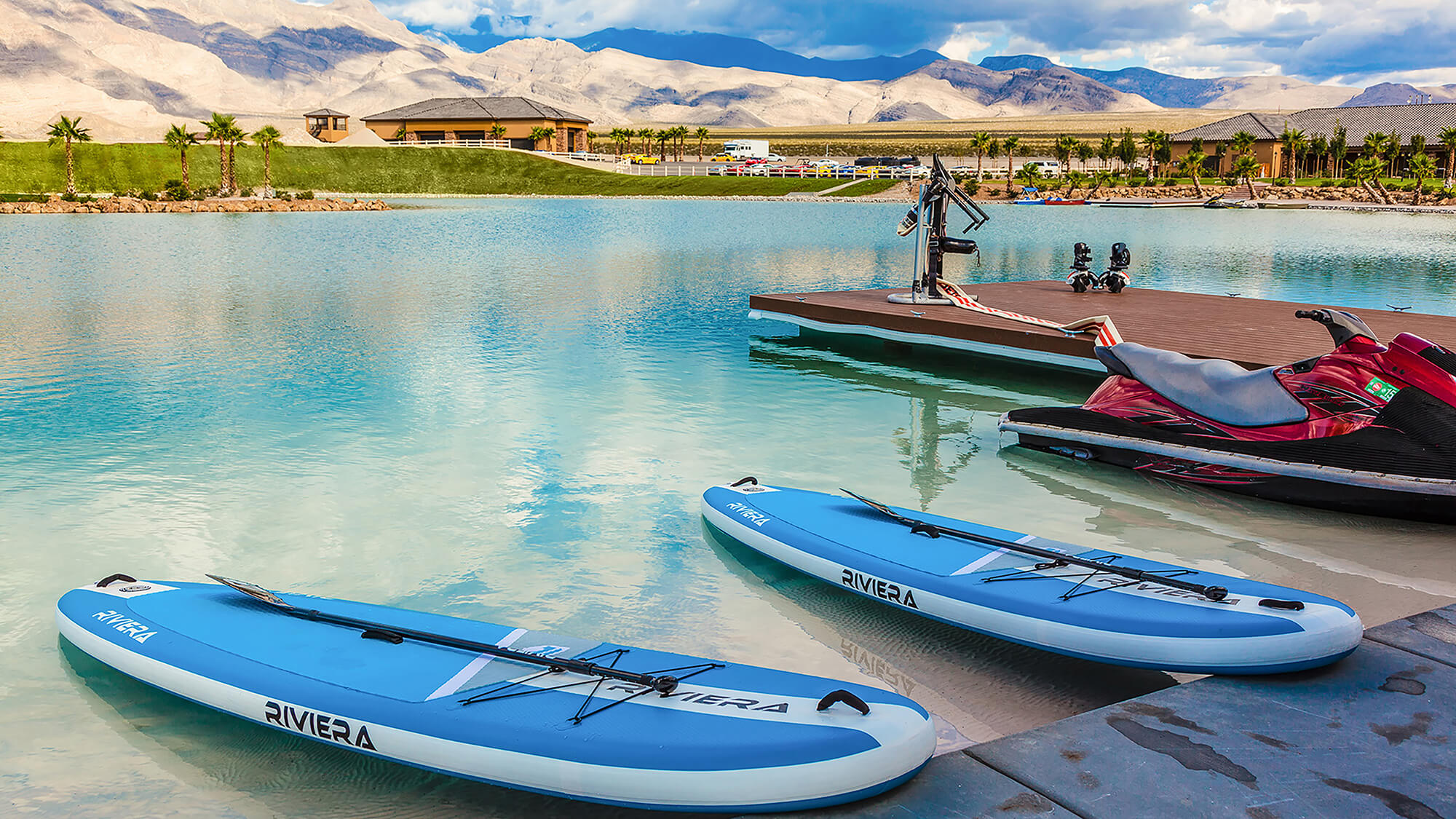 Pahrump
Learn to soar in a jetpack, race performance vehicles around a banked racetrack, enjoy some award winning wines, or summit Nevada's fifth tallest peak...it's all waiting for you in the heart of the southern Nevada city of Pahrump
With its close proximity to Death Valley National Park, Mount Charleston and the Spring Mountains, Pahrump is no slouch when it comes to outdoor adventure. But visitors to this city will find just as many things to keep them busy in town as they will outside of Pahrump.
Sitting about an hour north of Las Vegas, the Pahrump Valley was originally inhabited by the Shoshone. With pioneers making their way west in the late 19th century and the worrisomely bleak Death Valley over the next mountain range, many early settlers decided to set up shop. Before long, the community depended on alfalfa, cotton and live stock ranching. While close to 40,000 people call Pahrump home today, it remained fairly small for many decades and was so sheltered that it didn't have a telephone service or paved roads until the 1960s.
Visitors to the area should plan to check out the Mountain Motorsports Ranch, home to performance driving schools and a 3.5-mile road course filled with long straightaways, banked turns, blind drops and more. If that's not enough to get your blood racing, be sure to check out Jetpack America, where you can learn how to fly your own water jetpack.
For the coffee-lover, the Pahrump Valley Roasters—the largest specialty coffee roaster in southern Nevada—is a great place for tours and tastings. The Pahrump Valley Winery offers award-winning wines to sample and annual grape stomps, concerts and dancing to enjoy. There are luxurious golf courses, parks and museums, and of course no shortage of gaming, dining and lodging choices. The outdoor enthusiast will find adrenaline-pumping trails in the region's high-desert terrain, while history buffs can explore several ghost towns in the area. Nearby Amargosa Valley has 20,000 acres of wetlands, and Ash Meadows National Wildlife Refuge provides a unique sanctuary to plants and animals found nowhere else in the world.
Pahrump is also known for its many annual events, like the Wild West Extravaganza, an amazing Western celebration straight out of the 1880s. A boomtown tent city replica hosts hoedowns, fiddle contests and barbeques, and there are even Pony Express trail rides. The three-day Social Pow Wow features tribal dancers in native dress, while the beloved Pahrump Fair & Festival has been a tradition for nearly 50 years. Each year, the event grows, with more vendors, concerts, a bigger carnival, beer garden, chili cook-off, horse show tournament, rodeo and more.