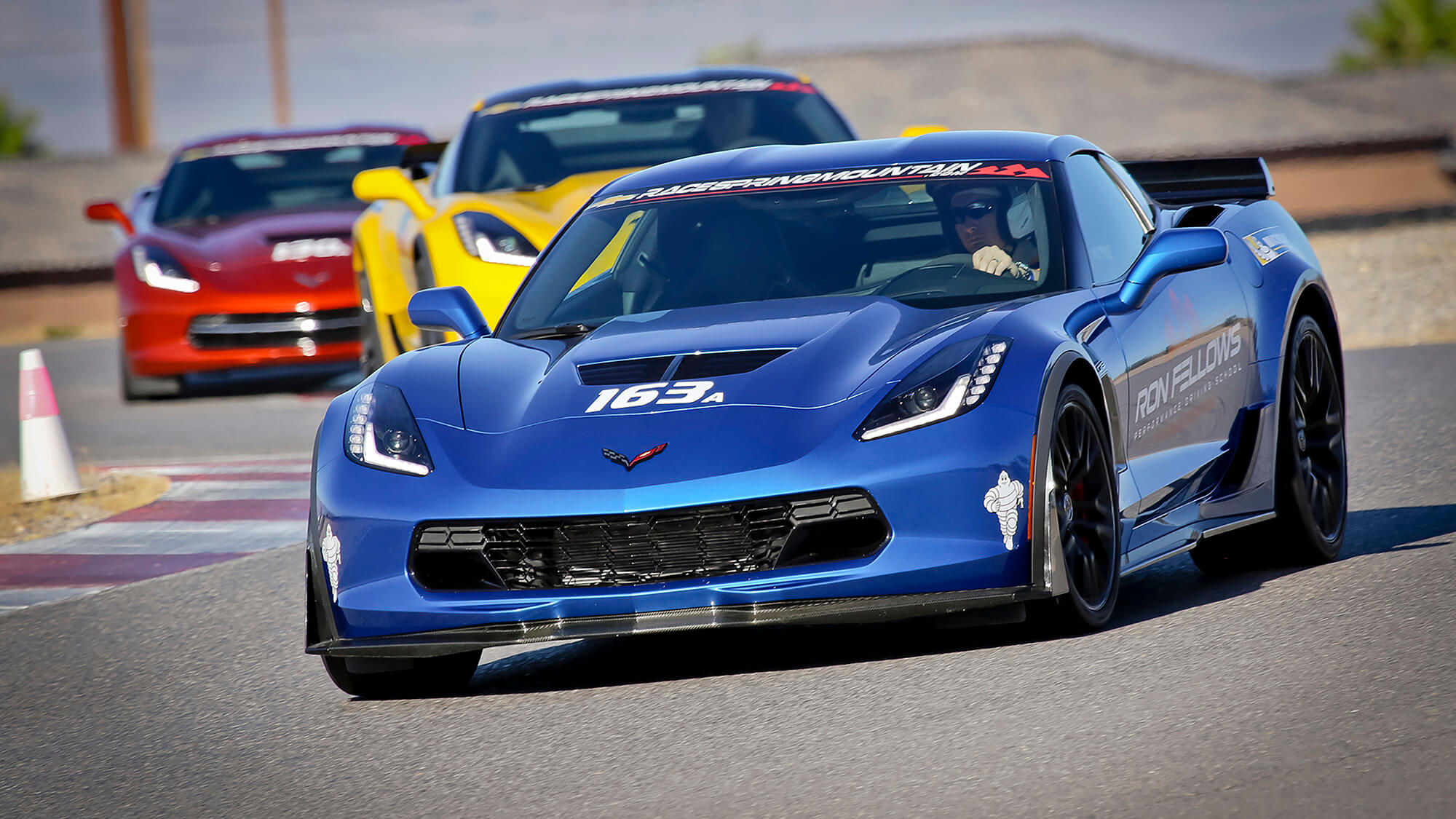 Spring Mountain Motor Resort and Country Club
Spring Mountain Motor Resort and Country Club, located 45 minutes outside of Las Vegas, offers access to both the longest performance driving track in North America and a world-class facility with resort-style amenities. The resort offers a variety of services, including performance driving instruction, track rentals, team building activities, extensive dedicated track time, performance vehicle sales and more. The 8,000 square foot Spring Mountain clubhouse is a focal point of the property and features a luxurious lounge area with flat screen TVs, an outdoor patio, fire pits, pool/spa, workout facility, indoor racquetball court and gun range. As a member, you also have exclusive access to condominiums, private garages, car rentals and a 4-acre freshwater lake complete with paddleboard and pedal-boat rentals. Expansion at CSM remains constant with future development plans including 80-homelots, an onsite hotel, gas station and additional commercial property. Furthermore, Spring Mountain Racing welcomed 2 new Italian race cars in the fall of 2015, the GBO8SM and GBO8CN out of Brescia, Italy. Club Spring Mountain offers a unique environment and hospitality unrivaled by any other facility in the world.
Perhaps the best thing about Spring Mountain Motor Resort and Country Club is the fact that its essentially a seasonless getaway. Southern Nevada never reaches truly frigid temperatures, but the country club is ideal for a winter retreat. Snuggle up to one of the fireplaces in the main common area, enjoy a decadent meal the lavish dining area, enjoy the indoor gymnasium facilities, or simply heat up on the track for a hot lap!
During the summer months, take a dip in the four acre freshwater lake which is open to the public. Enjoy the volleyball courts, paddle boards, pedal boats and swimming, or simply pony up to the themed tiki bar for a frosty libation.
Furthermore, Spring Mountain Motor Resort and Country Club proudly offers the following amenities:
Club memberships
Corporate memberships
Renown Ron Fellows Performance Driving School
Radical Driving School
Private Wolf Instruction
"Official North American Distributor of Wolf Racing Cars"
On-site engine shops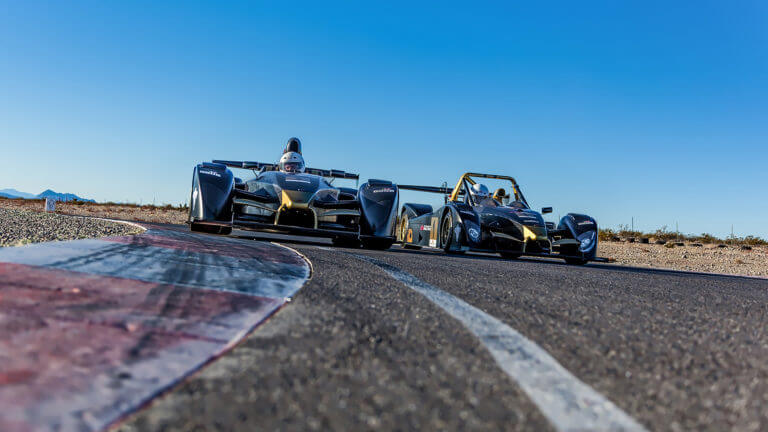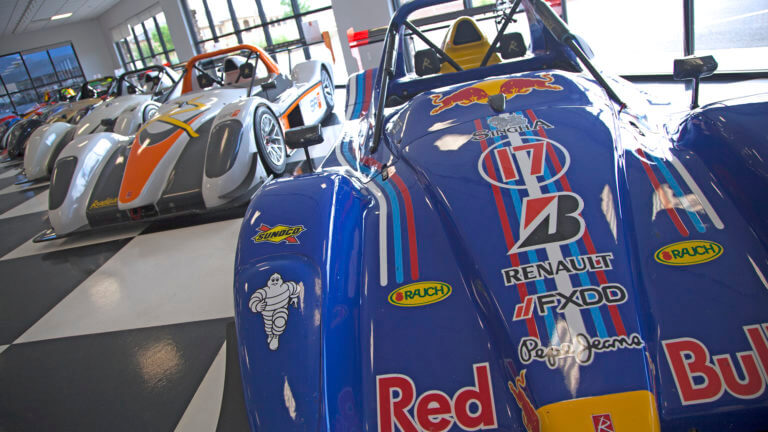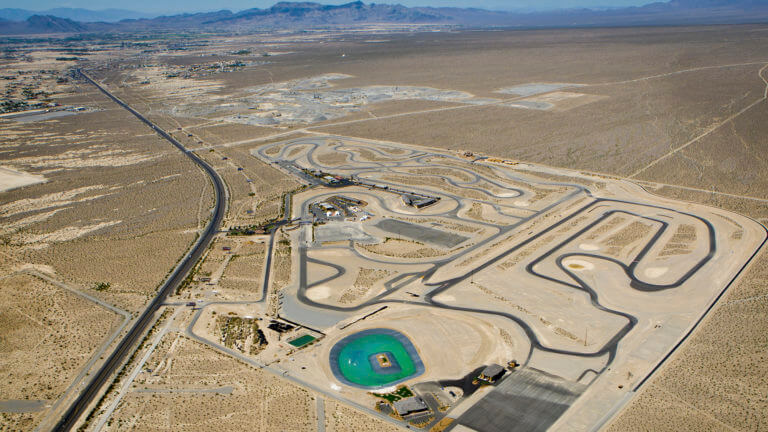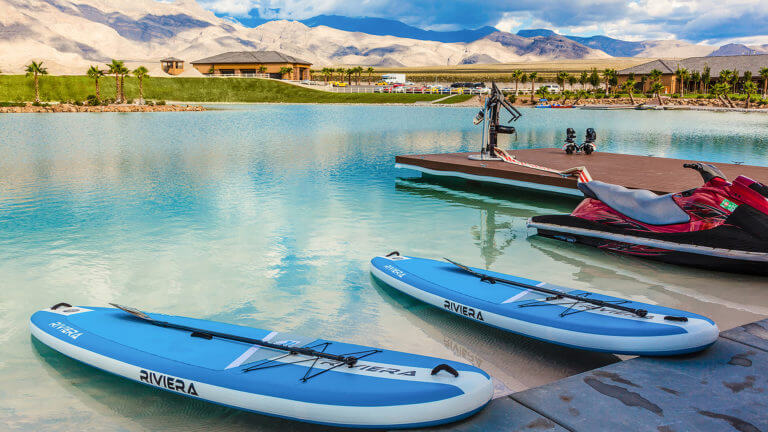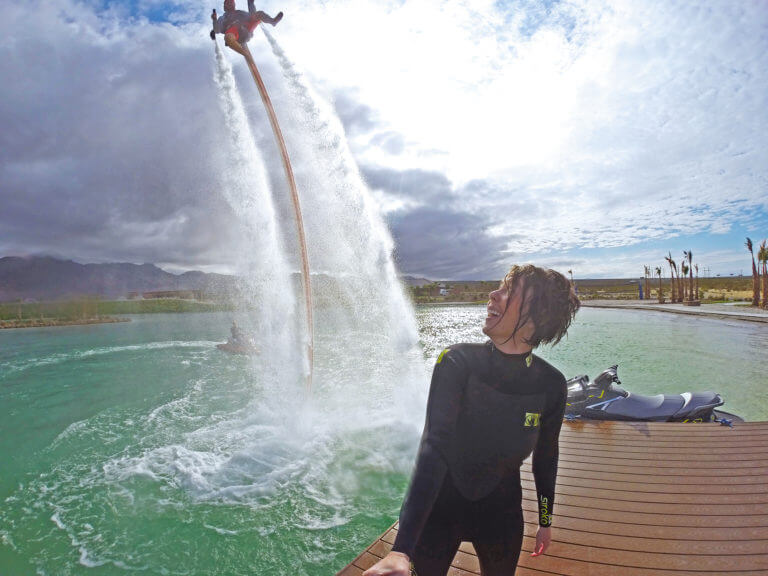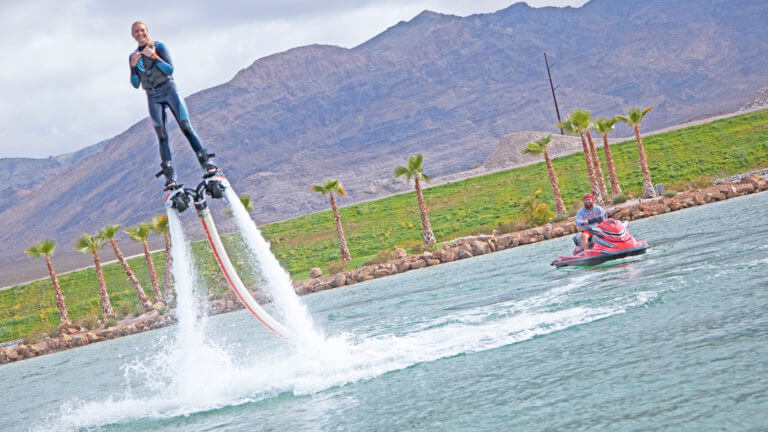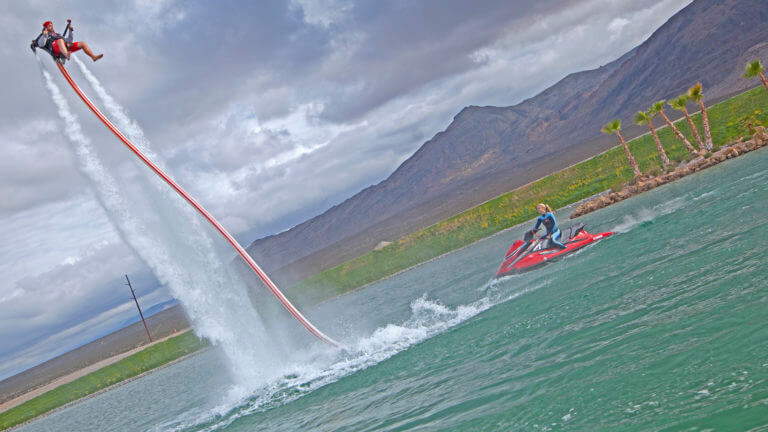 This Location: