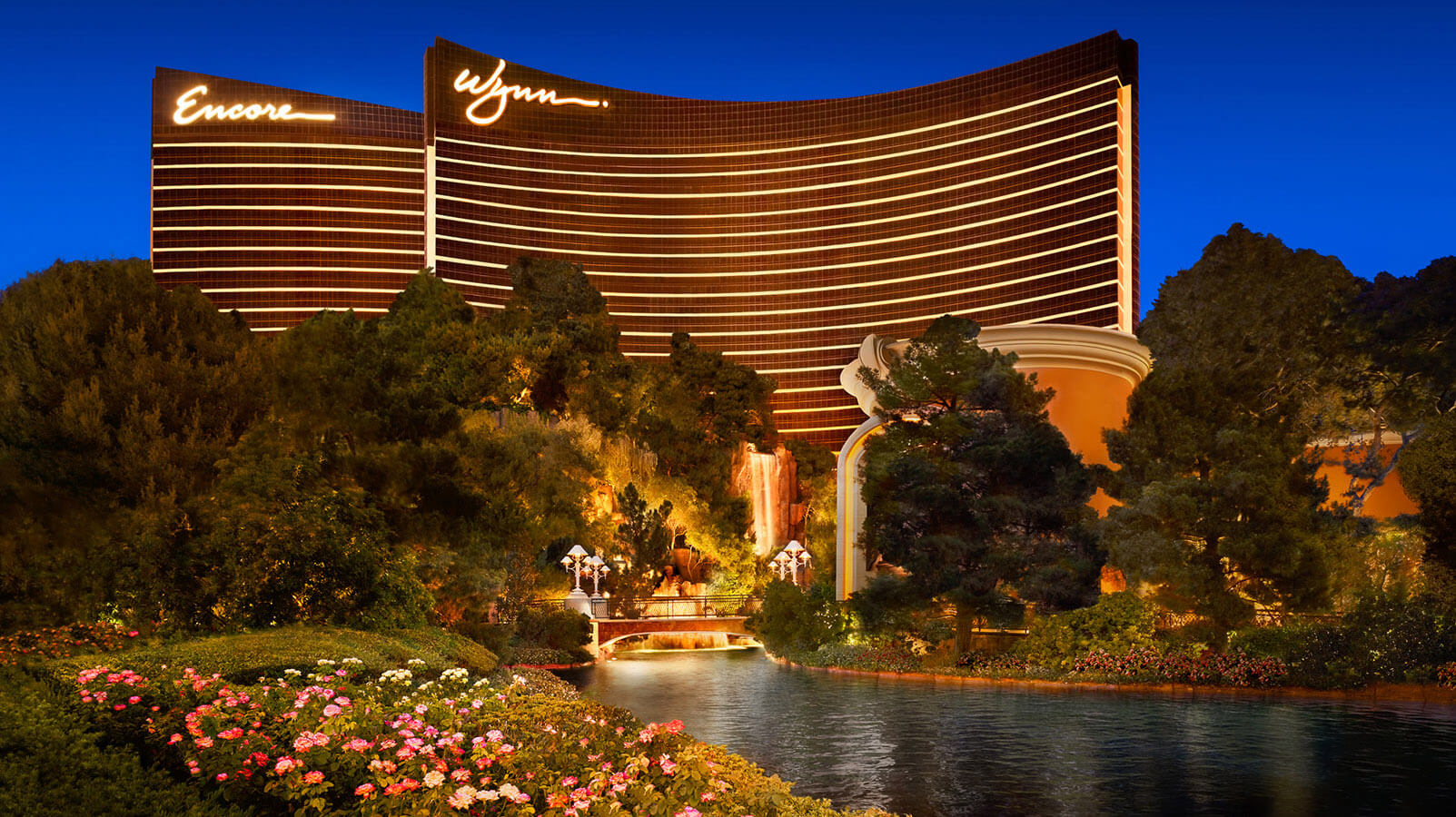 At Wynn Las Vegas and Encore, you will experience two amazing resorts with close to 5,000 rooms and suites, 20 delicious restaurants, 260,000 square feet of meeting space, an array of designer boutiques, two full service spas and salons, extraordinary pools, incredible shows, an 18-hole golf course and ultra chic nightclubs and lounges. For those who make the resort their home away from home, Wynn and Encore offer an array of deluxe quarters.
At Wynn, guests will choose between staying in a plush resort room in the heart of activity or in the privacy of the Forbes Five-Star, AAA Five Diamond award-winning Tower Suites. Mere steps away at Encore, guests may escape to a refuge of sophisticated chic where spacious Resort Suites span 700 square feet and Tower Suites measure up to 5,800 square feet. Our resorts offer a collection of imaginative signature restaurants to choose from, each with a unique twist. With nine fine-dining restaurants, five casual restaurants and six lounge bars to choose from at Wynn, there is a savory option to suit any occasion or craving, and at Encore, five signature restaurants pair master chefs and their personally-prepared gourmet fare to create culinary experiences that please the most discerning and well-traveled palates.
The Wynn Esplanade features the only U.S. boutique outside of Manhattan from famous footwear designer Manolo Blahnik and America's only Rolex branded store. The repertoire of retailers includes Brioni, Cartier, Chanel, Dior, Graff, Alexander McQueen, Jo Malone, Louis Vuitton, Oscar de la Renta and Wynn & Company Jewelry. At Encore, a collection of boutiques include the distinguished Hermēs and the eternally classic CHANEL.
If you want to be swept away to a dream world, see the aqua spectacle Le Rêve at the Wynn Theater. The show features an ambitious blend of aerial acrobatics, provocative choreography and artistic athleticism. Live music and elaborate special effects immerse the audience into a world of fantasy, adventure and intrigue.
When the sun goes down, discover the life in nightlife at the Wynn and Encore nightclubs. XS at Encore mingles poolside ambience with a sensual and energetic vibe to create an atmosphere where too much is never enough. XS' sister nightclub Tryst is located next door at Wynn, where guests will find a main room with open air and a sizable dance floor extending into a breathtaking 90-foot waterfall that cascades into a secluded lagoon. Steve Wynn partnered with nightlife impresario Sean Christie and renowned casino marketing veteran Bob Mancari to create an expansive entertainment complex certain to set a new standard in Las Vegas and beyond. The Encore Beach Club, Surrender Nightclub and a newly revamped SWITCH restaurant blend the daytime beach party, upscale restaurant and sexy nightclub into an experience that transitions guests from day to night.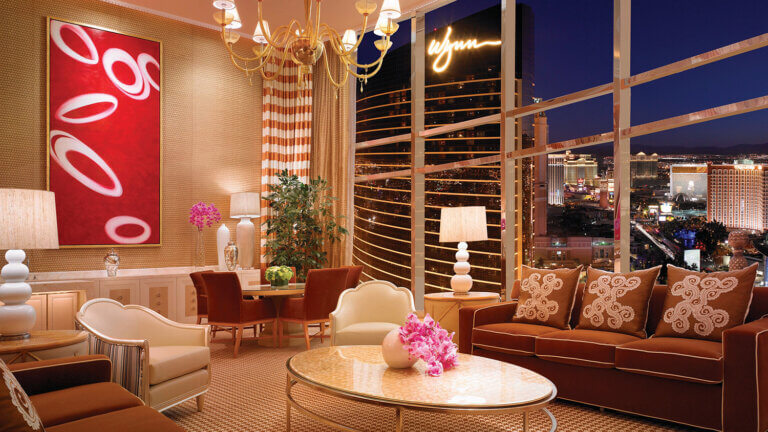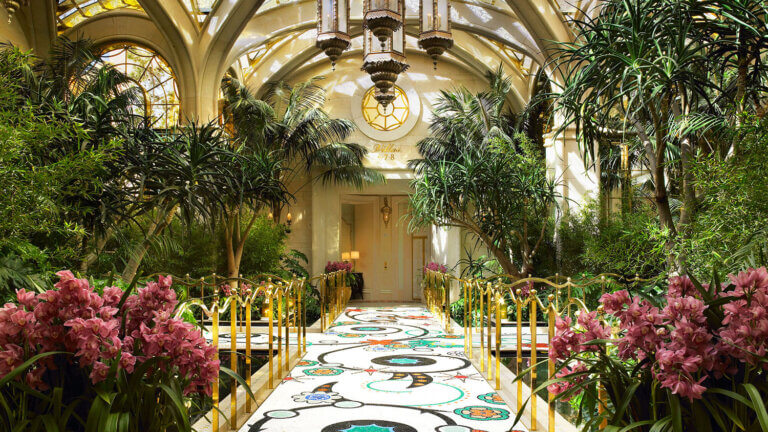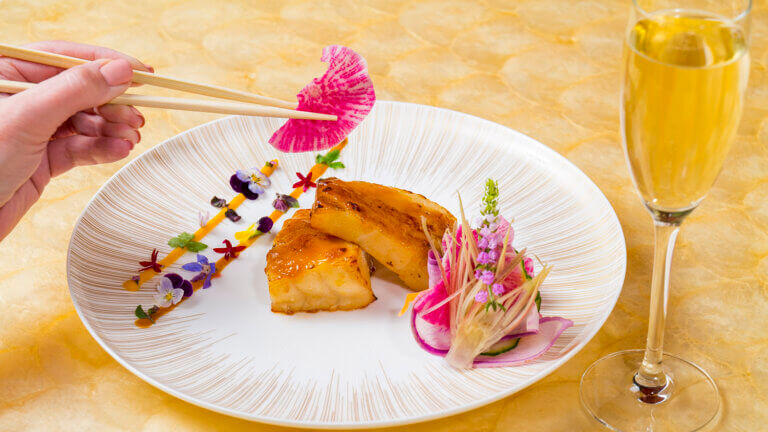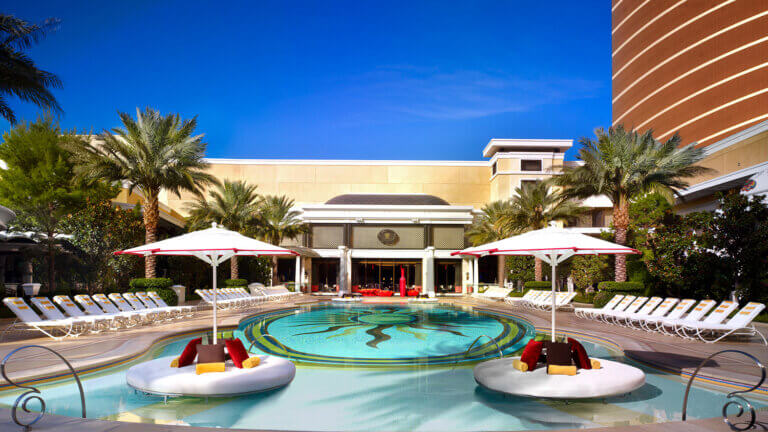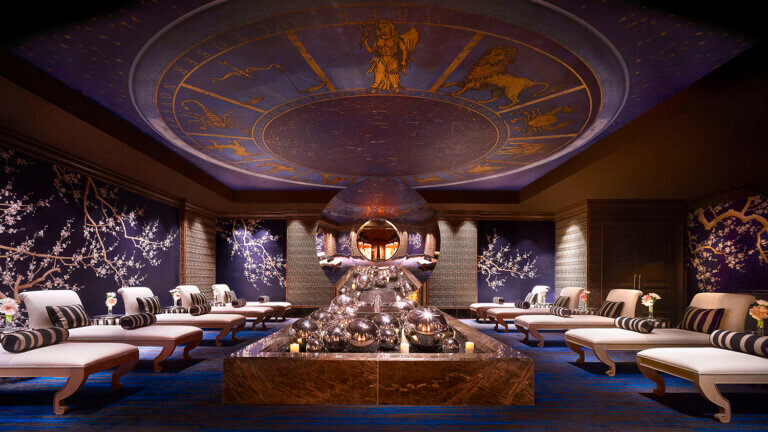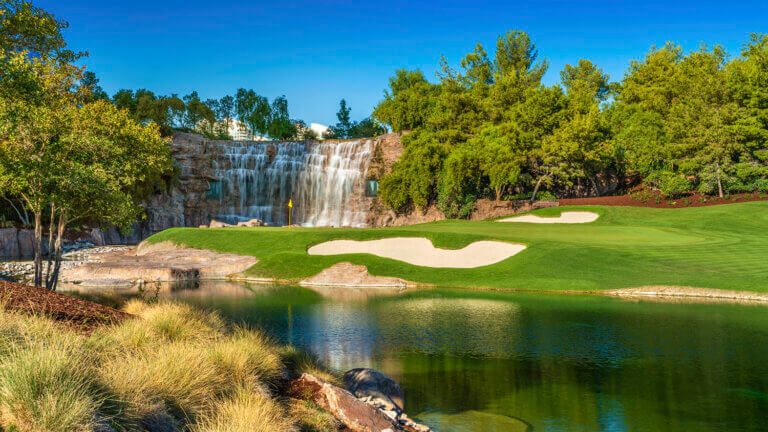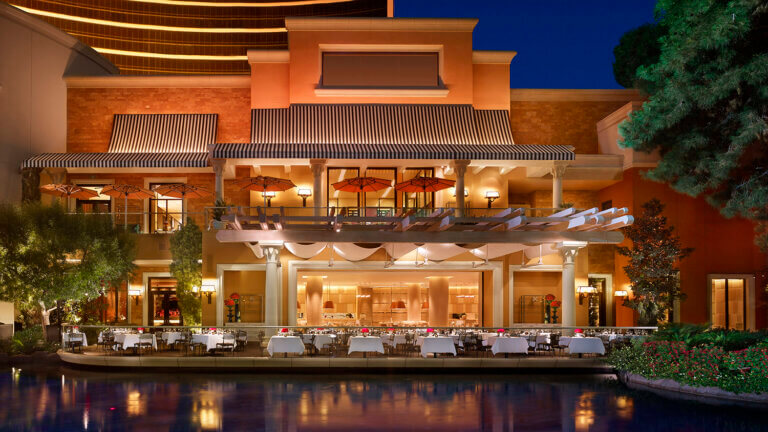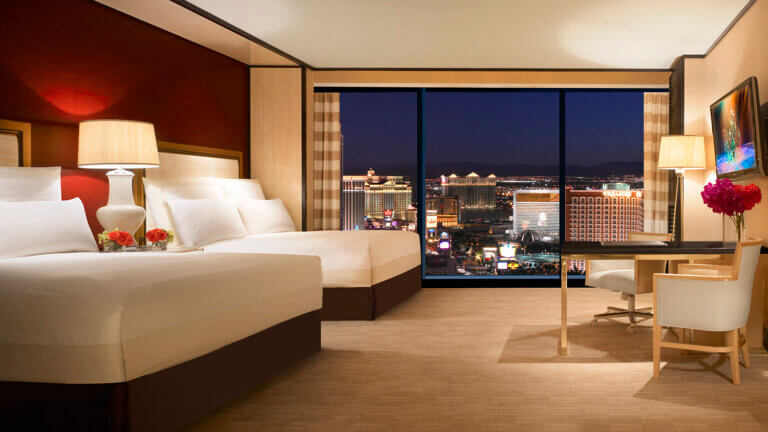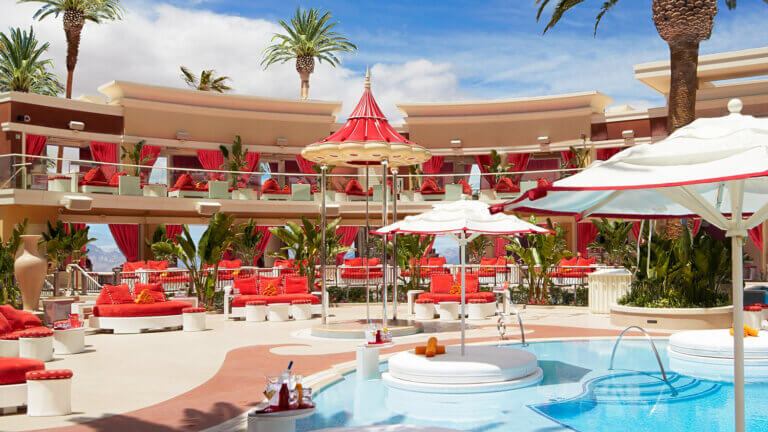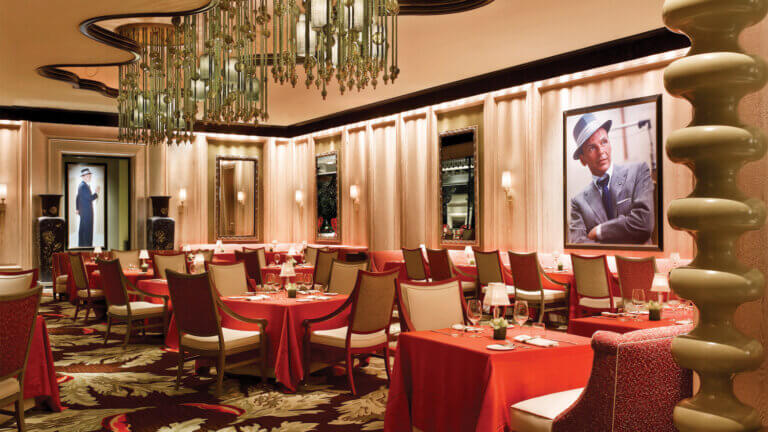 This Location: