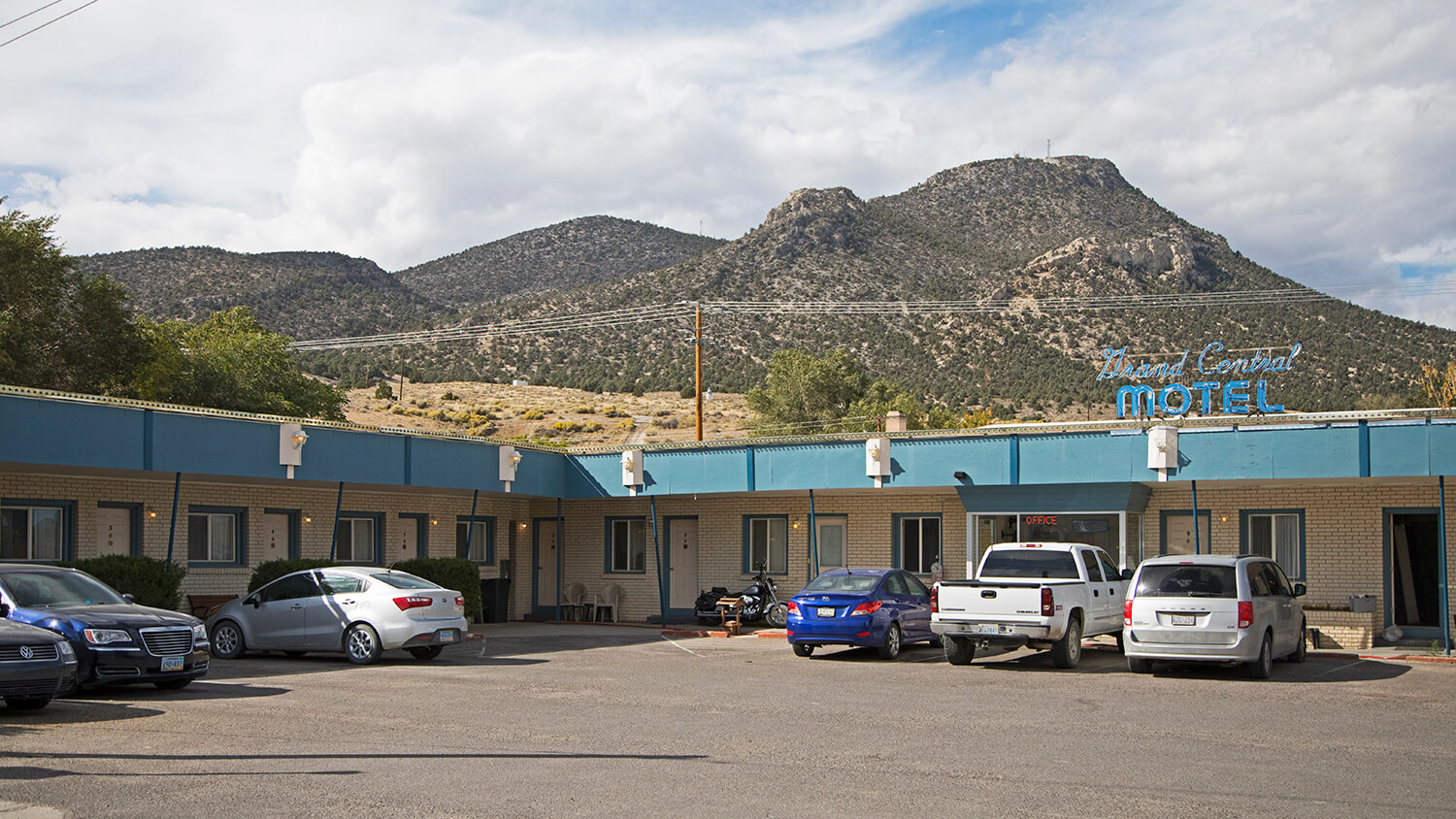 Situated in the heart of historic downtown Ely, this budget hotel is not just light on the pocket book but swiftly serves up retro vibes that you just can't refuse. The Grand Central Motel is located about a block off the main drag through town, or U.S. Highway 50. Bringing the best of Ely to your doorstep, this centrally located overnight accommodation is within short walking distance of Ely's downtown district and some of the area's must-see attractions like the Renaissance Village and Mural Walking Tour, the Nevada Northern Railway, and Historic Central Theater. Plus, the property seals the deal with some pretty incredible neon signage out front, original to the hotel.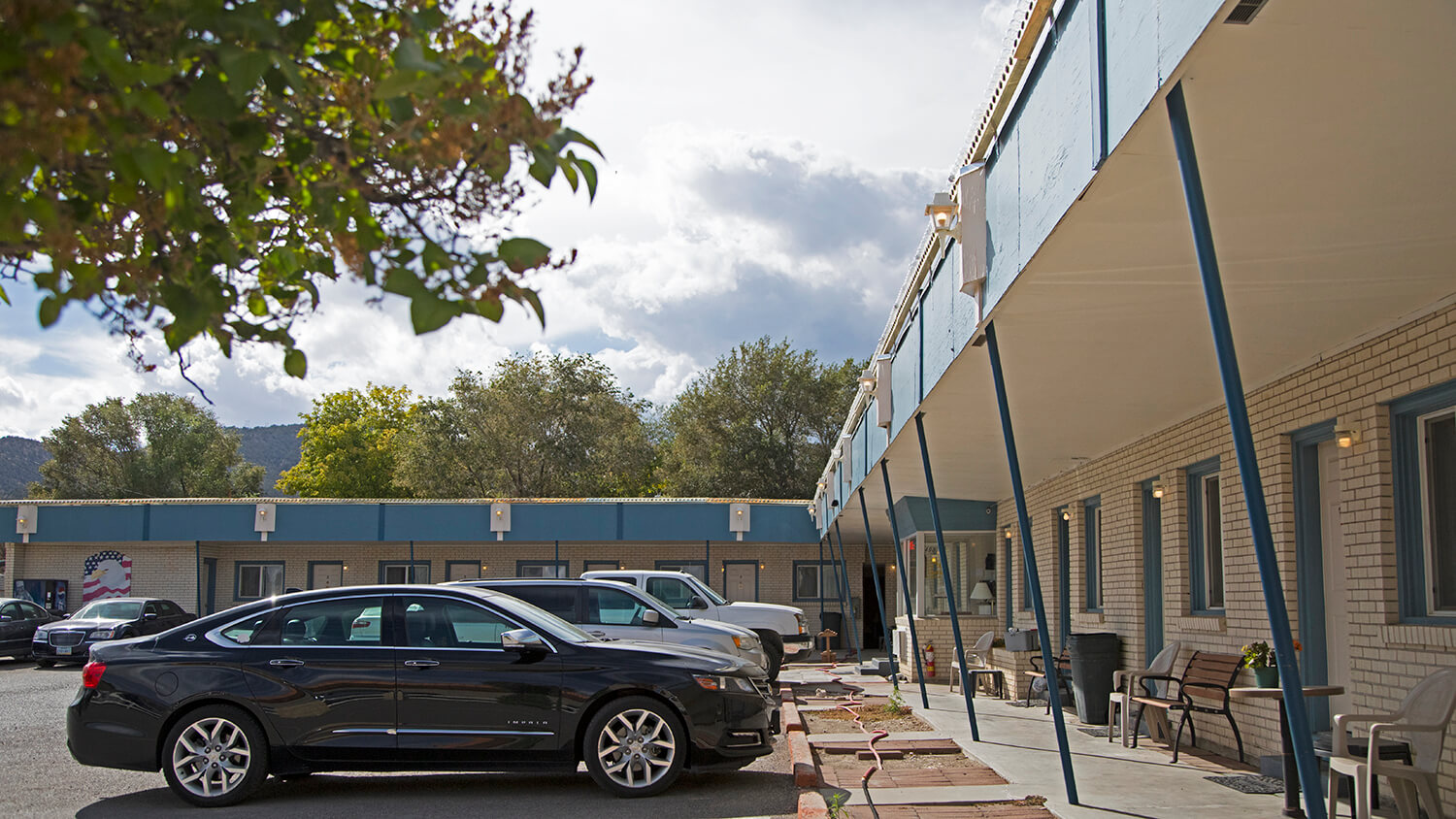 This 13 room property offers guests lightning fast free WiFi and on-site laundry facilities and welcomes all pets with enthusiasm. With microwaves and mini refrigerators in every room, choose between a standard room, handicap-accessible, and smoking or non-smoking room. Best yet, all guests will receive a complimentary drink ticket for the Hotel Nevada Gambling Hall, just a few blocks down the street.
For more information on rates and how to book your stay at Ely's Grand Central Motel, dial the property directly at (775) 289-6868.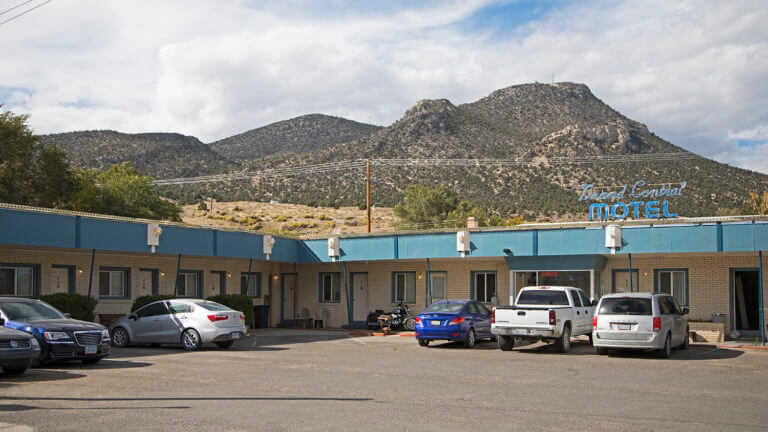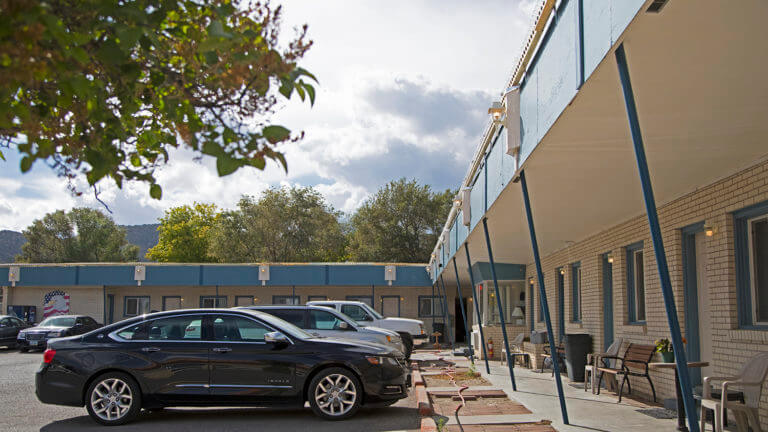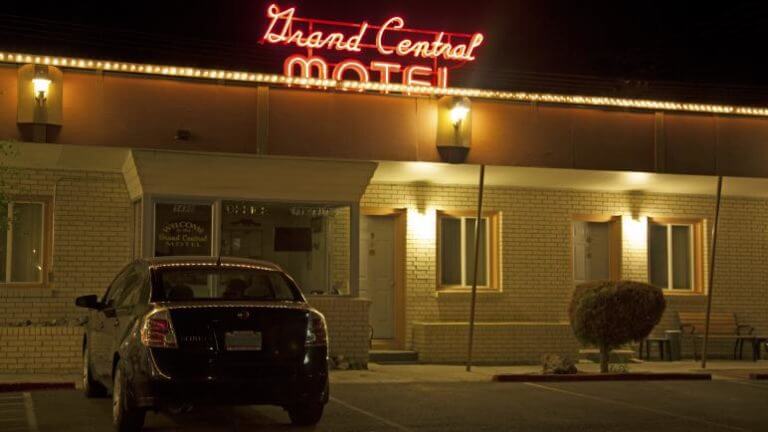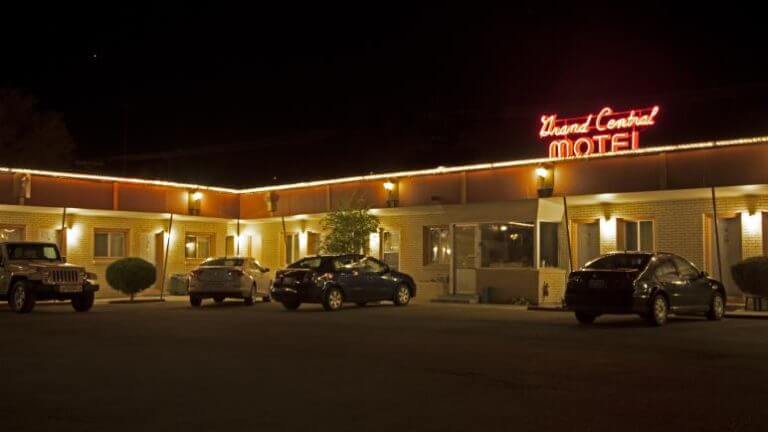 This Location: