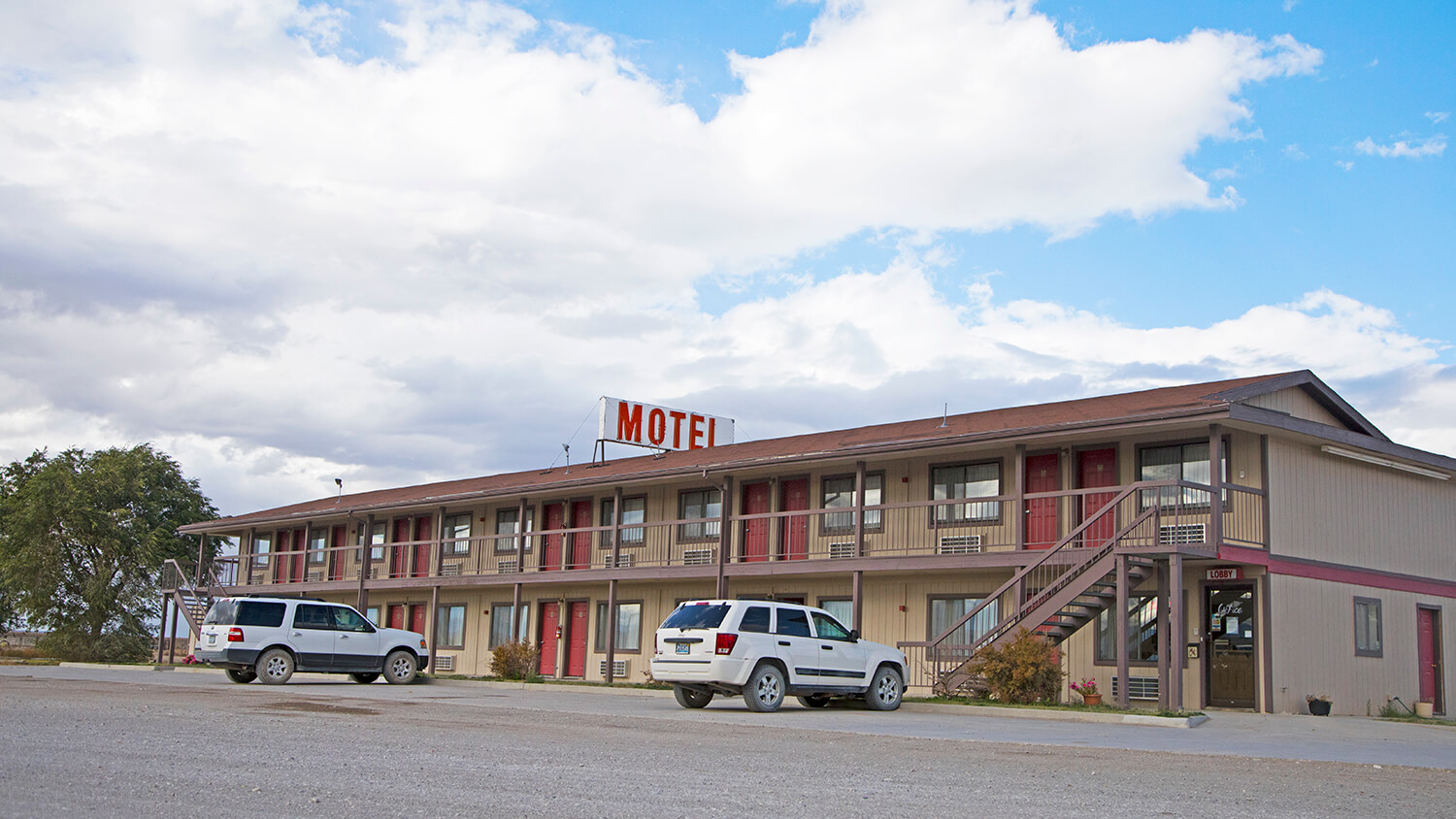 Lane's Ranch Motel & RV Spaces
Situated in the quiet, historic community of Lund, Lane's Ranch Motel & RV Spaces is your perfect basecamp when exploring the spectacular countryside south of Ely. Whether it's learning about the region's first American Indian inhabitants, Mormon pioneers who established the Lund area, its uncommon dairy farming in the middle of a high desert story, or some off-grid wilderness viewing and hot springs, there's lots worth traveling for in this neck of Nevada.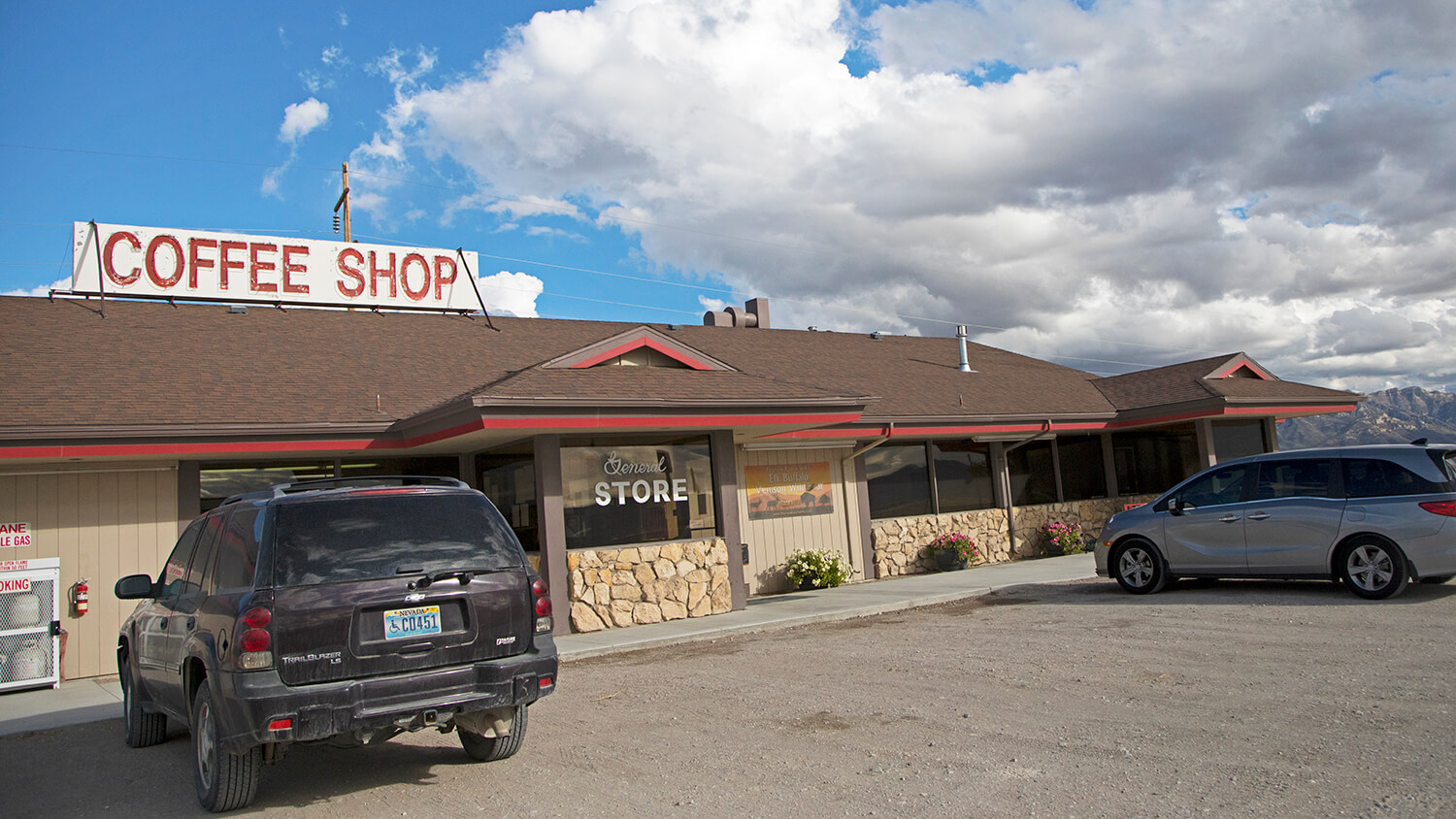 About a half hour south of Ely, Lane's Ranch Motel & RV Spaces offers something for every traveler. From comfy and clean overnight accommodations to a place to park your RV or a quick bite at the on-site restaurant, Lane's has you covered. The property offers 15 motel rooms and seven RV spaces, delivering clean sheets and bathrooms, cable tv, and gaming. Best yet, this pet-friendly property means everyone in the family can enjoy these cozy accommodations.
For more information on rates, and how to book your stay at Lund's Ranch Motel & RV Spaces, dial the property directly at (775) 289-2800.
GETTING THERE
From downtown Ely, follow Highway 6 south for about 24 miles. Once you reach the 318 junction, make a left, and continue for an additional 7 miles. Lane's Ranch Motel & RV Spaces will be on your left (or east side of the road), just before Lund's main downtown area.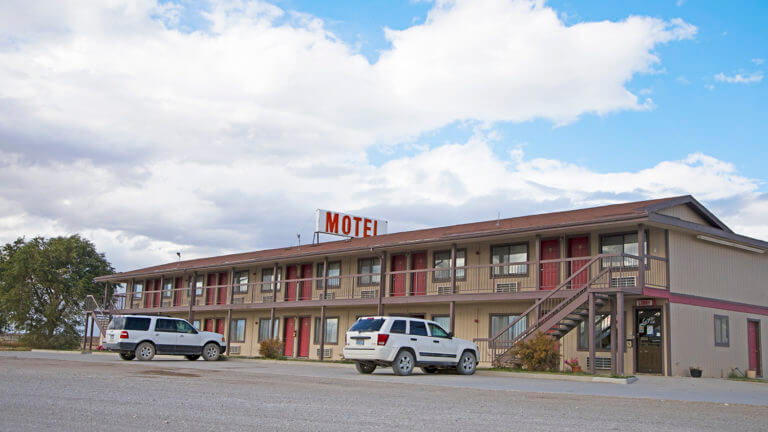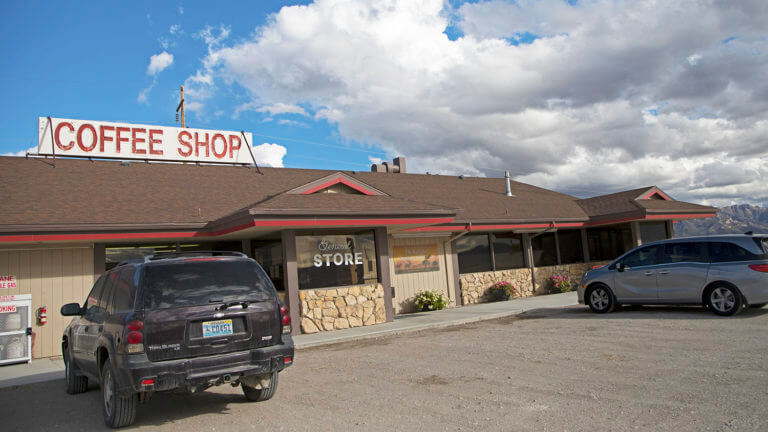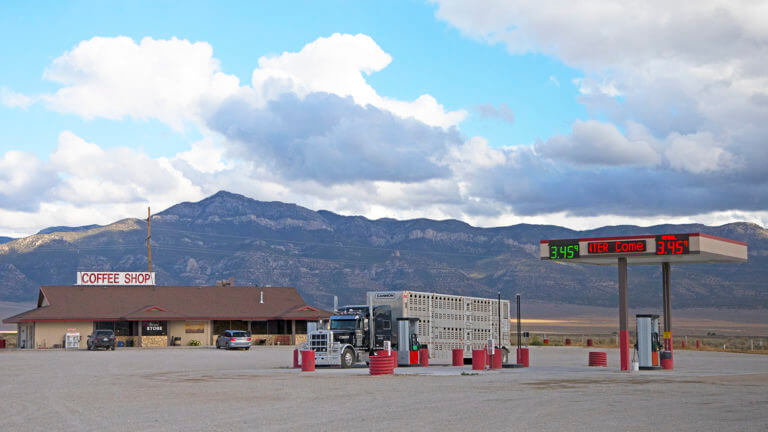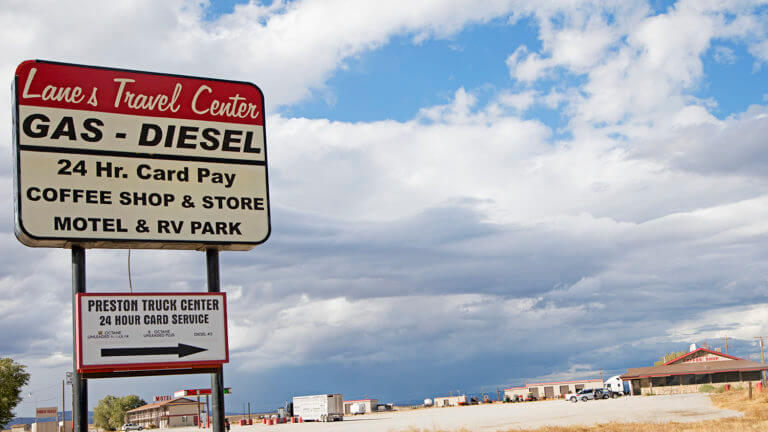 This Location: