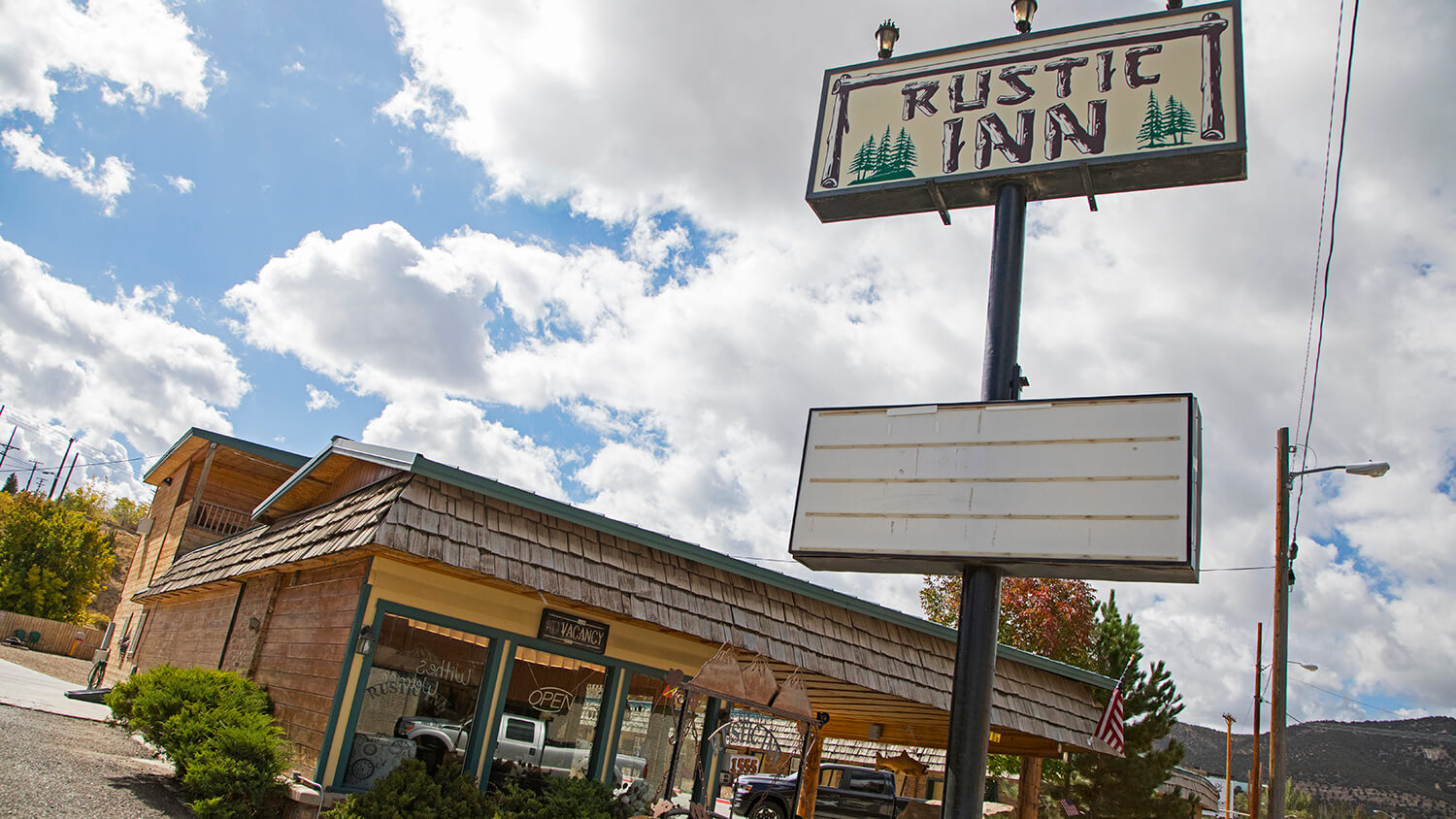 Conveniently located in historic downtown Ely, the Rustic Inn is a budget friendly hotel that accommodates to each and every guest's need. With a friendly understanding of ensuring that each guest feels comfortable and are at home, staying at the Rustic Inn is a safe, clean and convenient option for any road tripper exploring the Loneliest Road in America. Best yet, the Rustic Inn Motel is within short walking distance to some of the area's most visited attractions, like the Cellblock Steakhouse, Ely Art Bank, the Historic Central Theater and Nevada Northern Railway.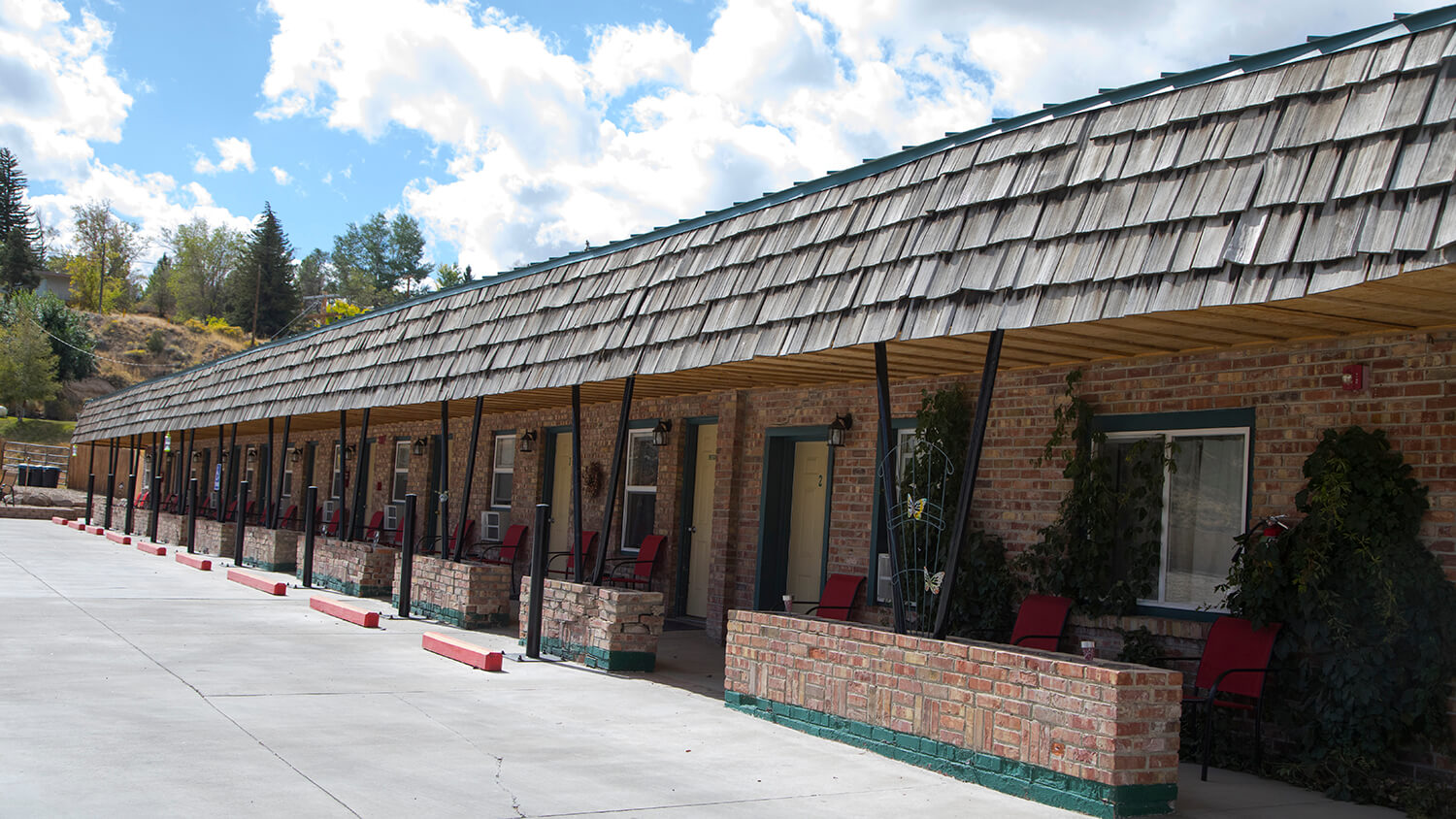 In each room, overnight guests will find clean sheets and bathrooms, a fridge, microwave, coffee pot, TV with Direct TV services, free WiFi, iron and board, and complimentary bottles of water, coffee packs and beverage condiments. An on-site laundry facility is available, too. The Rustic Inn Motel is a smoke-free room property, but several smoking lounges can be found throughout to accommodate smoking guests. If you're headed to Nevada's Great Basin for a special occasion, be sure to inquire about the Honeymoon Suite!
For more information on rates, and how to book your stay at Ely's Rustic Inn, dial the property directly at (775) 289-2800.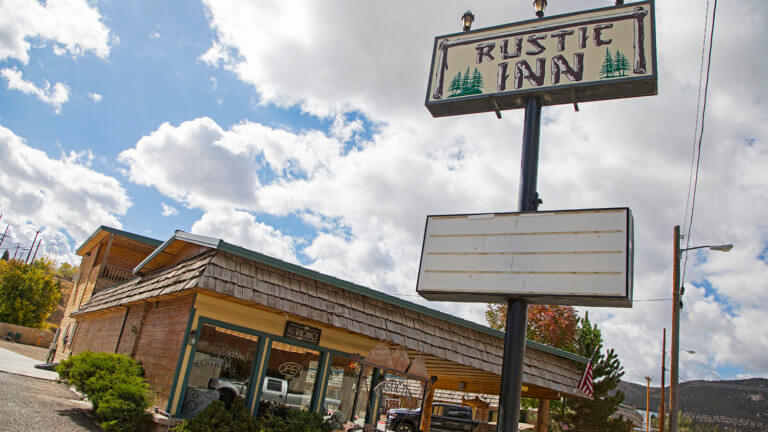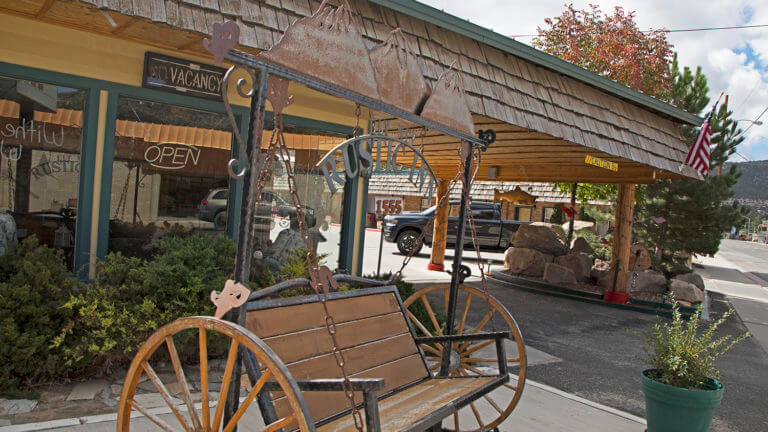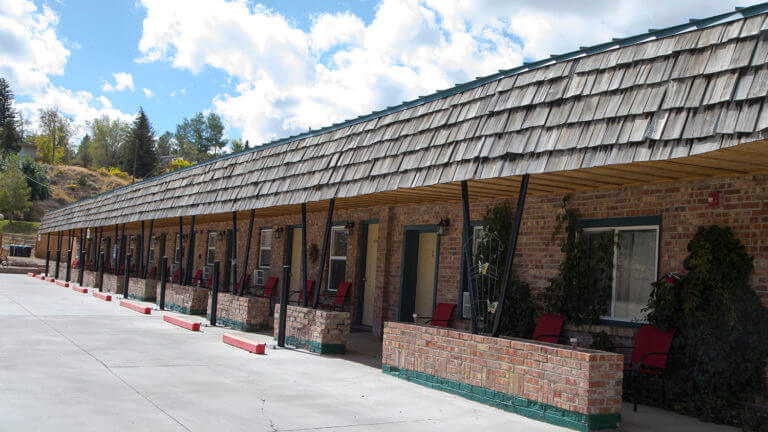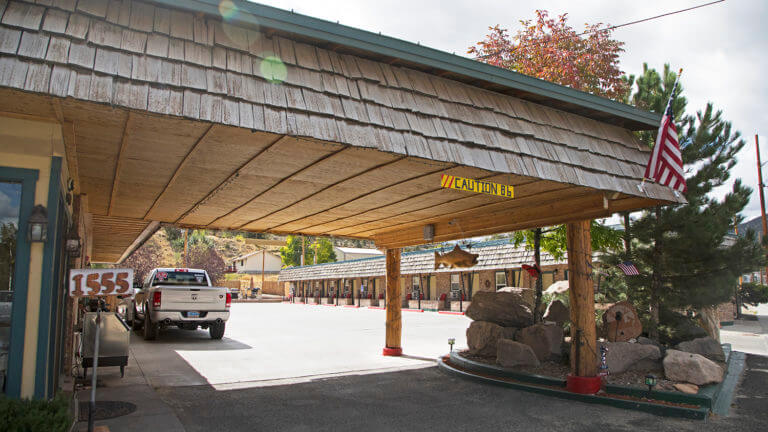 This Location: