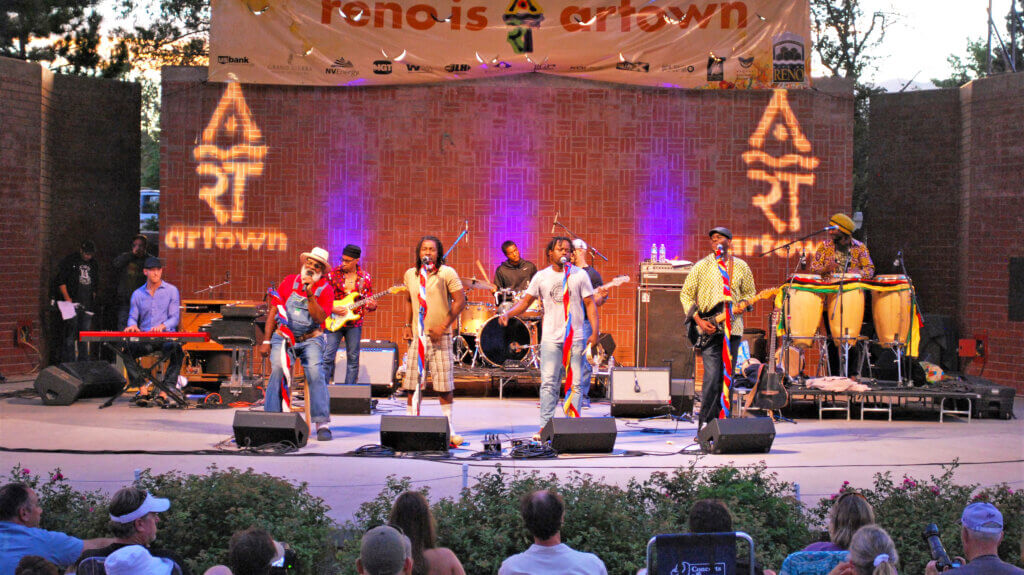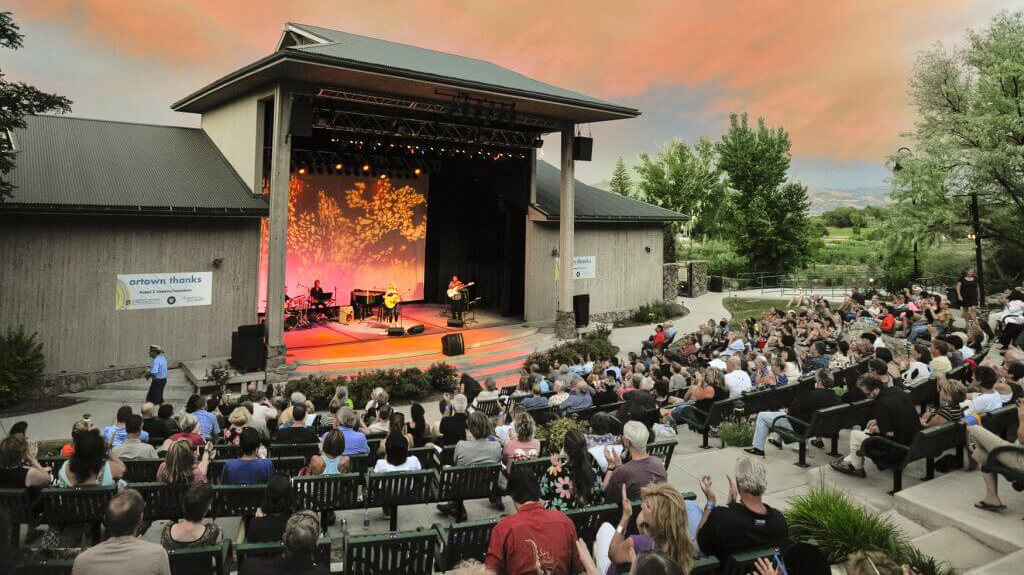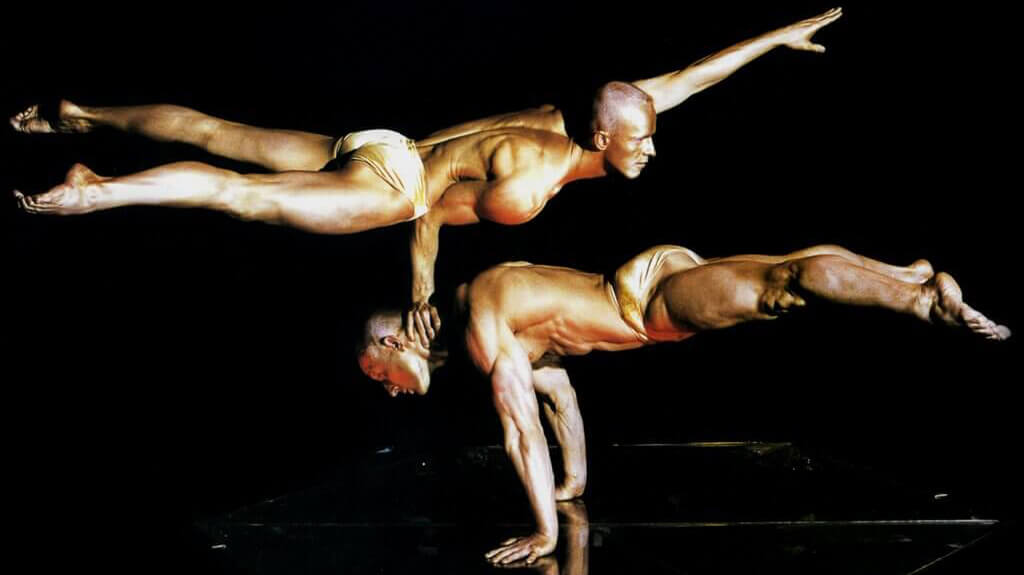 For the entire month of July, Reno, Nevada isn't just an art town, it becomes Artown. Widely regarded as one of the most comprehensive arts festivals in the entire country by the National Endowment for the Arts, Artown continues to dazzle the community with a month-long celebration of arts and culture that offers nearly 500 events, more than 100 workshops, and over 30 performances. For an entire month, this dynamic Reno art event takes over all areas of "The Biggest Little City in the World," including the Downtown Reno Riverwalk, the eclectic Midtown district, and beyond.
This celebration of arts truly captures the span of the human imagination and the spirit of creativity through its distinguished artists from around the world, across the country, and in local Washoe County communities. Whether it's enjoying live music—from local funk bands to internationally renowned artists—in the park or along the Truckee River, relaxing to the sounds of the Reno Municipal Band at Wingfield Park, catching TheatreWorks' rendition of Disney classics, or creating your own edible dessert masterpiece at Estee's Dessert Table, there is surely no shortage of activities to keep you entertained.
The calendar of events, from Artown's opening nights through to closing festivities, is curated across twelve categories, including: Music, Dance, Cultural, Theater, History, Visual, Kids, Film, Literary, Special, Workshops, and Ongoing. Experience fun for the whole family and celebrate all that the arts have to offer in the Reno area, by viewing a full list of Artown events held throughout the entire month of July, or visit Reno Is Artown on Facebook.
More Details
Show More Details