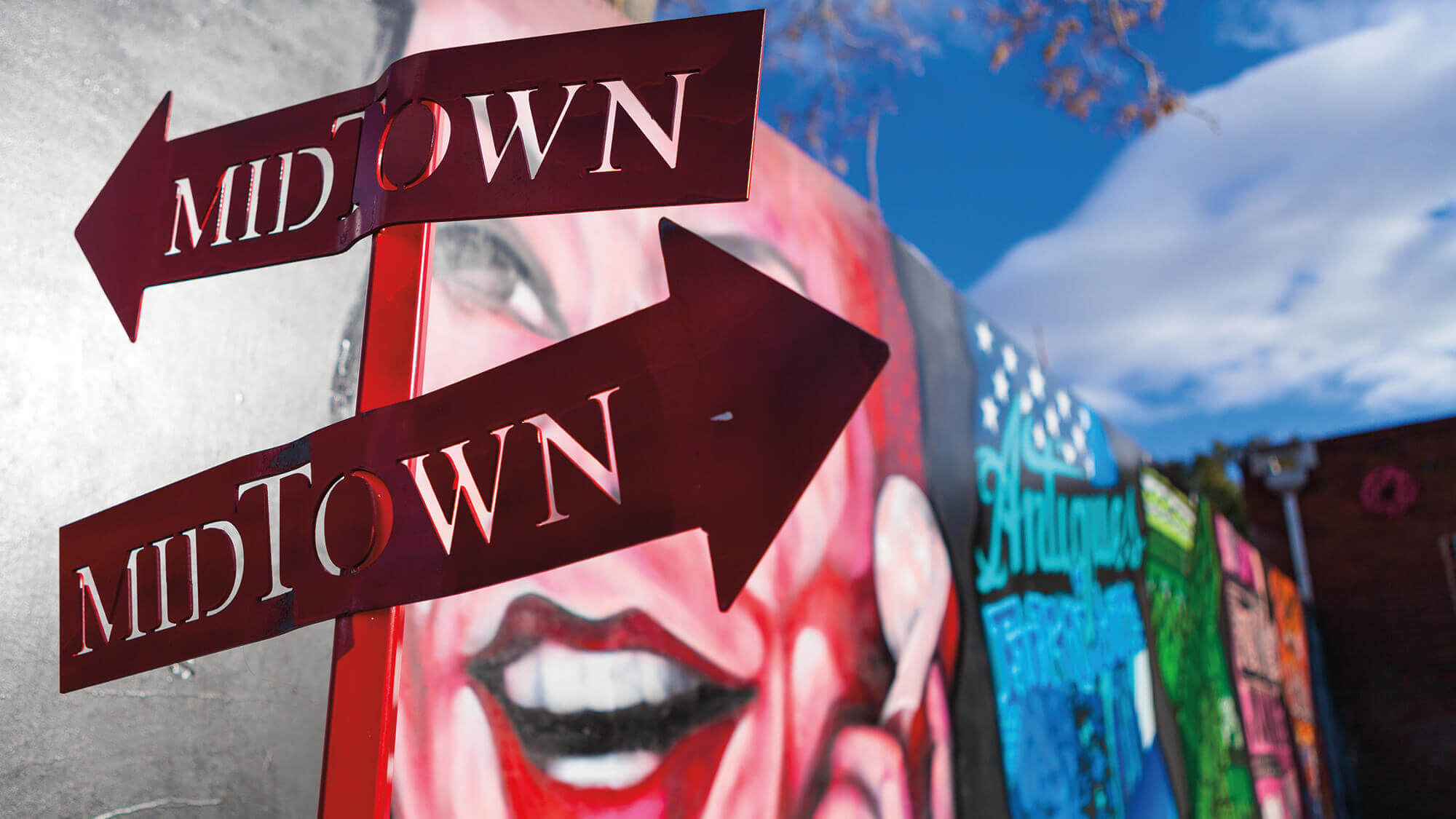 Only a decade ago, Midtown Reno was a whole different experience than what awaits today. Now Reno's premier artistic and cultural hub, mural-covered Midtown Reno bustles with more than 150 locally owned businesses—including coffee shops, tattoo parlors, book stores, cute boutiques and vintage shops (some exuding major Burning Man vibes), and some of Reno's most celebrated bars and bistros, with no national chains in sight. Located just a few blocks south of the Truckee River, make Reno's Midtown District part of all your Biggest Little City discoveries.
The Changing Face of Reno Midtown
After extensive construction efforts lasting nearly two years, Midtown Reno officially "reopened" for business in late 2020, offering accessible public transit, strollable sidewalks, expanded lighting for evening (or late-night) revelry, and more space for annual events, like the Midtown Art Walk, Artown and many others that bring the community together in this altogether funky little part of town.
This change of face was long overdue, and whole-heartedly embraced by the Reno community in just about every regard, and caps off a long transition that began about a decade ago. This formerly "gritty" portion of town turned a new leaf after a series of local visionaries breathed life into mid-century brick buildings, transforming this neighborhood into Reno's premier arts and culture district. Instead of tearing down an old, unused section of town, this ambitious collection of artists and small business owners transformed the neighborhood with an artisan approach.
But it's not just local business owners who helped make this cultural shift a success. Discover more than 80 mural-coated businesses, sculptures, and rehomed Burning Man art that color local hotspots hosting live music, theatre, and more. Better yet, embark on a self-guided Midtown Mural tour or join in on docent-led tours available every second Saturday of the month, beginning at 10:00 AM at Bibo Coffee Company. For more information on maps and specific retailers, check out www.renomidtowndistrict.com.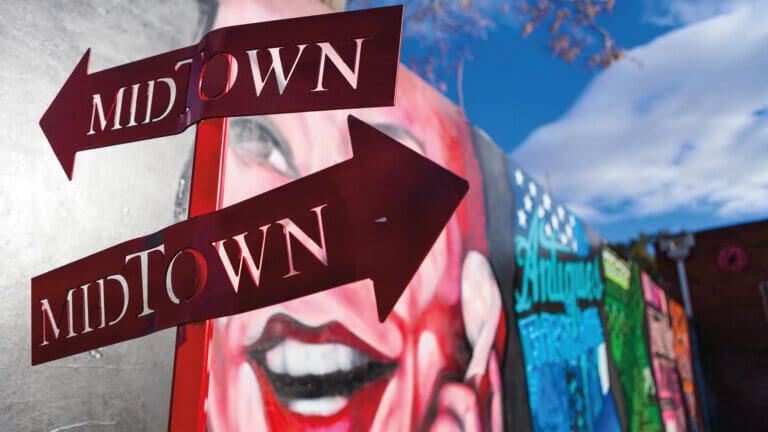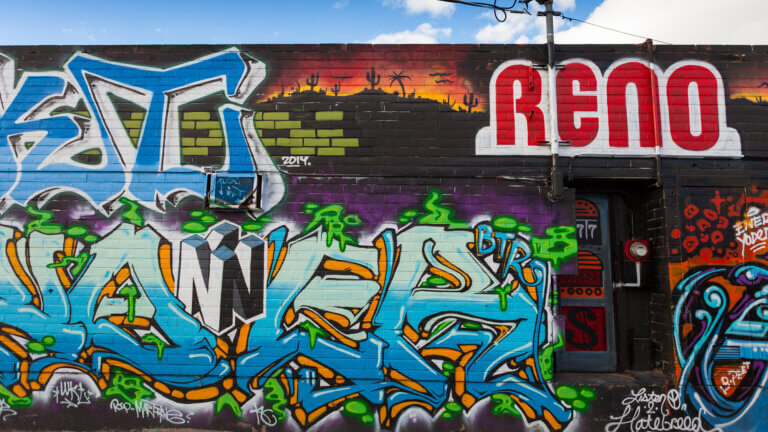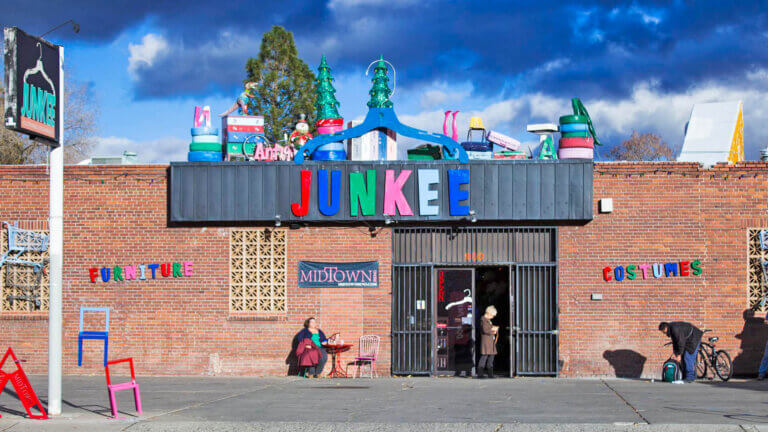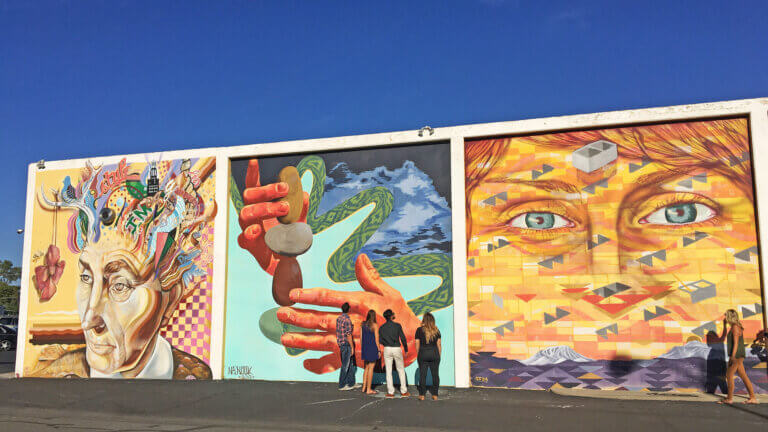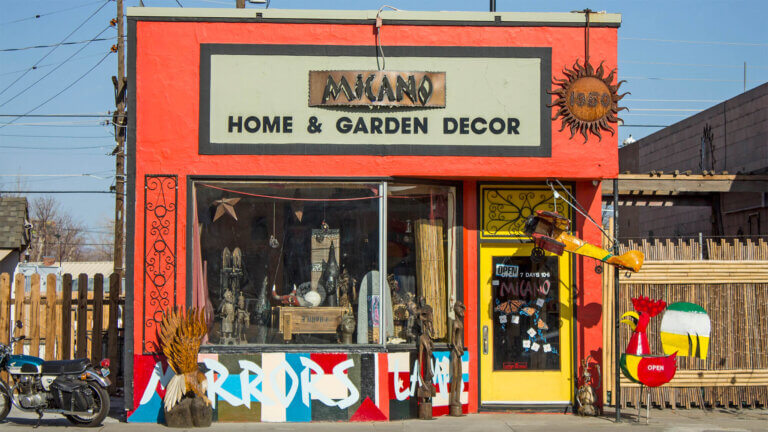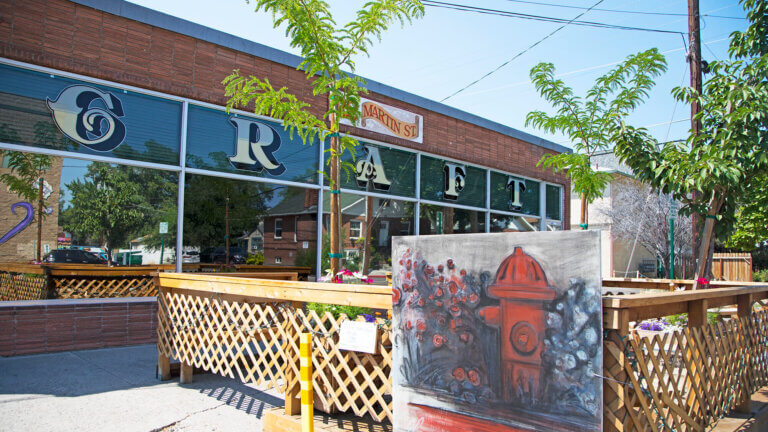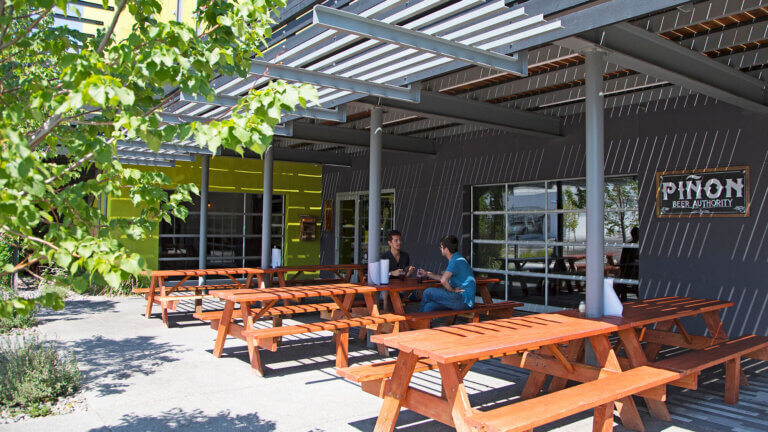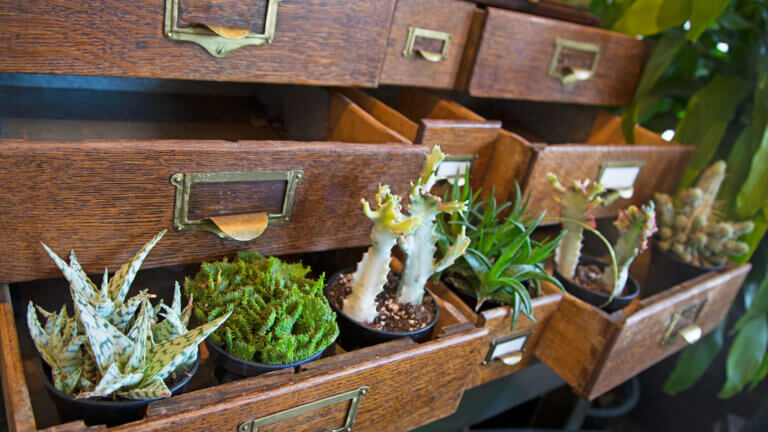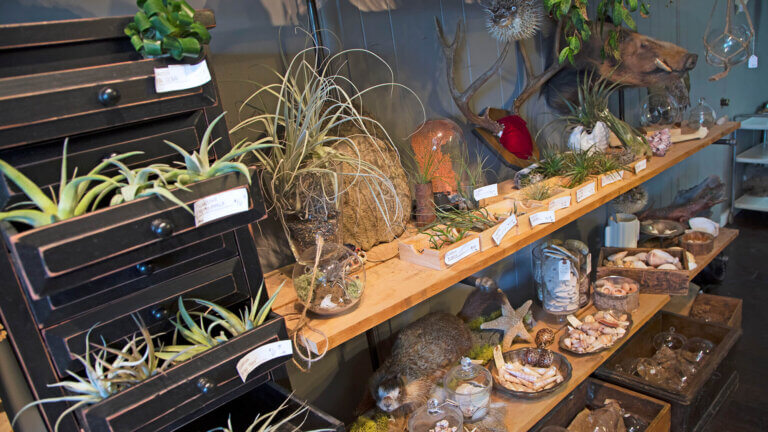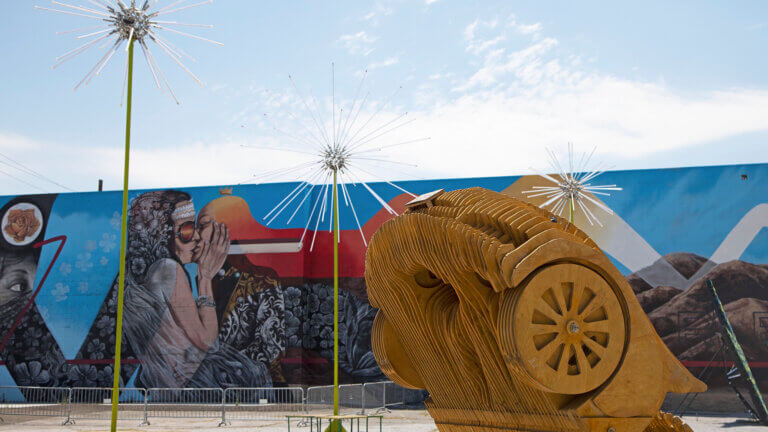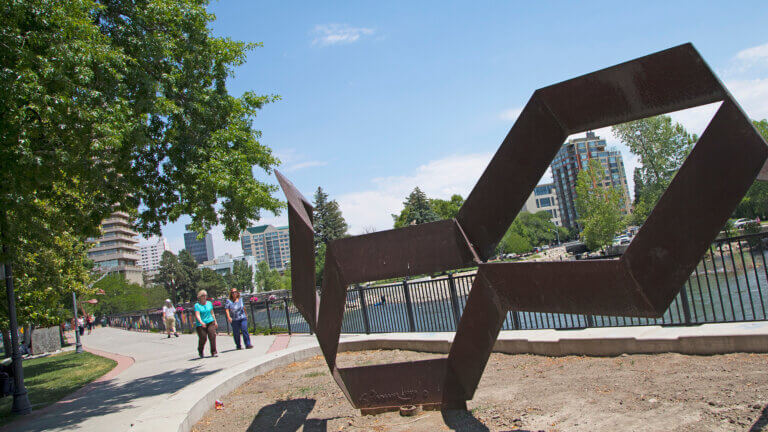 This Location: