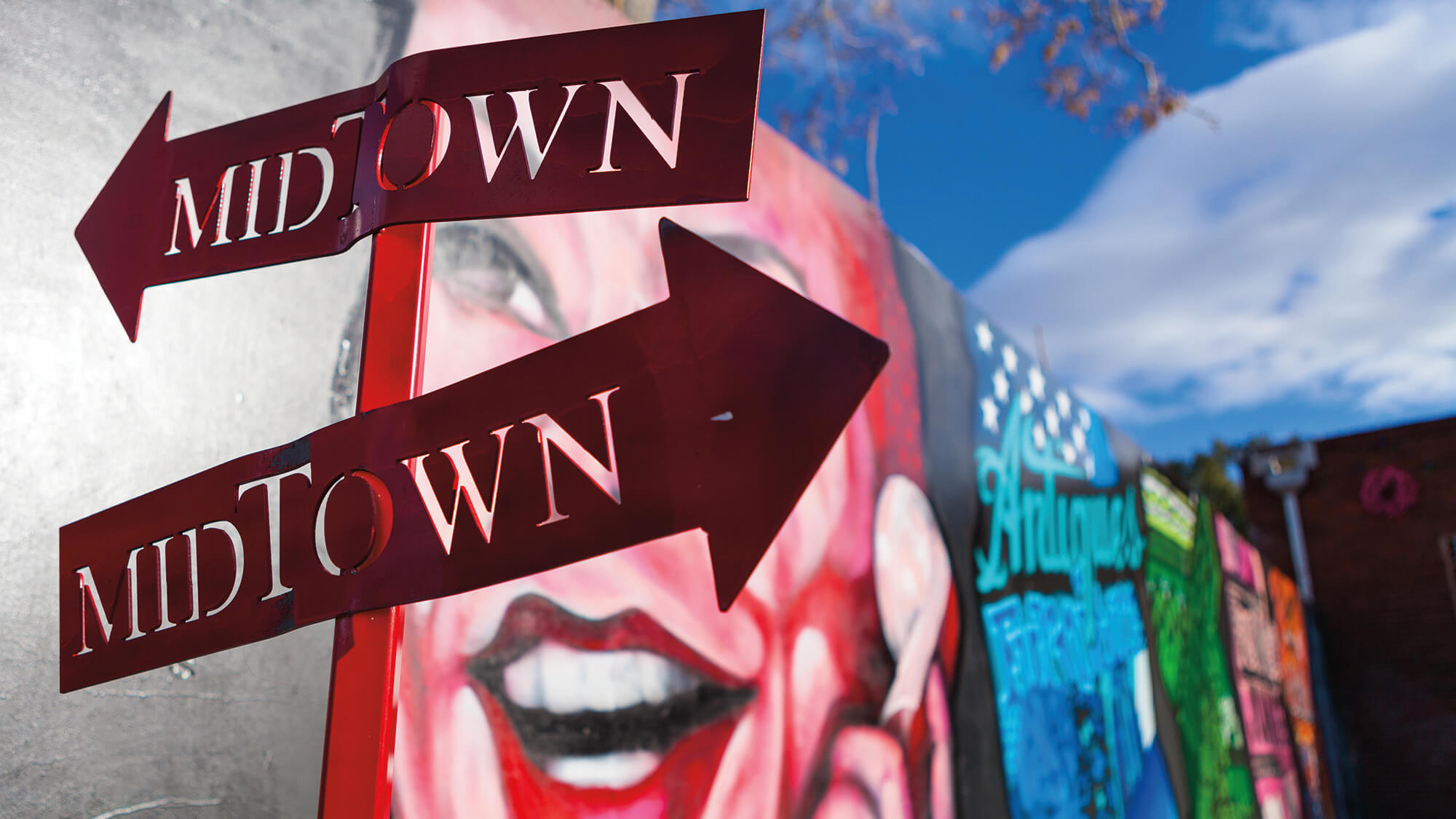 A visit to the Biggest Little City in the World would be devoid without a good solid afternoon spent exploring Reno's Midtown District. Located just south of the heart of downtown Reno, this less-than-five-square-mile section of town has endured quite a transformation within the past ten years. What started as one of the most dilapidated, unkempt chunks of town that you quite frankly just didn't want to be in, has transformed into a top-tier shopping, dining and cultural experience that left visitors and residents alike satisfied in ways they didn't know they were missing out on.
This change of face was long overdue, and whole-heartedly embraced by the Reno community in just about every regard. This once-neglected portion of town turned a new leaf after a series of entrepreneurs breathed life into multi-decade-old brick buildings, turning this neighborhood into a unique cultural experiences a lot of other metro areas simply don't have. Instead of tearing down an old, unused section of town, this ambitious collection of artists and small business owners took over and transformed the neighborhood with an artisan-type of approach. It was certainly a risk, but has been fully embraced and remains a thriving section of Reno once more. Anyone who spends time in the Midtown District will find a pleasant convergence of modern, west-coast mentality with a 'do it yourself' Nevada vibe.
In the Midtown District, it's not just business owners who helped make positive change in this area of town. Pay attention to the vibrant array of spectacular murals found throughout the area. Visiting and local artists have contributed to what's considered to be the largest collection of public art per capita in the United States – all found in Midtown Reno.
The mural scene, in conjunction with an incredible locally-owned record store, amazing food and craft cocktails, multitude of art galleries, top-notch spa services and clothing boutiques are what makes Reno's Midtown District a foolproof Nevada outing.
For more information on maps and specific retailers, check out www.renomidtowndistrict.com.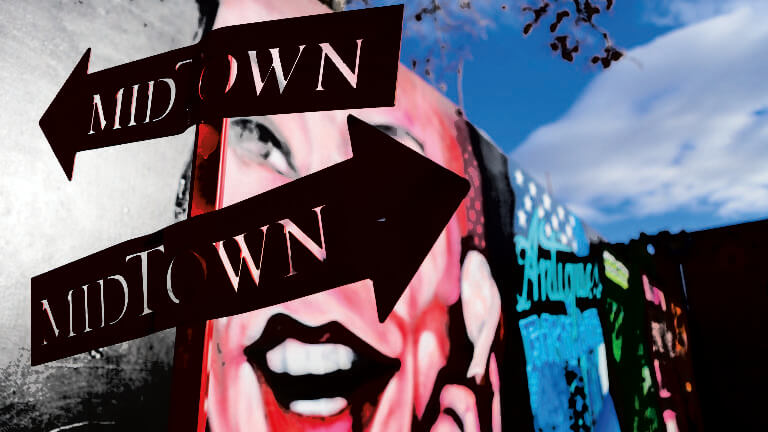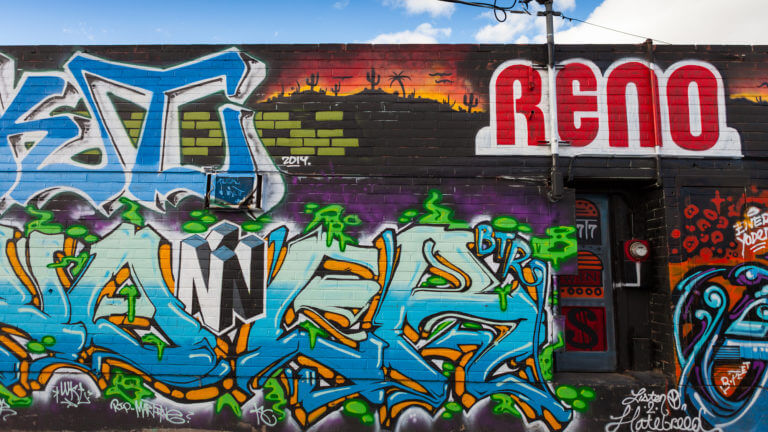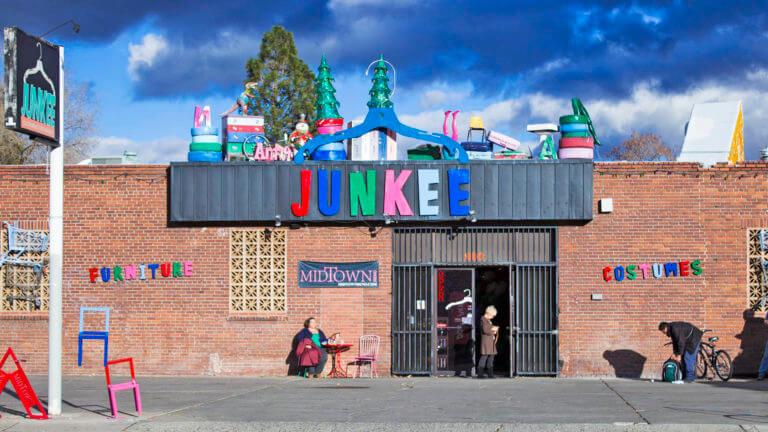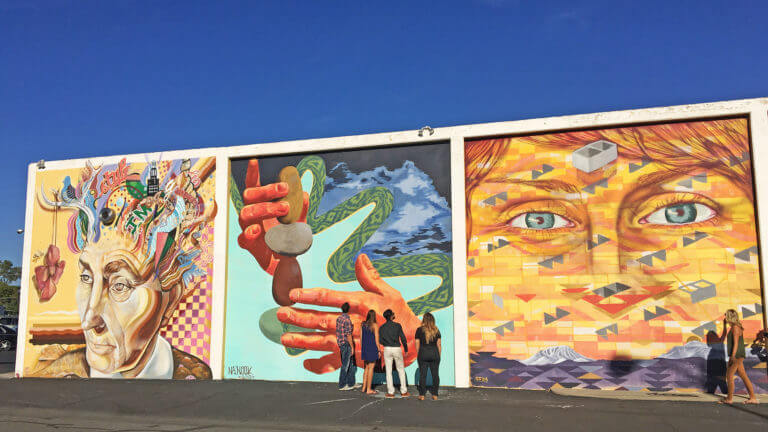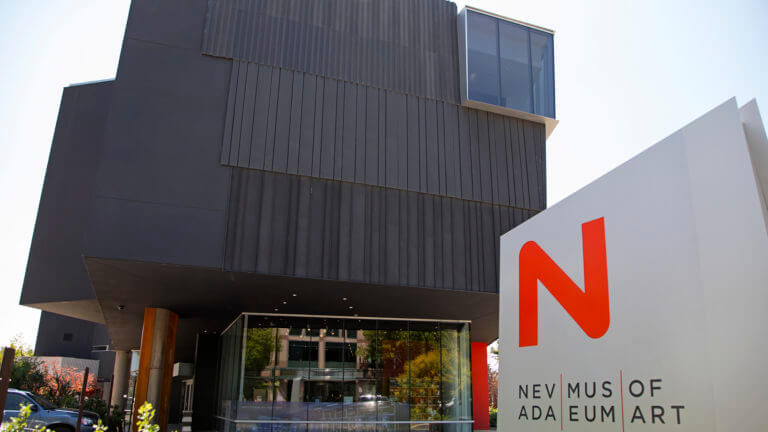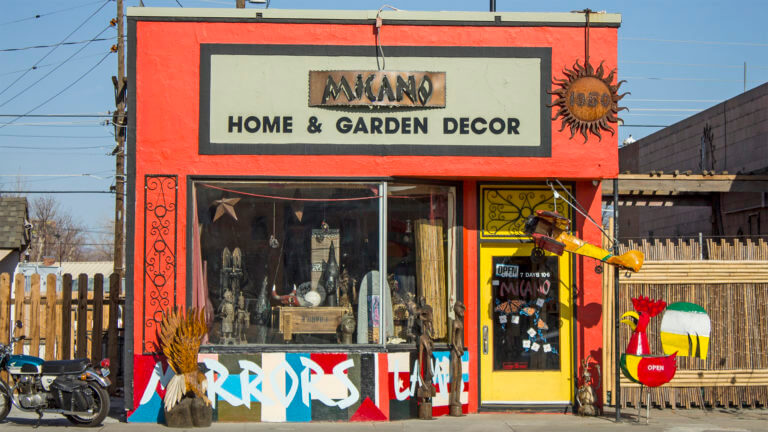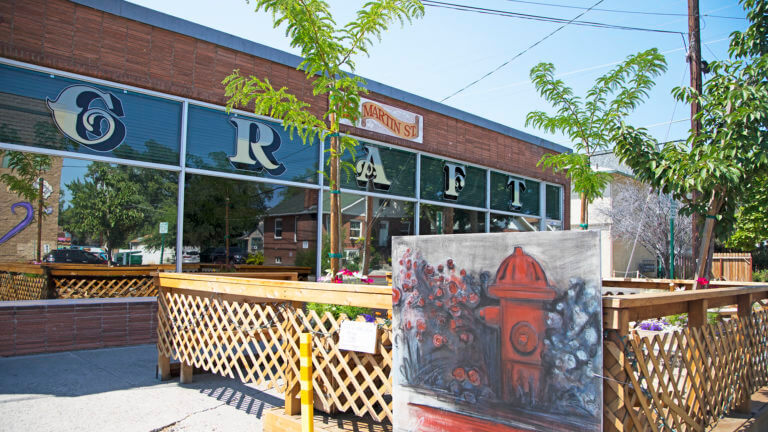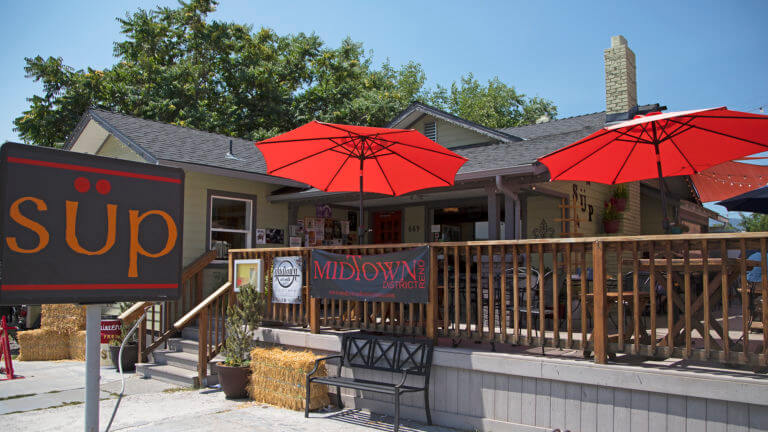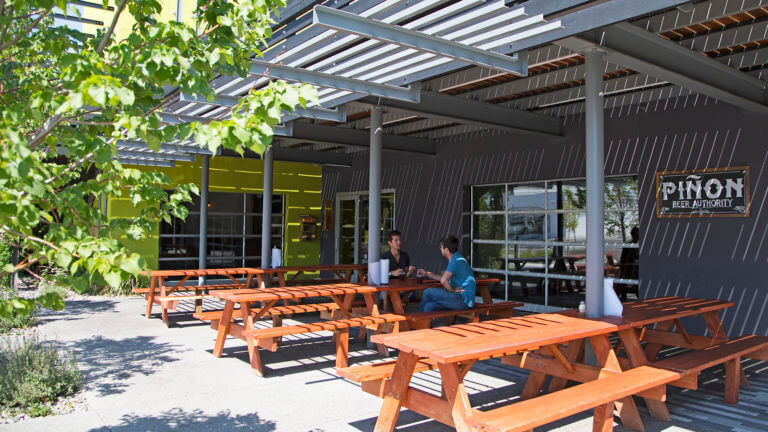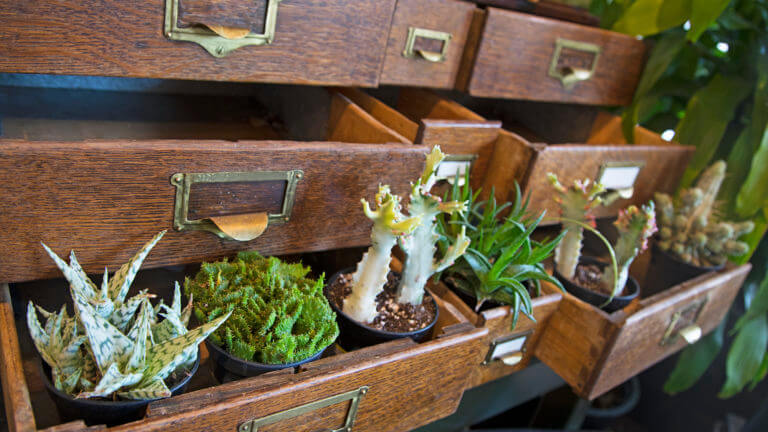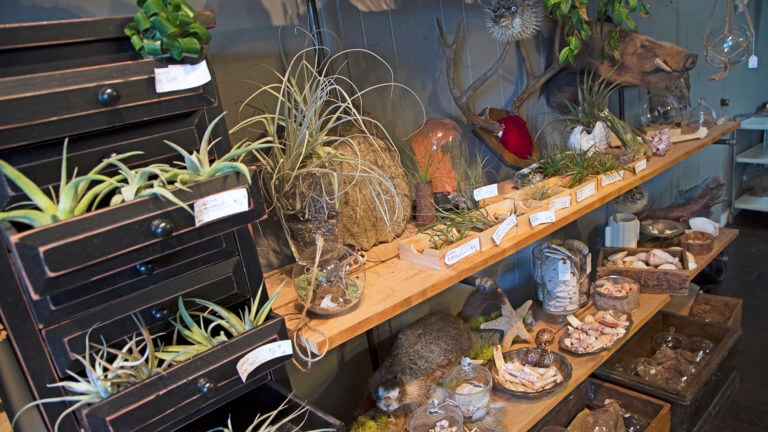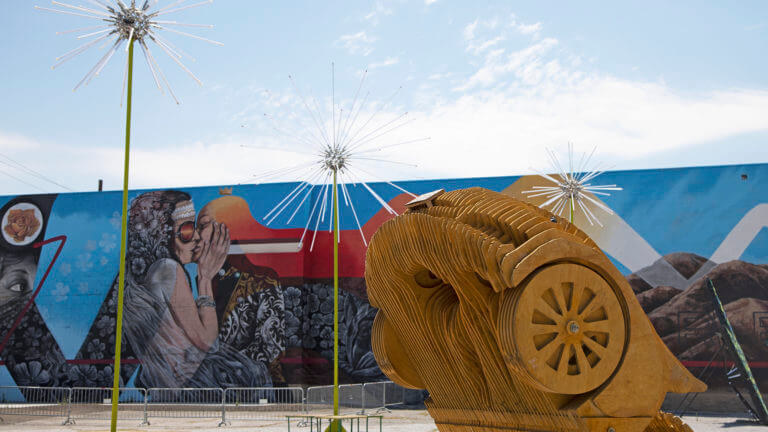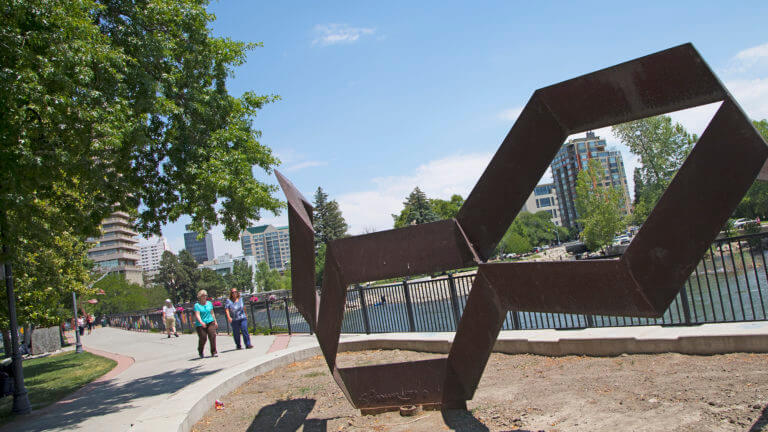 This Location: