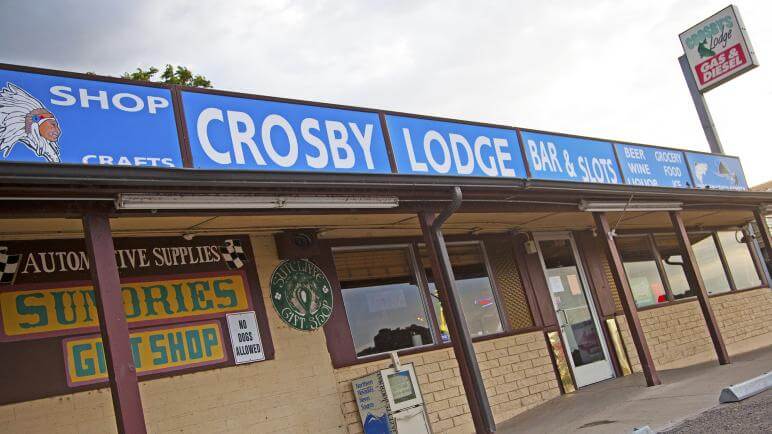 When heading out to Pyramid Lake for a legendary fishing excursion, make your trip more enjoyable with a stop at Crosby's Lodge in Sutcliffe. Family owned and operated since 1957, the Crosby family has redefined relaxation with a variety of great goods and services.
General Store
Located in on the shores of Pyramid Lake in Sutcliffe, Crosby's Lodge has just about anything you'd need to elevate your world-class fishing adventure from good to great. At Crosby's Lodge, visitors will find an impressive general store, fully stocked with groceries, wine and spirits, tobacco products, American Indian arts and crafts, and of course a wide array of fishing equipment. Visitors can also purchase a fishing license here, and get the lowdown on guides, permitting, rules and regulations and special events.
Food & Drink
In addition to the general store, angling aficionados can enjoy unwinding after a fun day on the lake at the bar and restaurant. Get your hands on some delicious burgers and fries, some frosty drinks, and enjoy live entertainment, dancing & gaming, shoot some pool or even change some fishing stories with the locals.
First-Rate Fishing Destination
Lahontan Cutthroat Trout are a fascinating species that is native to the Great Basin region of Nevada, and have called Pyramid Lake home for thousands of years. The original strain disappeared in the 1940s due to overfishing, but in the 1970s some of the original strain was discovered at Pilot Peak in eastern Nevada. After fifteen long years of redeveloping the stock at various hatcheries, the Pilot Peak strain of Lahontan Cutthroat was reintroduced to Pyramid Lake. Today, fisherman can visit Pyramid Lake for some of the best fishing around. Stand on the shores of Pyramid and fly fish by ladder or try your luck trolling some local hot spots. If you are lucky enough to catch a whopper during your day on the lake, bring your catch in to Crosby's Lodge where you can have it weighed. It may get you into the 10, 15, or 20-pound club, or secure your spot for fish of the month or week.
Lodging
Best yet, fishing enthusiasts will be delighted to know that Crosby's Lodge also offers comfy lodging accommodations. Plan on an overnighter and book your stay in one of Crosby's homey cabins or travel trailers. This lodging is great for individuals, but is also set up for large groups…perfect for family outings or even bachelor parties. If you've got your own setup, Crosby's has got you covered there too with some amazing RV spaces, complete with full hookups and electricity.
Getting There
From Reno, head north via NV-445/North Pyramid Way. Continue north for 36.5 miles before reaching Sutcliffe. Turn right onto Sutcliffe drive. Crosby's Lodge will be on your left.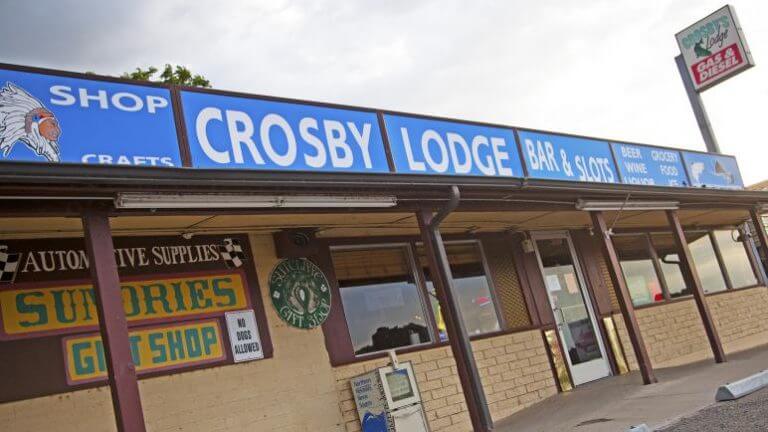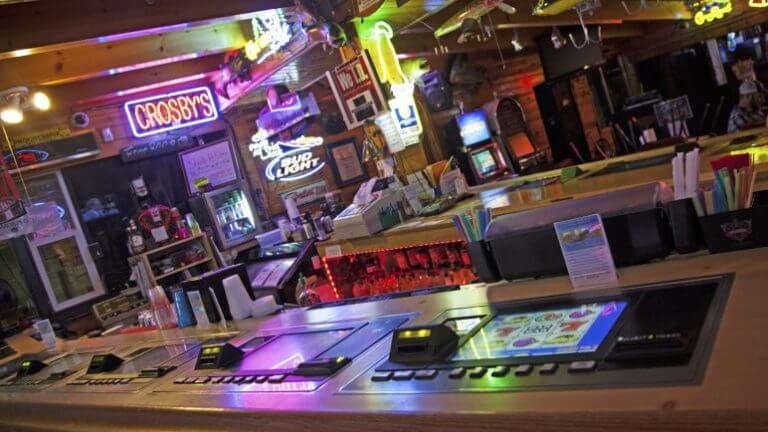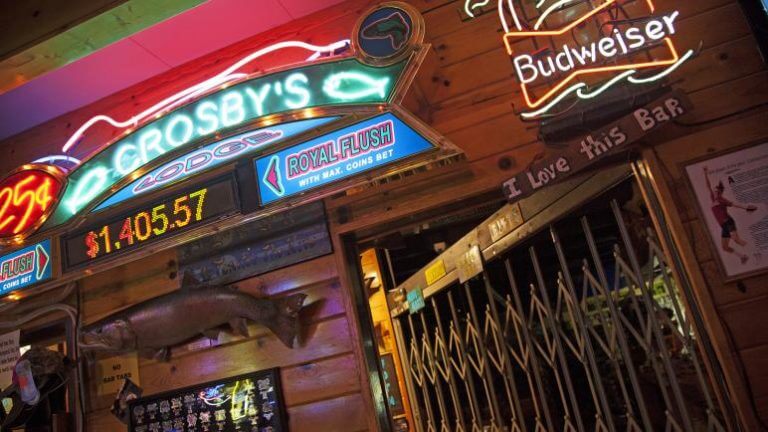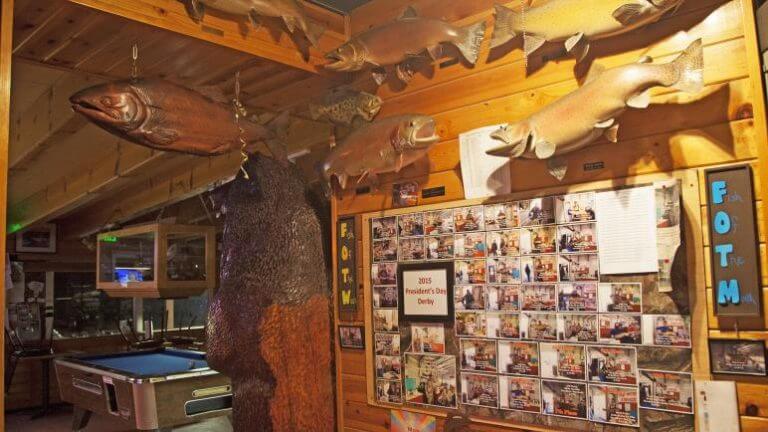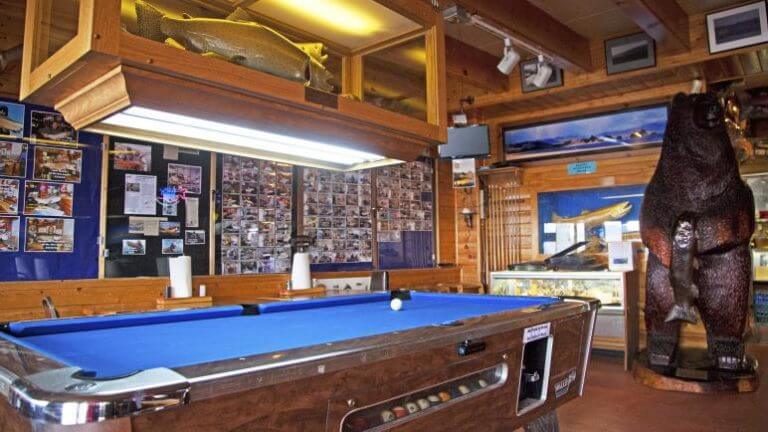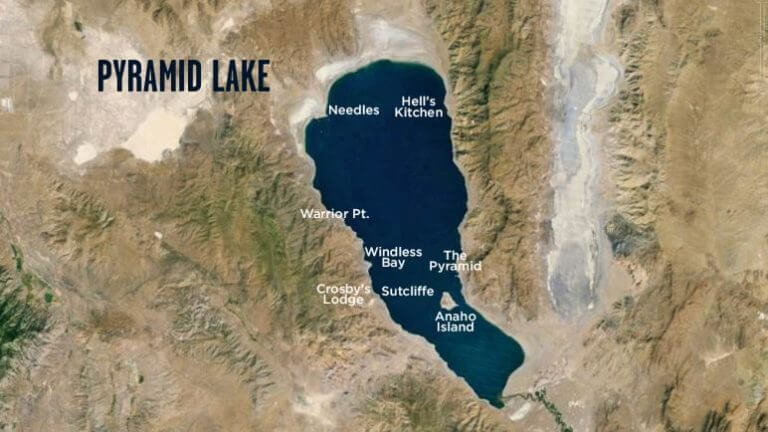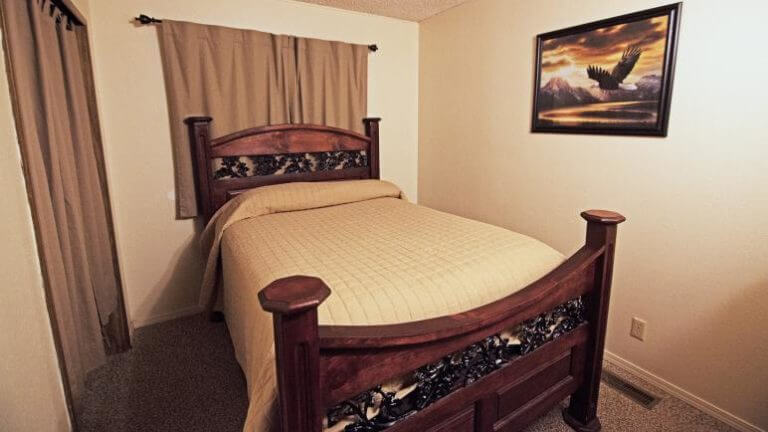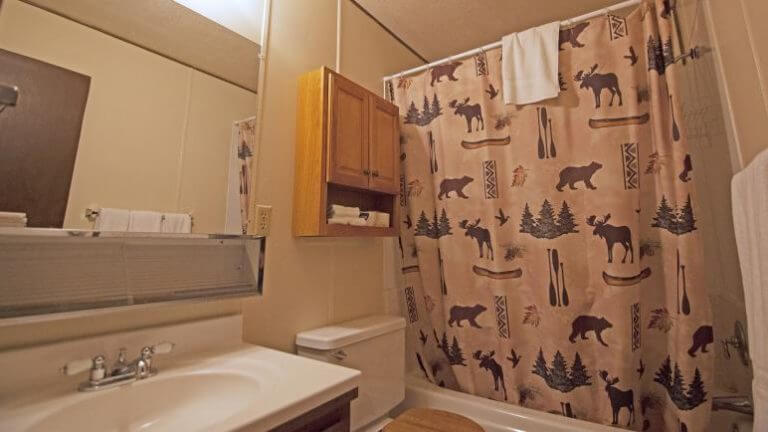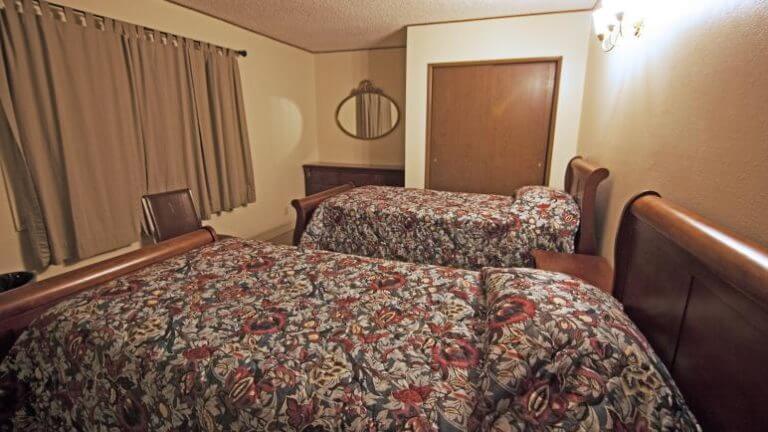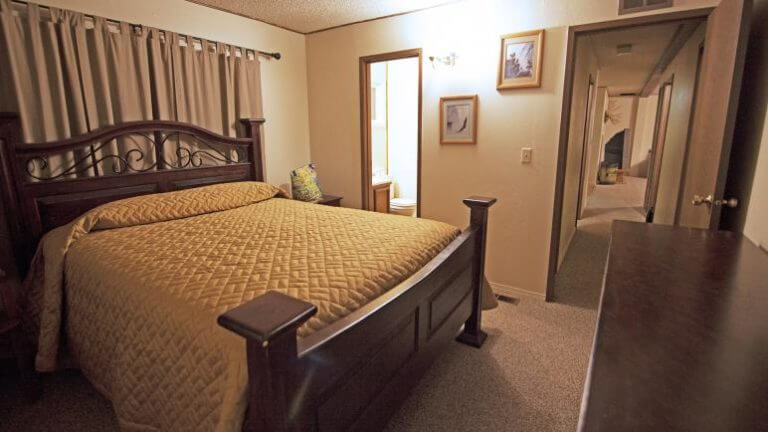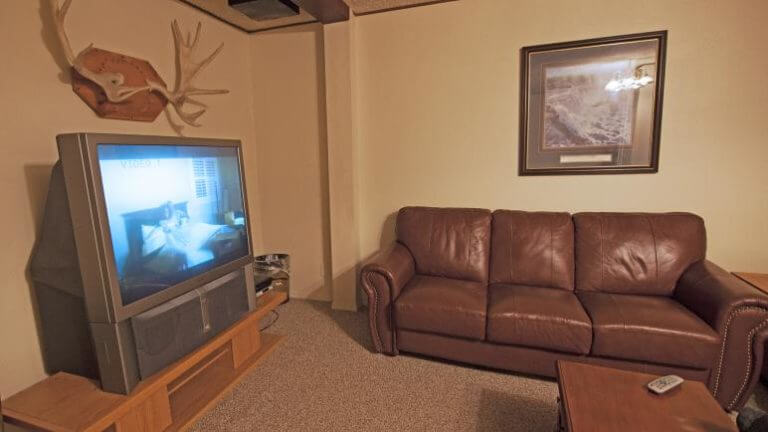 This Location: