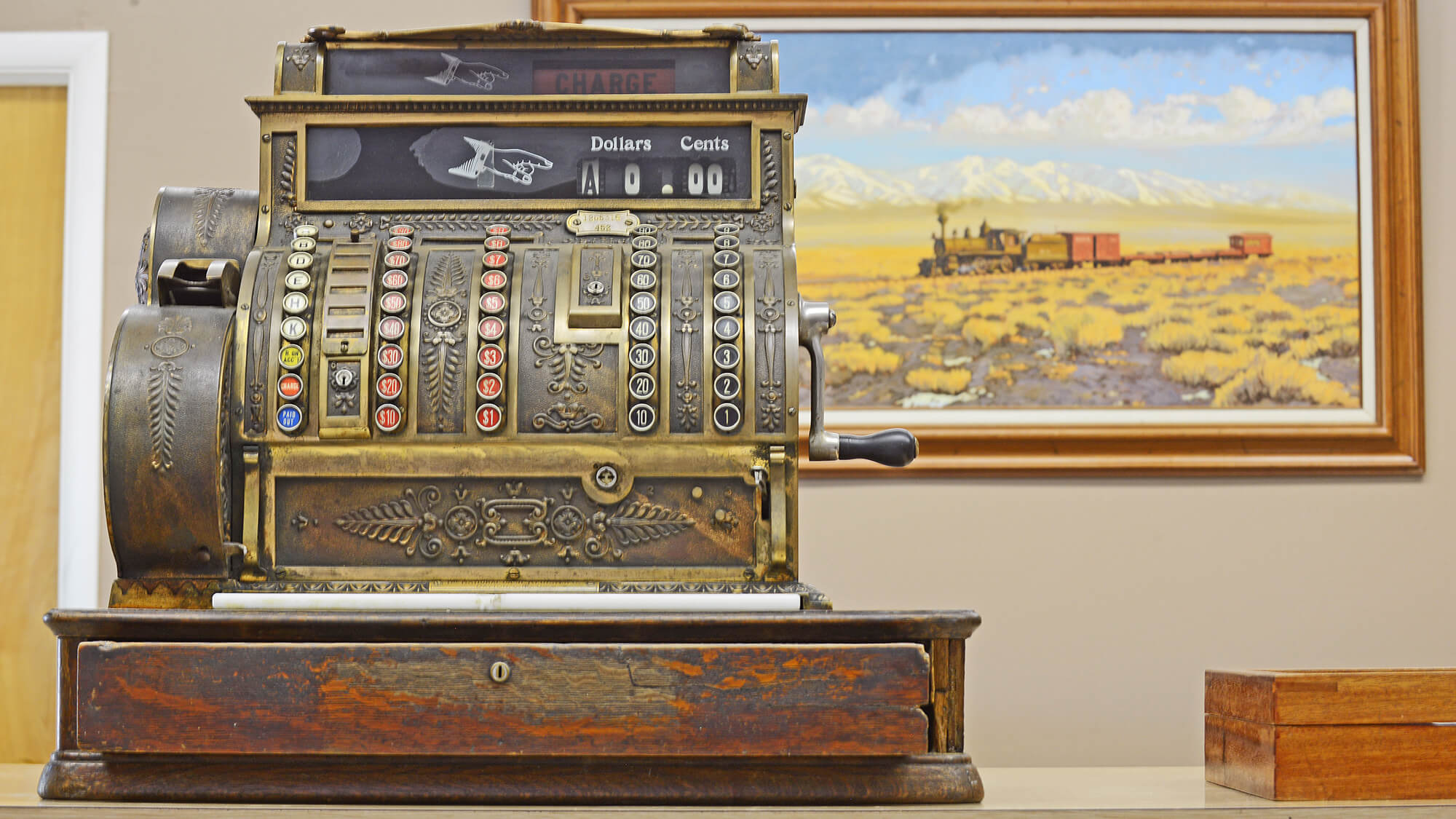 Austin Historical Society
The tiny town of Austin is home to an impressive selection of buildings that are listed on the National Register of Historic Places, with one in particular that was at one time home to the town's quaint museum. The Austin Historical Society displayed a varied collection of artifacts in the simple stone building called Gridley Store until June of 2006, when the new, much bigger site was opened on the town's main street during an annual festival known as Gridley Days.
Although this quiet, central Nevada town currently has fewer than 300 residents, at one time the area had a bustling population of 10,000! Walking this active ghost town's city streets, it's difficult to imagine such a thriving, up-and-coming area. Thankfully the Austin Historical Society Museum features a wonderful assortment of artifacts that brings Austin's unique past to life! From the vintage furniture, clothing, aprons and quilts that offer a glimpse into the day-to-day life of the town's earliest settlers to the antique saddles and various mining equipment that hint at the town's booming silver rush days, the small museum provides immense detail on the city's rich history. Visitors will find an original printing press from an early local newspaper and pre-Shoshone artifacts such as grinding stones. Other exhibits gathered by the Austin Historical Society include a fantastic collection of old photographs and vintage bottles.
HOURS
The Austin Historical Society Museum is open to the public throughout the day from April through October. Surprisingly, no general admission is charged, but donations are kindly accepted.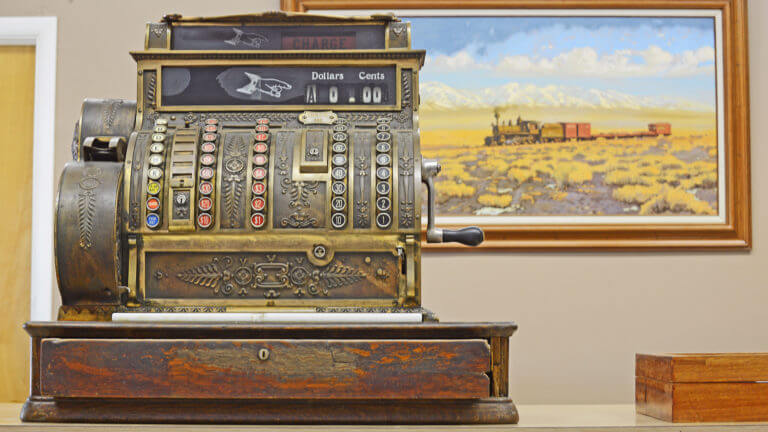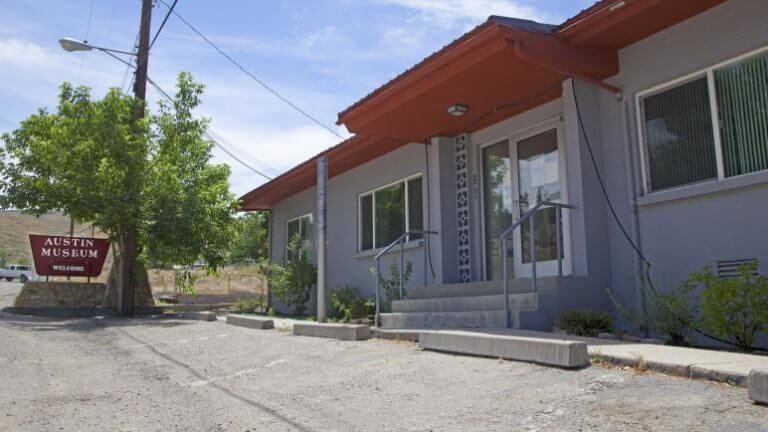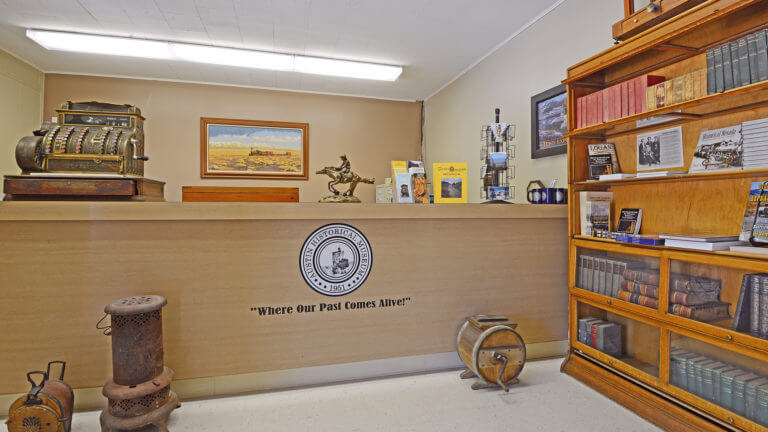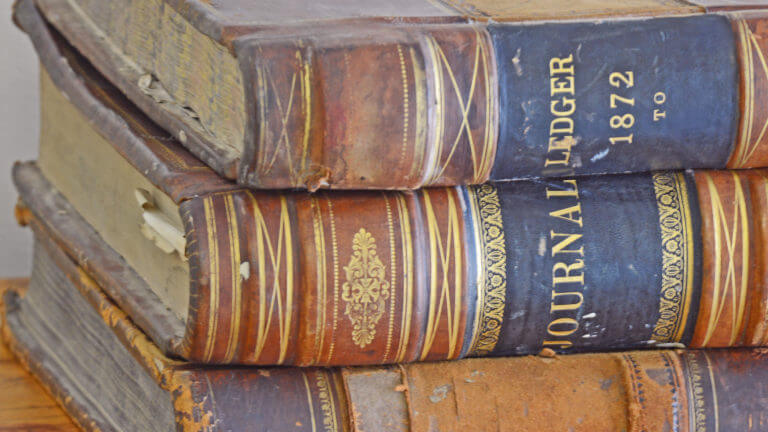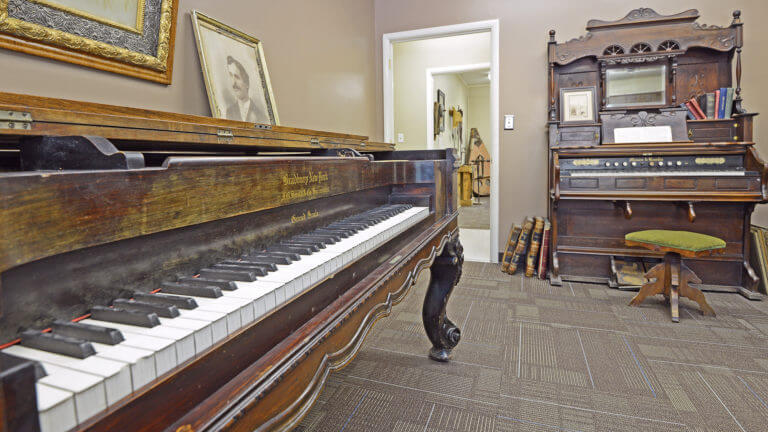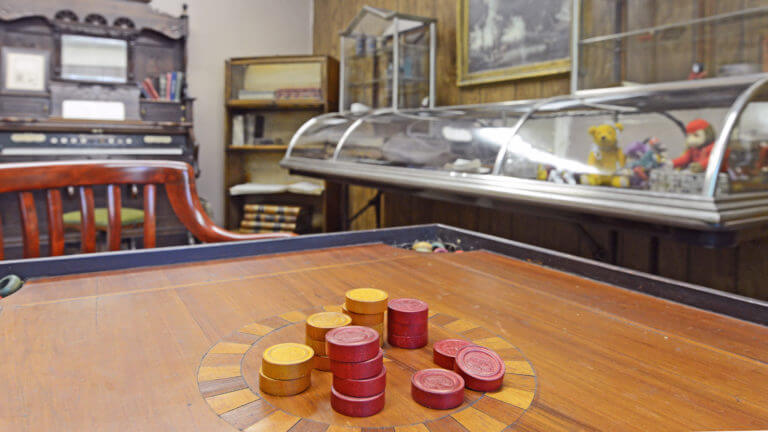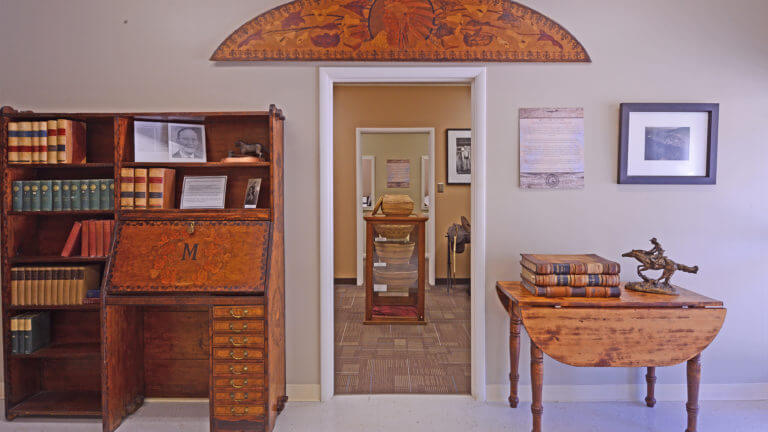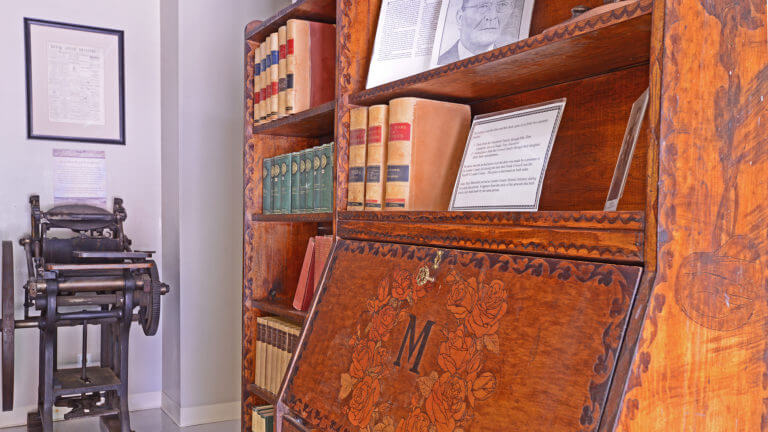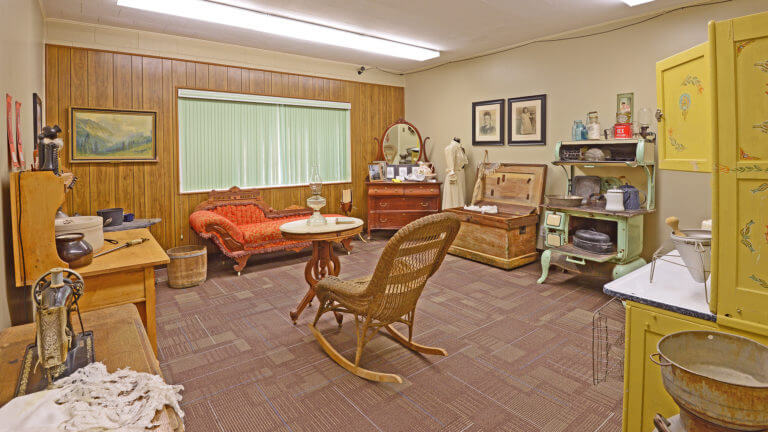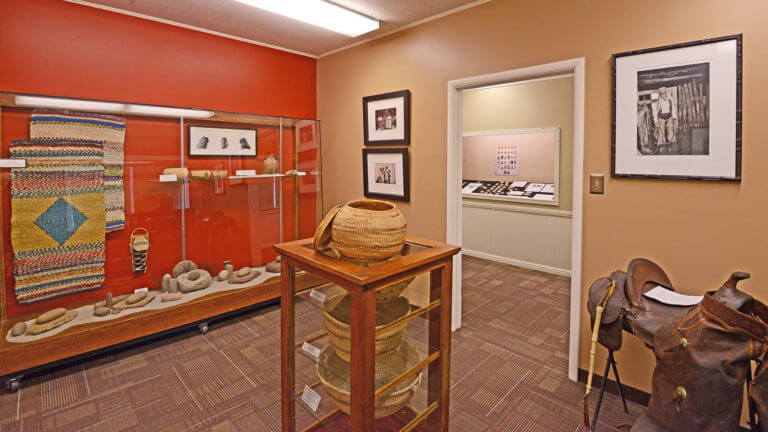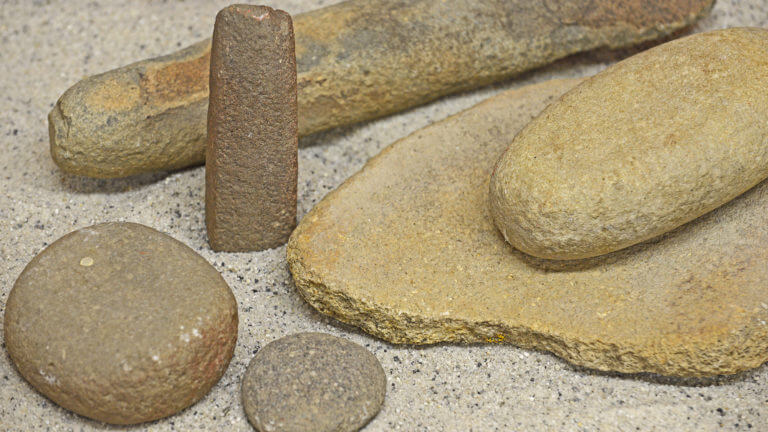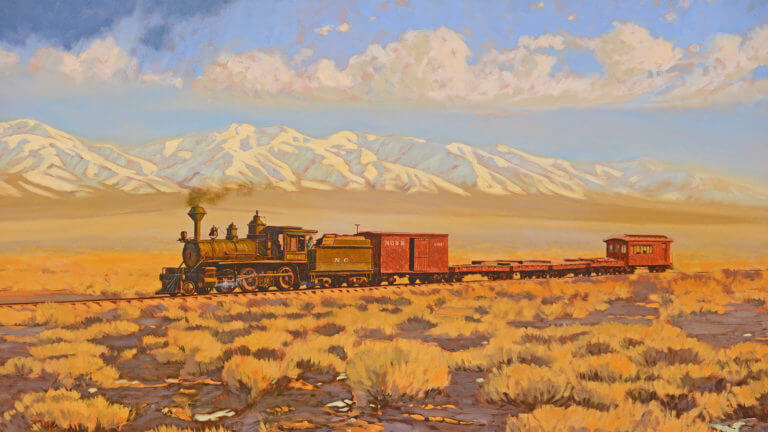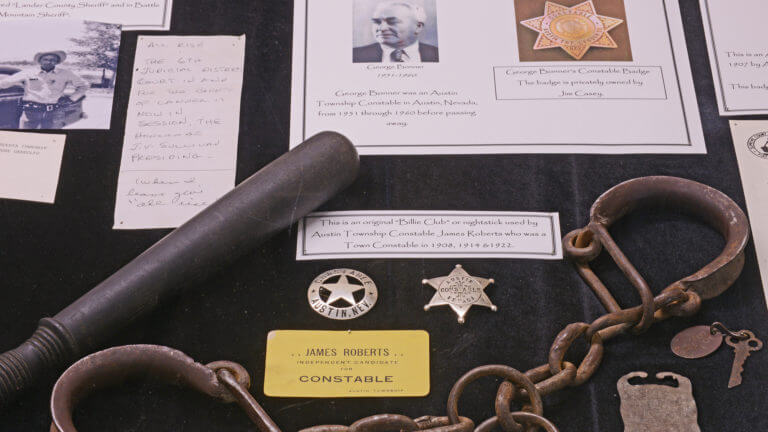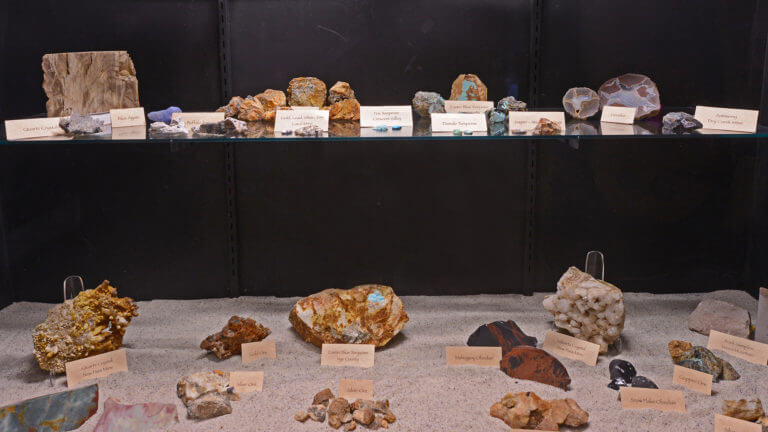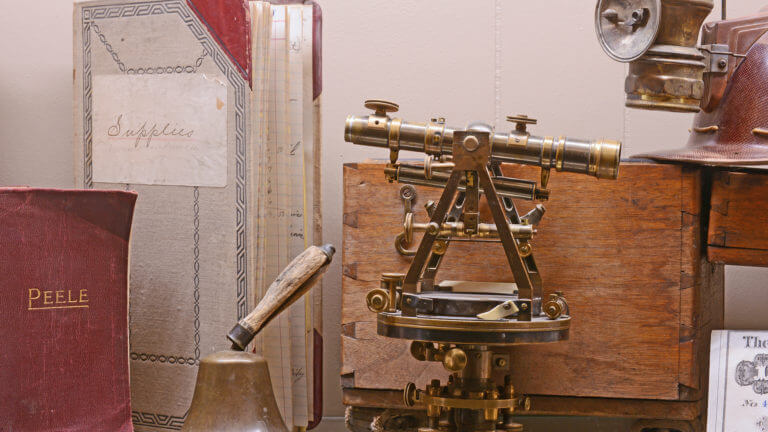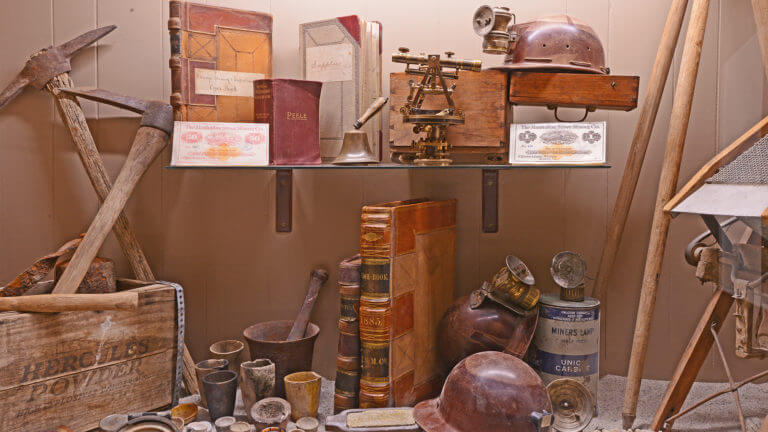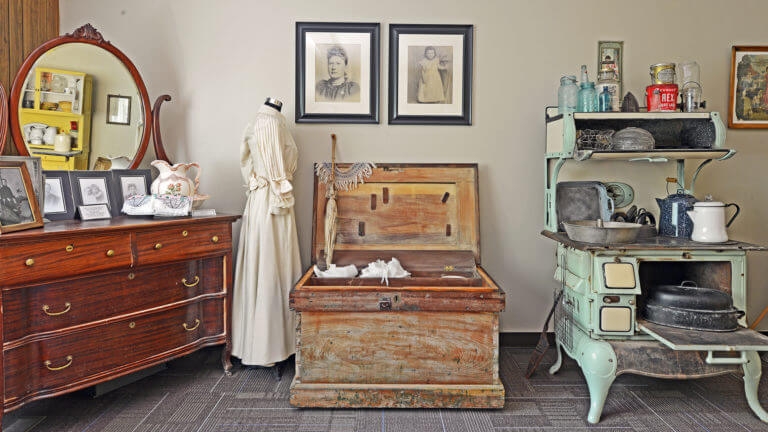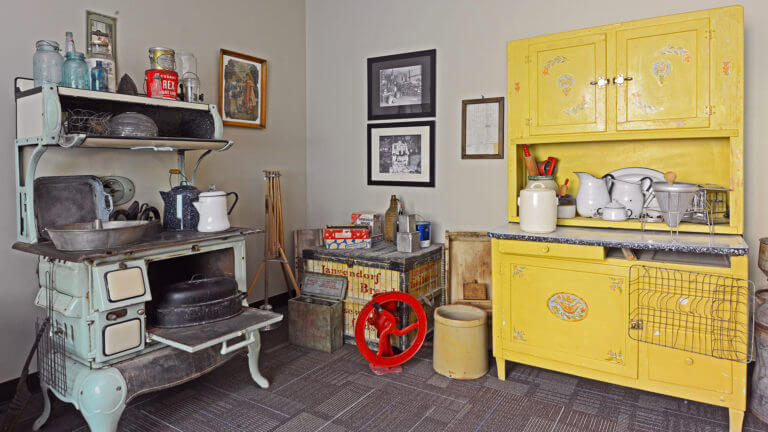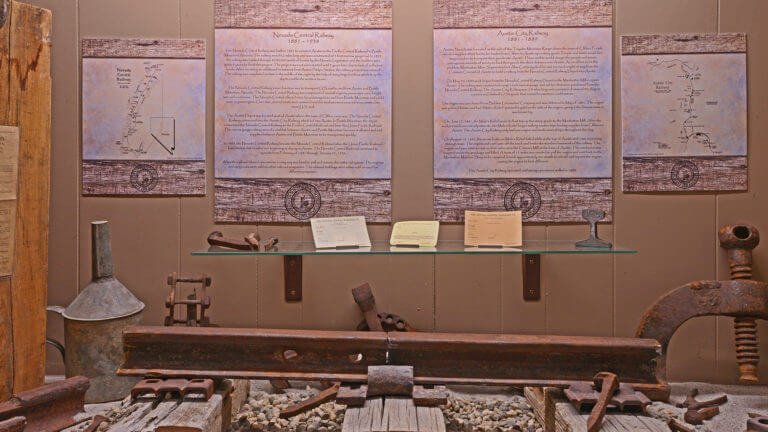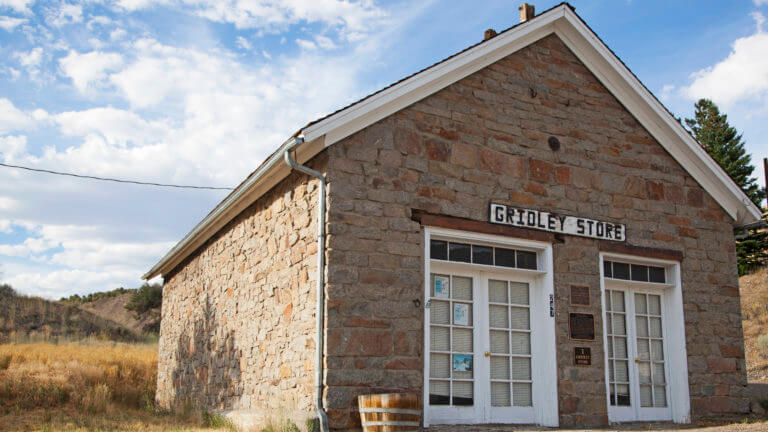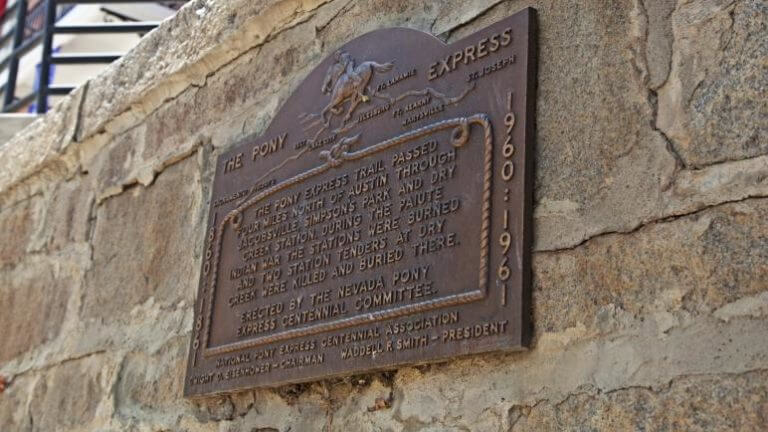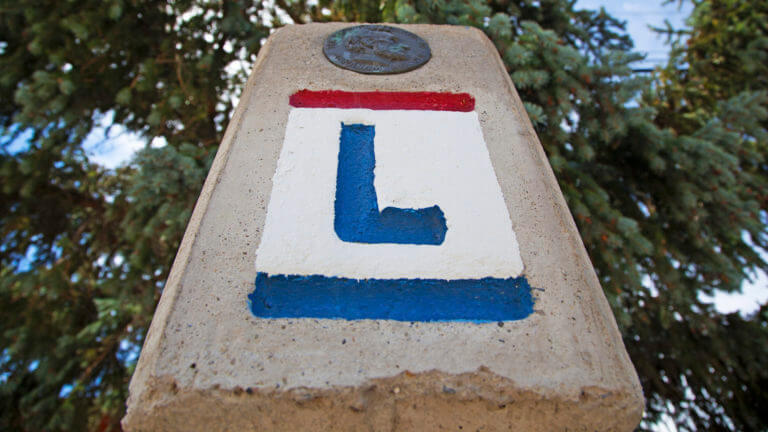 This Location: