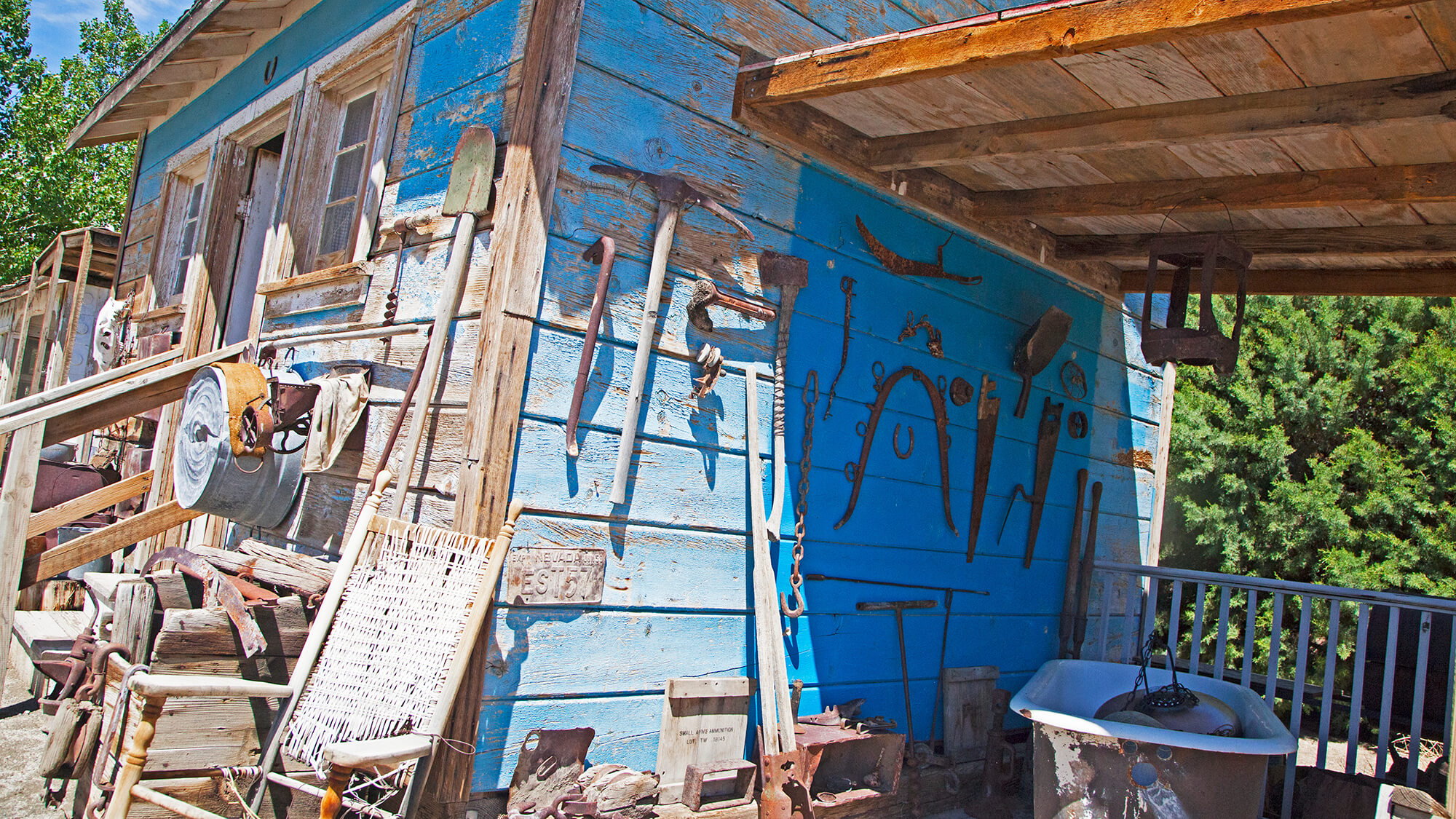 Fish Lake Valley Heritage Center and Museum
The spectacularly scenic Fish Lake Valley is off the beaten path, but is assuredly worth a multi-day stop to drink in the sights and rich history the area has to offer. Located in central Esmeralda County about 75 miles west of Tonopah and Goldfield, Fish Lake Valley is adjacent to the charming community of Dyer.
The area has thrived on agricultural development and ranching for decades, ever since early pioneers entered the valley in the 1830s. Jedediah Smith and Peter Ogden were the first white men to enter the valley, despite the fact that American Indians had called the region home for several hundred years, and Spanish explorers re-discovered the valley as early as the 1770s. Nevada was an unorganized territory during this time, but entered President Buchanan signed the act for the territory of Nevada in 1861, and two days later Lincoln took office. Nevada entered statehood later in 1864, and was the only state to do so during the Civil War. As a result, Nevada soon became known [and still is referred to] as the Battle Born state.
Many mining communities had already sprung up in Esmeralda County, but very little has been recorded about the history of Dyer and Fish Lake Valley. That is up until Dyer resident Linda Williams took it upon herself to take measures to preserve Fish Lake Valley's disappearing history. Immediately, after creating a visitors center for the Fish Lake Valley Heritage Center & Museum, people from all over the area began donating historic relics from cooking tools, to ranching machinery. Even entire buildings were donated to be part of the museum, which Linda has restored and compassionately decorated with era-specific artifacts that are meaningful and historically relevant to the Dyer and Fish Lake Valley communities.
Hours vary depending on the season. For more information on touring this impressive central Nevada gem, visit the Esmeralda RV gas station in downtown Dyer.
TAKE ME THERE
From Tonopah, take US 95 north for 42.6 miles until reaching the U.S. Highway 6 junction. Turn left here, so you're headed westbound and continue for 6.2 miles. You'll see a sign for State Route 264 to Dyer, take it. Follow this for approximately 27.9 miles until reaching downtown Dyer. The Fish Lake Valley Heritage Center & Museum is adjacent to the Esmeralda RV Park, on the east side of the road.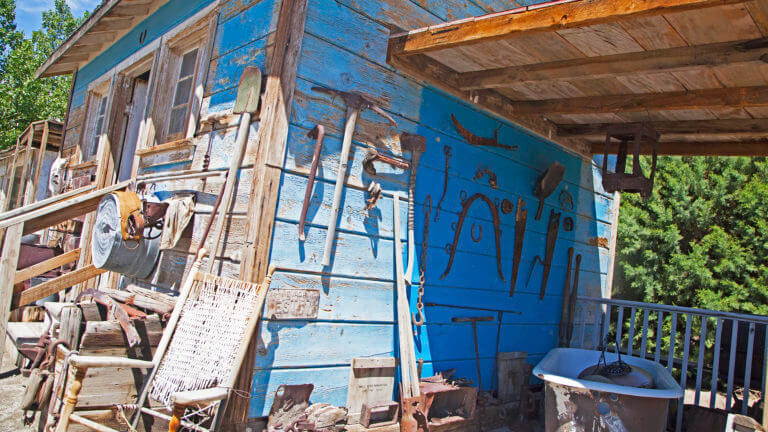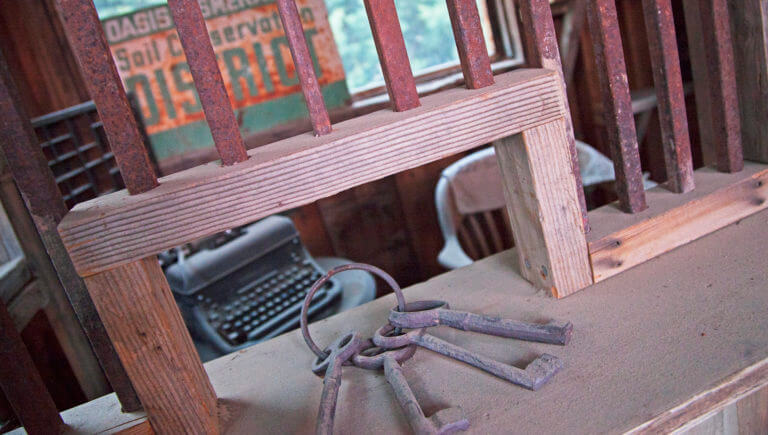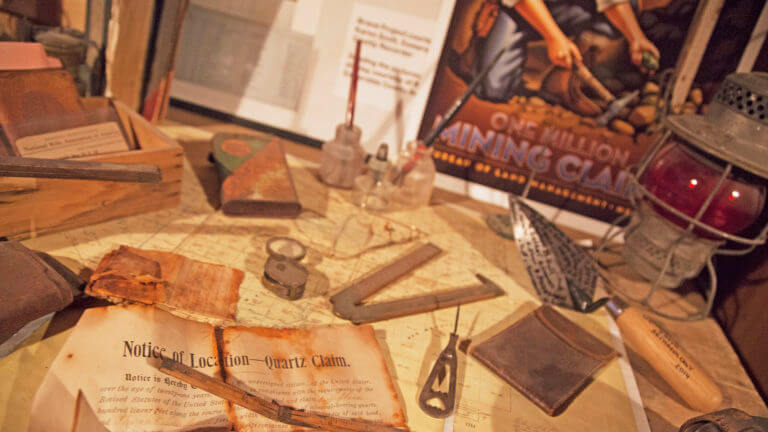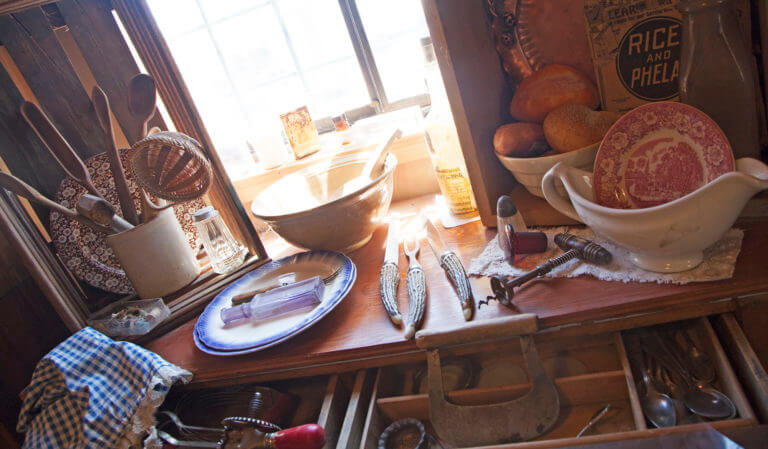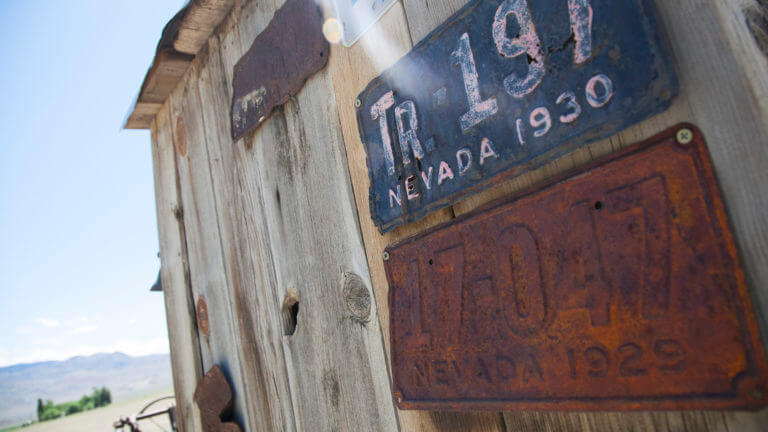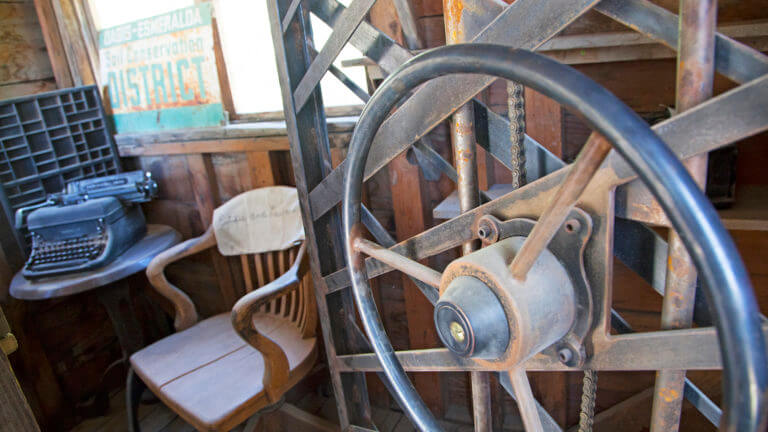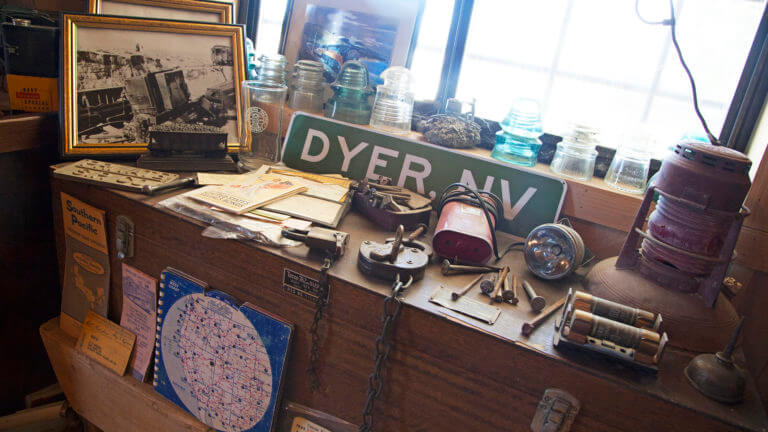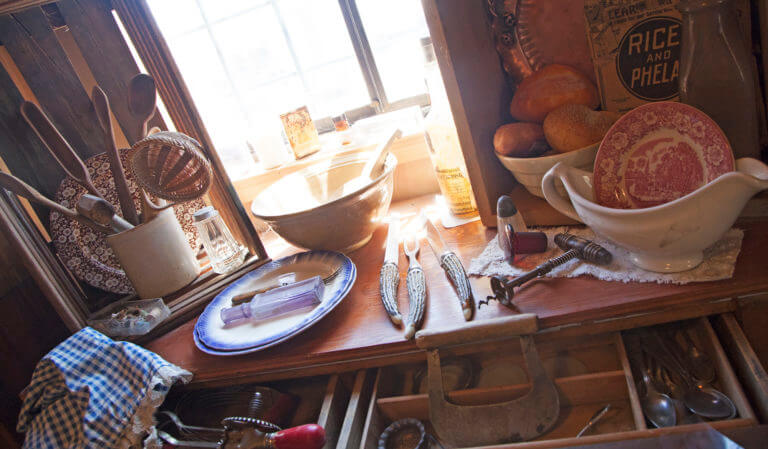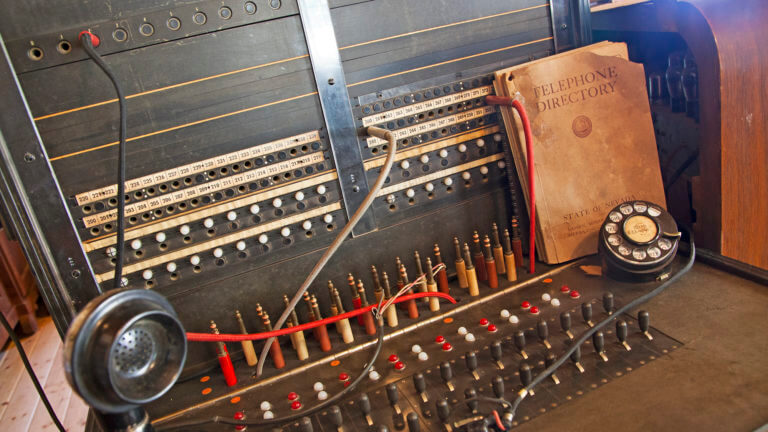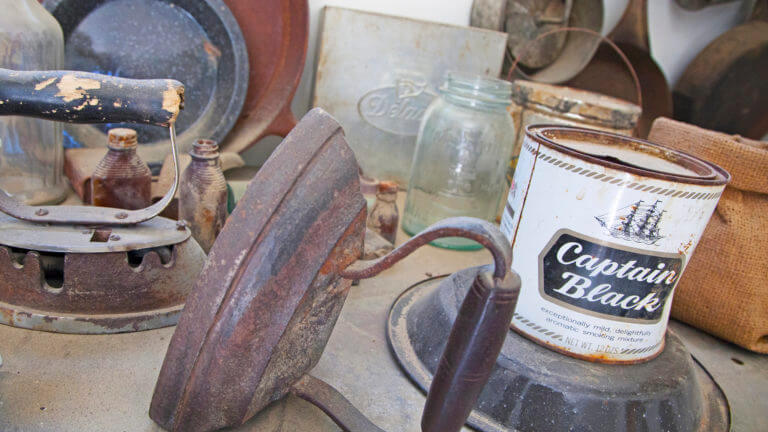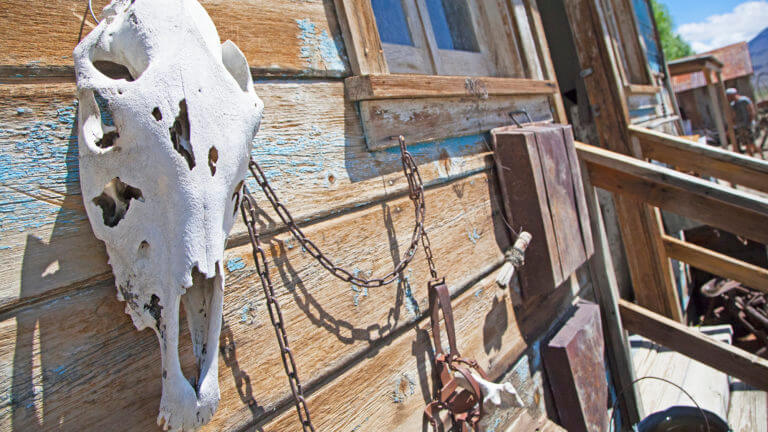 This Location: