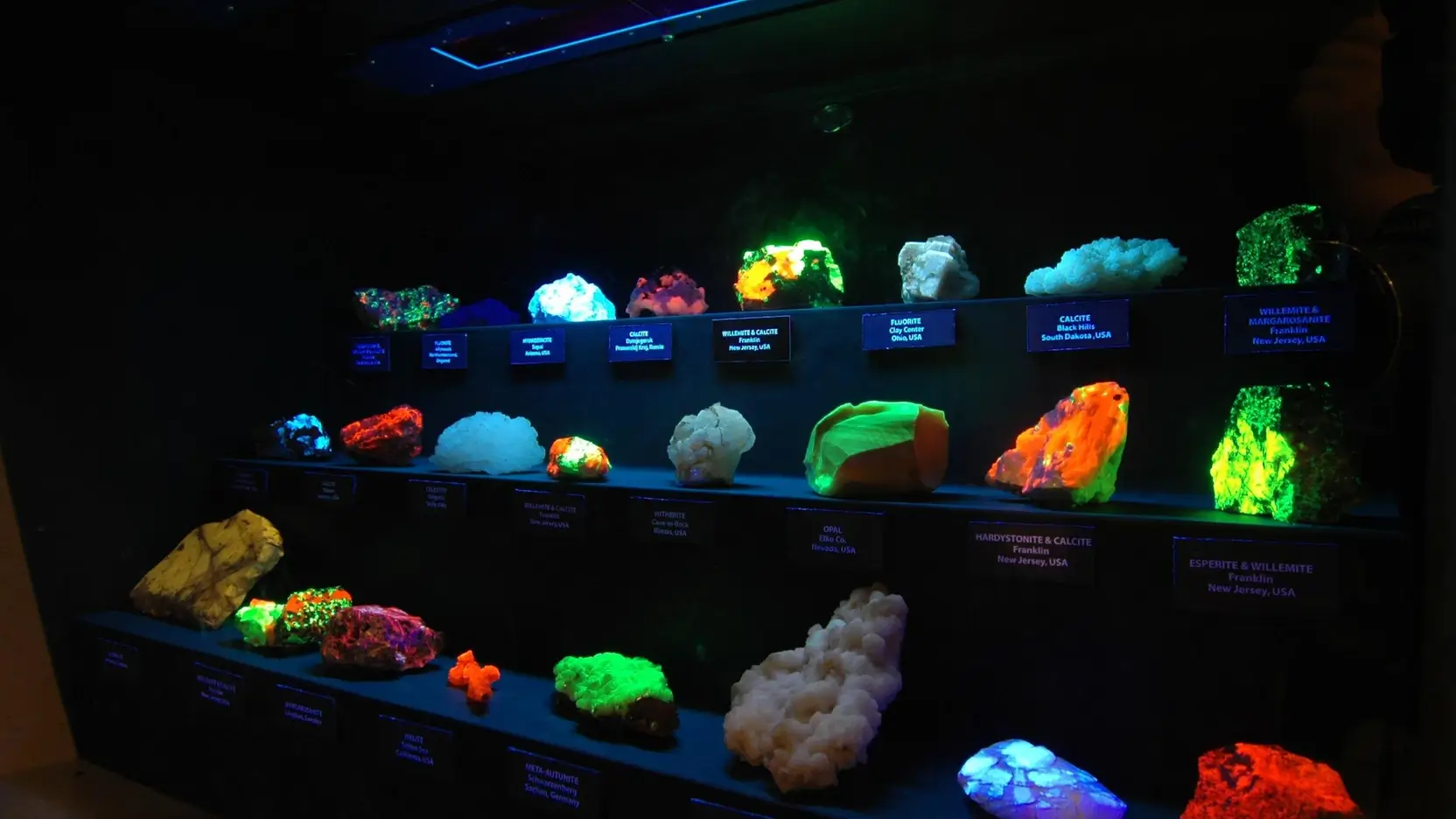 Las Vegas Natural History Museum
Discover dinosaurs, marine life, and the wonders of ancient Egypt at the Las Vegas Natural History Museum. Interactive exhibits, special events, and shark feedings are all but guaranteed to keep you coming back for more.
Discover the Natural World at the Las Vegas Natural History Museum
One Impressive Wildlife Collection
Wildlife lovers will appreciate the International Wildlife Gallery, showcasing the amazing adaptations of mammal families through an impressive collection of taxidermy. Get up close and personal with bears, antelope, big cats, wild dogs, and beyond (including an African savanna gallery), then check out the multi-sensory exhibit dedicated to the plants, animals, and rugged beauty of southern Nevada's Mojave Desert.
Marine Life
Step into the Marine Life Gallery and surround yourself with lifesize models of various species of sharks and fish hanging from the ceiling and walls. You also won't be able to miss the 3,000-gallon tank where real stingrays and sharks reside, along with hundreds of other sea creatures in smaller tanks. And if you plan your visit just right (and tickets are available), you can watch as the Las Vegas Natural History Museum's finned friends are fed a tasty and nutritious meal.
Ancient Egypt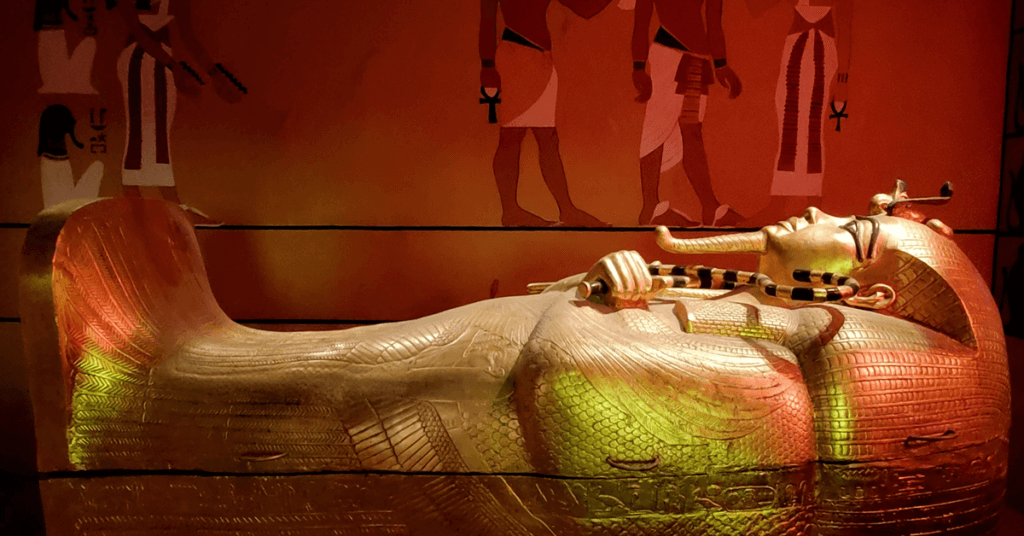 Picture yourself as an archaeologist in Egypt while you explore the Treasures of Egypt exhibit. This fascinating gallery includes one of just two sets of ancient Egyptian artifact replicas in the world that are authorized by the Egyptian Ministry of Antiquities. Guests of the Las Vegas Natural History Museum also have the chance to use cutting-edge technology to explore an ancient Egyptian mummy replica while viewing the medical imaging from a real mummy scan!
Prehistoric Exhibits
In addition to all the unbelievable features on the natural world listed above, the Las Vegas Natural History Museum also includes extensive prehistoric exhibits. This includes a 35-foot-long Tyrannosaurus rex that lowers its head and roars, an Ichthyosaur that once swam in the waters covering Nevada, and more. You can also partake in "Dinosaur Mummy CSI: Cretaceous Science Investigation," which provides a one-of-a-kind glimpse at Leonardo, the world's most preserved dinosaur in the flesh. The prehistoric mammals and geology galleries round out the experience.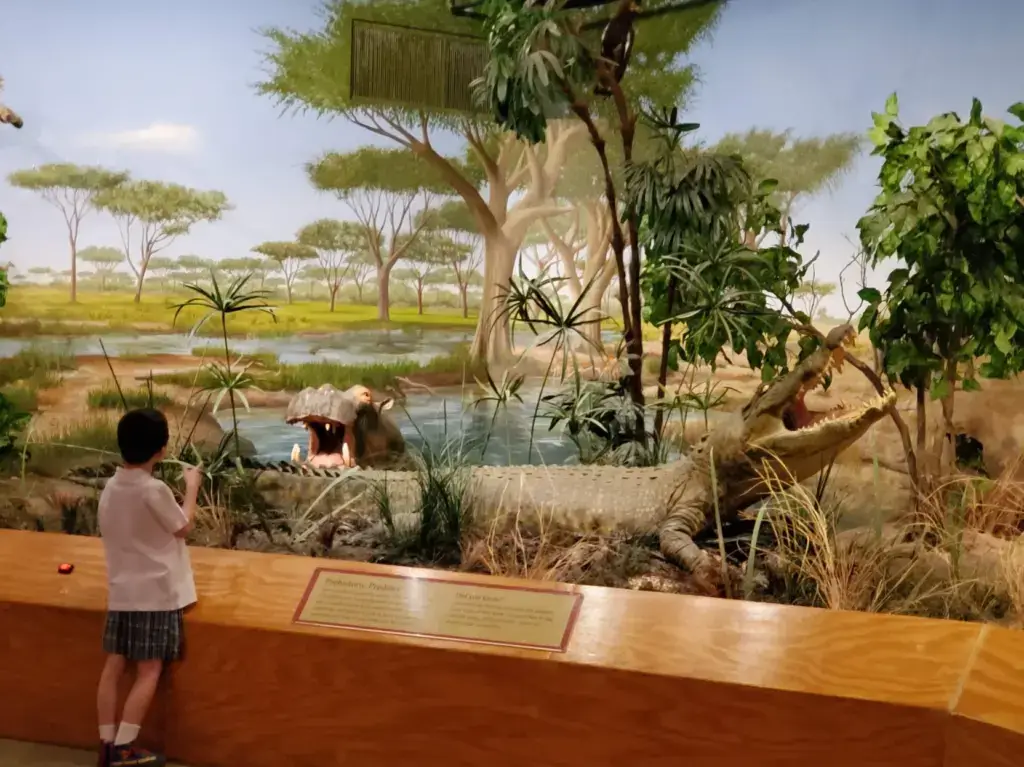 Hours:
The museum is open daily from 9:00 am to 4:00 pm and includes free parking.
Admission:
Admissions are affordable for regular visits, and the museum offers special tours and private events as well. A visit to the Las Vegas Natural History Museum is fun for the entire family, and there is something for everyone to explore.
This Location: