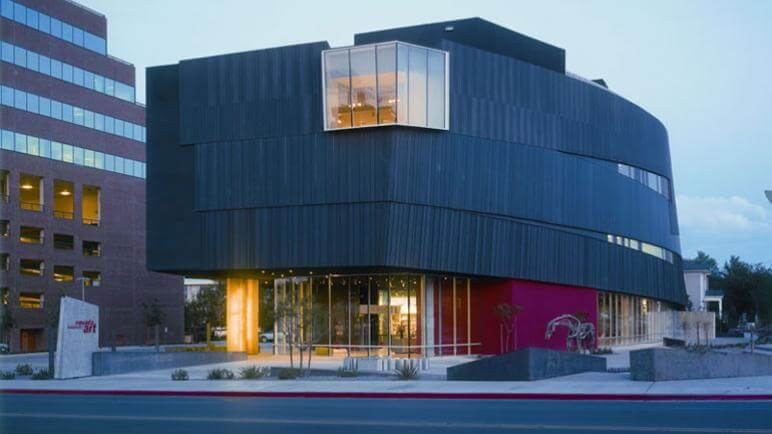 For a cultural experience that rivals any other in the Silver State, the Nevada Museum of Art is an experience to be had. The oldest cultural institution in Nevada (founded in 1931), the establishment provides a center for visual arts activities, exhibitions, and artists. The permanent collection has grown to more than 1,500 paintings, drawings, sculptures, prints and photographs, which reflect five focus areas centered on land and environment. Past exhibits include the collections of Frida Kahlo and Andy Warhol.
The collection at the Nevada Museum of Art is divided into five sections with a thematic focus of art and environments, a reflection of the community's growing interest in the protection of the surrounding landscape: Altered Landscape Collection, Contemporary Collection, Sierra Nevada | Great Basin Collection, Historical Collection and Work Ethic Collection. The Altered Landscape is the museum's largest focus collection with nearly 800 contemporary landscape photographs, by well-known artists, focusing on the evolution of the 1970s New Topographics tradition over the last 40 years.
The Museum offers a wide variety of tours designed to fit guests' unique interests and needs, including Group Tours, School Tours and regularly scheduled Guided Tours on Thursdays at 6:00 p.m. (except First Thursday) and Saturdays and Sundays at 1:00 p.m.
In addition to its world-class exhibitions—including Rembrandt, Raphael, Quilts of Gee's Bend, Andy Warhol, Chuck Close and more—the Museum provides visitors the chance to meet visiting and local artists and designers, attend special film-screenings, lectures and talks, as well as innovative kids, teens and families programming and educational classes.
Nearby Streets/Highways: Between Hill and Sierra
Hours: Tues-Sun: 10:00 a.m. – 5:00 p.m.; Thurs.: 10:00 a.m.- 8:00 p.m.
Admission Fees: Adults-$10, Students/Seniors-60+-$8, Children (6-12)-$1, Children under 5-Free
Amenities: Can be rented out for parties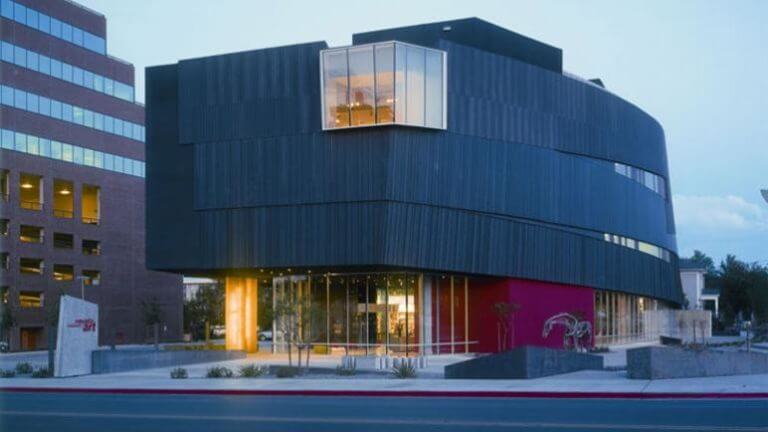 This Location: