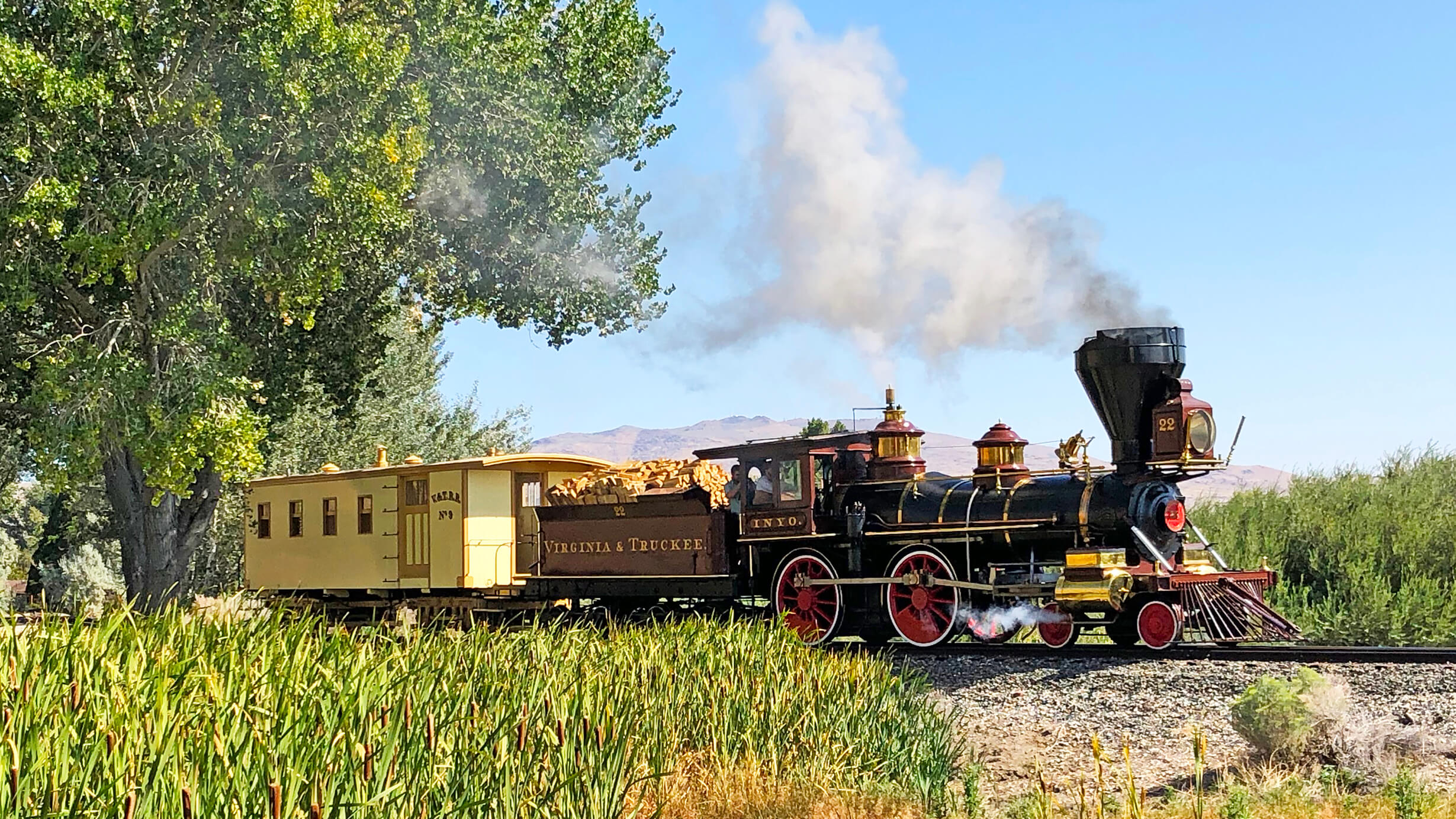 Nevada State Railroad Museum – Carson City
The rich railroading heritage of northern Nevada chugs on at the Nevada State Railroad Museum in Carson City. Situated in the heart of Nevada's capital city, this state railroad museum is home to an extraordinary collection of working locomotives, railroad equipment, artifacts, documents, and related exhibits that portray how the railroad transformed the frontier into an essential contributor to the growing nation in the late 19th and early 20th centuries. Visitors can learn the important role played by the world-famous Virginia Truckee Railroad in turning Nevada Territory into the "Silver State."
Visiting the Nevada State Railroad Museum—Carson City Today
From mountains of silver to the silver screen, the Union Pacific railroad cars and locomotives on display at the museum have a rich and colorful history. The Carson City railroad museum's signature piece is the magnificent Inyo locomotive. Built in 1875, it is one of the oldest operating steam locomotives in the United States, which even made its way into the movies, appearing in 29 films, including the Wild Wild West television series.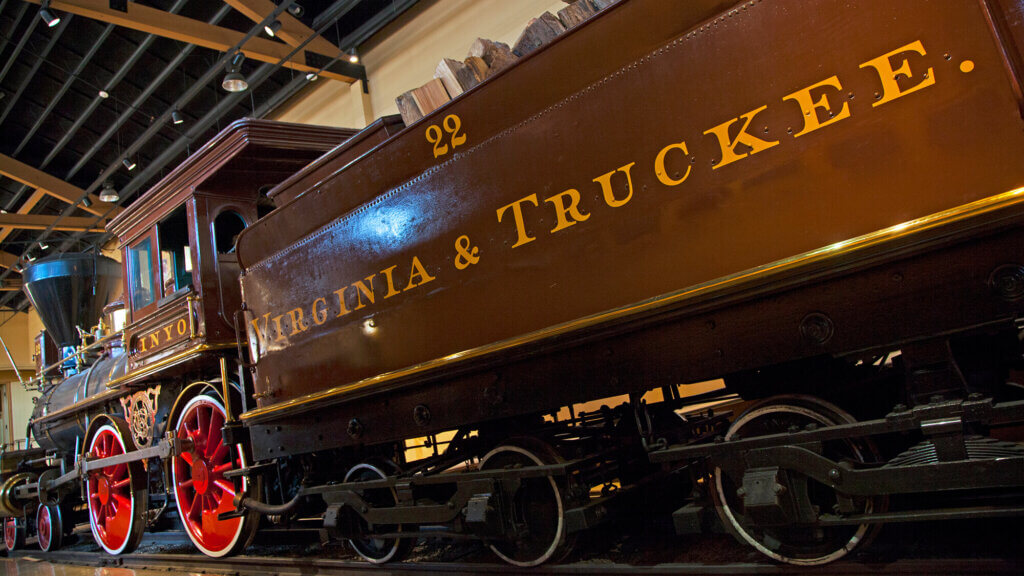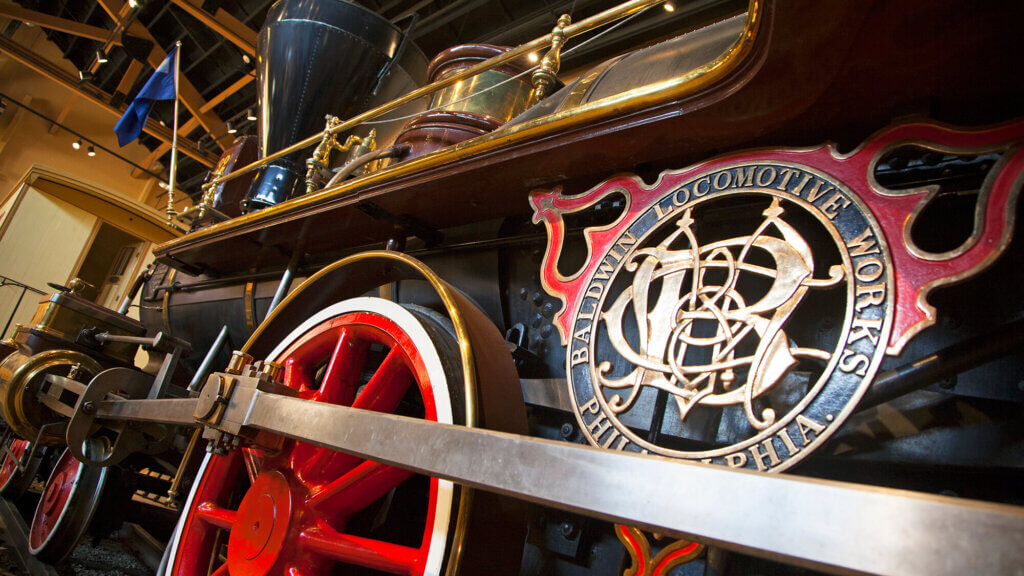 In addition to spectacular Inyo, the museum is also committed to the restoration and operation of other locomotives integral to the Nevada story, including the world's only operable McKeen motor car, which was designated a National Historic Landmark in 2012—one of few National Historic Landmarks that moves in the entire country. For even more nowhere-else-but-Nevada railroad history, take a look at the Glenbrook locomotive, which was originally built to haul cordwood and lumber from nearby Lake Tahoe to Spooner Summit, and later used to support the construction of Virginia City.
Visitors to the museum can immerse themselves in spectacular exhibits inside, then enjoy rides aboard these historic V&T railcars during weekends from May to November, as well as during special holiday events, during which visitors can take part in exciting activities including steam train rides, harvest events, and more. And of course, no trip to a museum is complete without a stop at the gift shop to pick up a trinket to remember your visit and support the museum's grand efforts. For more information about train rides, special events, and new exhibits, please dial the Nevada State Railroad Museum in Carson City at (775) 687-6953.
Hours:
The Carson City train museum is open from 9:00 AM to 4:30 PM Thursday through Monday; it is closed Tuesdays and Wednesdays, as well as on Thanksgiving Day, Christmas Day, and New Year's Day.
Admission:
Admission to all Nevada state museums is free to all Museum Members! If you're not a member, admission to the Nevada State Railroad Museum, Carson City is $8 for adults and free for children 17 and under.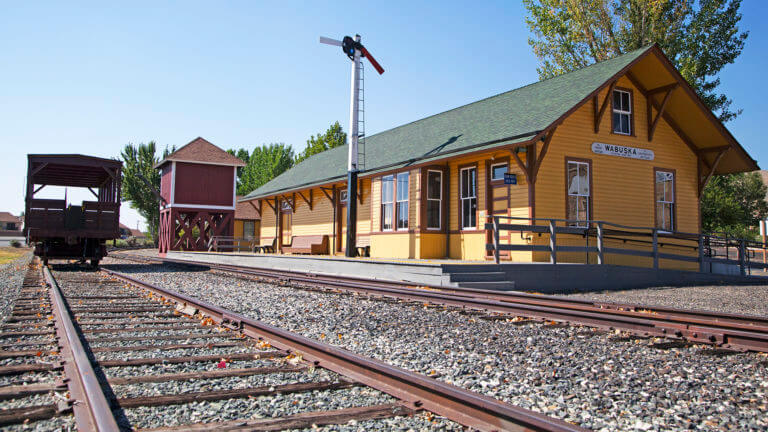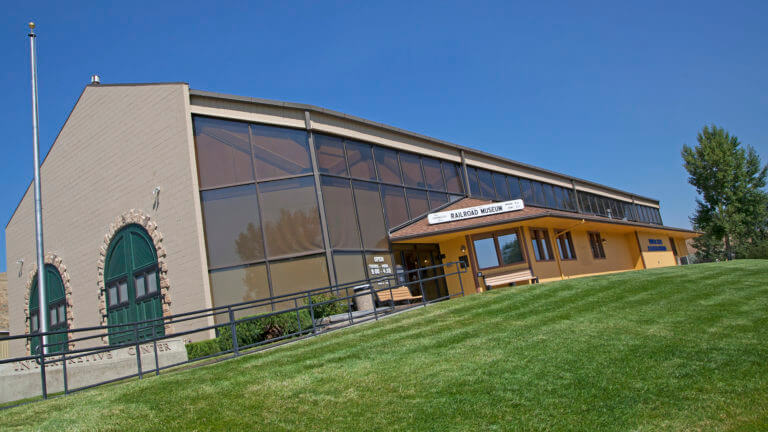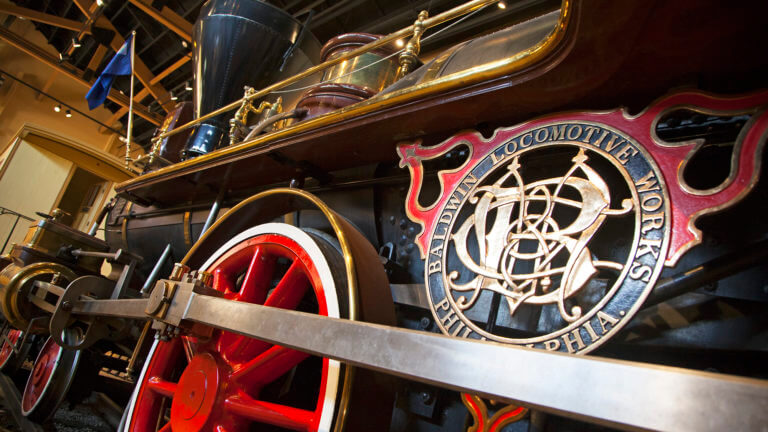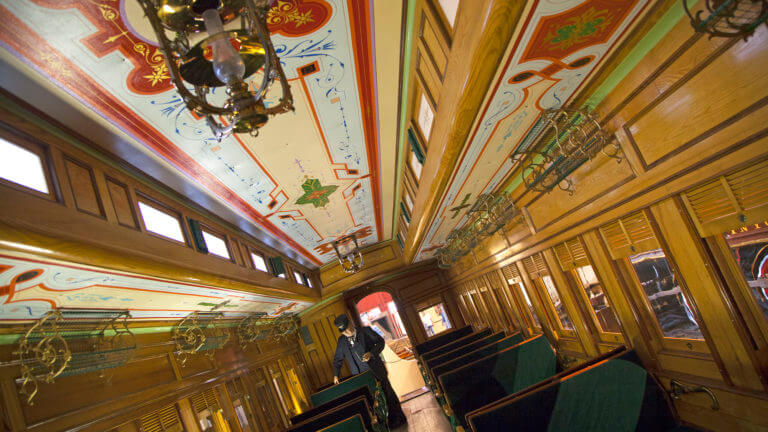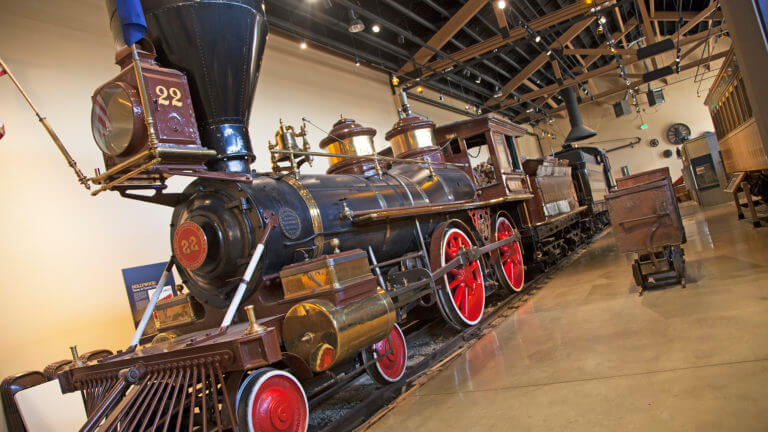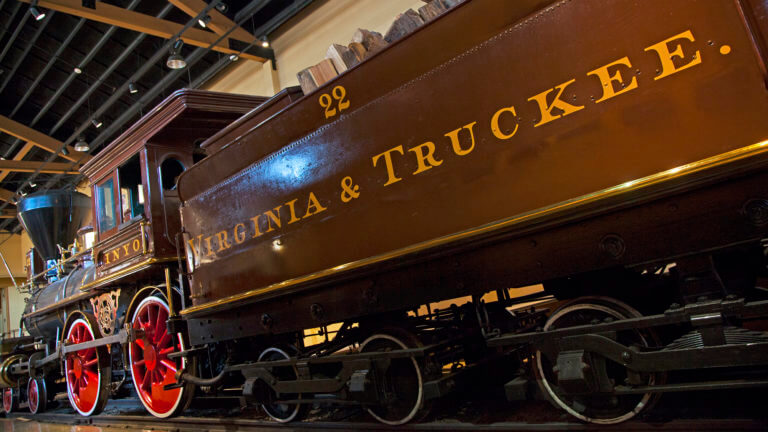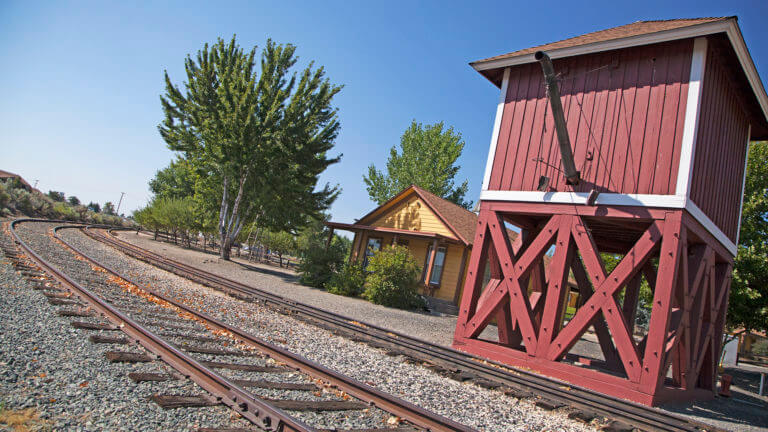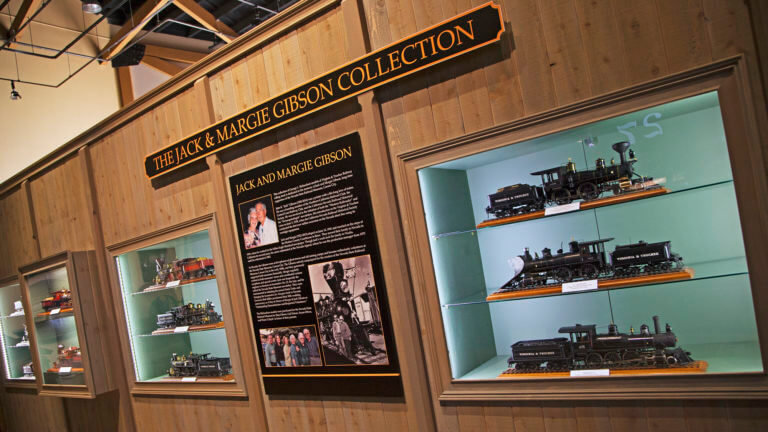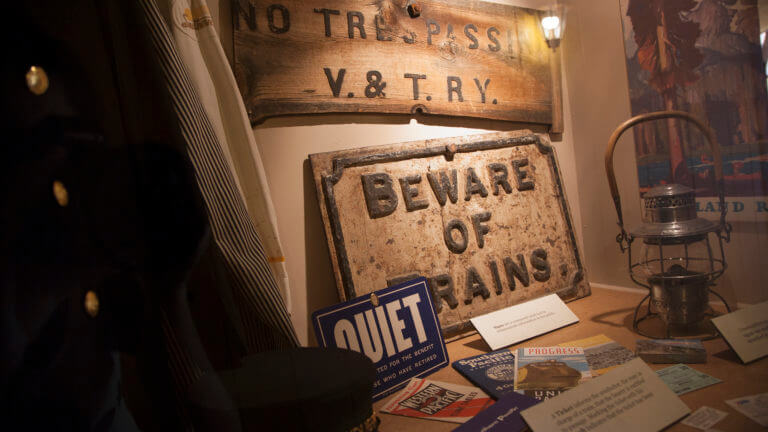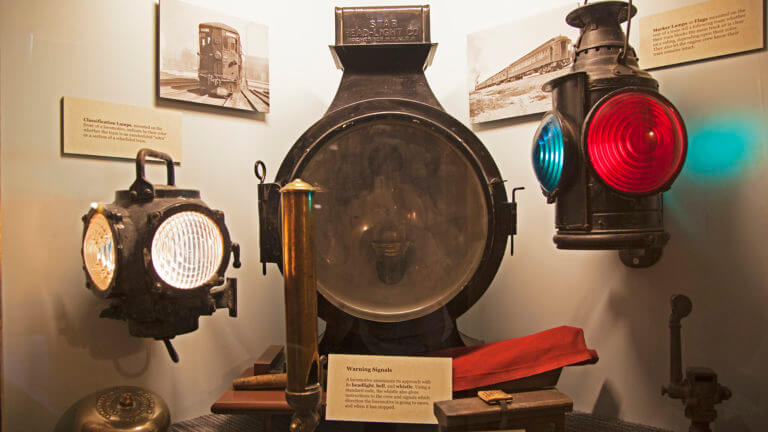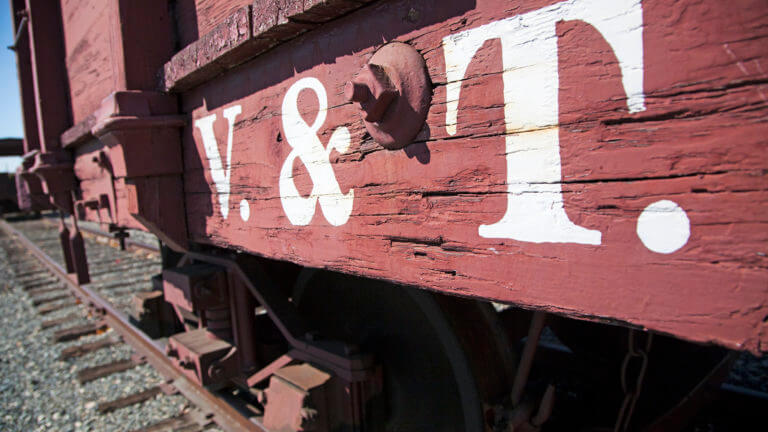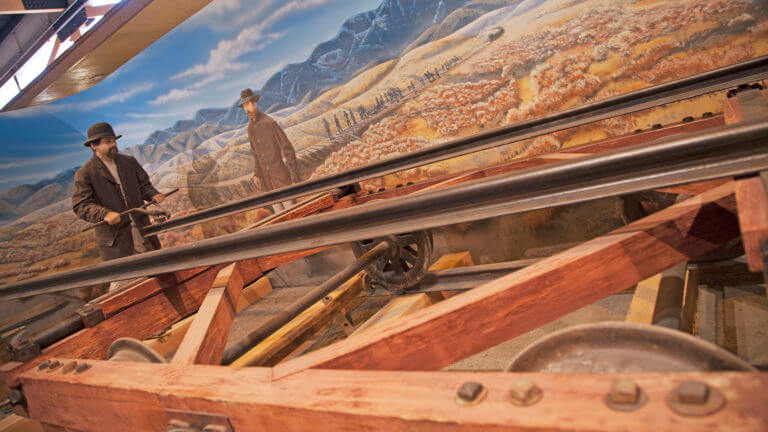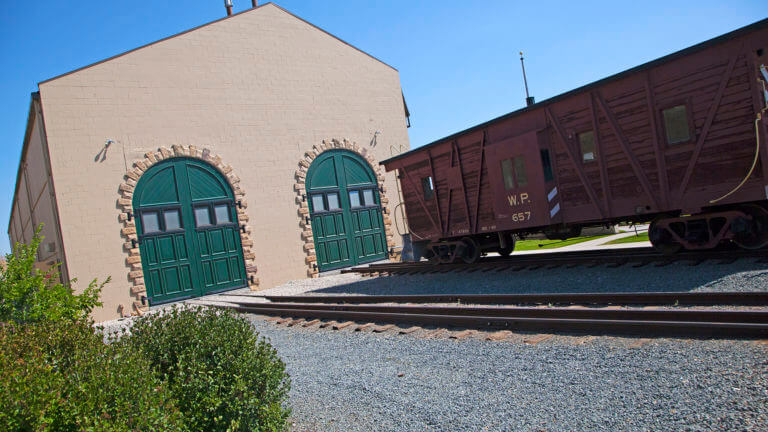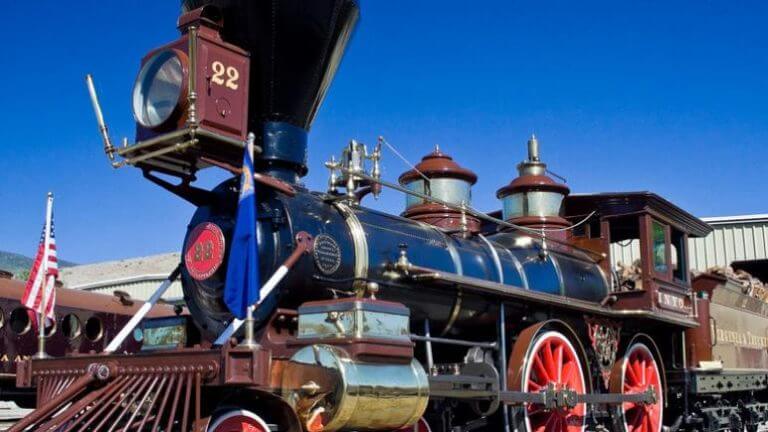 This Location: