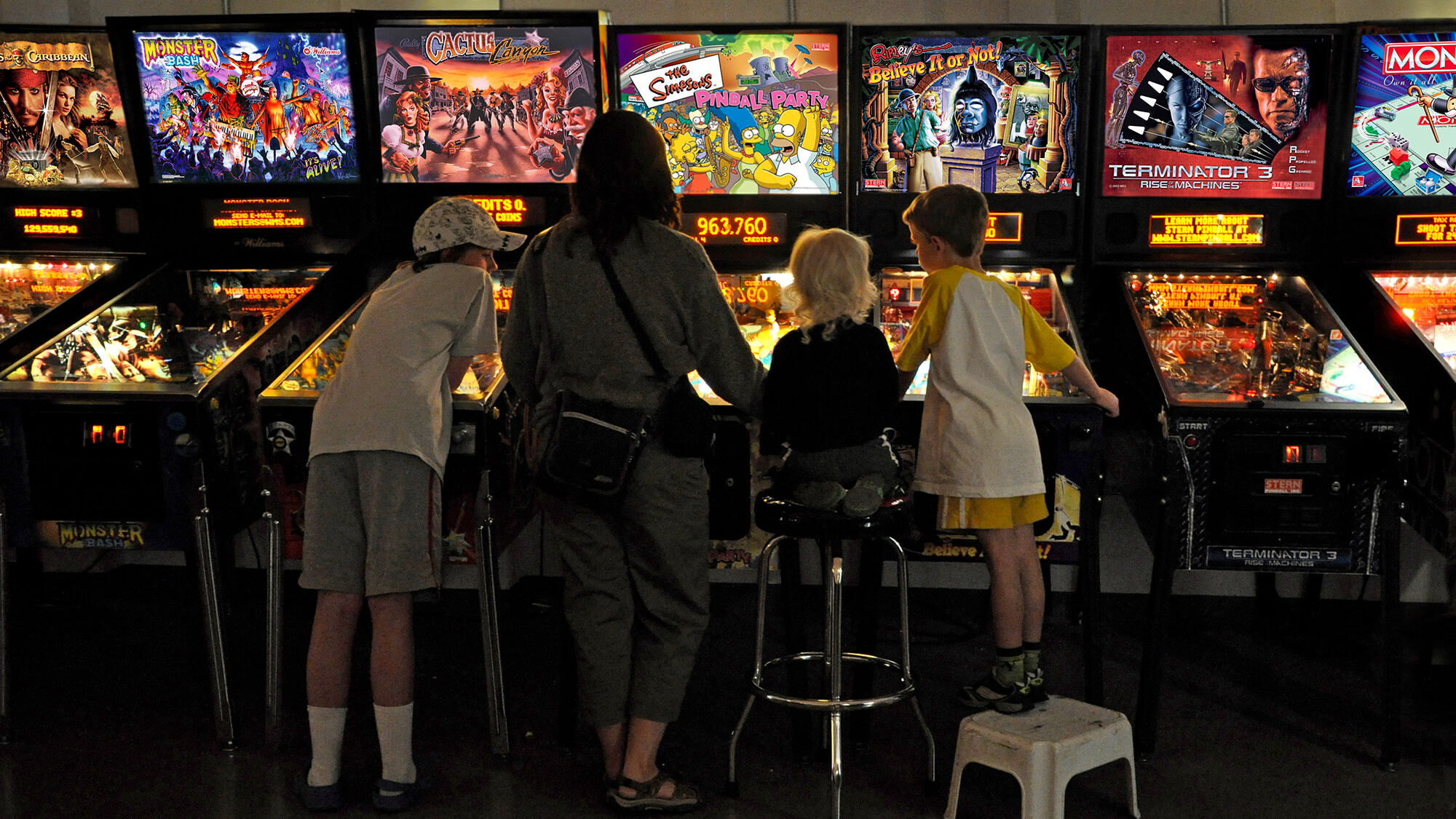 Home to more than 150 coin-operated pinball games, the Pinball Hall of Fame lays claim to the largest known collection of pinball machines on Earth. Situated at the south end of the famed Las Vegas Strip and curated by a troop of lifelong "pinheads," the Pinball Hall of Fame invites veteran and soon-to-be pinball aficionados to pack their quarters and play. From old-school electro-mechanical marvels and some of the rarest tables ever made to '90s solid-state classics and brand new machines, there's something for everybody to flip out on here.
History of the Pinball Museum of Las Vegas
Pinball fans owe it all to Tim Arnold, the mastermind behind the operation and an active member of the Las Vegas Pinball Collectors Club, launched his lifelong passion in Lansing, Michigan, where he and his brother owned a business called Pinball Pete's. In the early '90s, Tim Arnold moved to Las Vegas and began donating large checks from his businesses to the Salvation Army. The Pinball Hall of Fame is a registered non-profit and to this day there remains a candy vending machine area where 25 cents gets you a handful of sweets and serves as a donation to the Salvation Army. Any excess revenue from the Pinball Hall of Fame also benefits other charities.
After years of fantasizing, Tim Arnold brough the Pinball Hall of Fame into existence in 2009 at a warehouse-sized location on Flamingo Road, which housed enough vintage coin-ops and classic video game consoles to get people in the door, but with a focus on pinball machines built between the 1950s through the 1990s—including many of the most beloved tables from the '60s, '70s, and '80s.
In 2021, the Pinball Hall of Fame moved into a 25,000-square-foot location on Las Vegas Boulevard, which is now home to an hundreds of pinball machines and dozens of classic arcade machines, each representing a pivotal piece of the story evolution of this American pastime—all promising fun nights and days of nostalgia for old pinheads and younger newcomers alike.
From vintage Bally's, Williams, and Gottlieb games to cutting-edge Stern and Jersey Jack tables, check out the list here prior to your visit.
Hours:
The Pinball Hall of Fame in Las Vegas is open seven days a week from 11:00 AM to 9:00 PM.
Admission:
Admission to the Pinball Hall of Fame is free. The price of your experience is, however, many quarters you want to spend playing pinball and other games, with some machines still only 25 cents a game.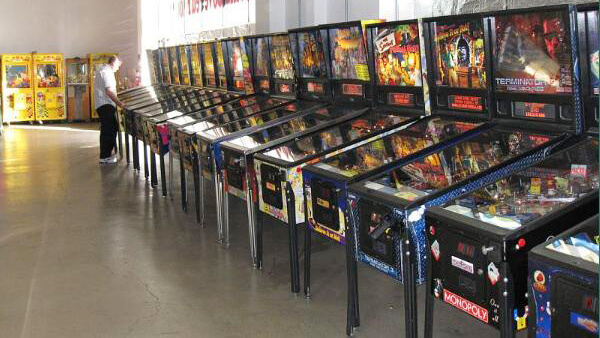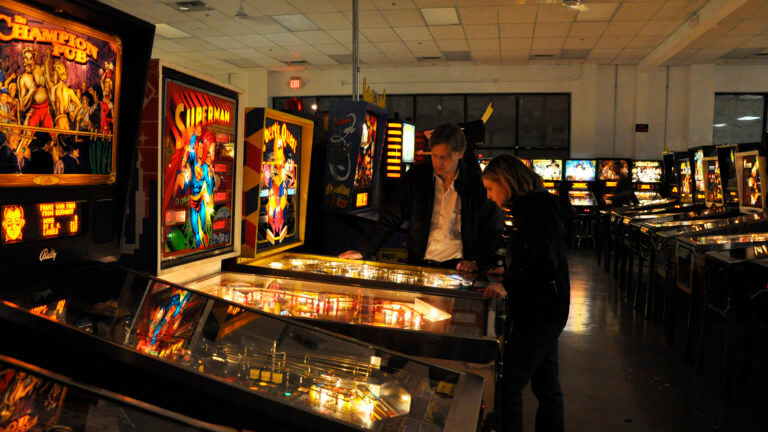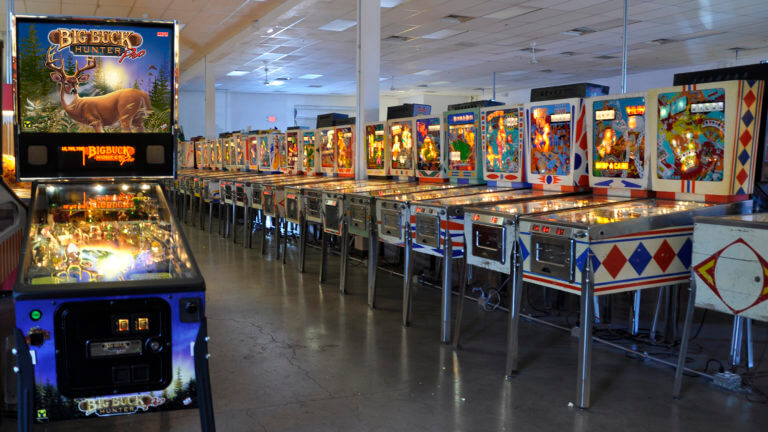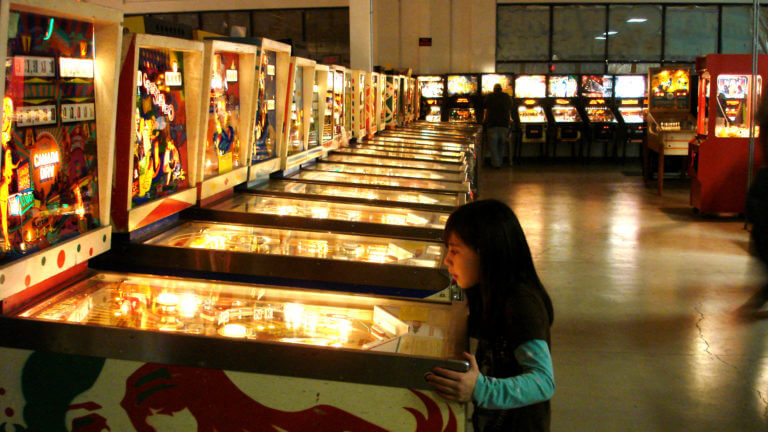 This Location: