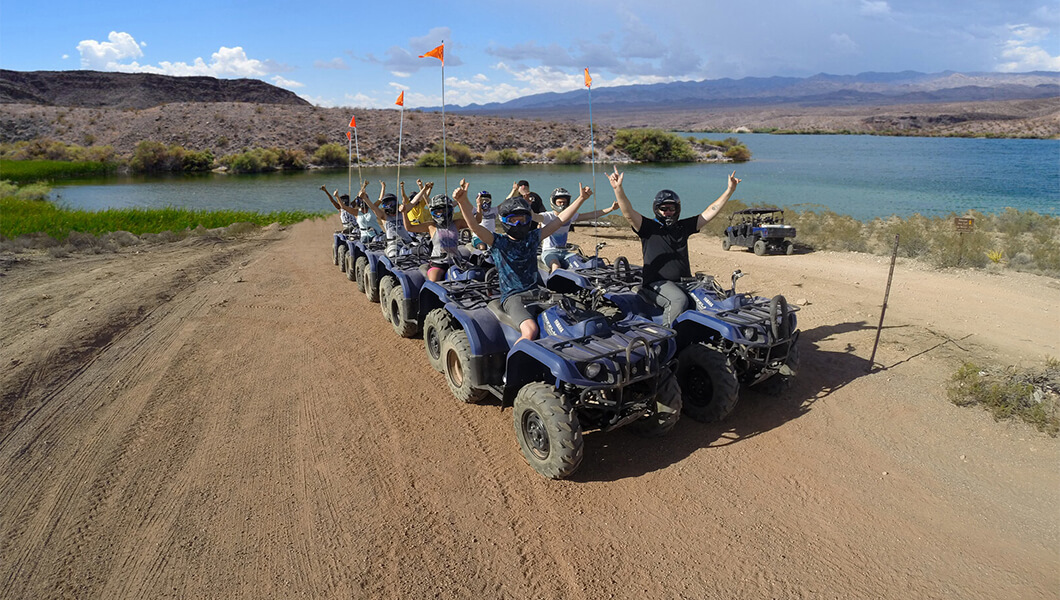 Join in on this fun-filled adventure which includes plenty of history and nature. Your friendly, professional guide will venture with you to Lake Mead National Park area. You will see the magnificent Colorado River, historic Hoover Dam and the mines of El Dorado Canyon. Leave the bright lights and crowds of Las Vegas behind and get off the beaten path on this nature-immersed experience that highlights the best of the west.
After pickup from your Las Vegas hotel, your private guide will take you to the Hoover dam for a 15-minute photo opportunity. Then off to your starting point of your ATV adventure at Lake Mead National Recreation Area trails where you will listen to commentary about the history of the Colorado River, and the mines of El Dorado Canyon. You will start your 3-hour ATV tour from the staging area to the Colorado River for a splash in the water and an amazing photo/video opportunity before heading back to the property.
After this sensational ride, you will enjoy our "World Famous" 1/2 lb Angus burger, fresh cut fries and a soft drink at the full onsite restaurant. Vegetarian options are available upon request.
Make it an Ultimate day and combine this adventure with Helicopters.
Travel in luxury and style to America's #1 Natural Wonder of the World on board a VIP helicopter, specifically designed with forward-facing seats and 180 degree of unrestricted panoramic views. Experience spectacular aerial views of the magnificent Hoover Dam, Mike O'Callaghan and Pat Tillman Memorial Bypass Bridge, Lake Mead, Grand Wash Cliffs, and Black Canyon all in route to the Grand Canyon. Your excitement will build as you approach the awe-inspiring Grand Canyon. You will descend 1,500 feet below the rim, as you soar like an eagle over the mighty Colorado River traveling nearly 10 miles as you pass geological rock formations that span over millions of years. Around every corner are cathedral buttresses and pillars with amazing natural vivid colors. You will land 4,000 feet below the rim at the bottom of the Grand Canyon at a private landing site for a complementary picnic lunch(includes cheese, crackers, grapes, and candy) and a champagne toast. Soak in this experience of a lifetime as you relax and enjoy the scenery that surrounds you. After flying back through the winding walls of the Grand Canyon West, your return flight will include panoramic views of the rugged Mojave Desert wilderness and more. The trip concludes with a Las Vegas hotel drop-off.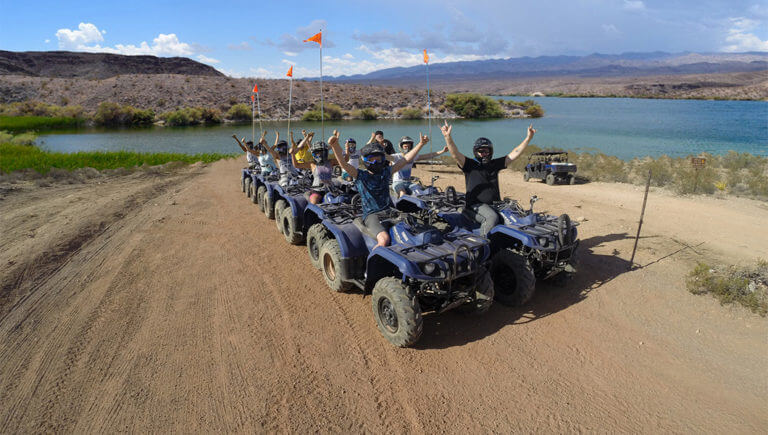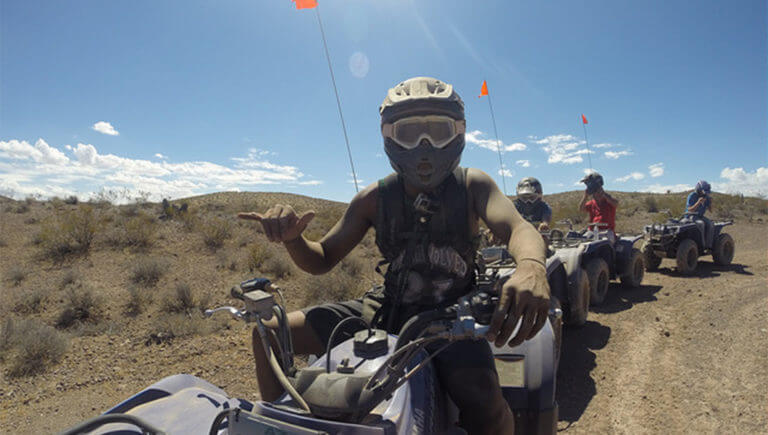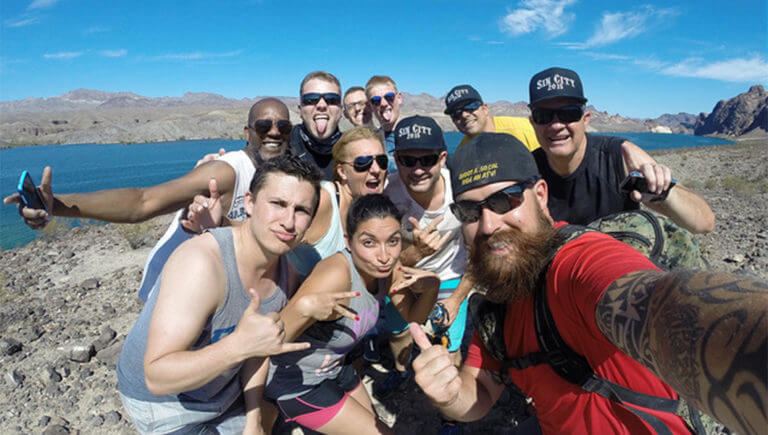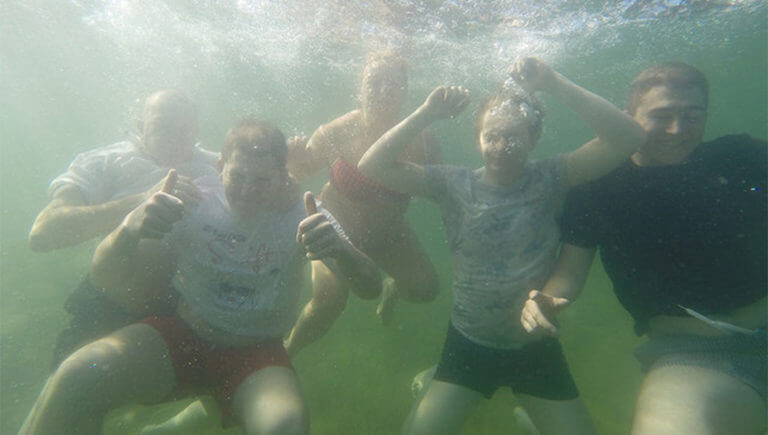 This Location: