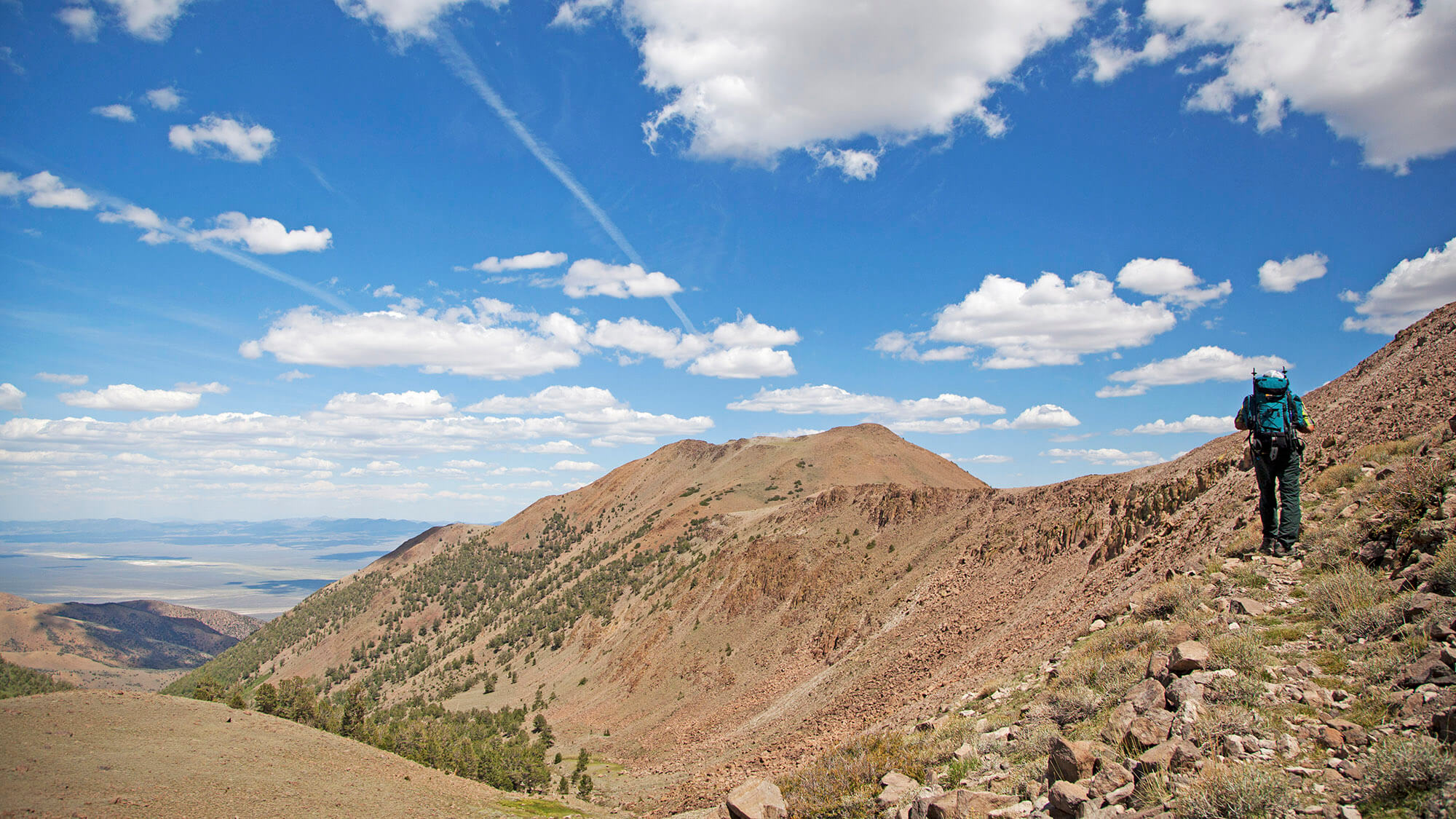 Mount Jefferson and Alta-Toquima Wilderness
The pinnacle of the Alta-Toquima Wilderness in Nevada's portion of the Great Basin is the South Summit of Mount Jefferson, standing nearly 12,000-feet tall. The three most prominent peaks in the Toquima mountain range are all here: the Middle Summit sits at 11,692 feet, the North Summit rises to 11,820 feet, and the South Summit, Nevada's fourth tallest peak, is 11,949 feet. Situated in Monitor Valley, not far from Nevada's geographic center, and about 50 miles northeast of Tonopah, this rugged and isolated terrain promises fantastic views of canyons formed by glaciers, alpine mesas, and a variety of vegetation.
Alta-Toquima Wilderness Area
Just below this massive peak is Alta-Toquima, the highest known American Indian village in North America. This isolated plateau, situated just beneath Jefferson's three summit peaks, was a seasonal HQ for shoshone hunting bighorn sheep that modern-day anthropologists believe was first established around 7,000 years ago. While you're here, be sure to keep an eye out for arborglyphs carved into aspen trees by Basque sheepherders, some of which are easy to spot in and around Pine Creek Campground.
Mt. Jefferson
Designated in 1989 under the Nevada Wilderness Protection Act of 1989, the Mount Jefferson Research Natural Area covers an area of 35,860 acres and is considered to be one of the most unusual environments in the United States, due to its extreme alpine conditions. With lush green canyons and many tumbling creeks to cross, a world of wildlife is drawn to the area, including deer, sage grouse, chukar, native trout, northern goshawk, the northern saw-whet owl, and several lizard species. If you're looking for solitude and fantastic views, Mount Jefferson is definitely your spot. Plan your next adventure in Central Nevada, where you can conquer the fourth highest peak in the Silver State!
Travel Nevada Pro Tip
If you are traveling to Monitor Valley, be
sure to read up on
Nevada's Dirt Road Code. Out in this part of the Silver State, high elevation conditions and changing weather patterns may change your plans. Drive something with 4×4, let someone know where you're headed and when you plan to return, and always carry more food and water than you think you might need.
Wildlife
The Alta-Toquima Wilderness Area is home to some of the largest high-elevation populations of desert bighorn sheep in the world. Bighorn sheep living on Mount Jefferson have been so successful in thriving in this climate that biologists have placed pairs of the animals—Nevada's state mammal—in different high-altitude regions around the world, hoping to bolster dwindling population counts.
Camping at Mount Jefferson, Nevada
On the east side of the wilderness area, Pine Creek campground offers developed campsites along a creek where the fishing is great. This basecamp offers access to over 50 miles of hiking trails.
Hours:
Pine Creek Campground is open seasonally from May through October, weather permitting. For more information on Pine Creek and traveling in the Monitor Valley area, get in touch with the Nevada BLM office in Tonopah at (775) 482-7800.
Admission:
No permits are required to hike or camp at Mount Jefferson and the Alta-Toquima Wilderness Area.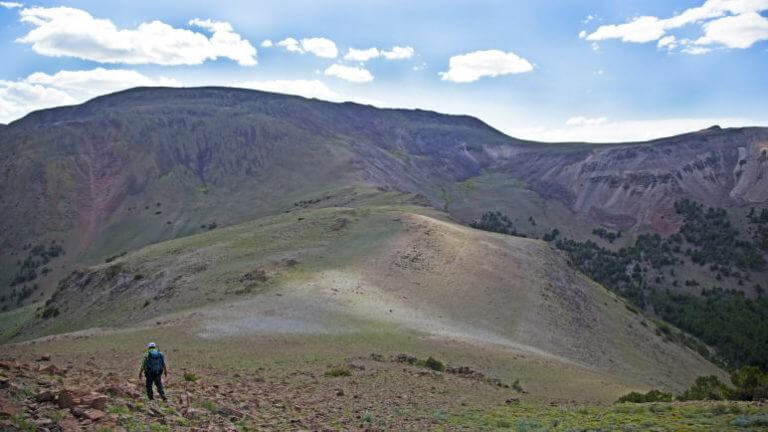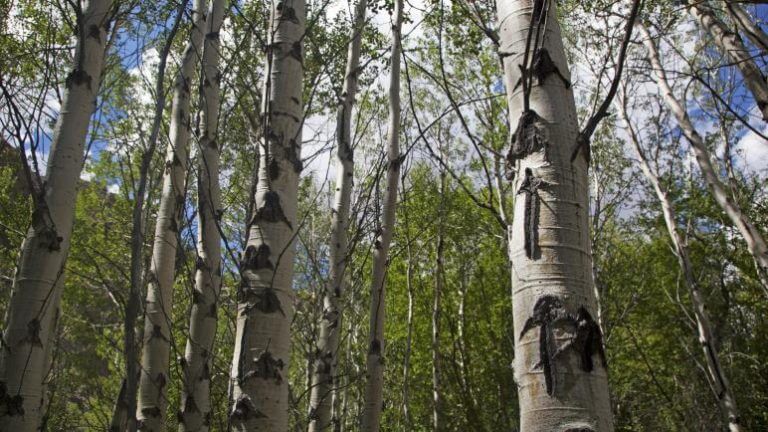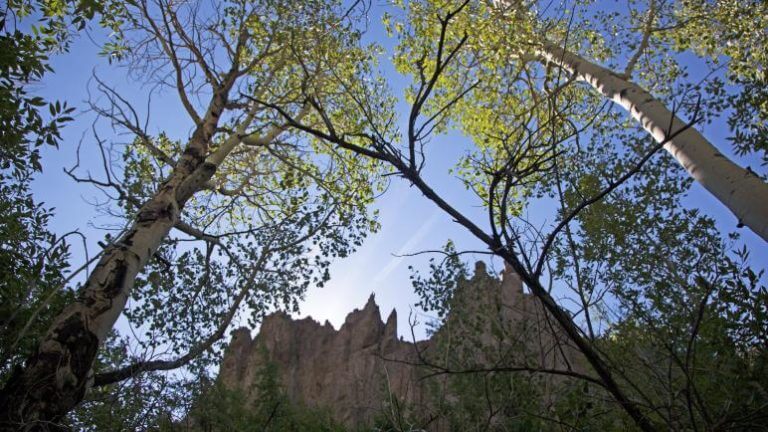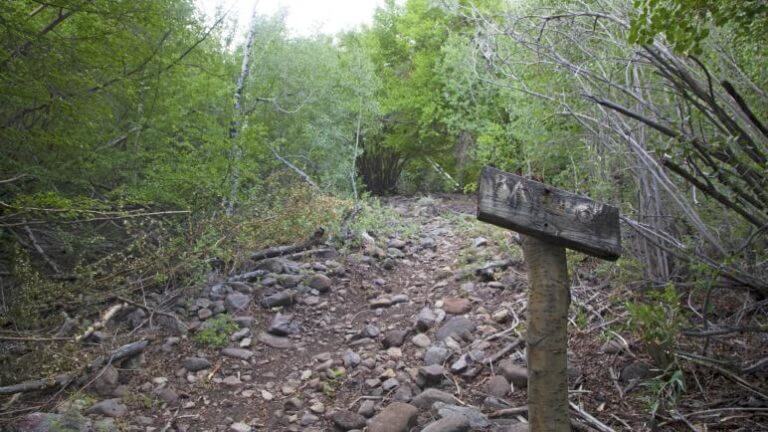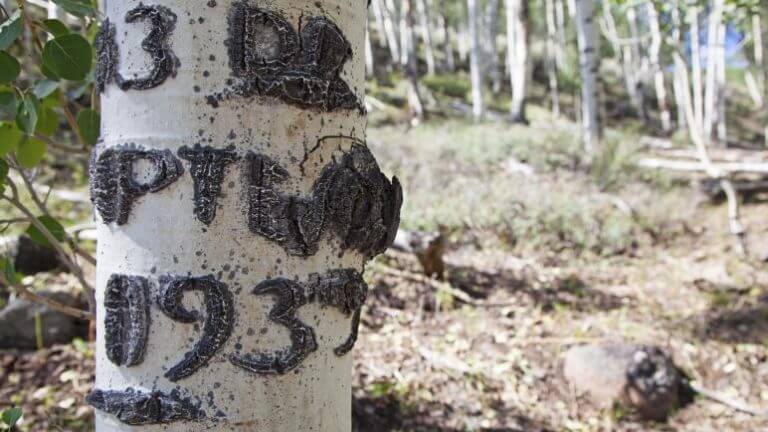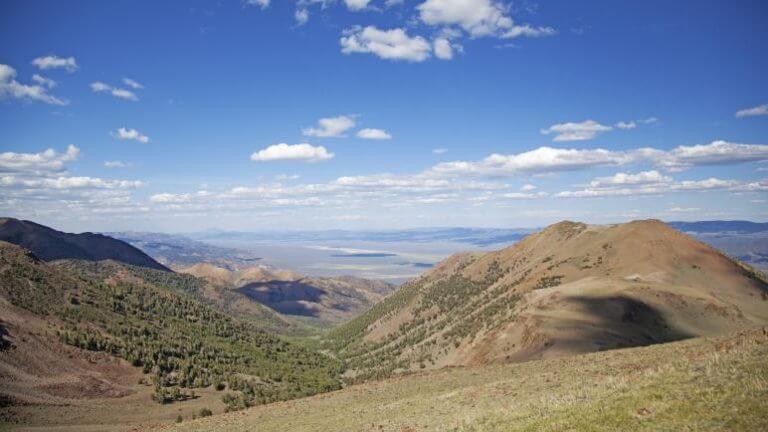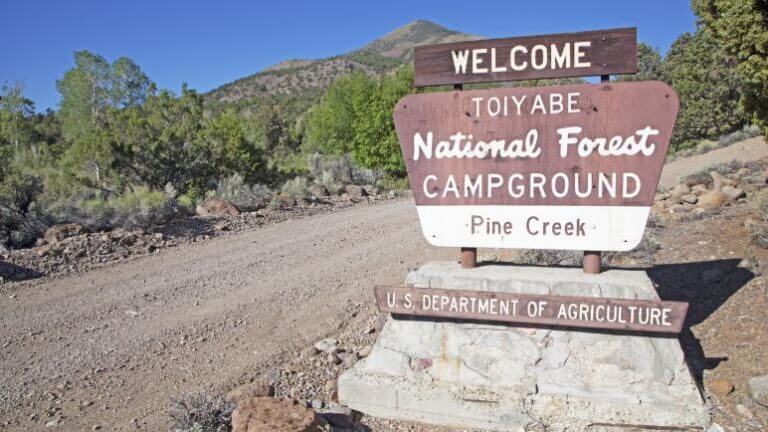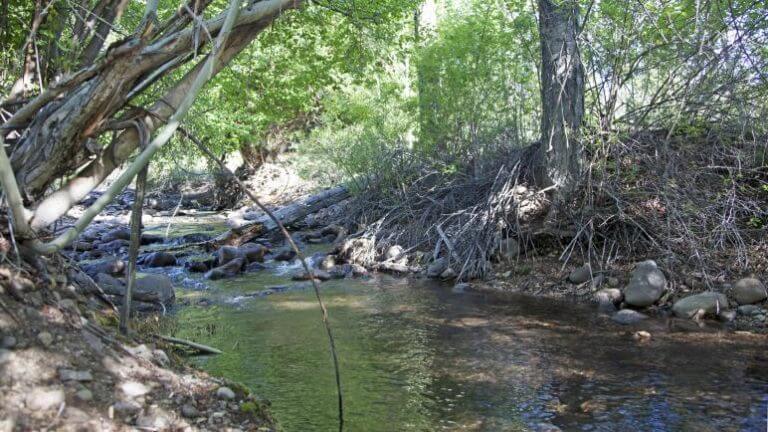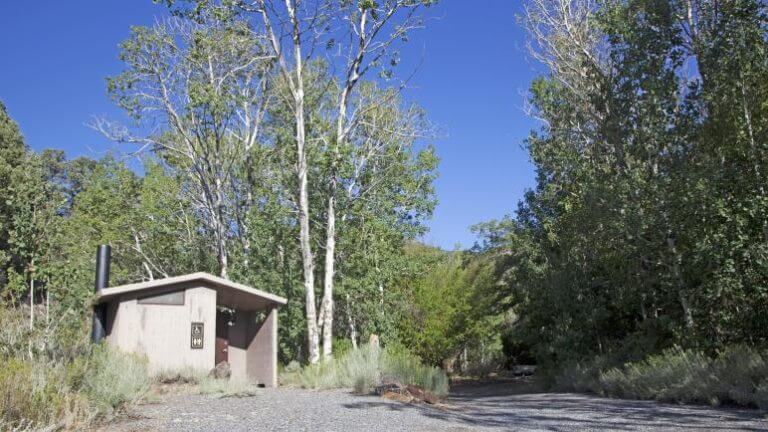 This Location: