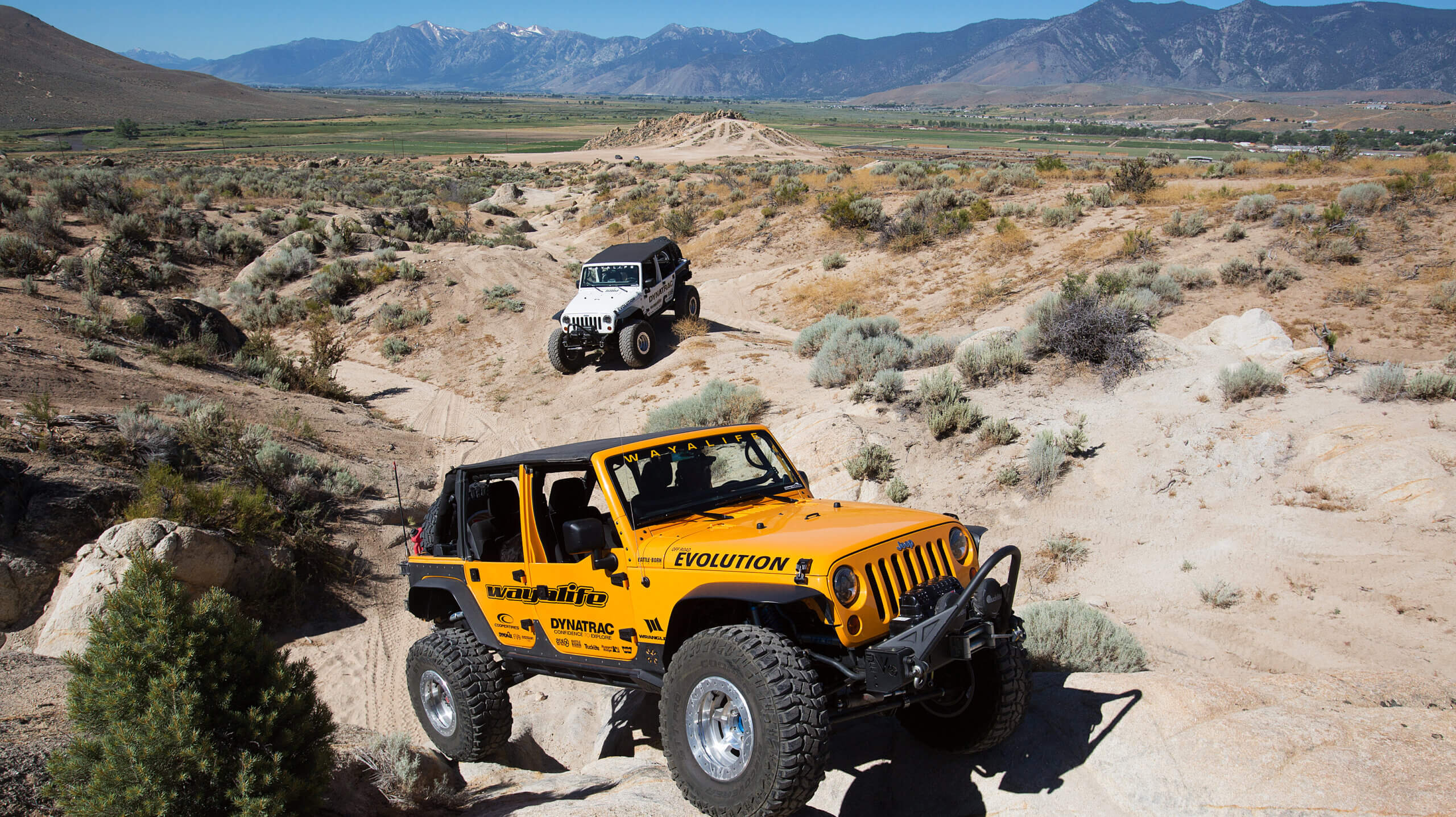 Prison Hill Recreation Area
Nevada's Capital City brims with rich history and heritage felt from all corners of the city. Discover state museums, historic districts and the capitol building, then head outside for even more ways to get to know Carson City. Just minutes from the historic downtown area, visitors and locals alike head for Prison Hill for quick and easy access to great hiking, trail running, mountain biking, equestrian and off-roading trails that serve unblemished views of Carson City and the surrounding eastern Sierra range.
Prison Hill promises great recreation for the outdoorsmen in everyone, with big views and incredible wildlife spotting opportunities. From the top, bask in panoramic views of downtown Carson City, the Carson Range, Eagle Valley, the Carson River, the Pine Nut Mountain Range and beyond. The area has tons of cool rock formations, which present great climbing opps and in some cases, provide a habitat for a diverse array of wildlife, like coyotes, rabbits, hawks, ground squirrels, and deer. You may even see mighty golden eagles nesting in the formations, so be sure to keep an eye out and your camera ready.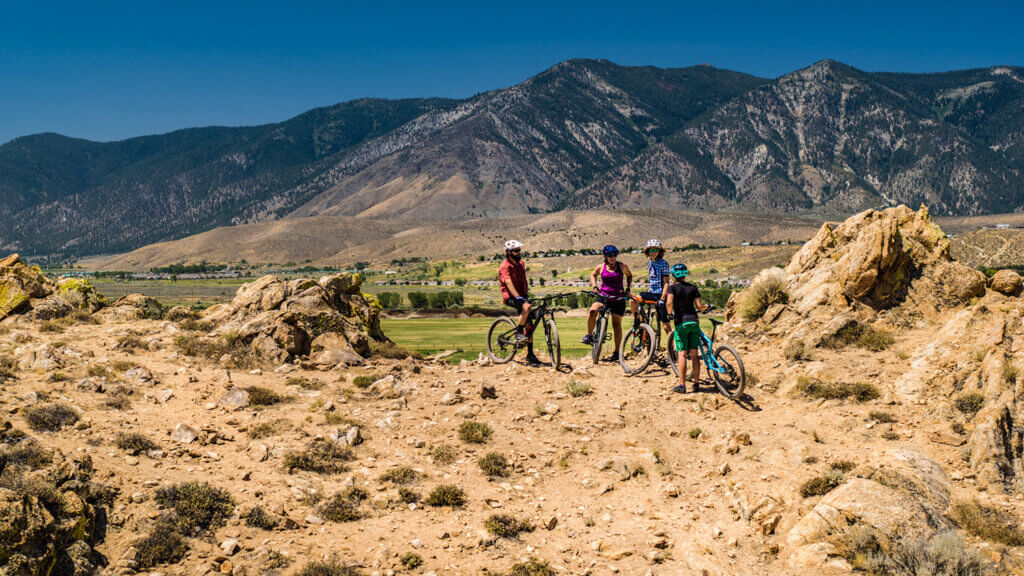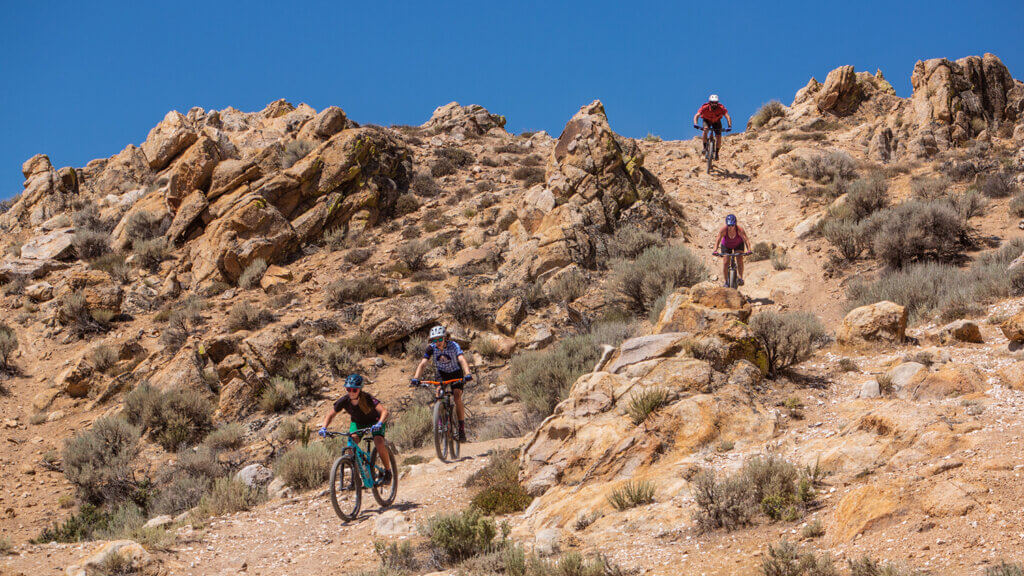 Know Before You Go
While Prison Hill is open round the clock, the area should only be accessed for day use—no overnight camping or backpacking is permitted. This part of Nevada's capital city is still truly wild, meaning wildlife encounters are within the realm of possibility. Be sure to treat all living things—native wildlife and plants—along with historic artifacts you may discover with respect. Be sure to pack enough water and snacks as well as sunscreen as many parts of the area remain exposed with no shady opps. Please stay on designated trails, and if you've got a dog along for the ride, be sure they're on-leash. When accessing backcountry wilderness areas, visitors are required to bury human waste, pack out all garbage, and practice Leave No Trace methods whenever possible.
Getting There
Prison Hill covers thousands of acres of land surrounding Carson City and there are a few ways to access it. The northern access point is located off East 5th Street and Carson River Road, the middle access point can be found off Koontz Lane or Clearview Drive. These options present several looped trails to check out on foot, bicycle, or equestrian use and is closed to motorized vehicles.
You can also access Prison Hill by way of the southern end, which allows motorized vehicles. Here, you'll also find a large parking area, too. A copy of the trail map can be downloaded through the QR Code link on the informational kiosk in the parking area. For more info on area maps, get in touch with the Carson City Parks, Recreation and Open Space Department at (775) 887-2262.
Hours:
Prison Hill Recreation Area is open 24 hours a day, 7 days a week from dawn until dusk. The only thing preventing you from getting outside here would be a seasonal, weather-related closure. For more info on Prison Hill Rec Area and to check conditions before heading out, get in touch with the Carson City Parks, Recreation and Open Space Department at (775) 887-2262.
Admission:
Prison Hill Recreation Area is protected by the Carson City Open Space Program, making free public access available to all.
This Location: