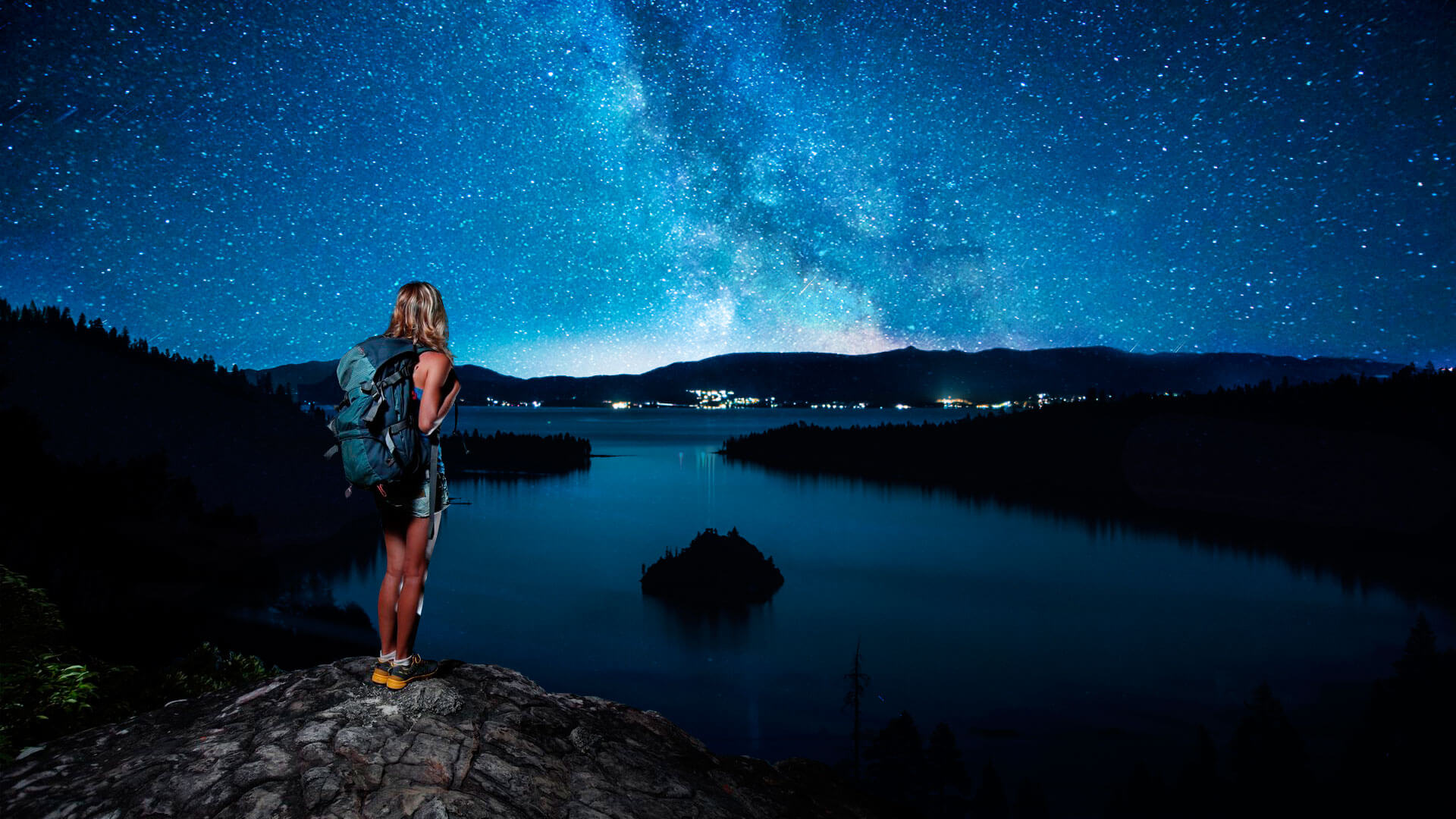 Tahoe Jack's Adventure Authority
Tahoe Jack's Adventure Authority provides Lake Tahoe tours, excursions and expeditions throughout the greater Lake Tahoe region. We offer a wide selection of Tahoe adventures and outdoor activities for people of all ages. We invite you to come experience why we are known as Lake Tahoe's adventure authority.
GO BY WATER
Experience Lake Tahoe's crystal clear waters, rugged shorelines, secluded coves and expansive timbered treelines. Tahoe Jack's offers four kayaking adventures (Dawn Patrol | Day Safari | Light's Last Frontier | Howl at the moon) & two paddle boarding excursions that not only encapsulate some of the most beautiful destinations on Lake Tahoe, but also capture the most scenic and peaceful times to enjoy the water throughout the day. With water clarity levels of up to 70 feet, the scenery below is just as mesmerizing as that above. Whether you're seeking to enjoy the sandy beaches and hidden coves of the East shore or seeking to experience Emerald Bay's glacier carved landscapes, there is no better way to do so than with a paddle in hand. Throughout our trips you'll learn about Lake Tahoe's natural history, heritage and the local wildlife. We'll stop at several destinations to soak in the sun, play in the sand, snorkel around ancient boulders and for the more adventurous – jump off rock outcroppings. But these are just our day adventures.
Launch your kayak and set out into the sunset as Lake Tahoe's horizon becomes painted with pastel colors. Our sunset tours are designed to let you enjoy the lake in peaceful silence. Stop at one of Lake Tahoe's best kept secret retreats and enjoy a glass of wine beachside, as the sun disappears behind the mountains.
We haven't forgot the night owls. For a one of a kind experience, set out right at dusk and watch the milky way come to life. Enjoy the peaceful lake and the stillness of the night as the full moon crests the mountain tops. Travel up rugged shorelines by moonlight as the stars flicker through forest canopies. For our more vocal participants, we encourage you to take the opportunity to howl at the moon.
GO BY LAND
With over 16 land adventures to choose from, Tahoe Jack's has an adventure for just about everyone. Whether your seeking a high adrenaline ride or a peaceful stroll through the woods, we got you covered. Summer adventures include – Mountain biking, rock climbing classes, hiking, backpacking, overnight adventures, stargazing excursions and wilderness survival courses.
When summer closes out and the snow begins to fly, Tahoe Jack's has plenty to keep you busy including: snowshoeing excursions (day & night), fat biking, avalanche awareness courses, wilderness survival, sledding, backpacking and overnight snow adventures.
Regardless of when you visit – Lake Tahoe will have a winter wonderland or summer paradise awaiting upon your arrival. The only decision to make – is how to experience it.
GO PRIVATE
Corporate Trips (Outings | Team Building | Events)
Lake Tahoe provides the perfect setting to get your corporate team into the mountains or out on the lake for a fun filled excursion. Whether you are in lake Tahoe for a trade show, convention or just some good old fashioned R&R; Tahoe Jack's Adventure Authority can setup an outing sure to create a memorable experience.
Select from a number of outdoor activities and team building events including; kayaking, rock climbing, snorkeling, wilderness survival courses, snowshoeing, mountain biking, paddle boarding and much more. Relax on a beach with your team or race through fast paced single tracks on a downhill mountain bike excursion. In addition, Tahoe Jack's offers numerous outdoor team building events that include scavenger hunts, slack lining, ropes courses, challenging games and whacky activities to create the perfect balance of competition and comradery among your group.
Family Events (Birthdays | Weddings | Reunions)
From family reunions to wedding parties, Lake Tahoe birthday bashes to special celebrations – Tahoe Jack's Adventure Authority can customize any of our excursions to meet your groups needs. Many of our activities are suitable for almost all age groups and experience levels. Providing a perfect balance for families to enjoy Lake Tahoe's beautiful surroundings.
Educational Organizations
Tahoe Jack's Adventure Authority offers several packages for schools and summer camps that wish to get their students out into Lake Tahoe's wilderness settings. Activities can be designed and implemented for each organization's needs. We offer several outdoor educational courses and classes that are safe, structured and fun.
Bachelorette | Bachelor Planning
Planning a Lake Tahoe bachelorette / bachelor party or just a weekend with the girls or boys can be a daunting task. Lake Tahoe provides the perfect setting for those who wish to add some adventure into their agenda. Take the guess work out of where to go, what to see and where to play on any of our custom tailored, private excursions for your group.
—————
"Leave Routine at Home. Have and Adventure"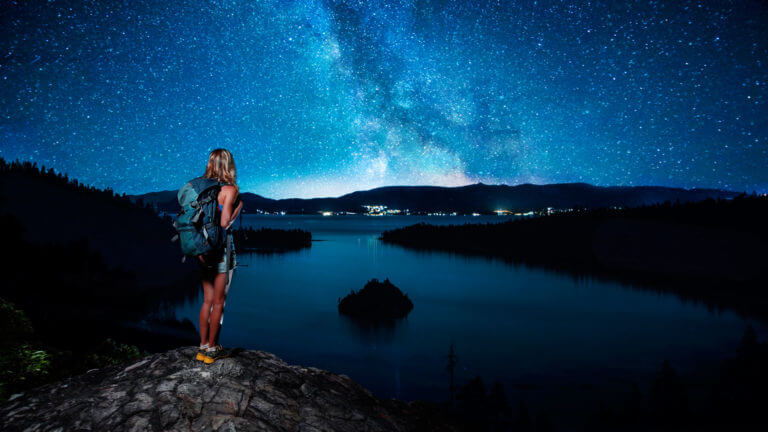 This Location: