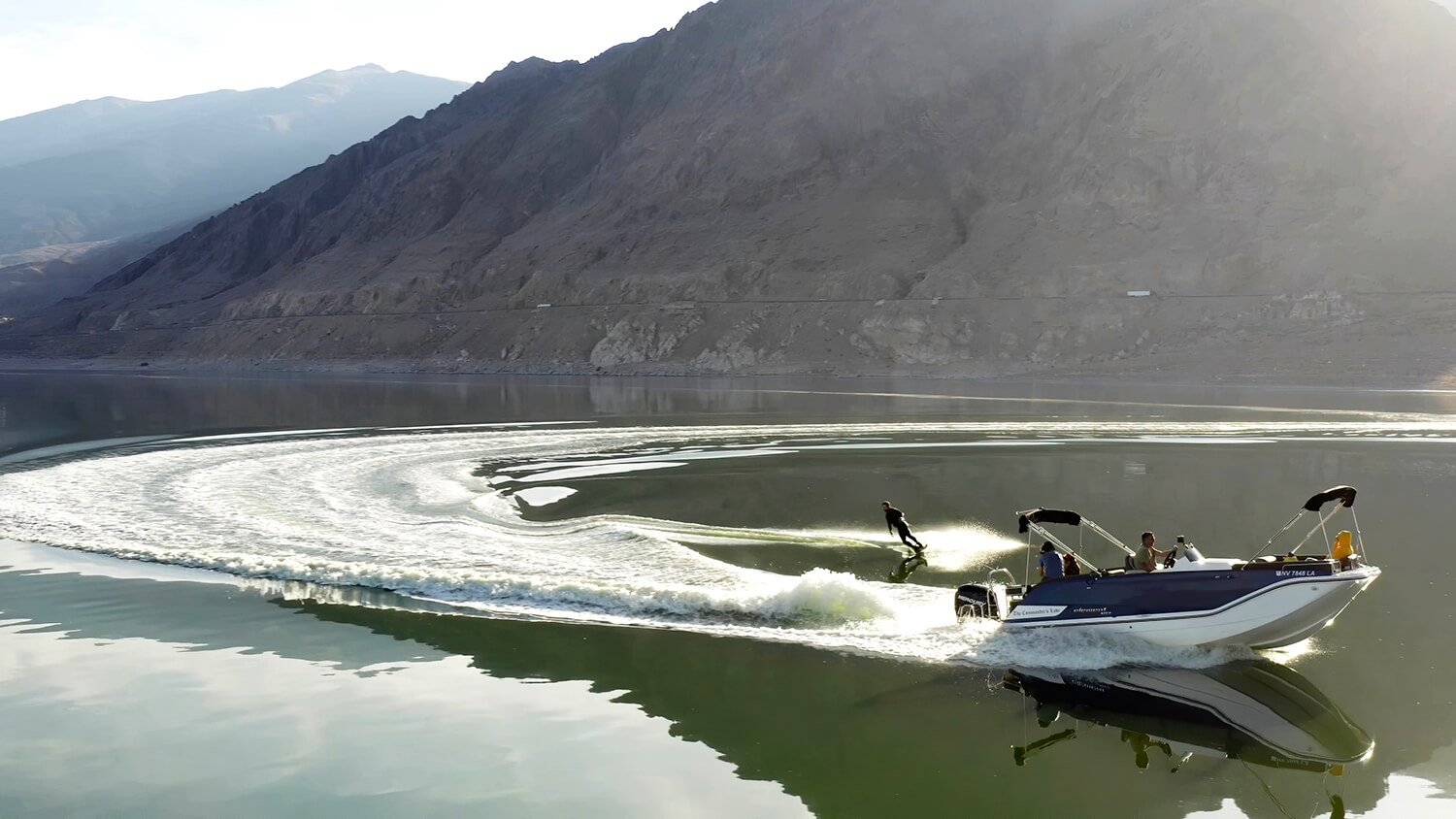 Walker Lake Recreation Area
Just north of Hawthorne, Nevada, Walker Lake is a striking, high desert lake that appears by the highway like a mirage. A prime spot for swimming, boating, and camping, Walker Lake is one of central Nevada's must-visit destinations for outdoor recreation.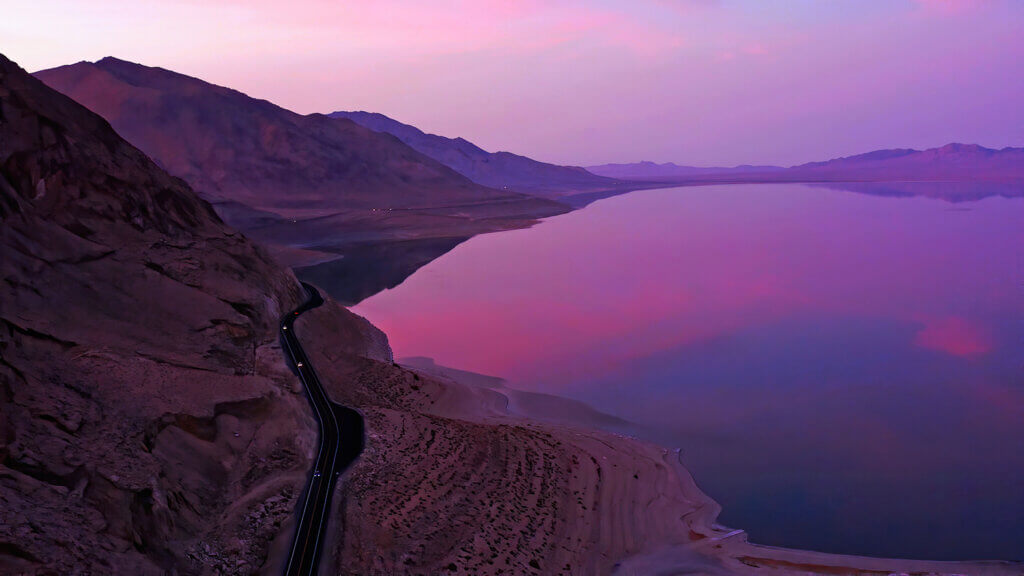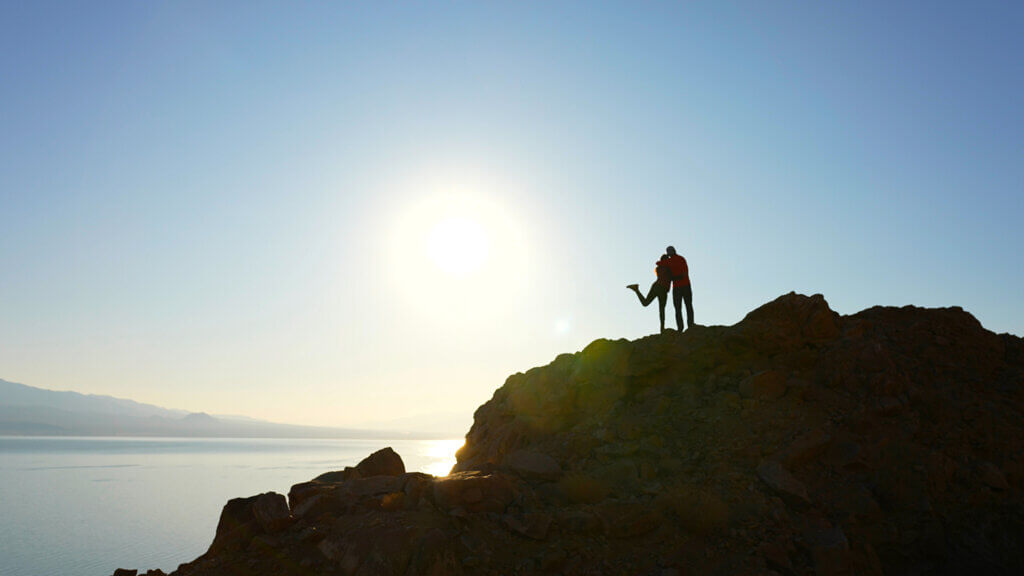 History of Walker Lake
Walker Lake is one of the last remnants of ancient Lake Lahontan and is the ancestral home of the Walker River Paiute Tribe. Although the Walker River flows into the lake, Walker Lake is known as a terminal lake, meaning that the lake elevation is low and there are no natural outflows other than evaporation. Walker Lake is a lasting remnant of glacial Lake Lahontan, an ancient sea that covered most of northwestern Nevada. Today, Walker Lake and Lake Lahontan State Recreation Area are some of the only lasting portions of what was once a massive, prehistoric ocean.
In the 19th century, water from the Walker River was diverted for irrigation to support agriculture in the area, causing a dramatic drop in the water levels of Walker Lake. There are ongoing conservation efforts to restore the water levels and wildlife at Walker Lake, but that doesn't mean there isn't anything to enjoy! Walker Lake offers all kinds of outdoor activities, including boating, canoeing, kayaking, windsurfing, and bird watching.
Things To Do at Walker Lake
The surrounding mountain ranges protect this area from extreme weather, meaning there's nearly 365 days of sunshine. If you love getting outside, Walker Lake Recreation Area is your place. Swimming, hiking, kayaking, canoeing, and windsurfing are all popular activities, but if you have a need for speed, Mineral County is home to 1,000+ miles of unfenced dirt roads and trails. Look no further for your OHV and off-roading excursions.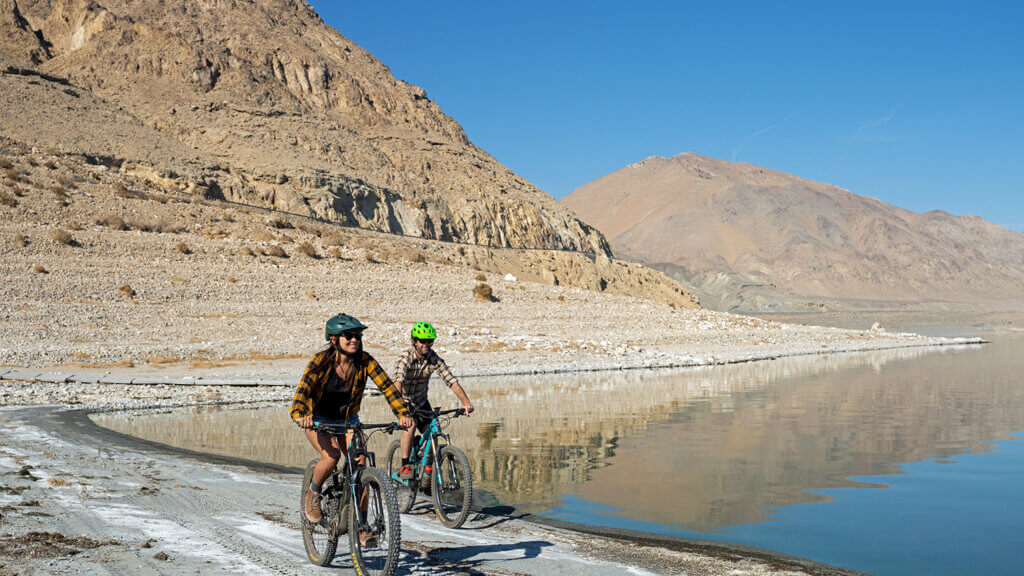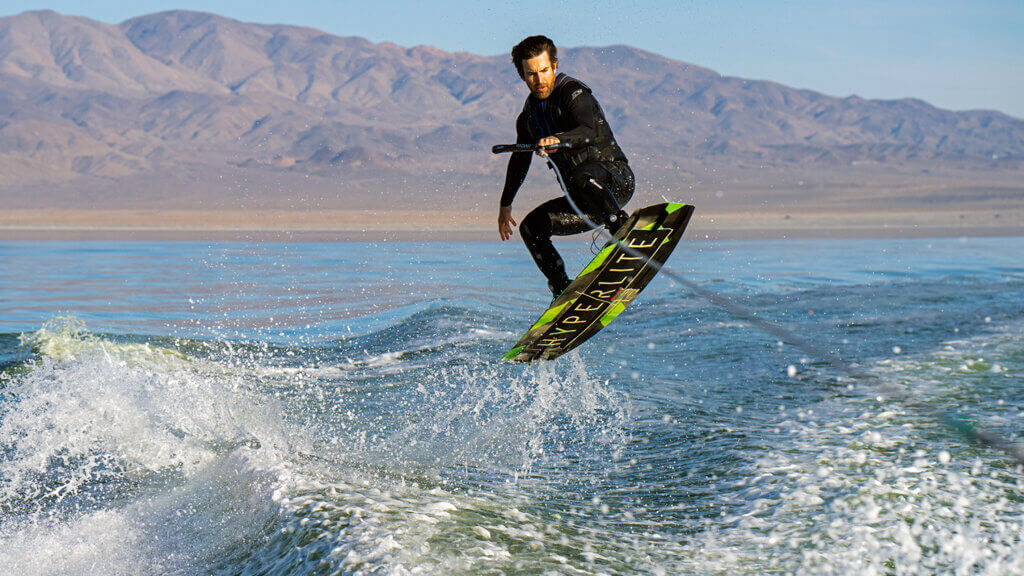 Walker Lake Camping
Walker Lake has a handful of campgrounds managed by Nevada's Bureau of Land Management (BLM) and Mineral County. With four campgrounds perfect for pitching a tent or parking an RV or camper, choose from Sportsman's Beach, Tamarac Beach and 20 Mile Beach—all managed by the BLM. At Sportsman's Beach, the lake's most developed campground option, take advantage of covered picnic tables, RV pull-through spaces, fire rings, and pit toilet restrooms. The others—Tamarack Beach and 20 Mile Beach—offer level camping spaces, but almost no developed amenities.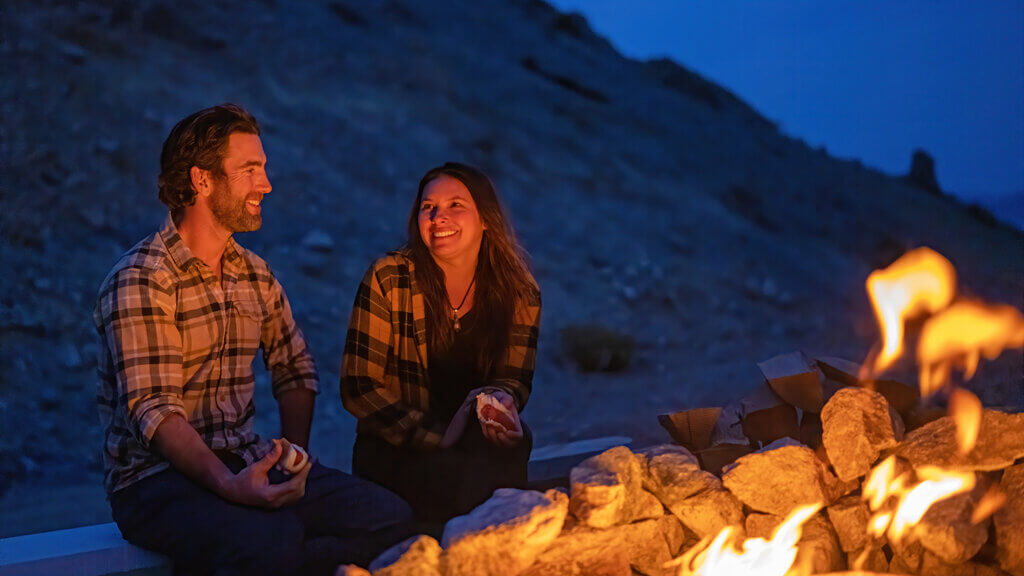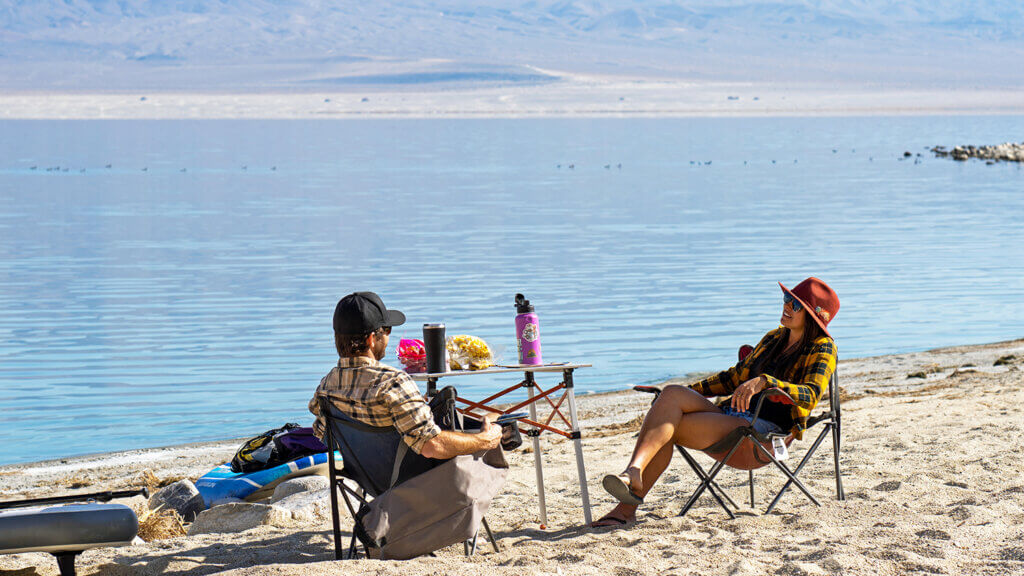 Walker Lake State Beach, now known as Mineral County Monument Beach, also offers covered picnic areas with fire rings, a new boat ramp, and makes for a great place to spot wildlife like wild mustangs and Desert Bighorn Sheep. No matter where you choose to set up camp, all Walker Lake campgrounds offer panoramic views of Mt. Grant—one of Nevada's tallest peaks.
Wildlife at Walker Lake
In addition to spotting wild horses and Desert Bighorn Sheep, Walker Lake is prime bird-watching territory. Located on a primary migratory corridor, many species take advantage of the lake and the surrounding area to forage and nest while making their way north to south and back again.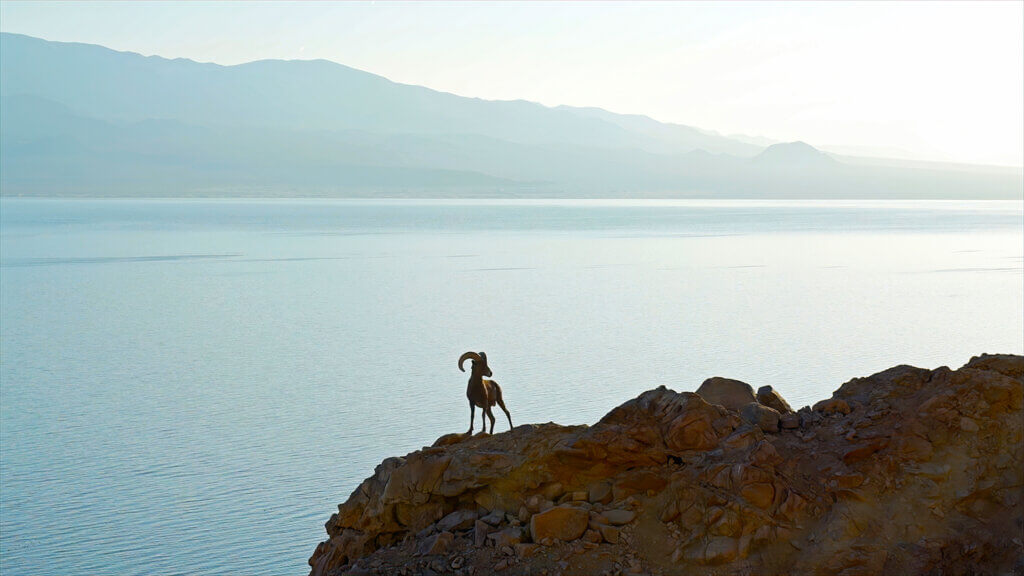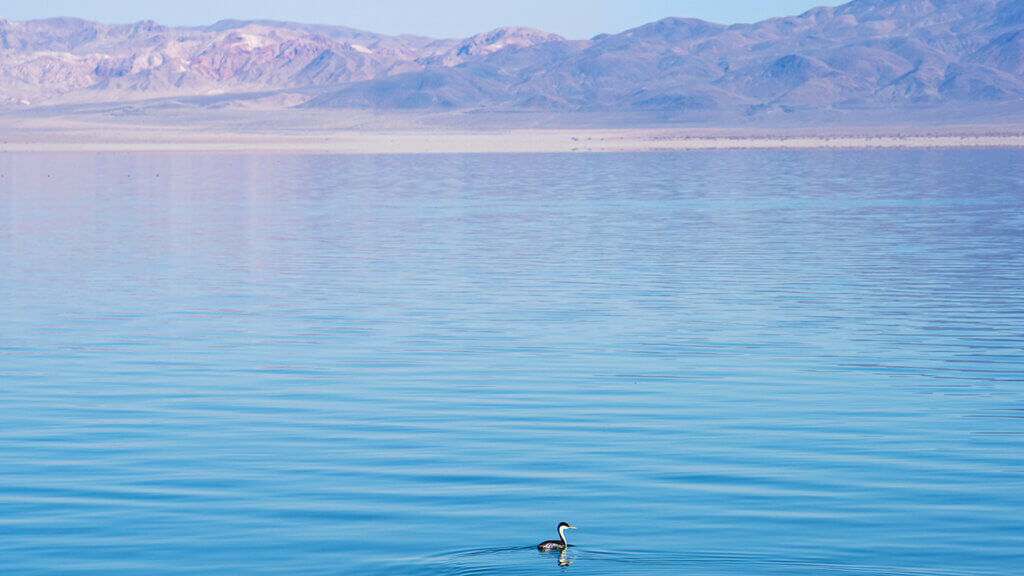 Of course, the water is a main draw. In fact, Walker Lake supports more than 10,000 water birds, including the common loon, white pelicans, egrets, and herons. A number of raptors can be found around the lake too. Keep an eye out for red-tailed hawks, peregrine falcons, American kestrels and bald eagles.
There's action on the ground, too. The Walker Lake area is home to mountain lions, bobcats, and black bears, plus smaller animals like rabbits, ground squirrels, kangaroo rats, and multiple bat species. Along the shoreline, visitors will find toads, pond turtles, and garter snakes. And of course it's not Nevada without the Great Basin rattlesnake.
Walker Lake Fishing
As a result of declining lake levels, Total Dissolved Solids (TDS) have reached lethal limits for Walker Lake's native Lahontan cutthroat trout and tui chub. The Fish and Wildlife Foundation, together with the Walker Basin Conservancy, is working to increase the water flowing into the lake in an effort to bring back these native fish. Although fishing at the nearby Walker River State Recreation Area is permitted, fishing in Walker Lake is currently not.
Hours:
Walker Lake Recreation Area is open 24 hours a day, 7 days a week. The only thing preventing you from accessing Walker Lake would be a seasonal, weather-related closure. For more info on visiting Walker Lake, get in touch with Visit Mineral County at (775) 945-5854.
Admission:
Walker Lake and the Sportsman's Beach Rec Site is protected by Nevada Bureau of Land Management (BLM) making public access available to all. Fees collected are used to improve and maintain facilities surrounding the lake. Developed campsites are $6 per night/vehicle, $36 per week/vehicle. For primitive camp areas, $2 per night and $22 per week. America the Beautiful Senior and Access Passes are honored.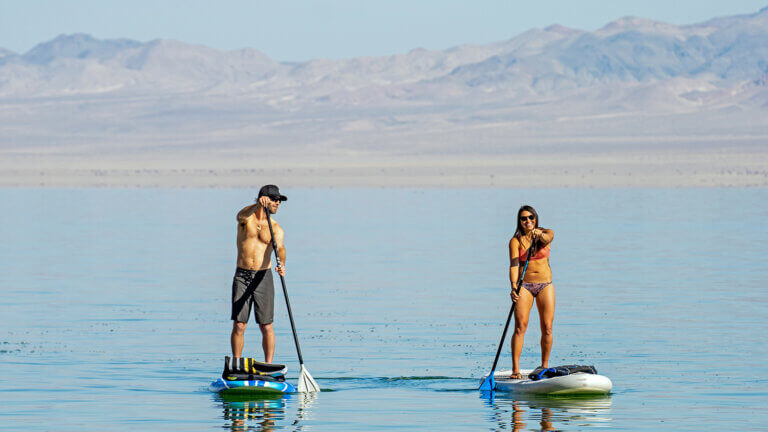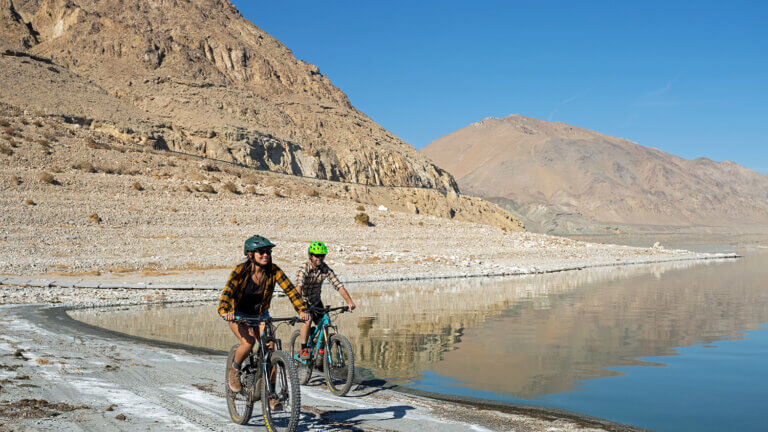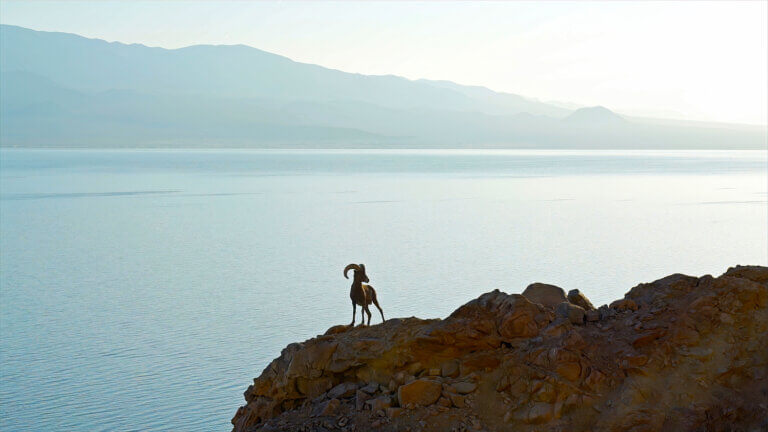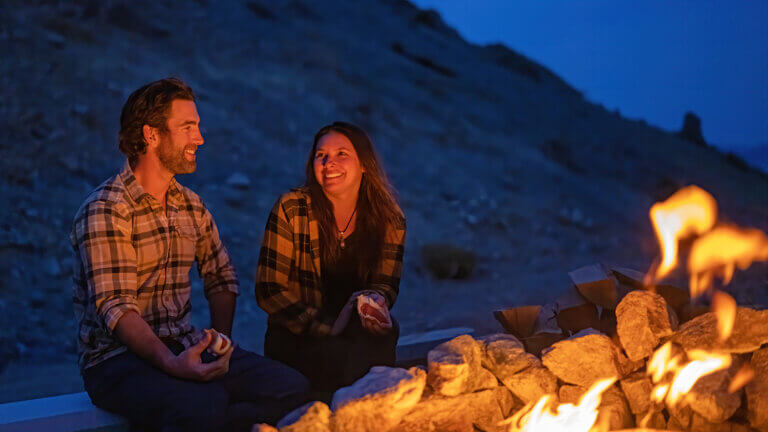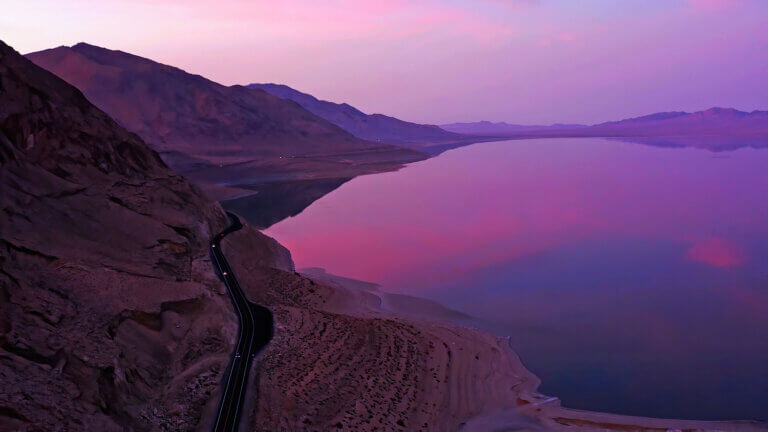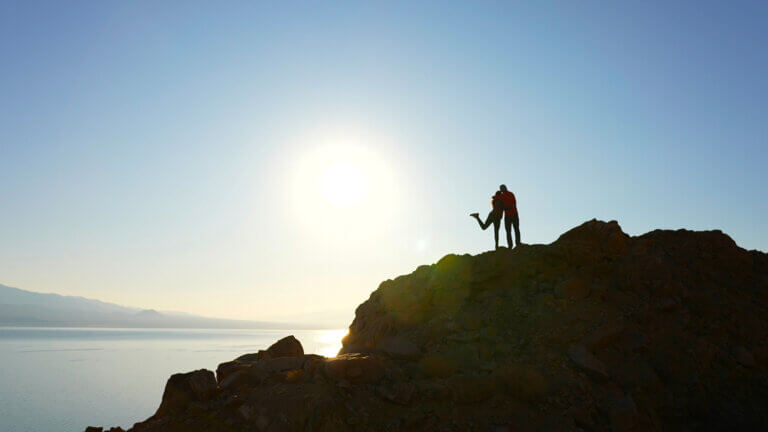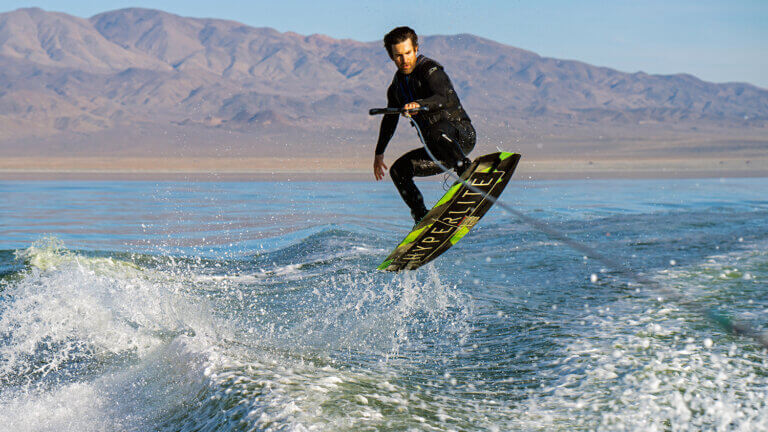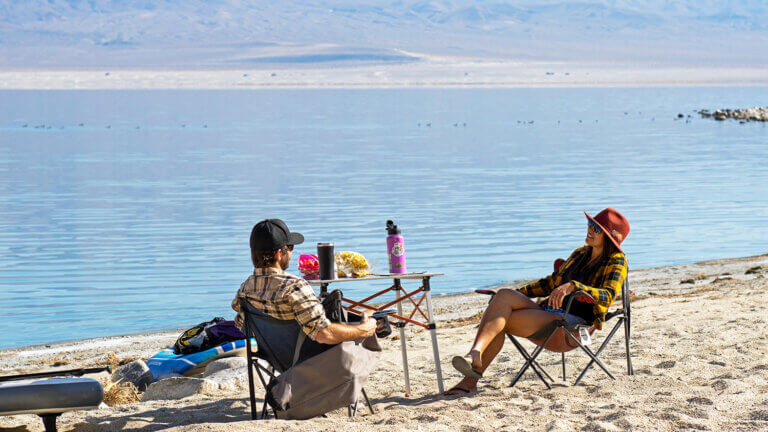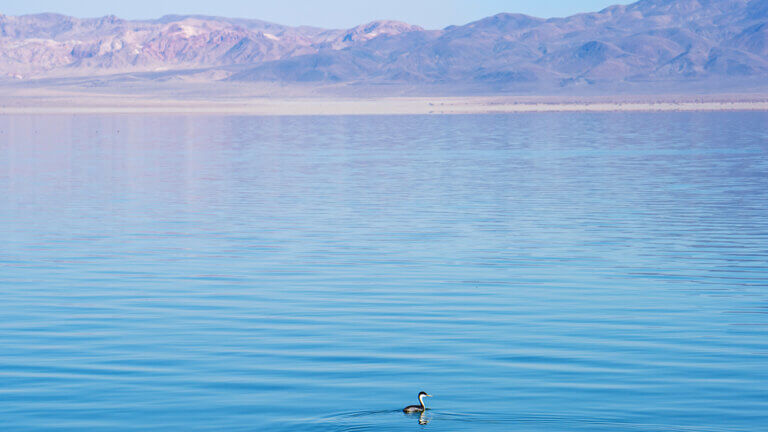 This Location: